news

IAAPA 2021: Universal Studios Osaka scoops two Thea awards as TEA reveals 2021 winners

Winners were announced in a special ceremony during the IAAPA Attractions Expo in Orlando, Florida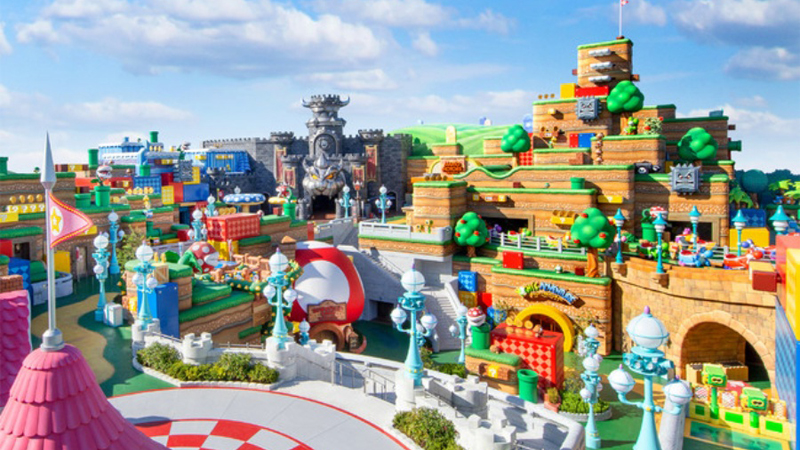 Super Nintendo World won the award for outstanding achievement for Theme Park Land
Credit: Universal Studios Osaka
The Themed Entertainment Association (TEA) has named the winners of its 28th annual Thea Awards, with the likes of Super Nintendo World, Hunderfossen Familie Park and the Weta Workshop Unleased experience all scooping prizes for outstanding achievement.

The awards were announced by Chuck Fawcett, president of the TEA's International Board of Directors and chairman and co-founder of MediciXD, during a press conference at the IAAPA Attractions Expo, which is currently taking place at the Orange County Convention Center in Orlando, Florida.

Universal Studios Osaka, Japan, received two honours, one for its hotly-anticipated Super Nintendo World immersive land in the category of outstanding achievement in a theme park land and the other in technological innovation for its Mario Kart Koopa's Challenge VR attraction.


Doris Hardoon has worked in themed entertainment since 1975


Industry veteran Doris Hardoon won this year's Buzz Price Thea Award, which recognises a lifetime of distinguished achievements. Hardoon is an executive creative director and producer consultant and has spent much of her career working as a Walt Disney Imagineer.

Hardoon began her career in 1975, working as a graphic designer for Marine World Africa USA. With Walt Disney Imagineering, then known as WED Entreprises, Hardoon has worked on major projects including Disneyland Paris, Tokyo Disneyland and EPCOT's The Land Pavillion. She also lead the development and opening of the Shanghai Disney Resort in 2016.

This year's awards also saw the launch of the Thea Catalyst Award, which recognises individuals who have made a significant impact to the themed entertainment and attractions industry. The inaugural award went to Sina Bahram, founder of Prime Access Consulting, and Carmen Smith, senior VP creative development, product, content and inclusive strategies for Disney Parks, Experiences and Products.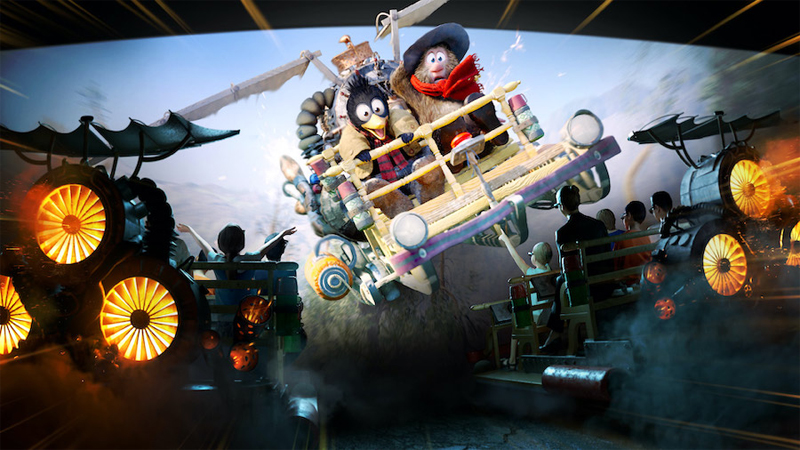 Reodor Felgen's Hyperakselerator at Hunderfossen Familie Park won the award for outstanding achievement for an attraction with a limited budget   CREDIT: SIMWORX


Winners will be presented with their awards at a Gala ceremony at the Disneyland Hotel in Anaheim, California, in April 2022.

The full list of winners includes:

The Buzz Price Thea Award - Recognising a lifetime of distinguished achievements

Doris Hardoon, executive creative director and producer consultant for Walt Disney Imagineering

Thea Classic
THEA CLASSIC

• Night Safari

Thea Awards for Outstanding Achievement (AOA)

• Indigenous Peoples Experience, Edmonton, Alberta, Canada (Heritage Center, Limited Budget)
• Bastogne: The Roads to Freedom, Belgium (Live Show, Limited Budget)
• Mario Kart AR Themed Ride technology, Osaka, Japan (Technical Innovation)
• Elephant Springs, Fortworth, Texas, USA (Zoo)
• Symphony: A Virtual Journey into the Heart of Music, Barcelona, Spain (Immersive Experience, Limited Budget)
• Gideon's Bakehouse, Disney Springs, Orlando, USA (Themed Retail, Limited Budget)
• Animakerspace, USA (Inspiration Learning Experience, Limited Budget)
• BOOM! Britannia Mine Museum, Britannia Beach, Canada (Museum, Limited Budget)
• Stuntronics Aerial Robotics Technology, Anaheim, California, USA (Technical Innovation)
• Weta Workshop Unleashed, Auckland, New Zealand (Brand Experience)
• AOA Attraction - Level 99, Natick, Massachusetts, USA (Attraction)
• Super Nintendo World, Osaka, Japan (Theme Park Land)
• The Secret Life of Pets: Off the Leash, Universal Studios Hollywood, USA (Attraction)
• Reodor Felgen's Hyperakselerator, Hunderfossen Familie Park, Fåberg, Norway (Attraction, Limited Budget)

The Peter Chernack Distinguished Service Award - Recognishing exceptional volunteer service withing the TEA

• Lynn Allmandinger, director of Risk Management, Sensory Co.
Visitor attractions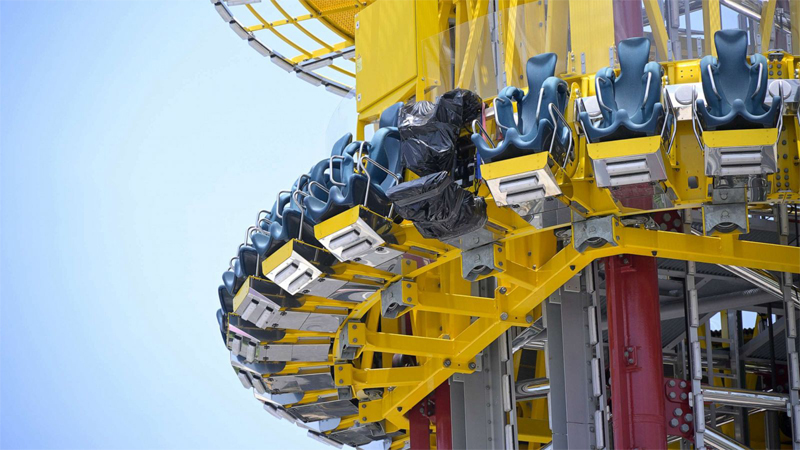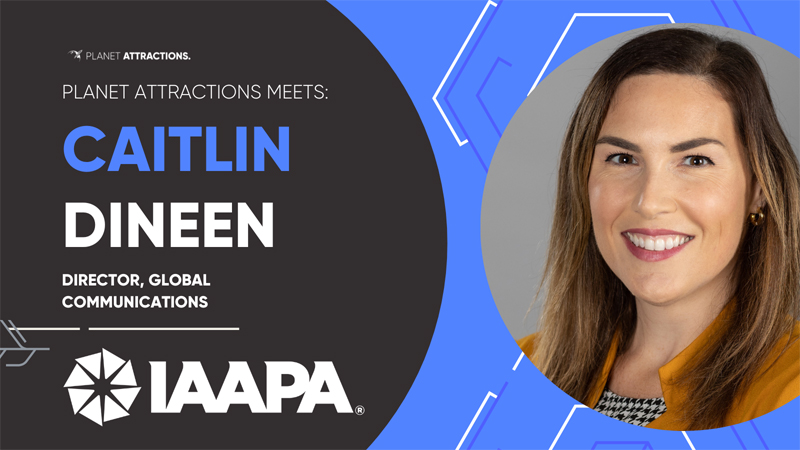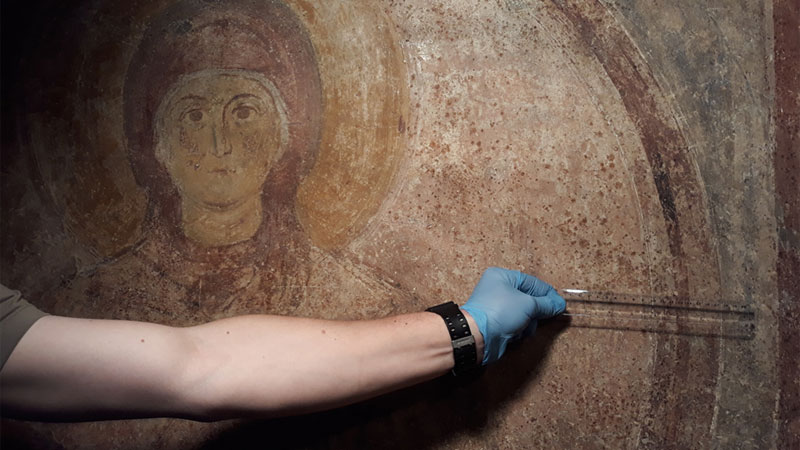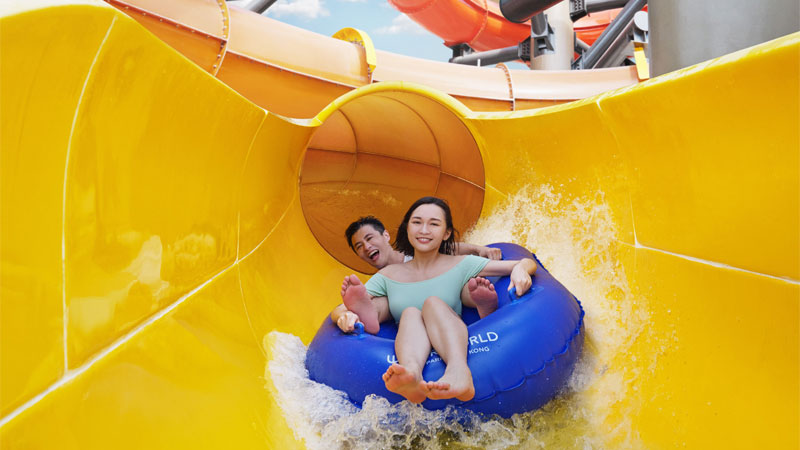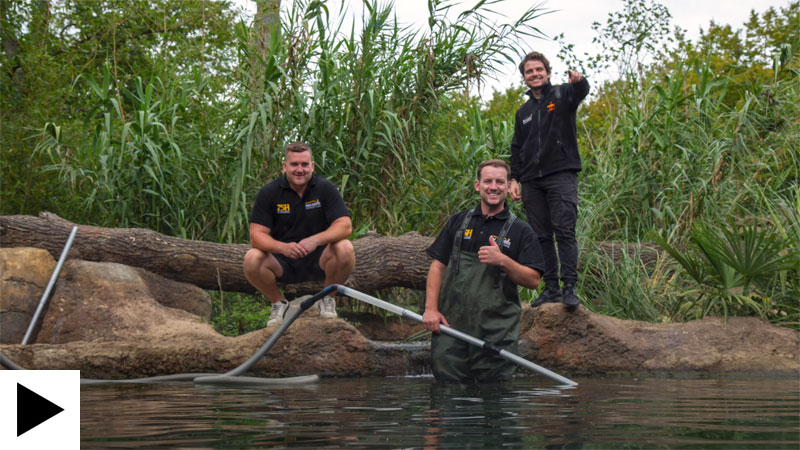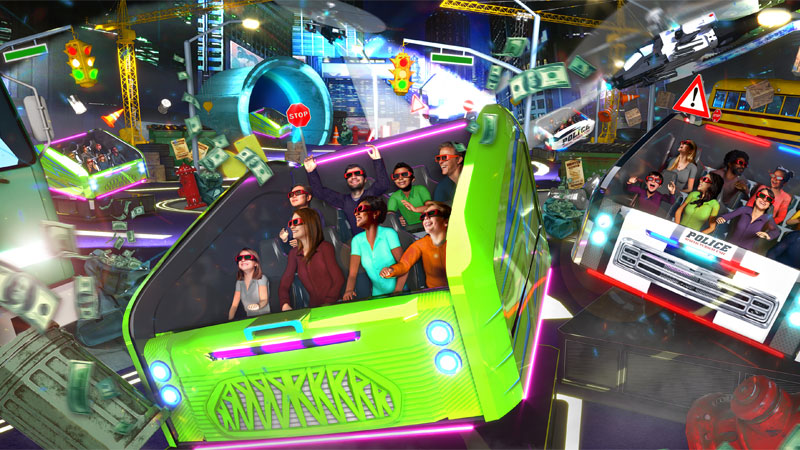 Into Overdrive: Inside the innovative new dark ride from Simworx