news

Universal's Men in Black ride hits 100 million rider milestone

More than 20 years since it first opened the Men in Black dark ride is still one of the most popular attractions at Universal Studios Orlando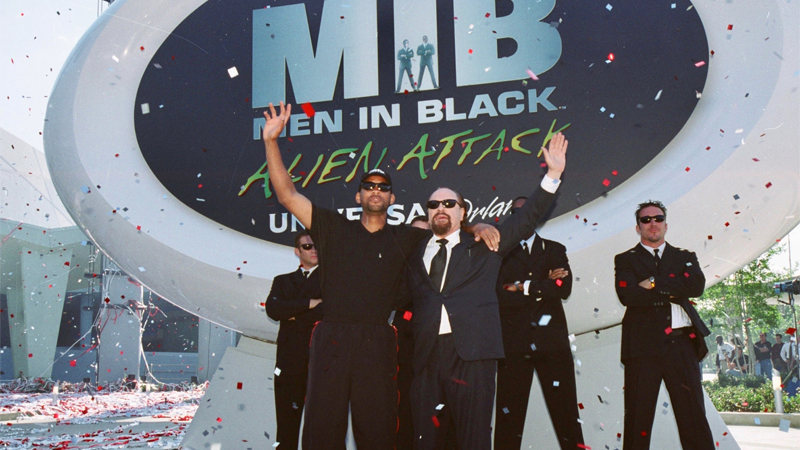 Will Smith and Rip Torn attended the ride's opening more than 20 years ago
Credit: Flickr/davecobb
One of Universal Studios' most popular rides has hit a major milestone, with Men in Black: Alien Attack welcoming its 100 millionth rider.

Considered one of the world's best dark rides, Men in Black opened April 14, 2000 at Universal Studios Orlando as the first major addition to the park since the opening of Universal's Islands of Adventure.

Universal Creative's Dave Cobb was creative director for the project, with Phil Hettema heading up the development. The team also included the likes of Jimmy Pickering as production designer and Craig Hanna and John Murdy for story and concept development.

Between them, this team took the concept of a dark ride to a new level, setting the standard for future attractions to come with practical sets and elaborate gameplay.

"In designing attractions, you never know what's going to have longevity," said Cobb, speaking to Planet Attractions. "You just try to design the best possible experience, the kind of thing that you yourself would want to experience over and over again. We all have our personal favorites, so on the humble behalf of the hundreds of incredibly talented team members who worked on the design and operation of Men In Black: Alien Attack, I send massive amounts of appreciation and gratitude to all of the aspiring Galaxy Defenders who have made the attraction an enduring fan favorite for over twenty years!"



When it originally opened, the ride was the largest ever dark ride built at a Universal park, with the attraction covering 70,000sq ft (6,500sq m) and featuring more than 125 animatronic aliens.

The ride also features famous names, with Will Smith and the late Rip Torn reprising their roles as Agent J and Z, respectively for the attraction.

The experience starts in the queue, with guests entering a Men in Black training facility disguised as a pavilion for the 1964 New York's World Fair. Following a pre show, riders board the ride and are tasked with killing aliens using laser guns to accumulate points, which show on a scoreboard following the experience.

The ride system was developed by MTS Systems, offering the same track-mounted spinning platform as used on The Cat in The Hat at Universal's sister park - Islands of Adventure.

With 44 vehicles, the ride has a capacity for 2,200 riders per hour, which means that had it operated 24/7 from opening day it would have taken 45,454 hours - or 5.18 continuous years to reach the 100 million rider milestone.

In 2001, it was awarded a Thea for Outstanding Achievement by the Themed Entertainment Association (TEA).


Theme park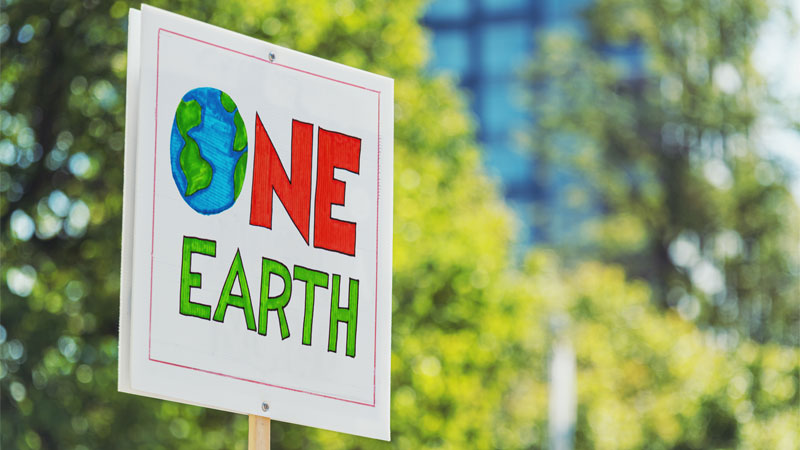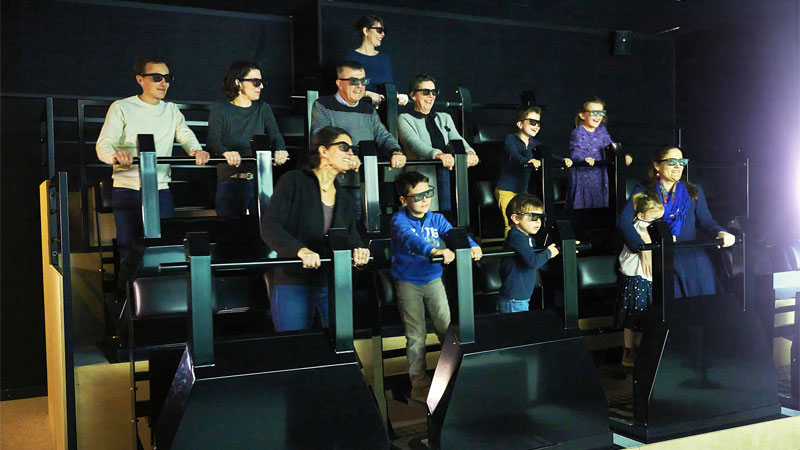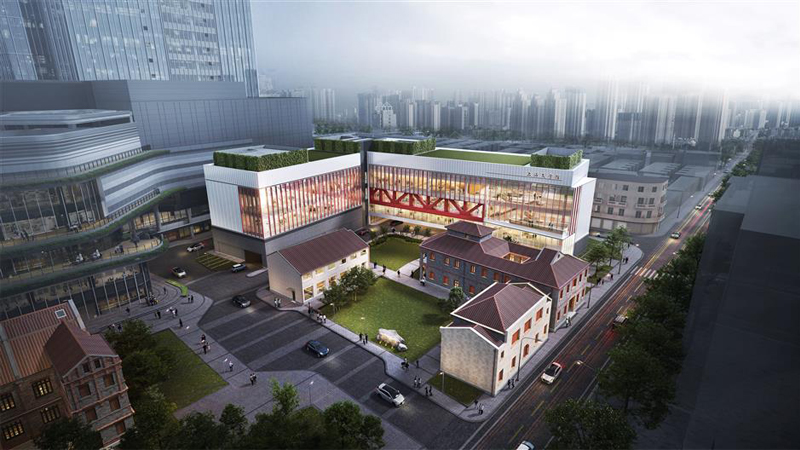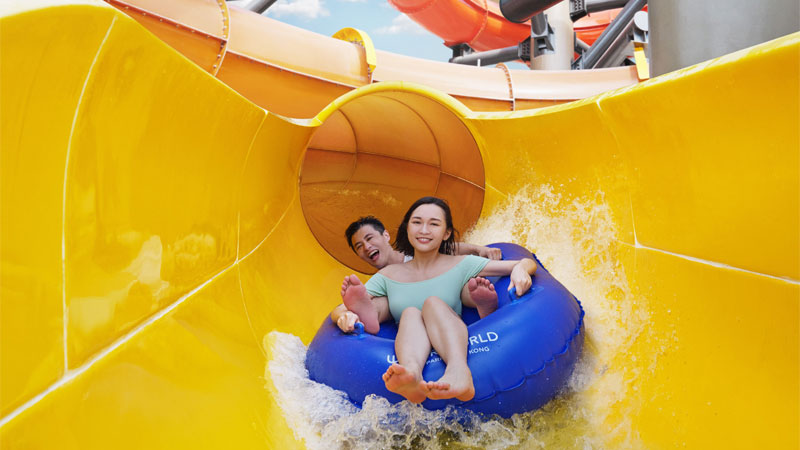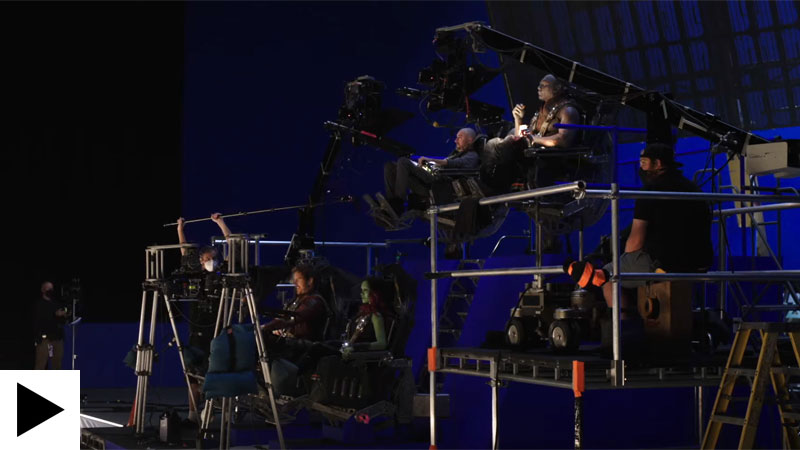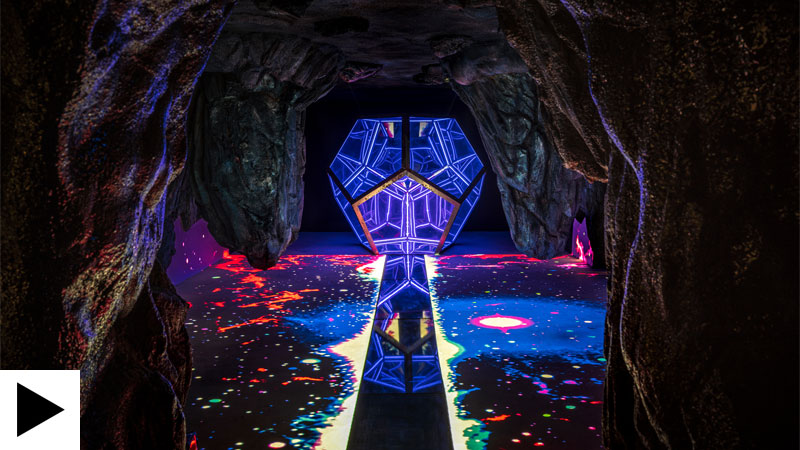 The world's first 'Amazement Park': Wake the Tiger's Graham MacVoy on Bristol's newest immersive attraction