news

Unesco's World Heritage meeting in Russia indefinitely postponed

Unesco's World Heritage Committee meeting in Kazan has been indefinitely postponed following Russia's invasion of Ukraine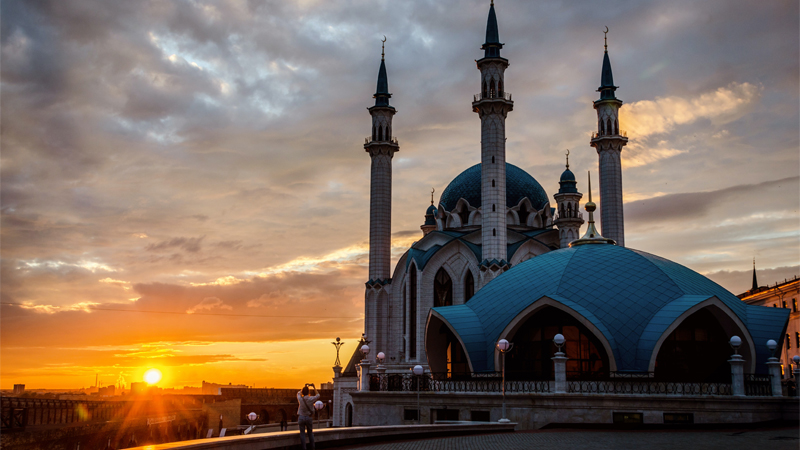 The Kazan Kremlin was among Russia's Unesco World Heritage sites and where the meeting was scheduled to take place
Credit: Daniil Silantev on Unsplash
Following pressure from a number of organisations and senior politicians to relocate its 2022 World Heritage Committee (WHC) meeting from Russia, Unesco has made the decision to indefinitely postpone the event.

A direct response to the Vladimir Putin-led Russian invasion of Ukraine, several organisations, including the Auschwitz Memorial, voiced their opposition to the 2022 meeting going ahead at its current location under the chairmanship of the Russian Federation. European heritage advocacy group Europa Nostra and UK culture minister Nadine Dorries were also among the voices declaring that Russia should be prevented from hosting the meeting.

The annual meeting, which was scheduled to take place in Kazan, Russia, from June 19-30, is where Unesco inscribes new additions to the list of World Heritage sites.

In an open letter, which was penned by Unesco's UK ambassador Laura Davies and signed by Unesco representatives from 46 countries, the bleak outlook for Ukraine's heritage as a result of Russia's invasion was highlighted.

"Intense fighting continues with hundreds of lives lost, and buildings and sometimes entire cities devastated. According to the figures recently released by the UNESCO Secretariat, 53 cultural buildings (historical monuments, places of worship, libraries, etc) had been damaged or destroyed by 31 March. It is likely that the figures have since risen," reads the letter.

"The heritage of Kharkiv, a Unesco Creative City, paid a particularly heavy price, as did the centre of Chernihiv, which is on Ukraine's tentative World Heritage List. The terrible images of the bombing of the Mariupol theatre, attested by Unesco through satellite imagery, weigh particularly heavily in our minds. And the damage continues.

"It is impossible for the 45th session of the World Heritage Committee to be held either in Kazan or under Russian presidency while the latter is destroying "outstanding universal value" in Ukraine."

Unesco confirmed the event's postponement last week, stating that the war in Ukraine was the reason for its decision.

The Russia meeting would have represented the first time since then that the World Heritage Committee had met in person since 2019. The event was held online in 2021 and was cancelled in 2020 as a result of the global pandemic.
Heritage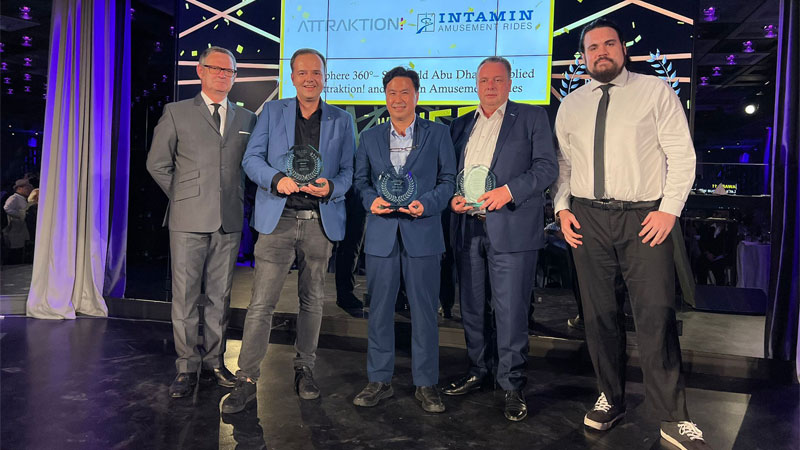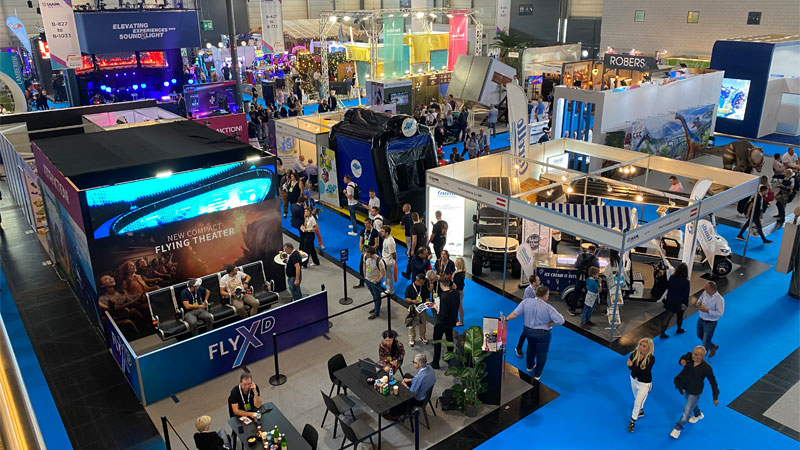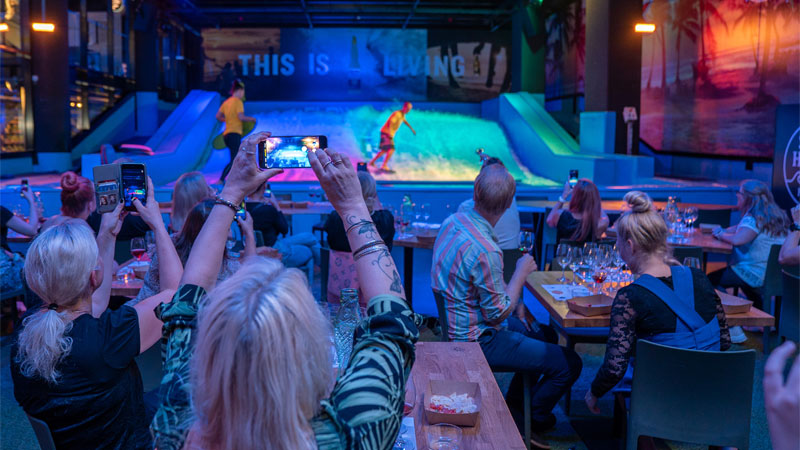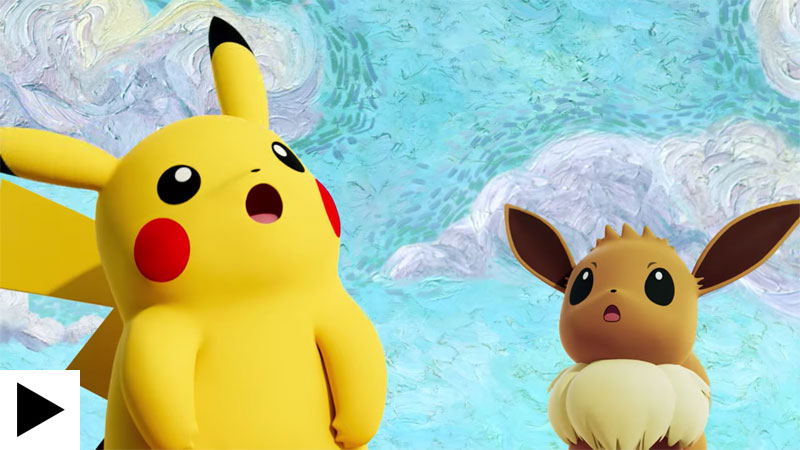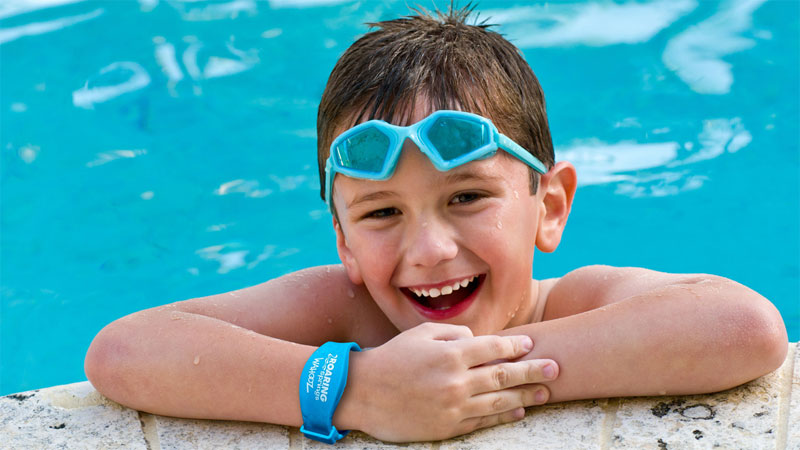 Solving the puzzle: Connect&GO's Anthony Palermo on how technology is rapidly changing attractions management