news

Ukraine's museums prepare for the worst as Russian conflict approaches

Escalating tensions between Ukraine and Russia have seen Ukrainian institutions prepare security and evacuation plans should the worst happen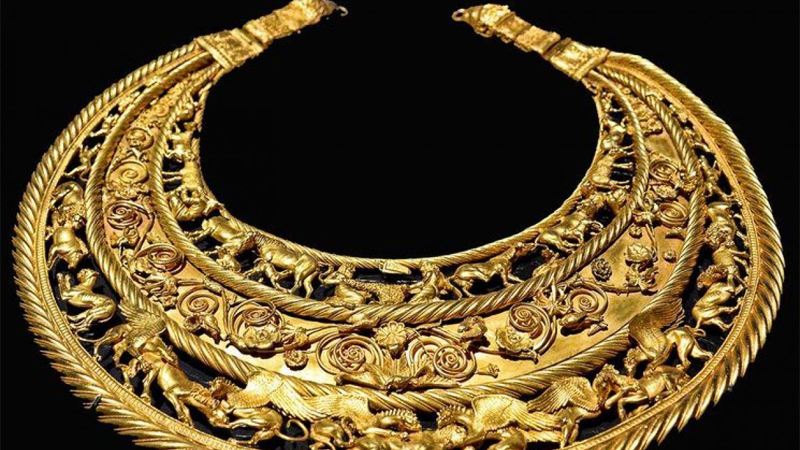 Treasures such as Ukraine's Scythian gold will be in danger if a war breaks out with Russia
As Russia and Ukraine edge closer and closer to war, museum workers in the country have been working to secure Ukraine's heritage should the tensions reach their peak.

Russia has been hit with a number of sanctions by numerous world leaders in response to its actions in Ukraine, with Russian President Vladimir Putin ordering troops into two rebel-held regions in the east of the country, after recognising them as independent states.

Putin is adamant that the troops are on a "peacekeeping" mission in the regions, but the US and a number of other countries have said the move amounts to the "beginning of an invasion".

For museums on the frontline, this means not only safeguarding staff but also the country's cultural heritage.

Looking back to 2014, Russia's occupation and annexing of Crimea led to attacks on cultural institutions in the disputed region, including the capture and imprisonment of a museum worker accused by separatist rebels of espionage. During the crisis, Ukraine lost dozens of archaeological, historical and art collections, some to looters and others to anti-tank missiles.

As tensions continue to rise, in the Ukrainian capital of Kyiv, the Museum of Historical Treasures of Ukraine - notable for its collection of Scythian gold finds itself in the potential firing line. It was just in October that a Dutch court ruled that Crimean artefacts on loan in the Netherlands at the time of the disputed region's annexing must be returned to Ukraine, though the latest developments may halt that return.

Also in Kyiv, the National Museum Kyiv Art Gallery features a large collection of Russian works, including that of Repin and Mikhail Vrubel.

Meanwhile, in a Facebook post from last week, The Art Newspaper reports that Oleksandra Kovalchuk, acting director of the Museum of Historical Treasures of Ukraine, said that the institution had "closed all the gaps we noticed" in relation to security.

The museum has also gone about "Ukrainianising" itself, with outgoing publications now featuring the Ukrainian flag and its logo changed to Ukraine's national colours. In an effort to "combat stress" in the city - which is easily accessible for Russian naval forces and sits close to a pro-Russian breakaway group in nearby Moldova - the museum also made entry free on Sunday (February 20).

Ukraine's Ministry of Culture has issued guidelines for possible protection and evacuation of the museum collections in case of war, though the discussion has not become widespread, reportedly as part of the country's President Volodymyr Zelensky's efforts to prevent panic.
Museums and galleries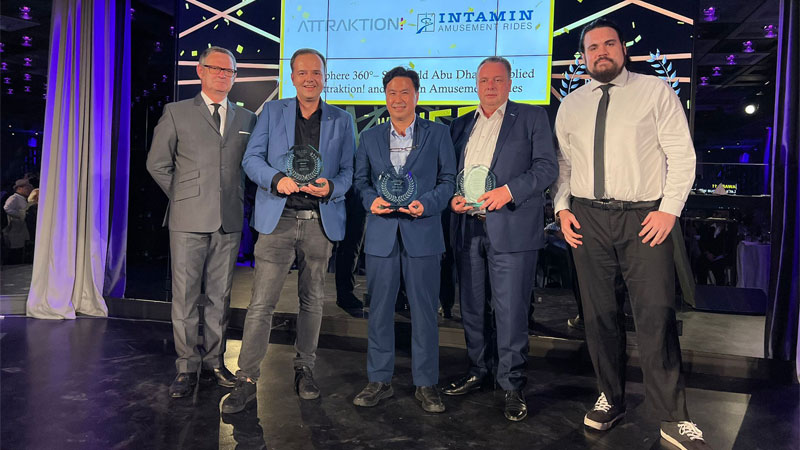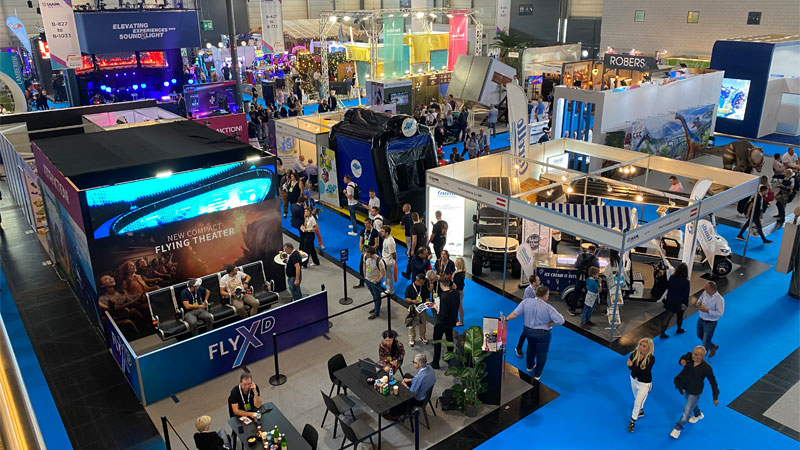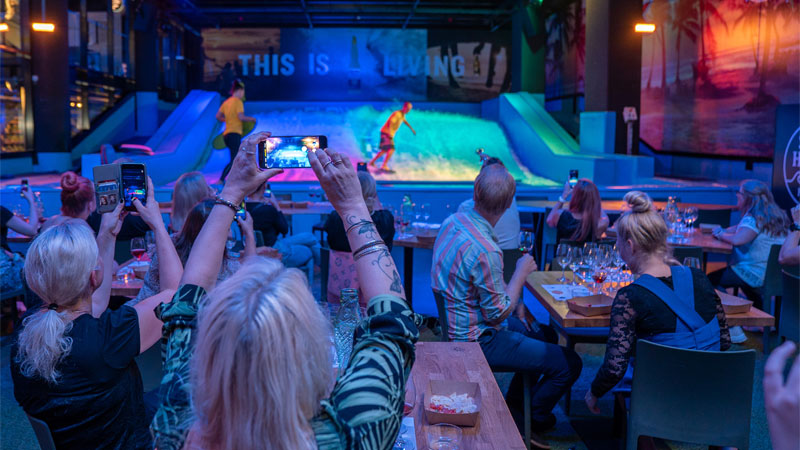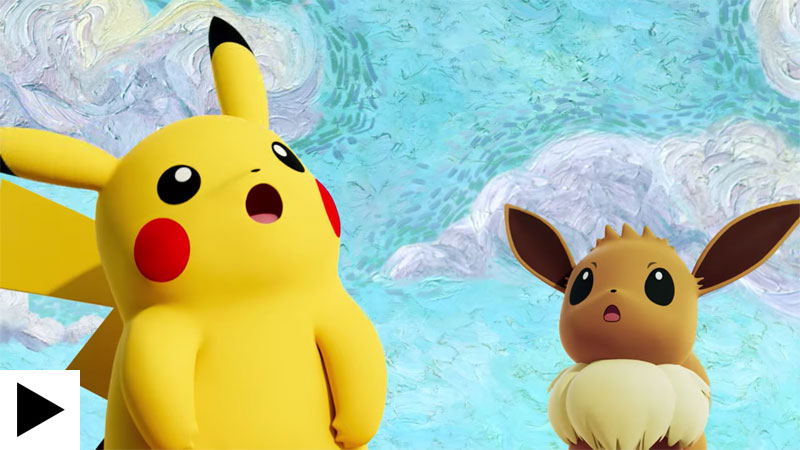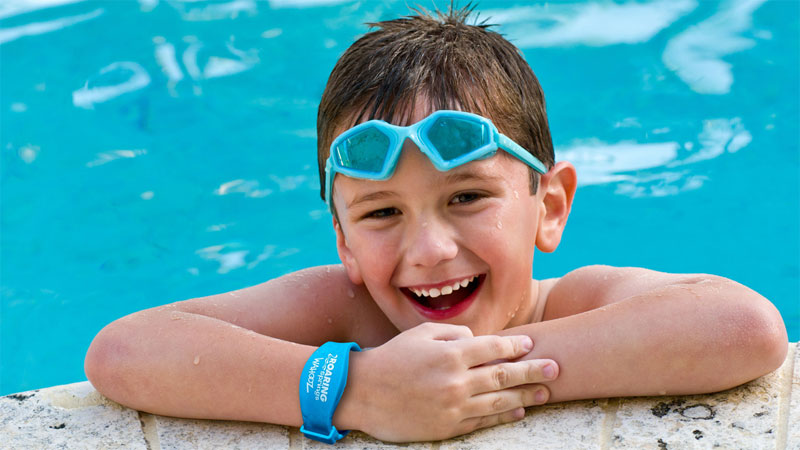 Solving the puzzle: Connect&GO's Anthony Palermo on how technology is rapidly changing attractions management