news

US$4.4m Mars exhibition opens at Carnegie Space Center

A new permanent exhibition exploring life on Mars has opened at the Carnegie Science Center in Pittsburgh, US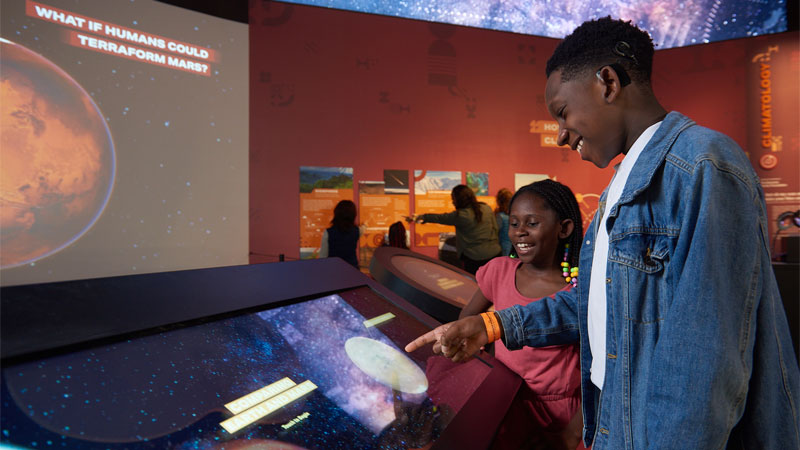 The new exhibition has been described as the Carnegie Space Center's most ambitious experience to date
A US$4.4 million (€4.2 million, £3.6 million) exhibition exploring life on Mars has opened at the Carnegie Science Center in Pittsburgh, US.

Called 'Mars: The Next Giant Leap', the permanent exhibition has been described as the museum's 'most ambitious experience' to date and explores how issues such as sustainability, climate change, social justice and equitable access to resources will impact humanity's future on Mars and on Earth.

Occupying 690sq m (7,400sq ft), the exhibition features seven experience zones: View from Mars, Climatology, Martian Garden, Martian Living, Dream Big: Space, Pittsburgh in Mars and Search for Life. Each demonstrates a different aspect of creating and maintaining a habitable climate on Mars.

View from Mars explores man's understanding of Mars through the lens of science fiction, pop culture and real-life exploration, while in Climatology guests learn how climates create and destroy habitable conditions on Mars and Earth.

Martian Garden explores potential methods of growing food on Mars and how these same techniques can be applied to ethical and sustainable agriculture on Earth. Martian Living shows guests possible living spaces of Martian residents, while Dream Big: Space brings Martian settlements to life through physical and digital building models.

Pittsburgh in Mars showcases Pittsburgh's 'formative space exploration ecosystem' as well as how Pittsburgh companies are contributing to future research and local space career opportunities.

Finally, in Search for Life visitors take control of a Mars rover as they search for water and other signs of life.

"As you walk through the exhibition, you will be challenged to ask questions about what makes a community thrive, how our lives are shaped by our environments and how exploring Mars will impact life on Earth," said Jason Brown, director of the Carnegie Science Center. "This exhibition demonstrates that space can be accessible to anyone who wants it," said Jason Brown, director of Carnegie Science Center.

"It takes more than rocket scientists to explore other planets. It takes artists and welders, marketers and accountants. There's room for everyone.

'Mars: The Next Giant Leap' was designed to complement the Carnegie Science Center's Buhl Planetarium as well as its extensive STEM programming. It is supported by the PNC Foundation, which provides financial aid to organisations that provide services to benefit communities, and the Howmet Aerospace Foundation, which invests in STEM initiatives with an emphasis on increased access for underrepresented individuals.
Museums and galleries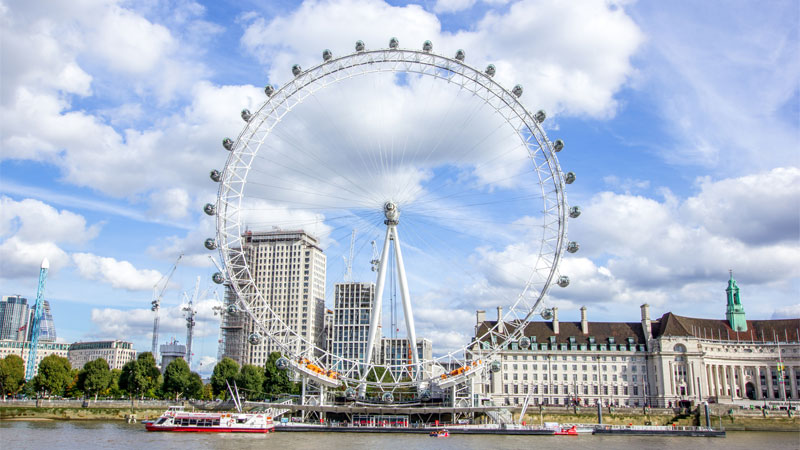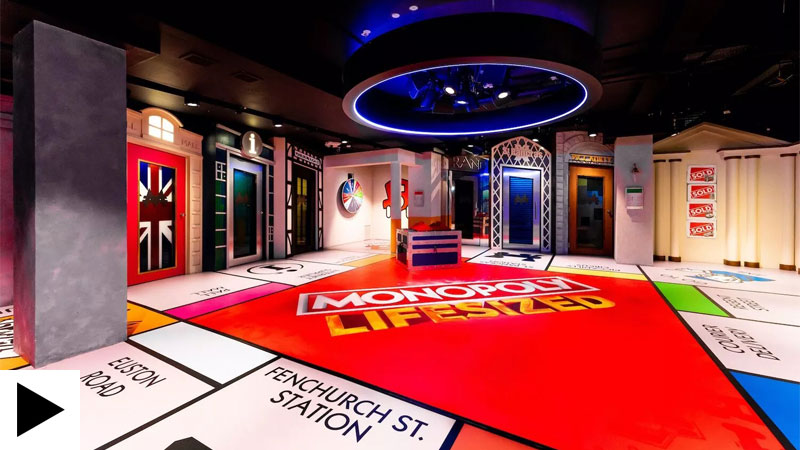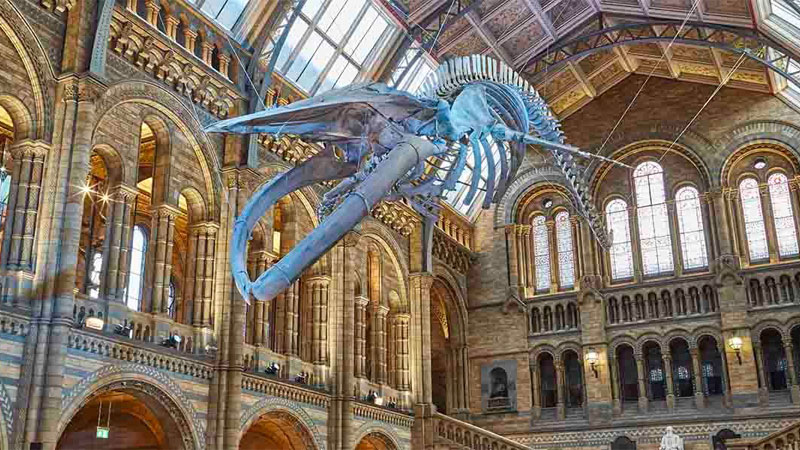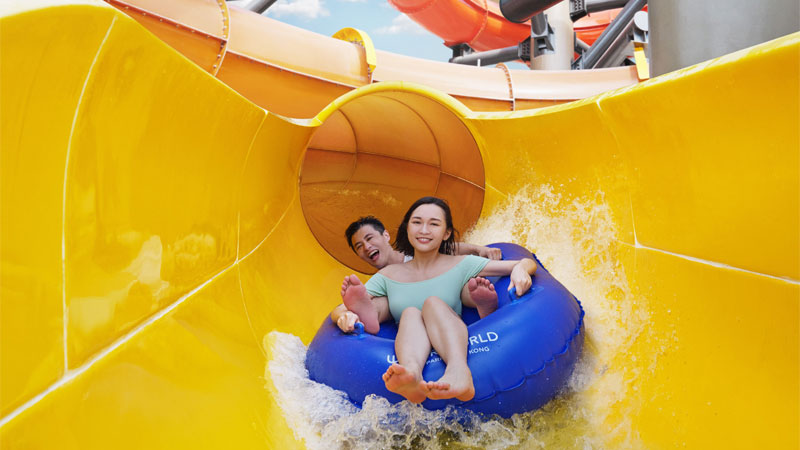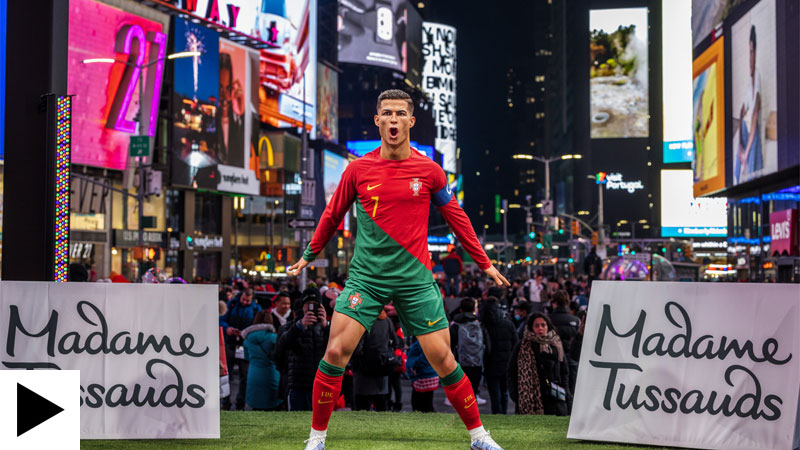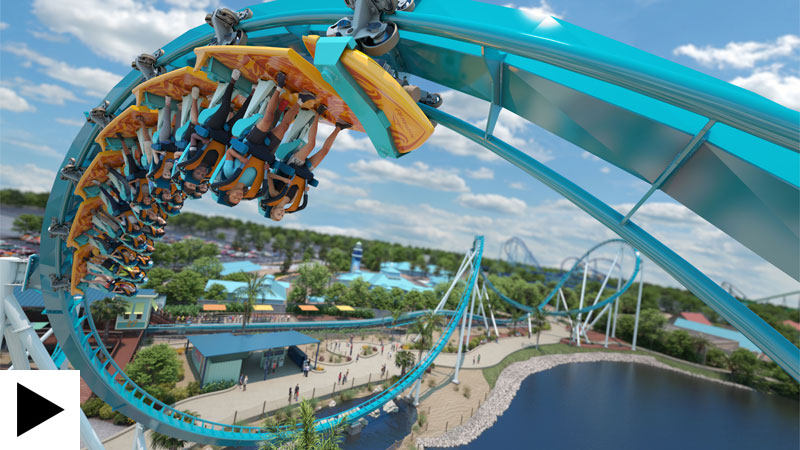 'A first of its kind experience': SeaWorld's Jonathan Smith on operator's upcoming Pipeline surf coaster