news

UK energy relief extended to support museum and heritage sector

The UK government has announced the launch of a new Energy Bill Discount Scheme offering significant discounts for vulnerable businesses including museums and heritage sites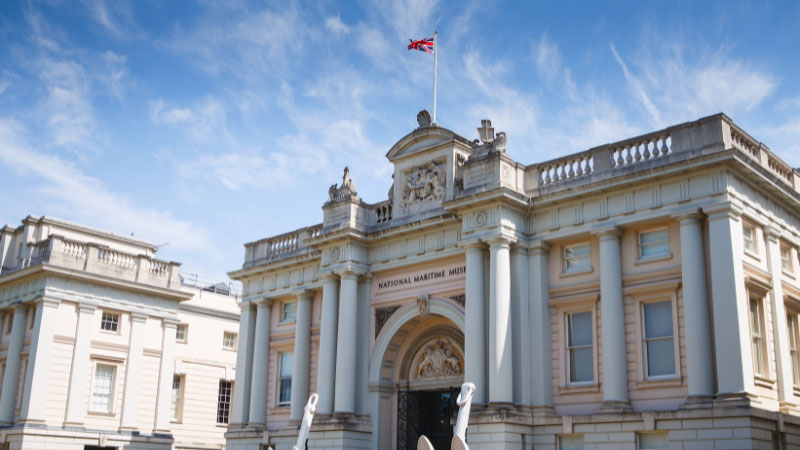 The energy support scheme will offer substantial discounts to vulnerable businesses including museums and heritage sites
Credit: Canva
The UK government is launching a new energy relief package that will offer museums, heritage sites and other vulnerable businesses significant discounts on their energy bills.

Coming into effect on April 1, 2023, the new Energy Bill Discount Scheme will replace the government's current scheme, which is due to end on March 31.

Works included under the scheme include museum activities, library and archival work, operation of historical sites and buildings and similar visitor attractions, as well as botanical and zoological gardens and nature reserves.

The scheme will offer substantial support to energy and trade-intensive industries (ETII), with eligible businesses set to receive a discount reflecting the difference between the price threshold – £99 (US$122, €112.8) per MWh for gas and £185 (US$228, €210.8) for electricity – and the wholesale price.

The discount is only applicable to 70% of energy volumes and will be capped at a maximum of £40 (US$49.3, €45.6) per MWh or gas and £89.1 (US$109.8, €101.5) per MWh for electricity.

"Whole energy prices are falling and have now gone back to levels just before Putin's invasion of Ukraine," said British chancellor Jeremy Hunt.

"But to provide reassurance against the risk of prices rising again we are launching the new Energy Bills Discount Scheme, giving businesses the certainty they need to plan ahead."

Commenting on the scheme, Museums Association director Sharon Heal said: "We very much welcome the extension of this support over the next year and the recognition that not only are museums a vulnerable sector but that they are also playing a key role in supporting their local communities through the crisis."

"But even with this much-needed support museums are still facing significant funding challenges. Local authorities are having to make tough decisions about spending priorities and this is putting museums and collections at risk throughout the UK.

"We need a strategic approach to funding from central government that puts local museums on a firm financial footing and secures their future beyond this current crisis."

The news comes as a recent study found that 89% of UK heritage leaders are concerned for the future of their organisations.
Museums and galleries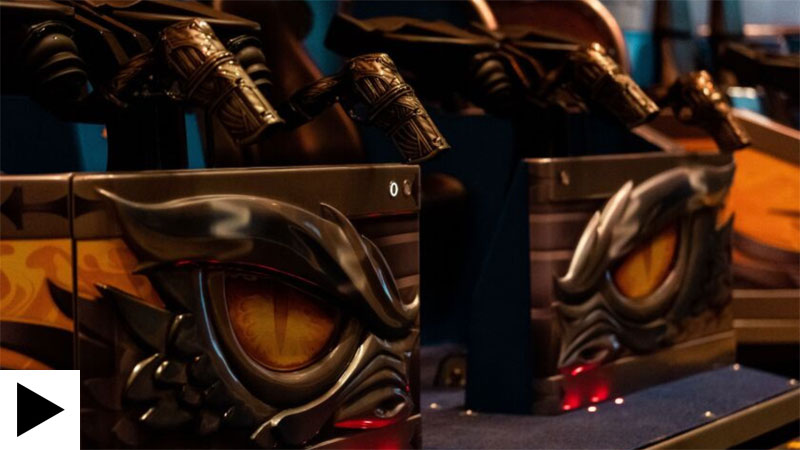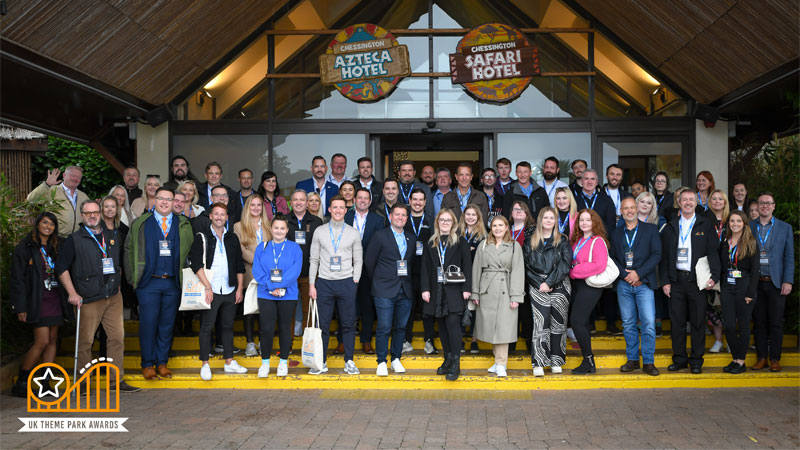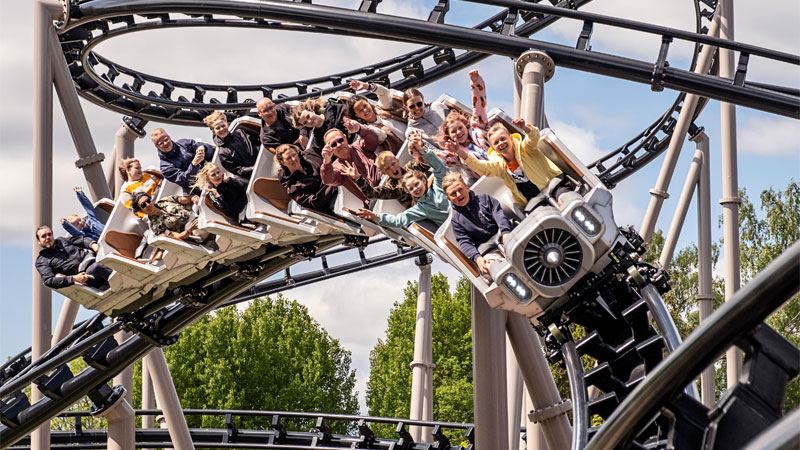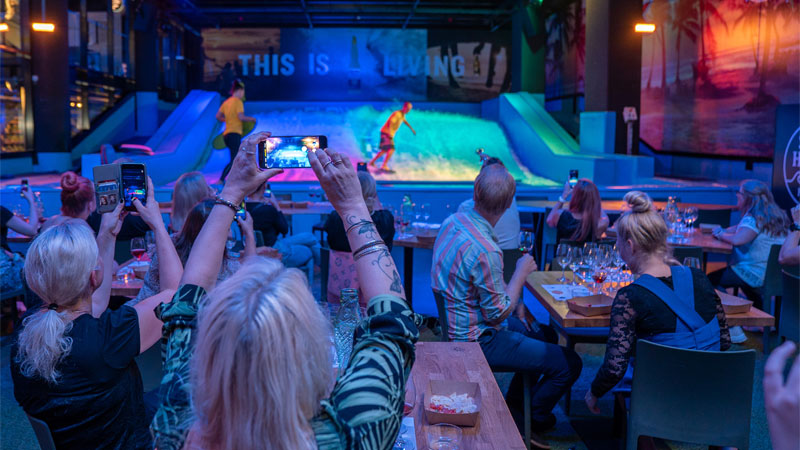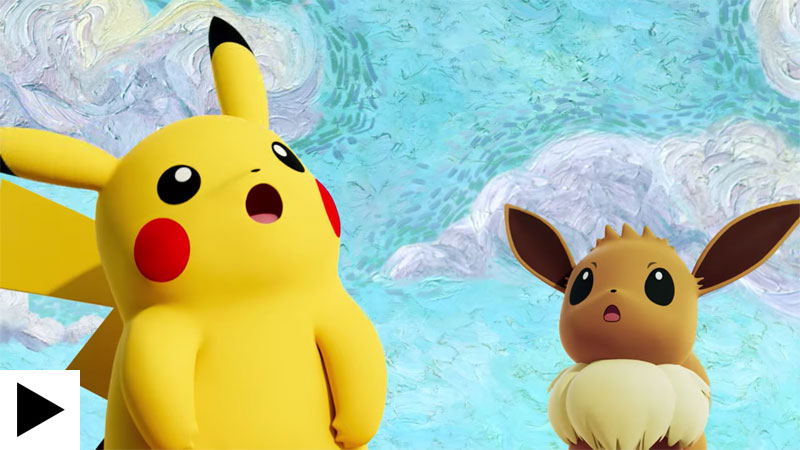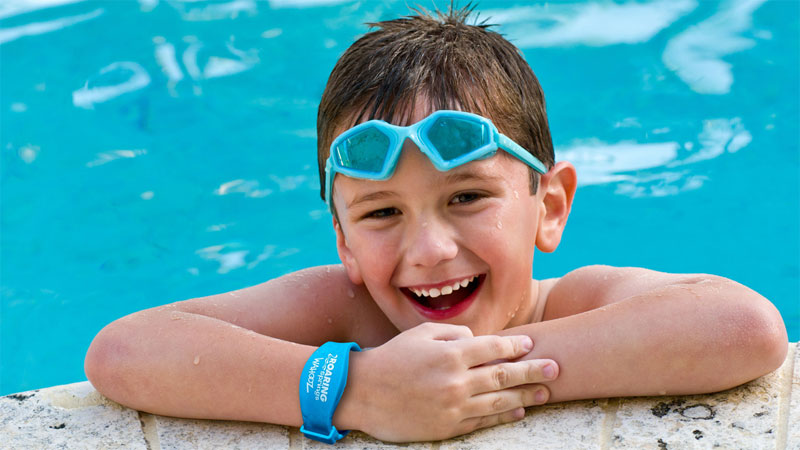 Solving the puzzle: Connect&GO's Anthony Palermo on how technology is rapidly changing attractions management