news

UK's record-breaking heatwave forces closure of Chester Zoo

The heatwave currently cooking the UK has forced the closure of one of Europe's most visited zoos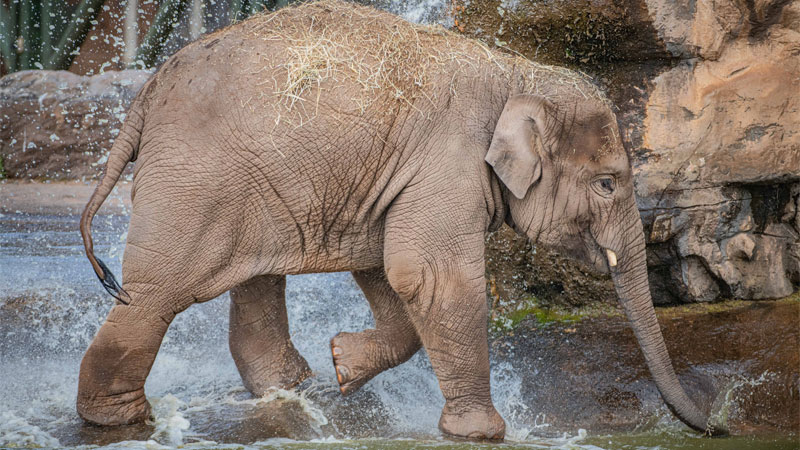 Chester Zoo has been keeping its animals cool during the heatwave
Credit: Chester Zoo
The UK's ongoing heatwave has seen Chester Zoo - one of the country's most popular attractions and one of Europe's most visited zoos - close its doors "for the safety of our staff, visitors, animals and plants".

Temperatures are expected to soar to as high as 42C (107.6F) in the UK today, shattering previous records, with the Met Office issuing a red weather warning for extreme heat.

The zoo was closed yesterday and remains closed today (July 19), with plans to reopen tomorrow should temperatures lower as expected.

"Our team of dedicated keepers will, of course, make sure all of the animals and plants are safely cared for," said the zoo on its Twitter account.

"We do apologise for any disruption to your plans but we really hope you understand."


The zoo has been keeping its animals cool with water sprays and special ice lollies made up of fruits and vegetables.

For any visitors with pre-booked tickets, the zoo has extended those tickets for use until July 2023.
Animal attractions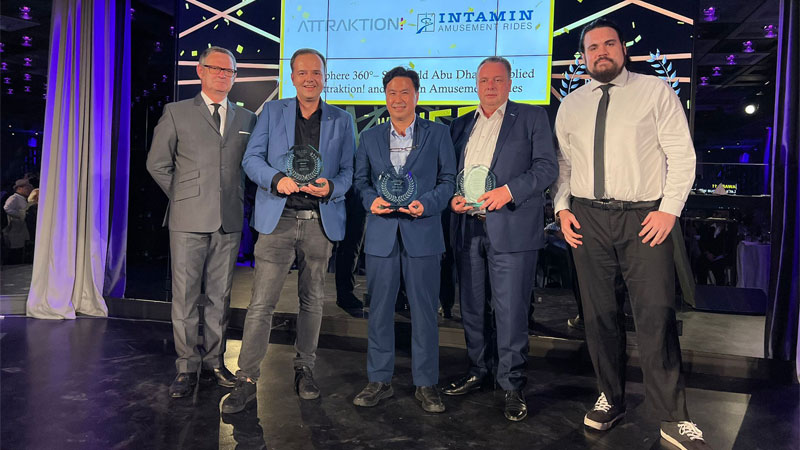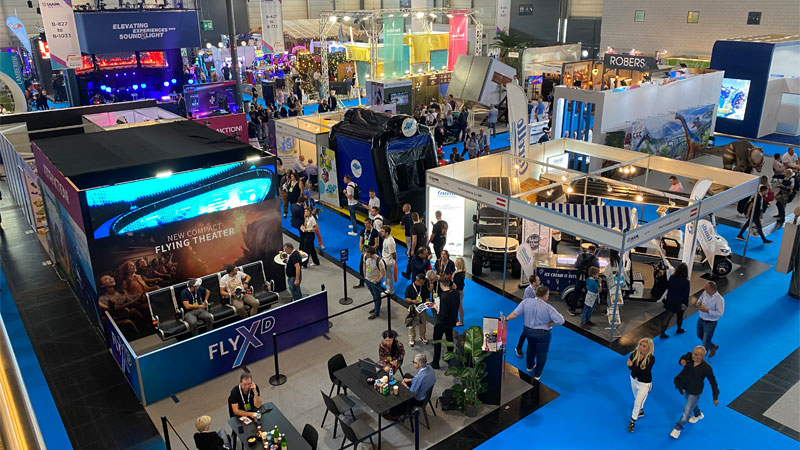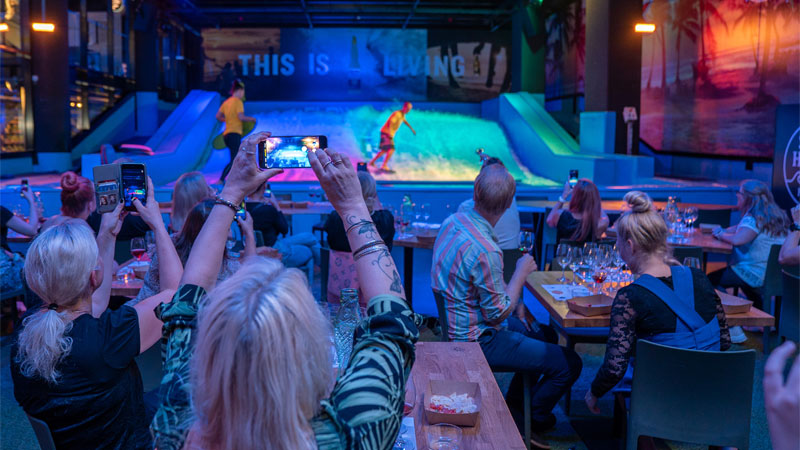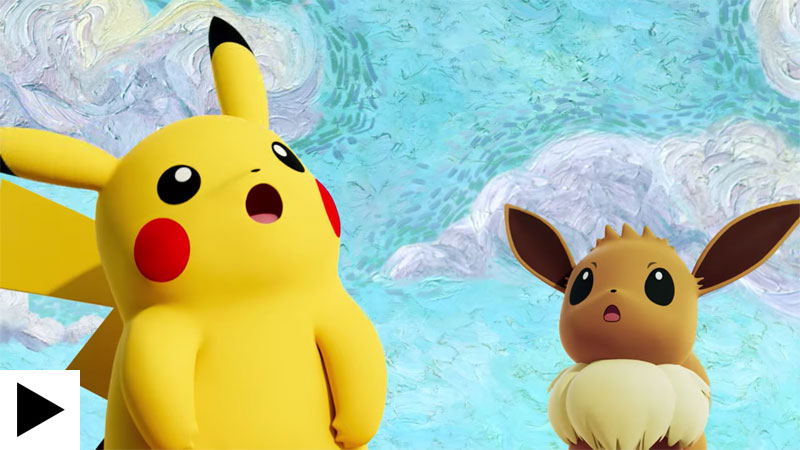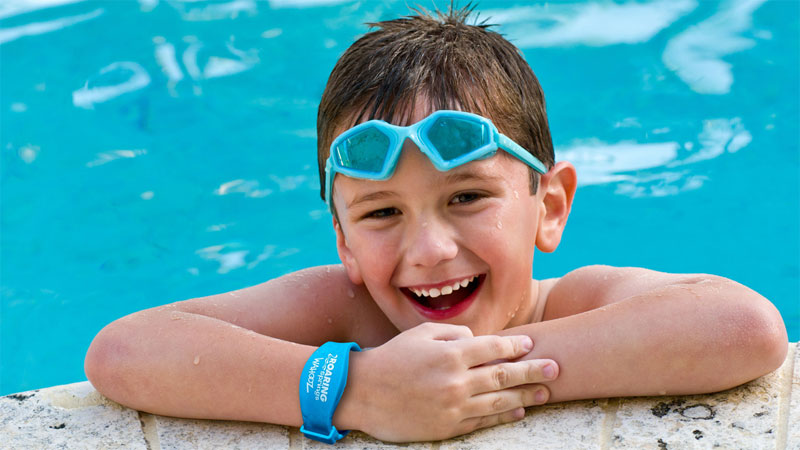 Solving the puzzle: Connect&GO's Anthony Palermo on how technology is rapidly changing attractions management