news

Thomas Dambo and Imagine Exhibitions team up for travelling troll exhibition

A new touring experience will bring Thomas Dambo's folklore-inspired troll sculptures made out of reclaimed materials to outdoor venues worldwide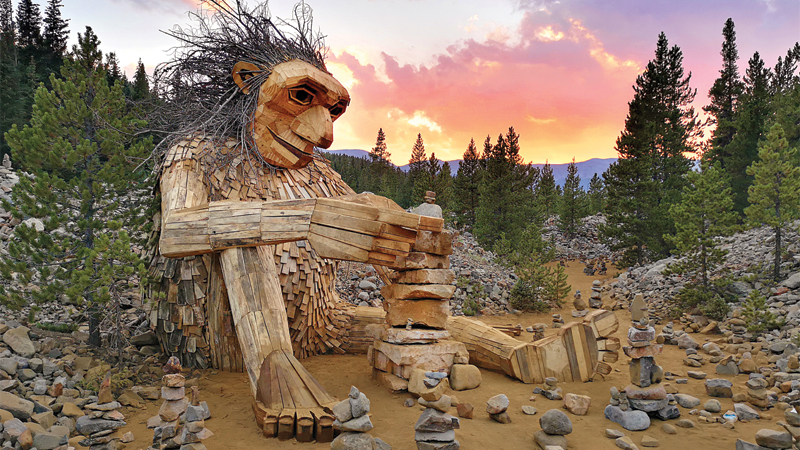 Dambo's reclaimed troll sculptures are going on a world tour
Credit: Imagine Exhibitions
Danish artist Thomas Dambo has announced plans to develop a touring exhibition featuring his giant recycled troll sculptures built from reclaimed materials.

Produced by travelling exhibition specialists Imagine Exhibitions, the outdoor spectacle will feature more than 75 giant trolls created by Dambo, while also combining the installations with fairytales and whimsy to "inspire visitors to explore the importance of nature, climate change and other complex issues related to our relationship with the planet, nature, and animals".

Dambo's colossal troll sculptures range in height from anywhere between 16 and 50 feet, and live as semi-permanent installations in parks, greenspaces, industrial parks, and in other site-specific locations around the world. Each has been built entirely from scrap materials like wooden pallets, fallen branches, and twigs sourced from the location of the installation.

"Once I saw Thomas Dambo's giant trolls, I was instantly inspired and delighted," said Thomas Zaller, Imagine Exhibitions president and CEO.

"Then, when I learned more about his mission to use his materials, methods, sculptures, and associated fairy tales to tell a story about conservation and climate change, I immediately knew that I wanted to work with him to develop a touring experience. Thomas' vision aligns so well with the missions of zoos, arboretums, and like-minded visitor attractions - the traveling trolls exhibition will be a wonderful opportunity to surprise, delight, and inspire visitors around the world."

The Imagine Exhibitions sales team is currently discussing the exhibition with potential host venues. Dambo added that he was looking forward to working with the company.

"I'm constantly working with stretching the materials as far as possible, elevating the life and value of recycled materials through art," he said. "Doing a travelling exhibition together with Imagine Exhibitions makes so much sense. It's a brilliant way to spread the message about recycling further and to have shorter exhibitions without turning the sculptures into trash again. Together, I'm sure we'll bring a lot of good energy to the world - I'm looking forward to this adventure!"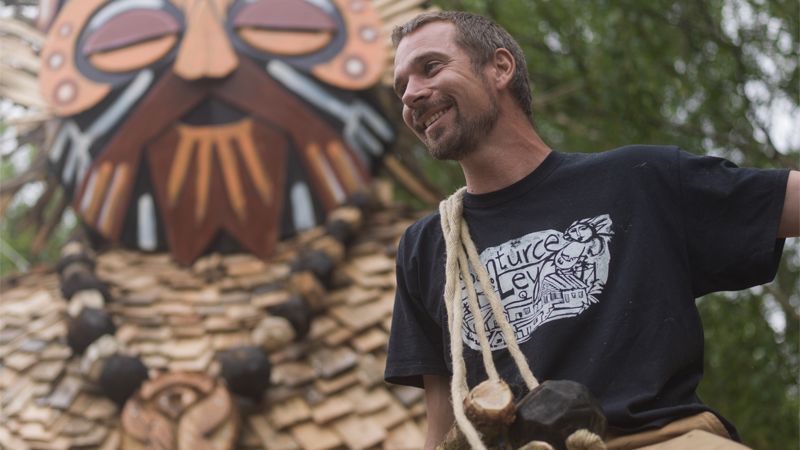 Thomas Dambo built his first troll in 2012, going on to produce more than 75 and counting   CREDIT: IMAGINE EXHIBITIONS
Visitor attractions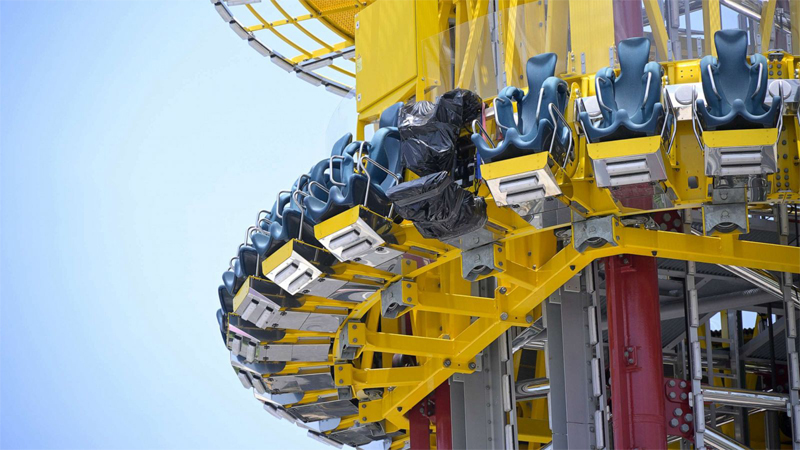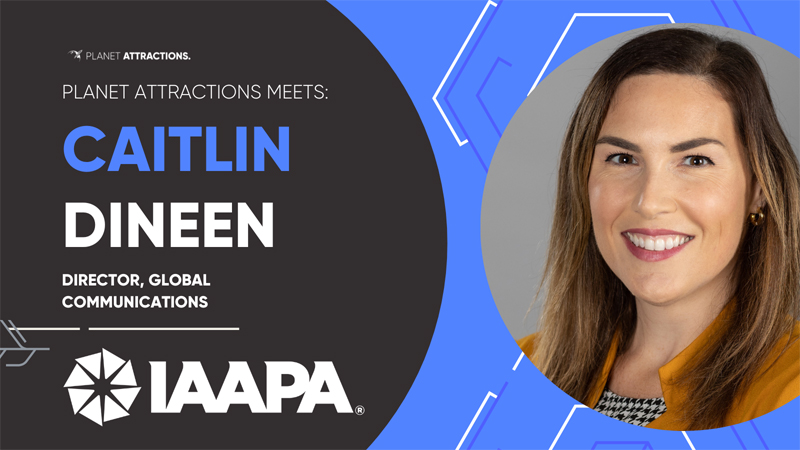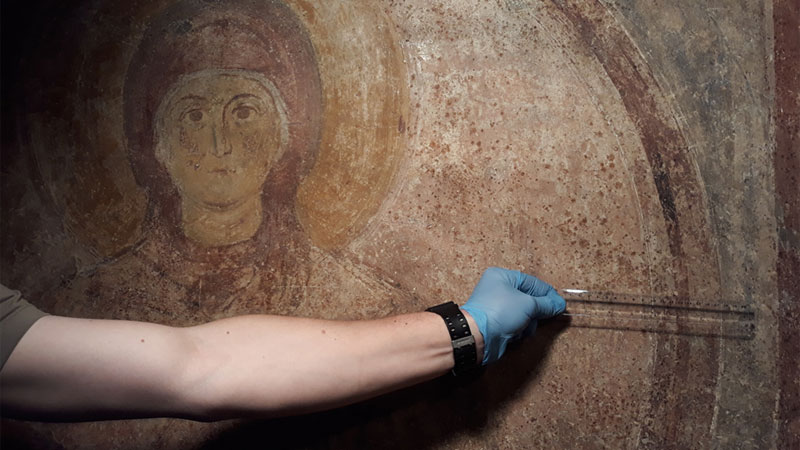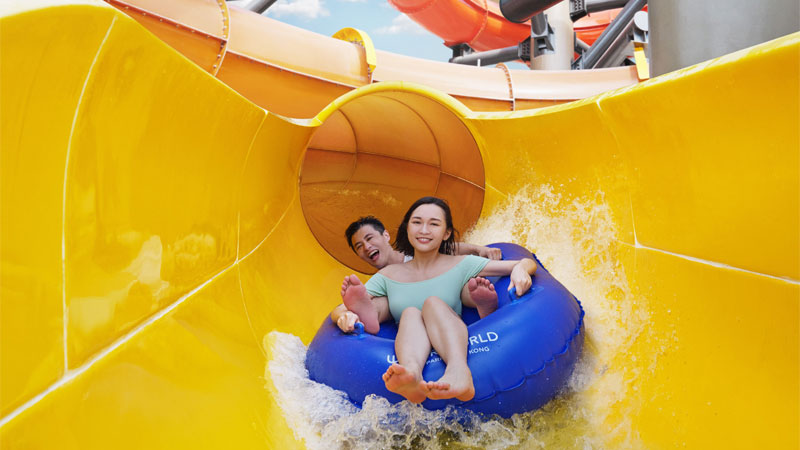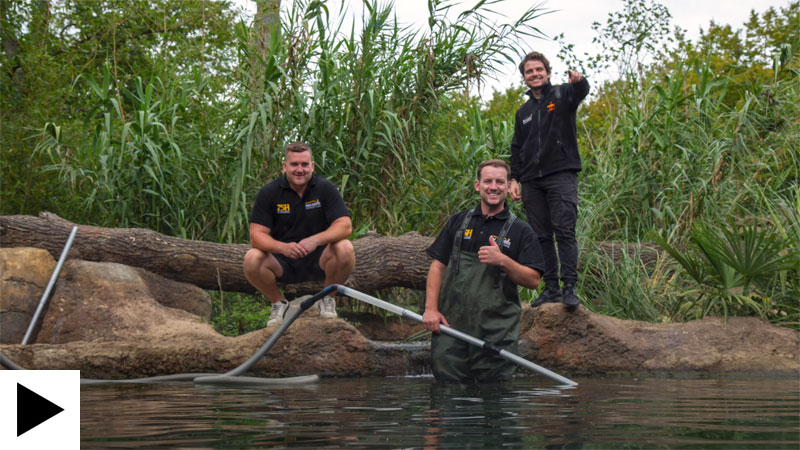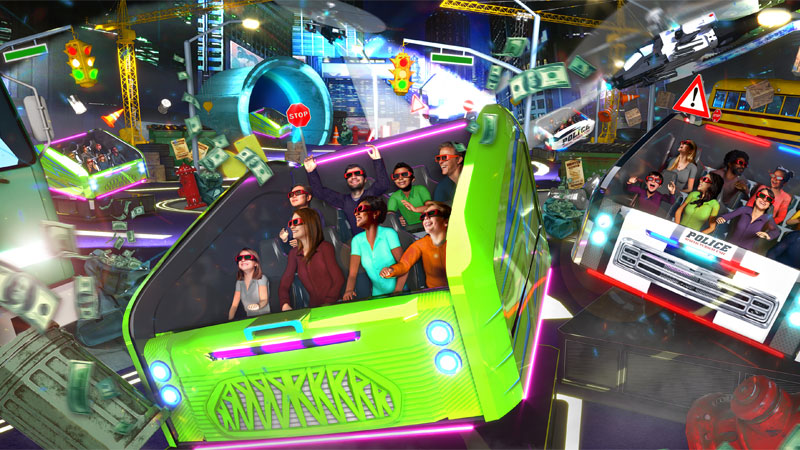 Into Overdrive: Inside the innovative new dark ride from Simworx