industry

The story behind Integrated Storytelling by Design

Here's why Klaus Sommer Paulsen wrote a book about the evolution of the story, the creator and the audience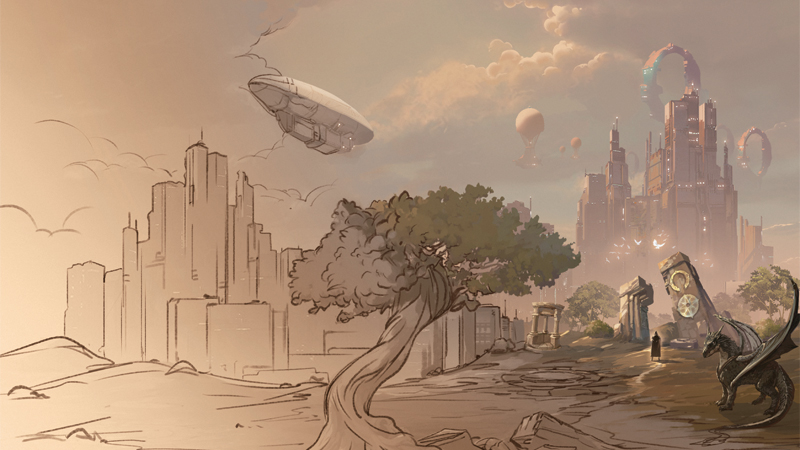 The story behind Integrated Storytelling by Design
Credit: 2021 AdventureLAB
I can perfectly understand that you might think that the world needs another book on storytelling like it needs a hole in the head. 'Storytelling defines us', 'everything begins with the story', 'connections are made through storylines and characters'. You've got it by now. I get it.

However, if so many get it, then why don't we see more truly integrated connections between story and experience in attractions, museums, brand activation and more?

Theming or branding should go deeper than, for example, visual character design. The character comes alive through being developed as someone, or something, that has more depth than merely the way it looks.

Why is storytelling often boxed in as a backstory or inspiration for how an experience unfolds, rather than truly being part of it? And why is it that the audience - as we want their engagement and activation - are still often not being recognised as driving the narrative, even though we want them to share our story? More so, we want them to fully immerse themselves in our themed or branded experience.

I believe it's because how we work with story or experience needs to evolve. The two should be merged into the story experience and working as a creator of this is a design process. It goes beyond the process of writing a story with a beginning, a middle and an end. As powerful and creative as the latter may be, the traditional narrative simply may not hold enough immediate elements to evolve them into experiences. As so often before, they end up again as a point of inspiration, something before or outside the experience that should make them come alive.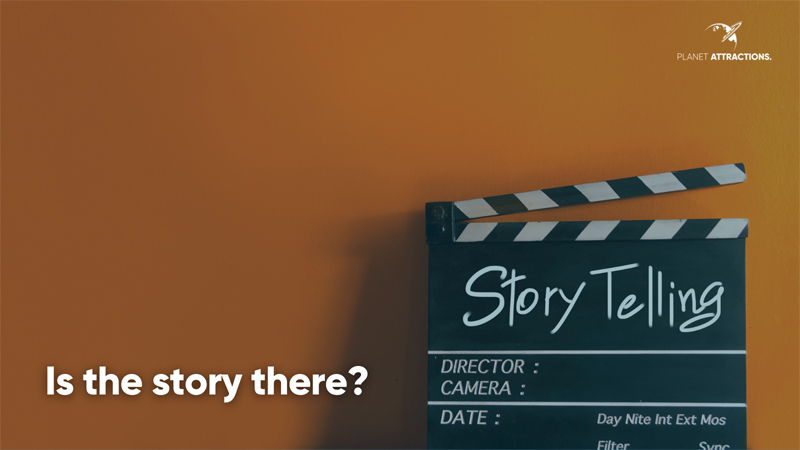 Having worked with different kinds of storytelling from creative strategy to execution, I have not just heard accounts about the pitfalls and frustration that can come with creating storylines through the account of others but also experienced them myself on occasion over the years.

Don't get me wrong, I absolutely love what I do, whether it's working with existing brands or IPs, or establishing new ones. I'm a storyteller by heart and have been ever since I entertained my friends back in school by reading my short stories to them.

I believe that my first early steps into working with audience-driven narratives were taken back then. I would read up a draft, they would comment, and I would come back with a new version a few days later. The process did not necessarily make for great storylines, but it sure was fun, with the interaction with the audience immediate and responsive.

Decades later, when working with teams, partners and clients, sometimes it's a little like being back in the school yard. However, now there are decades of experience and expertise to add to a constructive conversation, rather than being swayed by the opinion of the day, no matter how many purple ninjas someone wants added to the story. Those of you in your umpteenth version of a screenplay or similar, you know the scenarios I am referring to.

Add to this the missing link between the story and the experience, and the situation is often that while there are prevalent claims of the depth and presence of the story in this ride, exhibition, themed space or other, contrary to all good intentions, when scrutinised the story is not really there.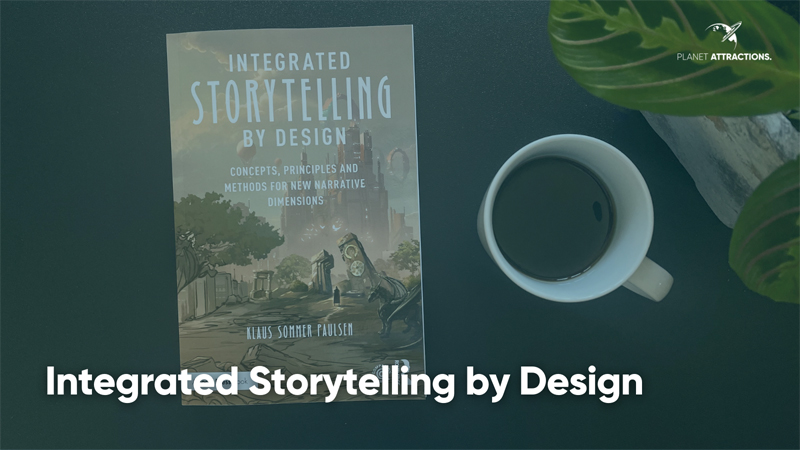 All of this is a big part of what has inspired me to write a book about storytelling that is not focused on storytelling as we know it, but concerns itself with how new narrative dimensions are unlocked by convergence and design practices.

Called Integrated Storytelling by Design, the book is intended to represent a step forward in how we work with storytelling, create living stories and, ultimately, turn the storyteller/audience relationship on its head.

As the book's subtitle reads, it presents the reader with Concepts, Principles and Methods for New Narrative Dimensions. I guess publishers are very much into descriptive subtitles.

The next step in the evolution of the narrative comes from combining storytelling with design processes to create new ways of developing and experiencing the story.

There is a need for a creative and strategic concept that enables those who understand and apply it, to create a convergence and consequent reinvention of story-related disciplines through new ways of developing narrative structures - creators no longer merely tell a story, they design a story experience.

Integrated Storytelling by Design is the story about the changing relationship between the story, the creator and the audience. As the reader journeys through its pages and encounter concepts such as Audience Journeys, Audience Roles, Audience Modalities, Modular, Non-Linear and Interactive Storytelling as well as Story Spheres where the audience engage with Micro Stories and Micro Experiences, new possibilities are unlocked for the story experience creator along with a monumental question: What is the future role of the story and those who create them? Spoiler alert: There will be more roles than ever before, as the evolution of the story experience branches out, creating the need and demand for new disciplines.

This book is intended to be the toolbox for all the storytellers wanting to move forward on this particular path of innovation and play their role in the evolution of storytelling, regardless of what industry they see themselves related to. It's based on the premise that as the story and the experience converge and evolve, narratives become story experiences that integrate and are integrated across platforms, disciplines, media, technologies and organisations with an audience-centric approach, keeping the audience at the centre of the story experience universe. As the storyteller becomes a creator and designer of story experience, new disciplines and methods are needed.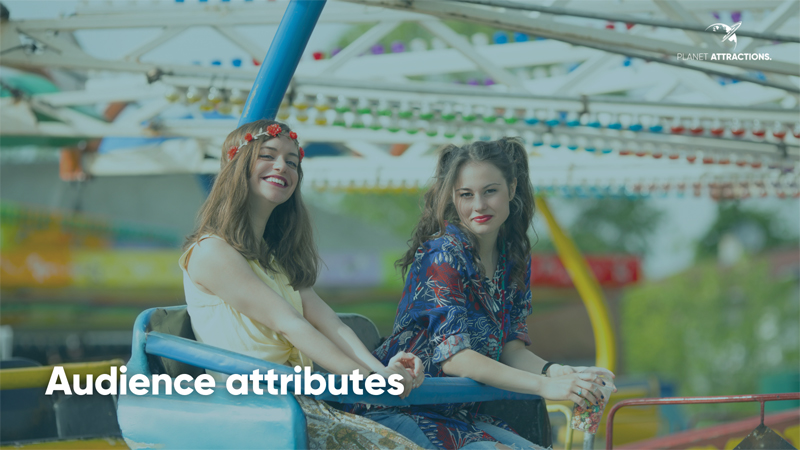 The attributes of audiences viewed from an Integrated Storytelling perspective are dynamic and in a constant state of flux.

Audiences are not only defined by the segmentation by geography, demographics, etc, but also by a combination of their overall and immediate role in the audience-story relationship and their momentary modality. Their whereabouts and actions have a direct influence on how the story evolves from idea to living experience. Once past the traditional perception of the audience, they are enabled to influence the story experience, just as it influences them.

In line with what is pointed out in the book, the audience is to be considered more than passive observers. They have influenced my way of thinking, and as such, they have influenced the book. The same goes for the publisher. Sure, there are reviews and constructive discussions along the way, but in the end, I believe that is what makes for a better publication.

The narrative behind Integrated Storytelling by Design is not just about one person burning the midnight oil while writing page after page in solitude. While that is part of the story behind the scene, that story is also about all the people who in one way or the other helped create the book, even if it was just a course attendee asking the right, thought-provoking question.

Storytelling and storytellers evolve, and the book is not the definite description of how far either can go. I cannot and will not make that statement prematurely. Rather, it's inspiration and tools that I hope will be picked up by people who will shape whatever our next chapter will be.

Our collective journey as story experience creators have just begun.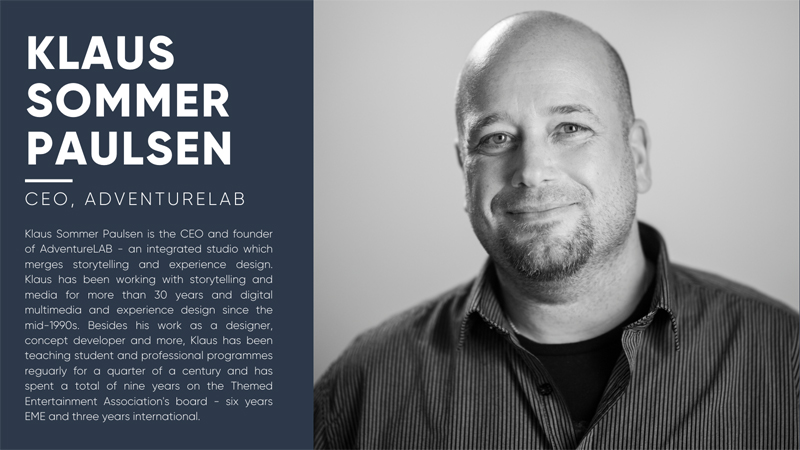 Visitor attractions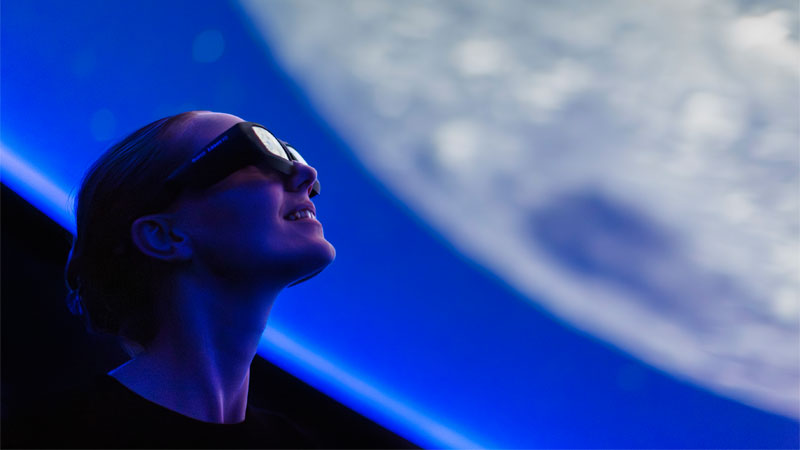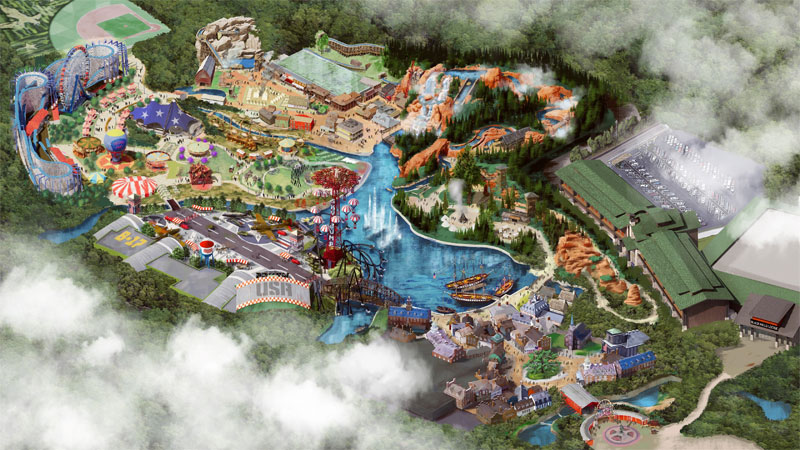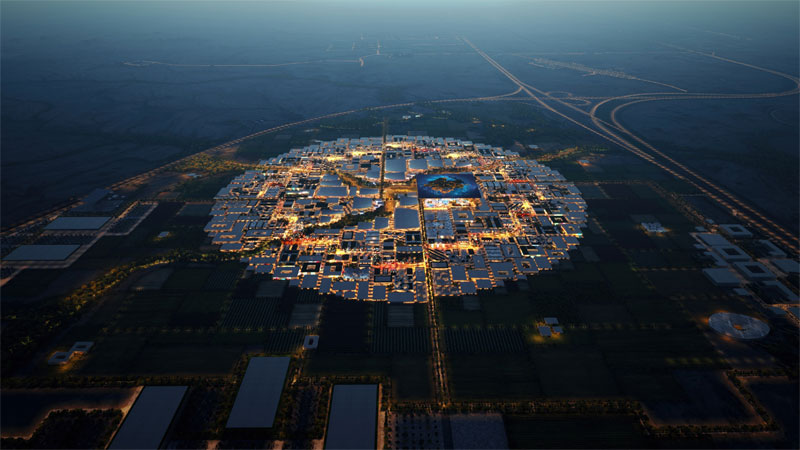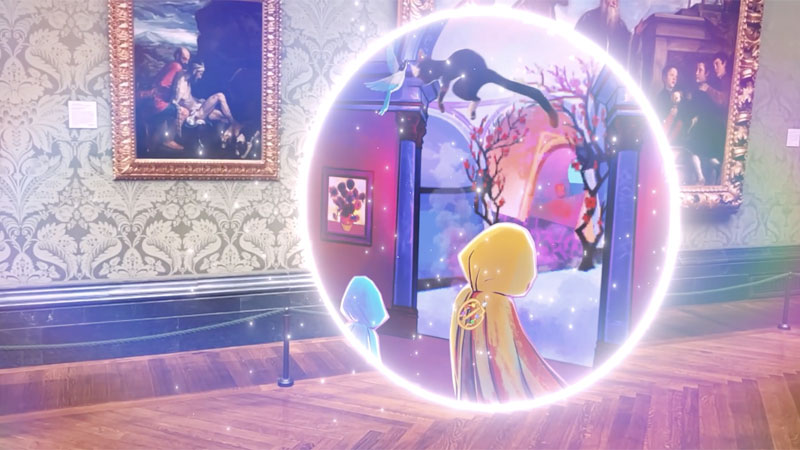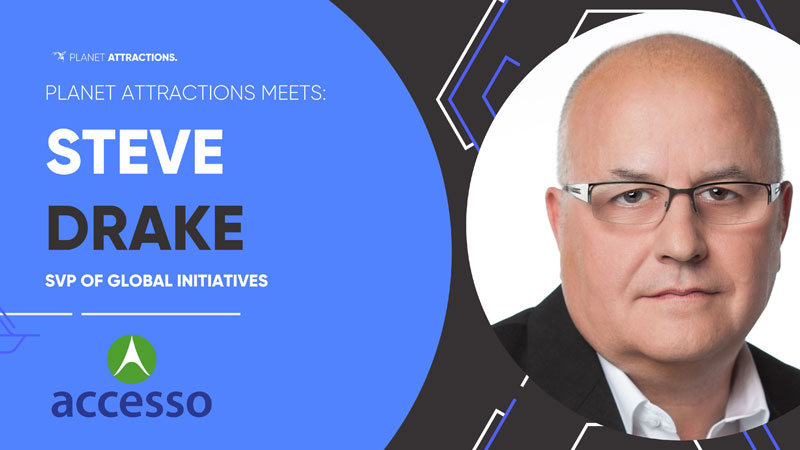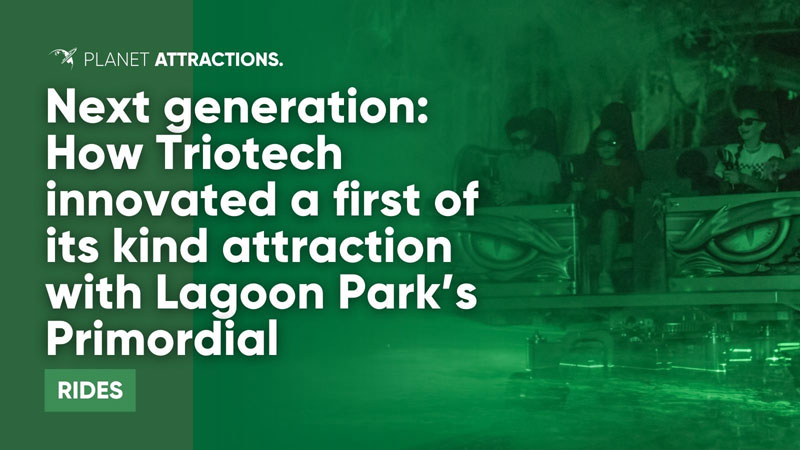 Next generation: How Triotech innovated a first of its kind attraction with Lagoon Park's Primordial