video

The Haunting of Hill House makes its way to Universal with brand new maze for Halloween Horror Nights

Netflix's The Haunting of Hill House is set to make its theme park debut at Universal Studios Hollywood and Universal Orlando

The Haunting of Hill House rose to popularity following its 2018 release on Netflix
Netflix's The Haunting of Hill House is set to make its attractions debut this September, with a new maze experience coming to Horror Nights at both Universal Orlando and Universal Studios Hollywood.

The show, which was first released in 2018, follows five siblings whose paranormal experiences at Hill House continue to haunt them in the present day, with flashbacks depicting events leading up to a night in 1992 when the family fled from the haunted mansion.

According to Universal, visitors will be able to experience the "nerve-fraying tension", which will build "as the long dead (and more recently dead) inhabitants lunge from the shadows". Through the maze experience, visitors can expect to meet the Tall Man, Bent-Neck Lady, the Ghost in the Basement and more, while exploring iconic scenes such as the Red Room and the Hall of Statues.

"I've loved Halloween Horror Nights for so long," said Mike Flanagan, creator, director and executive producer of The Haunting of Hill House.

"Some of my favorite memories of Halloween were made at Universal Studios, screaming and laughing with my friends. It's such an honor to be included among such fantastic Haunts, and I'm so glad that fans will be able to walk the halls of Hill House this Halloween. This is – without a doubt – one of the coolest things that's ever happened to us at Intrepid."

Horror Nights kicks off on September 3 in Orlando and September 9 in Hollywood, with both events concluding on October 31.
Theme park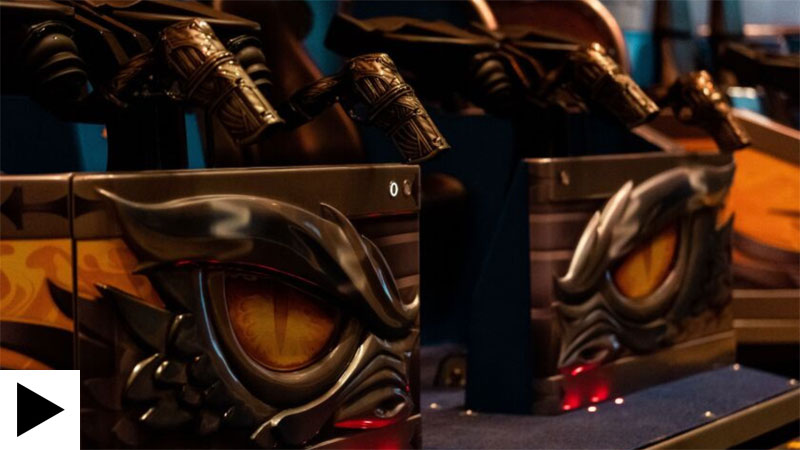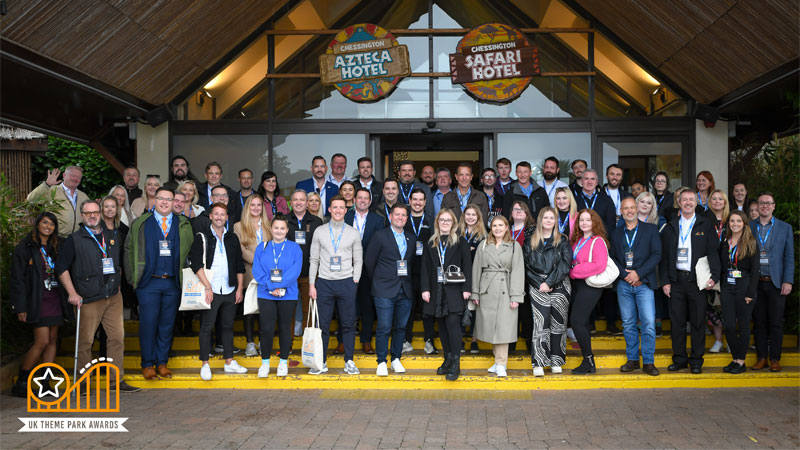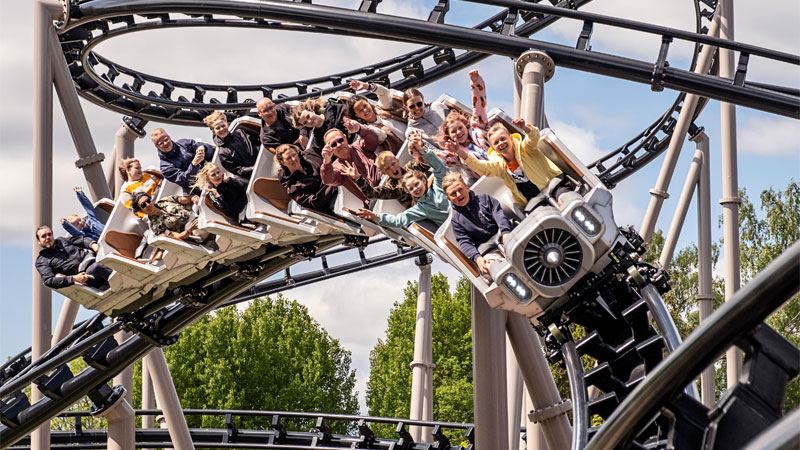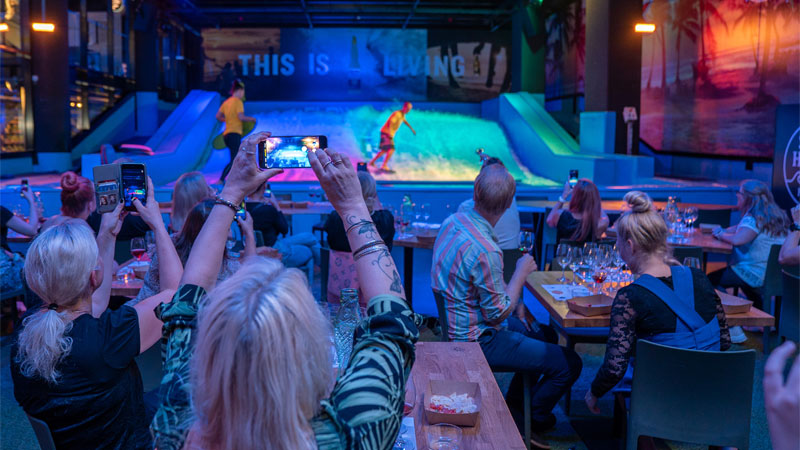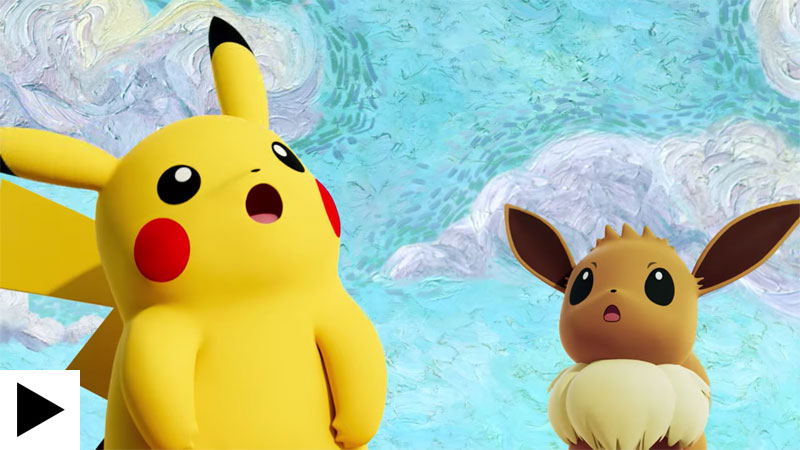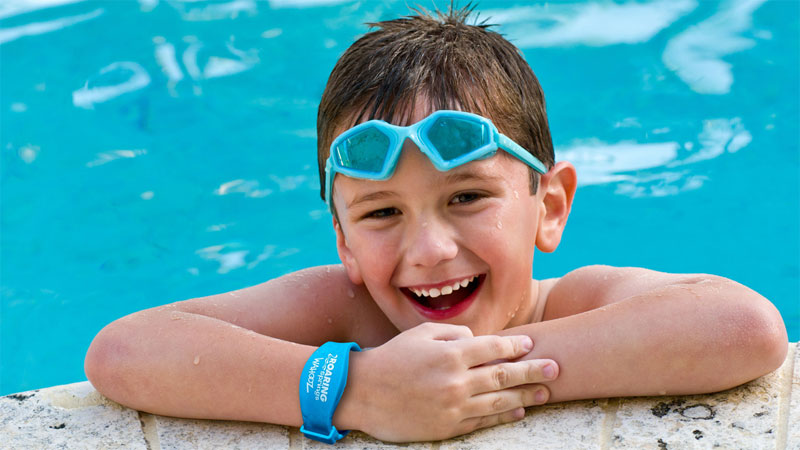 Solving the puzzle: Connect&GO's Anthony Palermo on how technology is rapidly changing attractions management