news

The Gruffalo to debut at Twycross Zoo as attraction unveils plans for new themed land

Twycross Zoo is set to launch a new attraction in the spring, with the UK's first Gruffalo Discovery Land being developed to 'inspire the next generation of conservationists'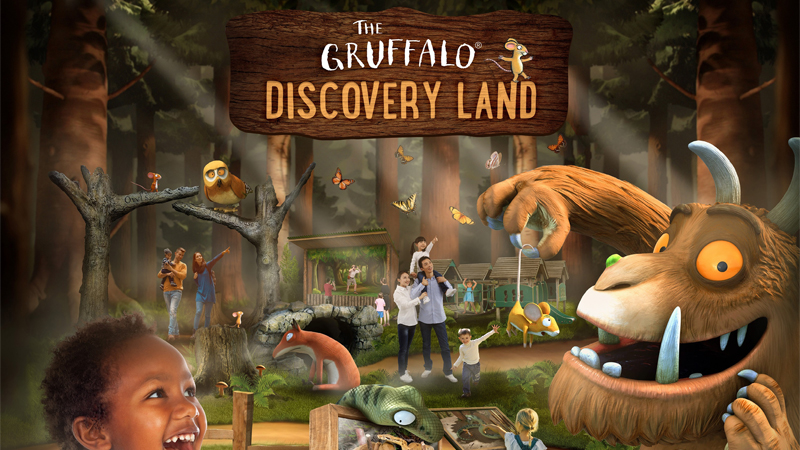 The Gruffalo is coming to Twycross Zoo this spring
Credit: Twycross Zoo
A UK-first attraction is coming to Twycross Zoo later this year, with the multi-million pound Gruffalo Discovery Land set to open in the spring.

Set over 16,000sq m (174,000sq ft), the new land brings characters from The Gruffalo to life, with Twycross Zoo working alongside Magic Light pictures to bring the attraction to life.

Aiming to inspire children to take an interest in conservation, Gruffalo Discovery Land will combine fictional characters with real-life animals, with the attraction also featuring animatronics, videos and 'touch and feel' activities, as guests go on an interactive journey through the Deep Dark Wood in search of the Gruffalo.

The new attraction will feature a number of signature areas, with guests able to visit the Treetop House play area, explore the Butterfly Paradise, learn with 'Gruffalo Discoverers' and dine in at the Oh Crumbs! Café. Through their adventure, they will meet the characters of Fox, Snake, Owl and Mouse alongside their real-life animal counterparts, as well as an encounter with the Gruffalo, who arrives in the form of a two-metre-tall (6.6ft) animatronic.

"We hope to spark the imaginations of our youngest visitors about the wonders of nature in this most engaging and interactive way. Even small actions can, collectively, have a big impact on the future health of our planet - and every young person can play their part," said Dr Sharon Redrobe, Twycross Zoo CEO.

"The arrival of Gruffalo Discovery Land moves us closer to achieving our 2030 vision to become a European Centre of Excellence for conservation. This brand-new immersive experience will educate more young children than ever before and increase their understanding of the vital role that they will play to ensure our planet thrives in the future."

The new land will be well placed for the animal attraction, which welcomes 650,000 visitors a year - 60,000 of which are school children.
Animal attractions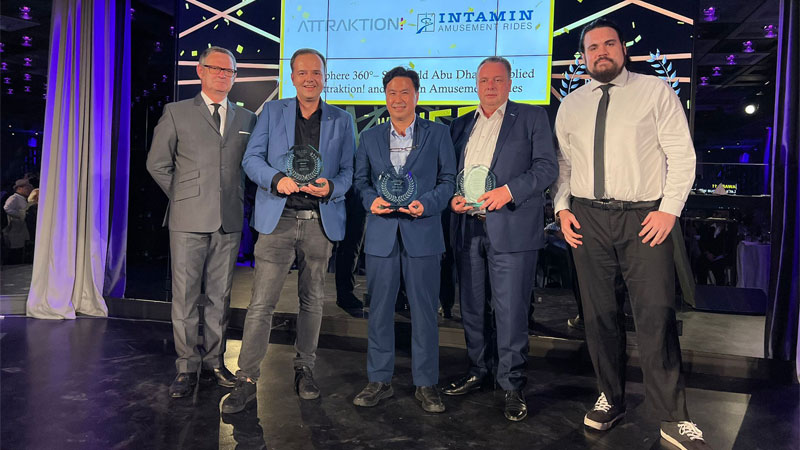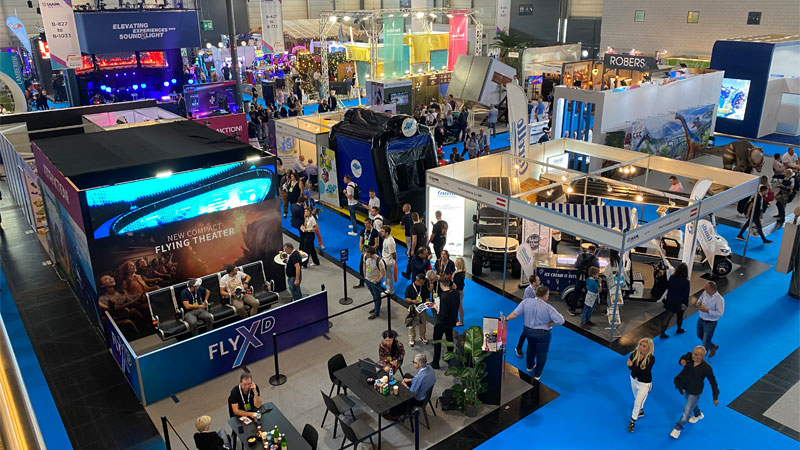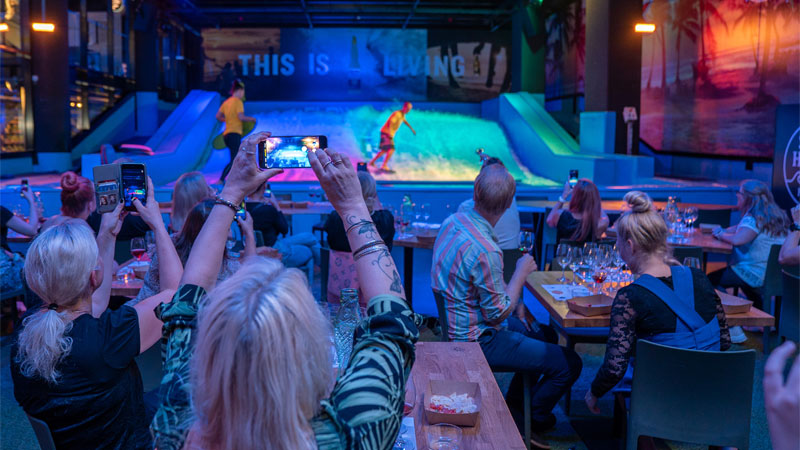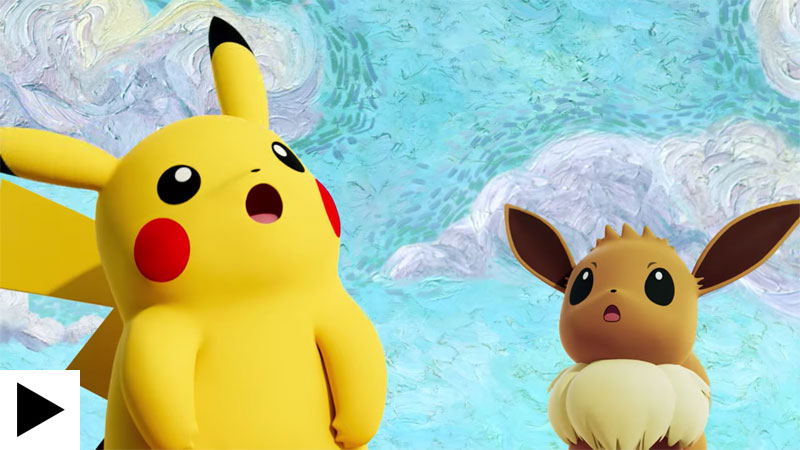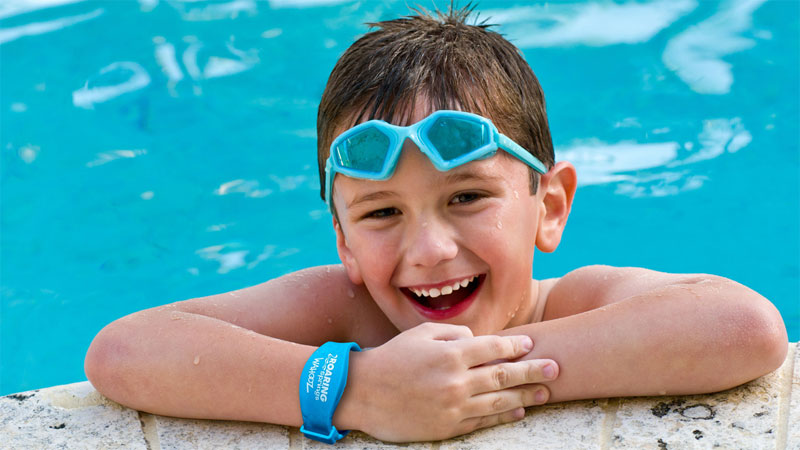 Solving the puzzle: Connect&GO's Anthony Palermo on how technology is rapidly changing attractions management