news

Super Nintendo World is currently under construction in Minecraft

Dippy22 has already built Toad's Cafe and Peach's Castle and, once completed, will release the park as a playable map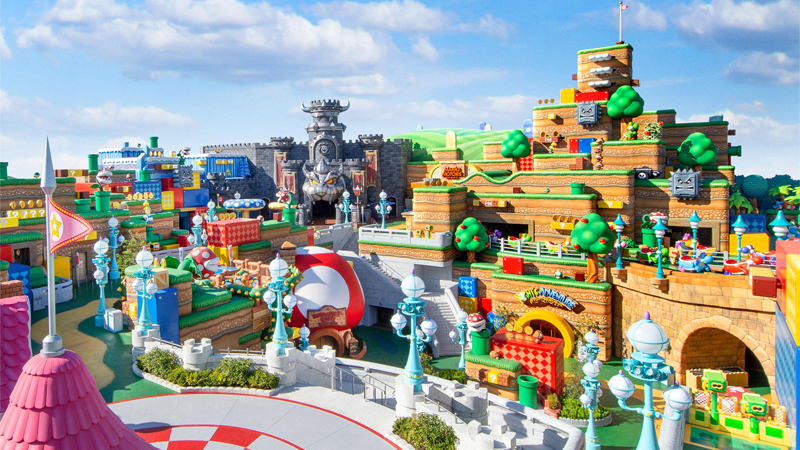 The recreation will feature attractions such as Peach's Castle and Toad's Café
Credit: Universal Studios Japan
With the world still in the grips of the COVID-19 pandemic, it's looking less and less likely that those not already living in Japan will be able to visit Super Nintendo World at Universal Studios Japan any time soon.

However, one creative Minecraft player isn't letting that stop them from experiencing the park. Dippy22 is building a 1:1 recreation of the long-awaited Nintendo-themed attraction in the sandbox videogame.

According to PlanetMinecraft, an online community for Minecraft fans, the project is well underway, with Toad's Cafe, Luigi's Meet and Greet area and Peach's Castle already built.

This isn't the first time the gamer has attempted to recreate Super Nintendo World, having previously created a fan version, based on the park's concept art, in 2019.

"I created a fan adaption [sic] of the land last year based on some early concept art. Now, as more footage and promotions begin to release, I am finally able to recreate the entire land faithfully on a 1:1 scale," Dippy22 wrote on PlanetMinecraft.

The build is a collaborative effort, with Dippy22 encouraging builders to get stuck in with helping to craft the park. It's scheduled to open on February 12. The real-life version is still waiting for its launch date.
Theme park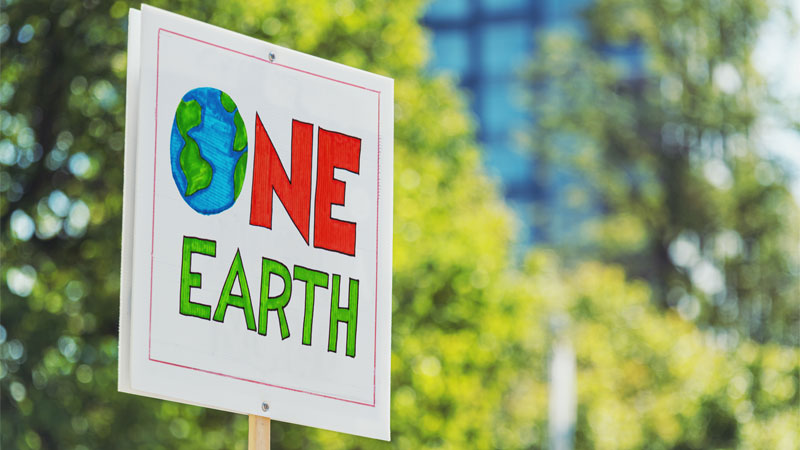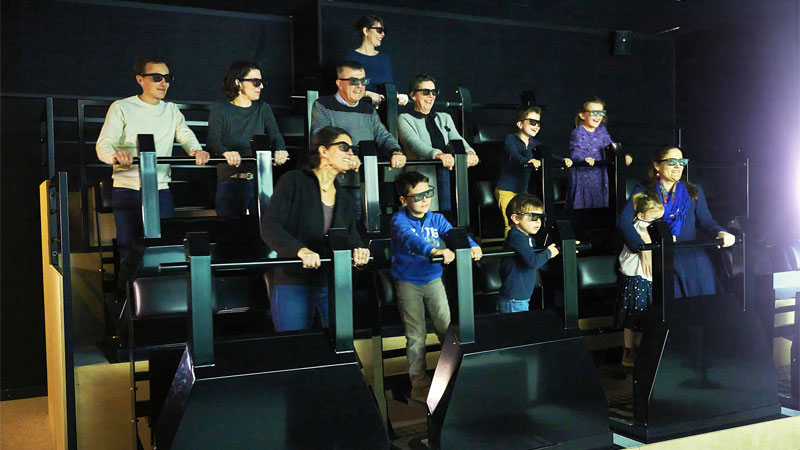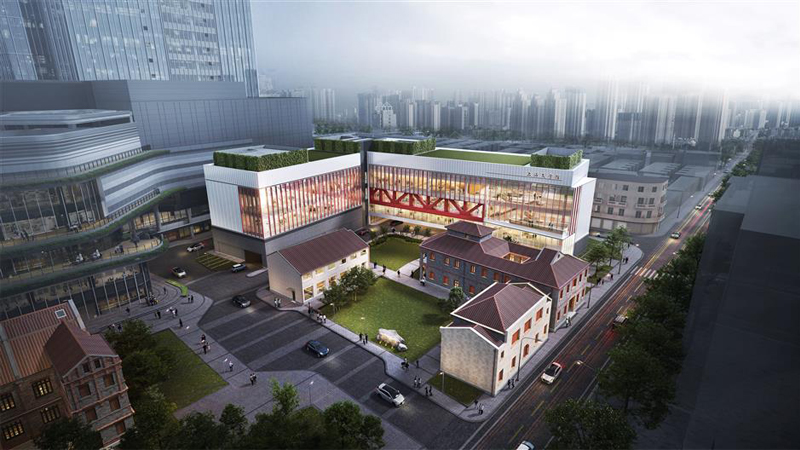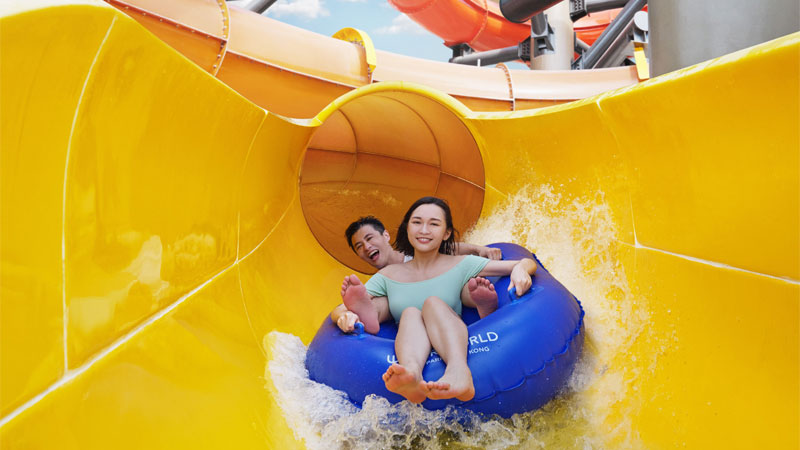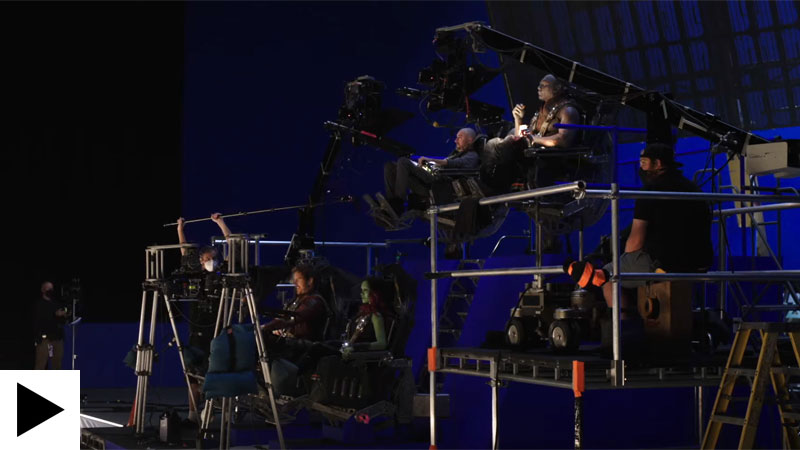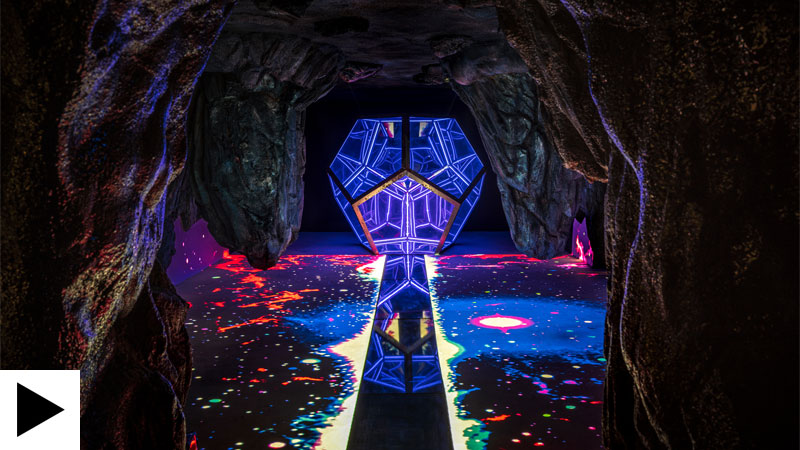 The world's first 'Amazement Park': Wake the Tiger's Graham MacVoy on Bristol's newest immersive attraction