news

Super Nintendo World and Disneyland among parks given reopening green light

Super Nintendo World will finally open later this month, while Disneyland and California's other major theme parks are set to reopen in April following a year of closure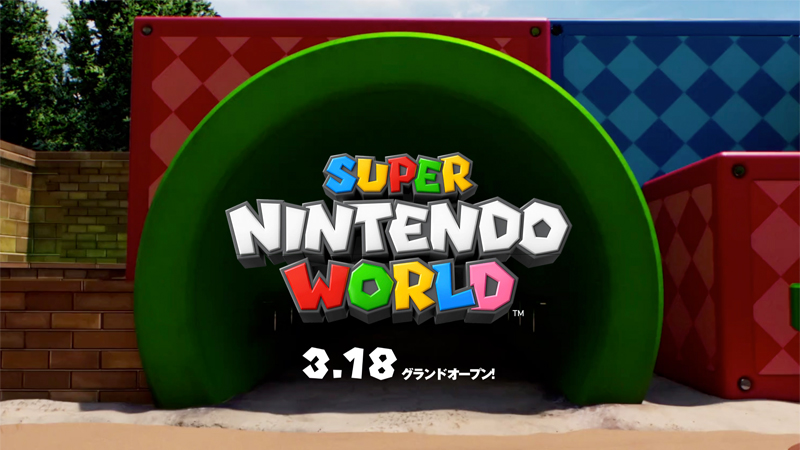 Super Nintendo World will open on March 18
Credit: USJ
Universal and Disney have both announced major openings, with Disneyland California and Super Nintendo World at Universal Studios Japan among the attractions now set to open within the next month.

California's theme parks

California's theme parks - including the likes of Disneyland, Six Flags Magic Mountain, Universal Studios Hollywood and Knott's Berry Farm - have finally, a year after closing, been given the green light to reopen at limited capacity.

Scheduled for April 1, state Health and Human Services secretary, Mark Ghaly, said in a teleconference that "now is the appropriate time to begin to reintroduce these activities in some fashion, and in a guarded way, in a slow and steady way".

Under the new regulations, large attractions will be limited to 15% capacity in the red tier, 25% capacity in the orange tier, and 35% capacity in the yellow tier.

Super Nintendo World

The launch of Super Nintendo World has been delayed for a number of months due to a surge of COVID-19 cases in Japan, which put the attraction on an indefinite hiatus.

There's a light at the end of the green pipe however, with the US$580m attraction officially set to open on March 18.

Super Nintendo World is Nintendo's first foray into the world of theme parks and will feature a number of rides, including an interactive Mario Kart dark ride and a Yoshi's Adventure family attraction.

Visitors will also be able to interact with the land itself, using special wristbands that connect to a smartphone app to collect coins and compete against other visitors in various Nintendo-themed challenges.

Epic Universe

Universal Orlando Resort also recently revealed it had resumed work on Epic Universe, after pausing construction during the pandemic in July 2020.

Universal first announced plans for Epic Universe - the largest single theme park investment in its history - on August 1, 2019, with the theme park and resort originally scheduled to open in 2023.

Those plans however were thrown out at the start of the pandemic, with Epic Universe put on indefinite hold until the state of the market could be properly assessed in relation to COVID-19.

Speaking during the Morgan Stanley 2021 Technology, Media & Telecom Conference, Comcast CEO revealed that the gears were once again starting to turn on the project, with construction set to restart "imminently".

Universal has not yet confirmed an opening date for Epic Universe, though Orange County mayor, Jerry Demings, has said the development is scheduled for early 2025.
Theme park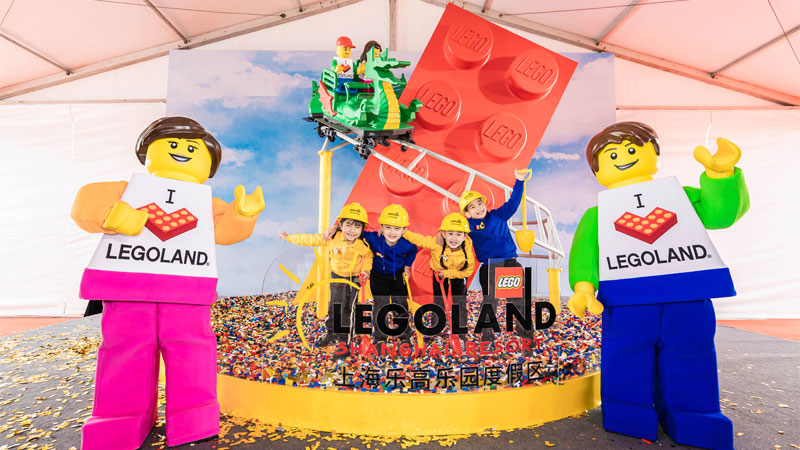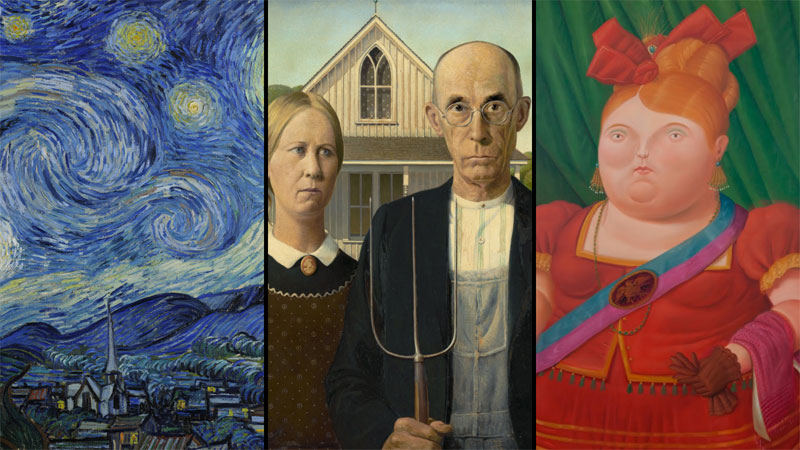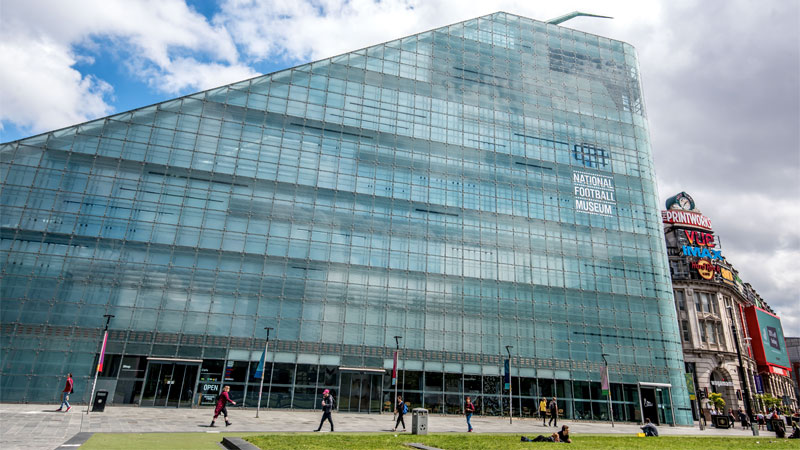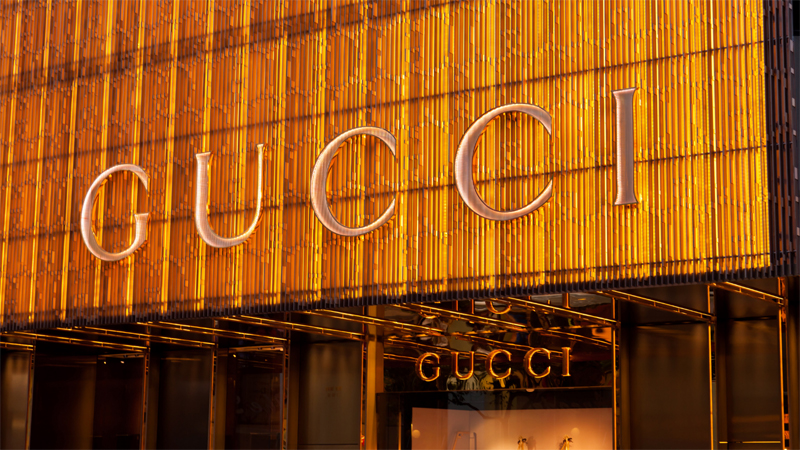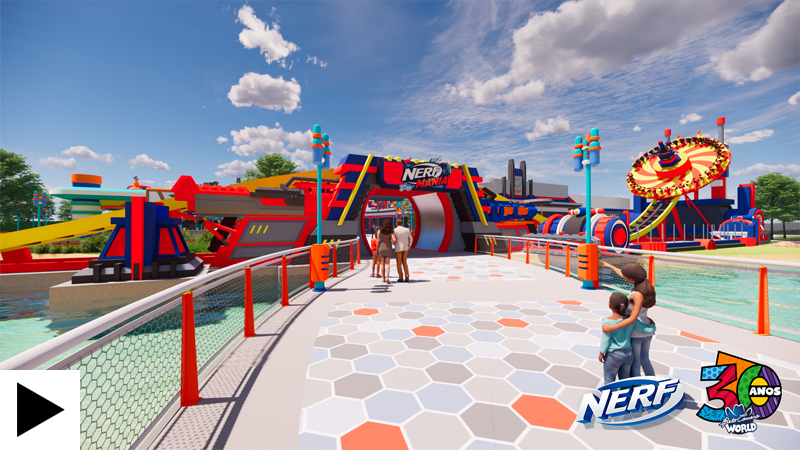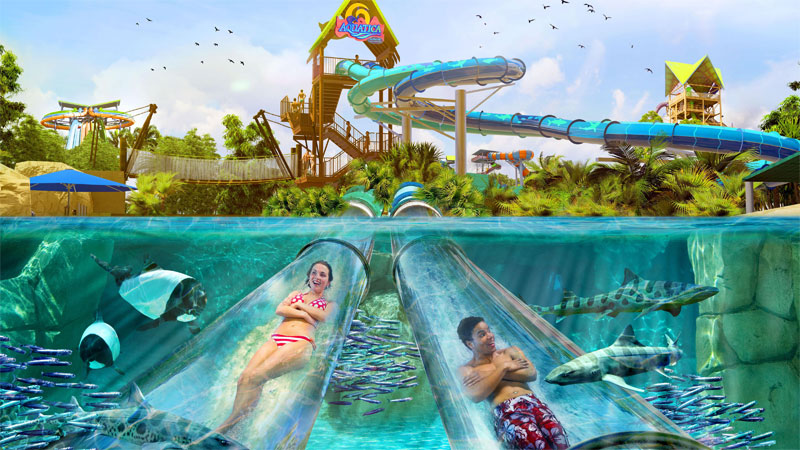 Land, sea and everywhere in between: WhiteWater's global openings for 2022