news

Star Wars Galactic Starcruiser to close at Disney World after less than two years

Disney has announced that its Star Wars Galactic Starcruise experience will cease operations permanently in September 2023 after only 18 months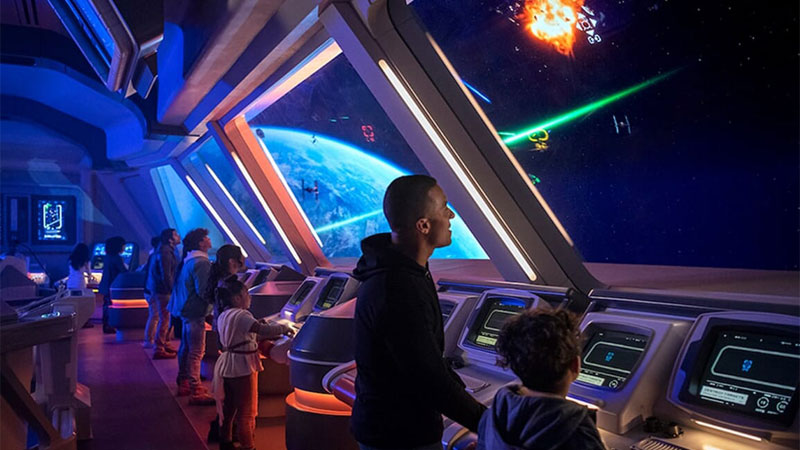 Star Wars Galactic Starcruiser is a hyper-immersive hotel experience that sees guests become the heroes of their own Star Wars-themed adventure
Credit: Disney
Disney World's Star Wars Galactic Starcruiser experience is to cease operations after less than two years, with the experience to close permanently in September, with its final 'voyage' taking place on September 28, 2023.

First opened in March 2022, Star Wars Galactic Starcruiser is a hyper-immersive hotel experience that sees guests become the heroes of their own Star Wars-themed adventure.

Throughout their stay guests take part in an interactive, multi-day story, described by Disney as "story living", where they sleep in Star Wars-inspired 'bunkers' and interact with Star Wars characters and heroes of the Resistance, as well as crew members, including the ship's mechanic and the captain, and other passengers.

Disney has described the move as a "business decision", although it is likely that the closure is due to few being able to afford the experience's fairly hefty price tag with a family of four expected to pay US$6,000 (€5,543, £4,820) for the two-day stay.

"We are constantly pushing the boundaries of creativity and innovation, and evolve our experiences based on key learnings," said a Disney statement.

"This premium, boutique experience gave us the opportunity to try new things on a smaller scale of 100 rooms, and as we prepare for its final voyage, we will take what we've learned to create future experiences that can reach more of our guests and fans."

The news comes as Disney scrapped plans for a new US$1bn (€930m, £806m) corporate campus in Lake Nono, Florida, amid its ongoing feud with the state's Republican governor, Ron DeSantis.
Theme park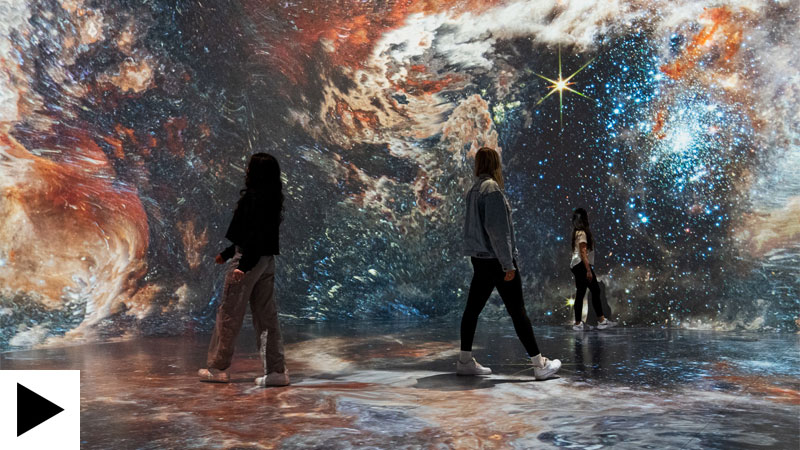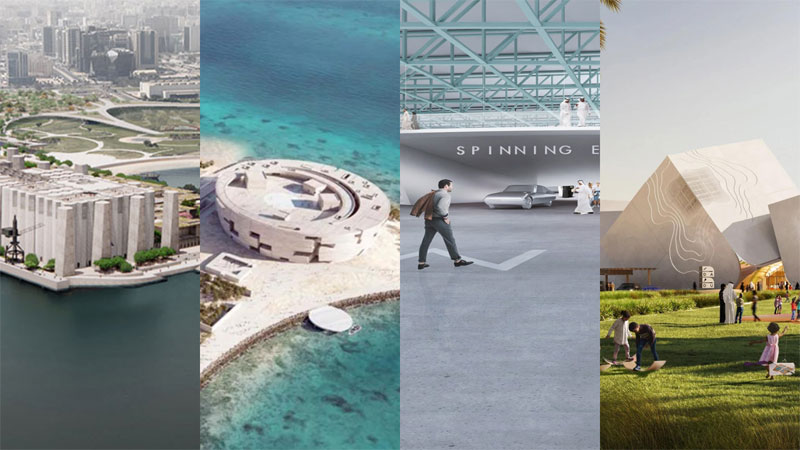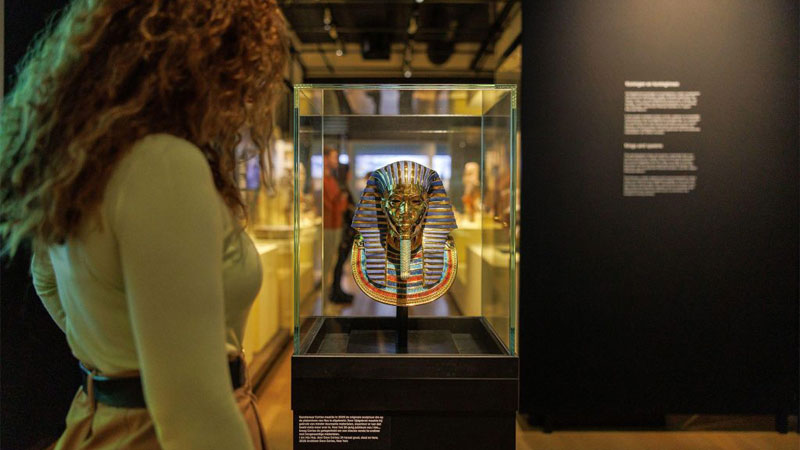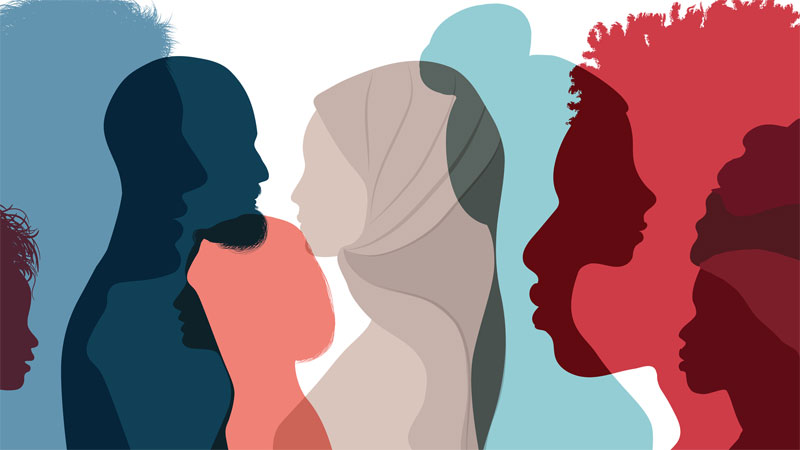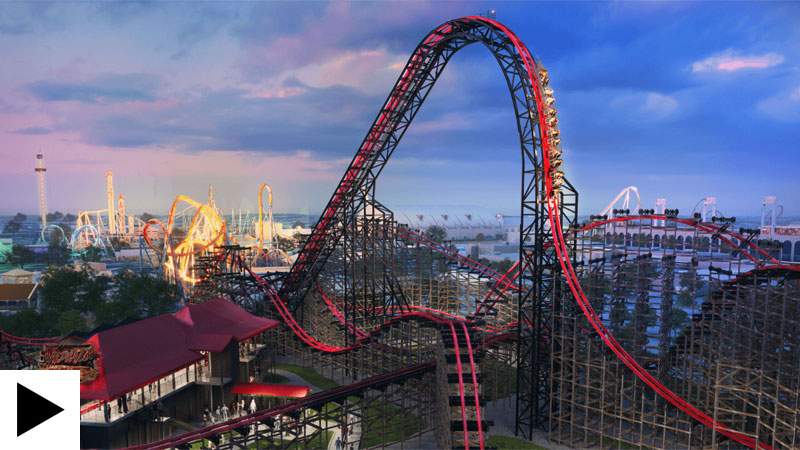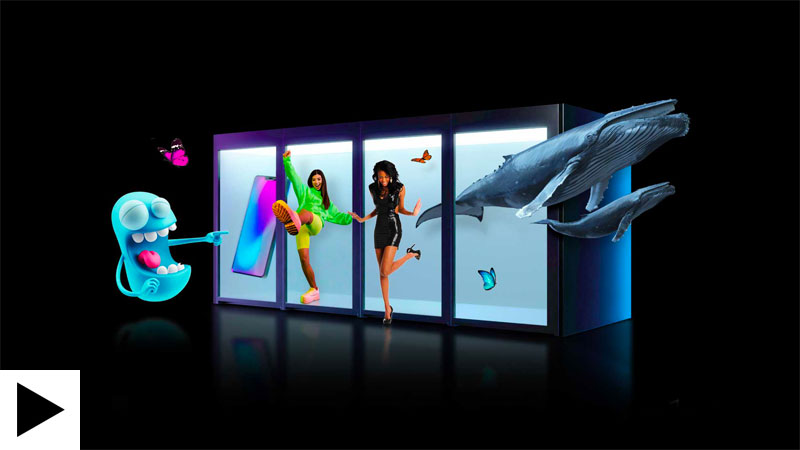 Bridging realities: How Miirage's no-glasses holographic experience could change the game for immersive experiences