news

Spain's largest VR experience opens at the Nerja Caves

The Nerja Caves has launched a new VR experience that allows visitors to access parts of the caves that have previously been closed to the public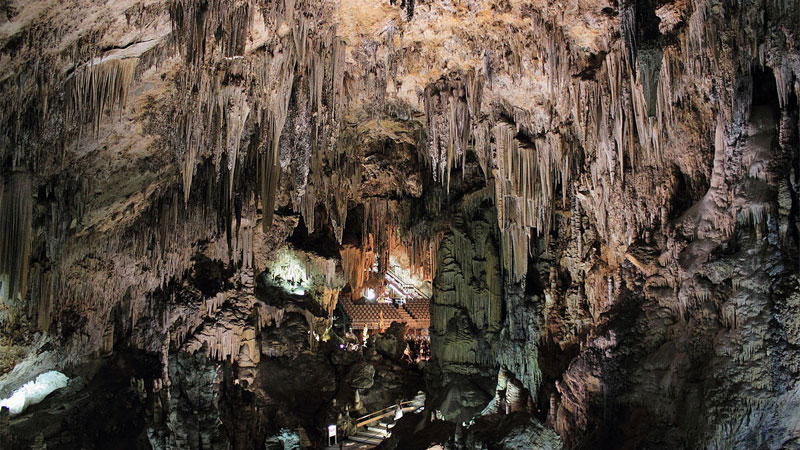 Credit: Wikimedia Commons
Cueva de Nerja (The Nerja Caves) in Spain's Malaga province has launched a new VR experience that allows visitors to see parts of the caves that have previously been closed to the public.

Said to be the largest VR space in the country, the experience is housed inside two rooms and takes guests on a 12-minute virtual tour with animated explorer Tadeo Jones, as they journey through Nerja and the Maro waterfall. Wearing headphones and VR glasses, guests can learn what life was like 35,000 years ago, as well as see the geological formation of the cave and even get up close to its cave paintings.

One of the most visited natural attractions in the region, the Nerja Caves are home to the largest collection of prehistoric art in Europe, with more than 1,000 prehistoric artworks etched into the caves' walls. Many of these works have previously been off limits to visitors due to conservation works but now visitors are able to interact with and even "touch" the cave paintings, which include images of Neanderthal men.

The 360° immersive video will also show visitors the galleries that are open to the public, making the attraction and its artworks more accessible to those who are physically unable to enter the caves.

In addition, the Cueva de Nerja foundation has said that a new activity is to be launched in June that is aimed exclusively at those with reduced mobility and other health issues that prevent them from visiting.
Visitor attractions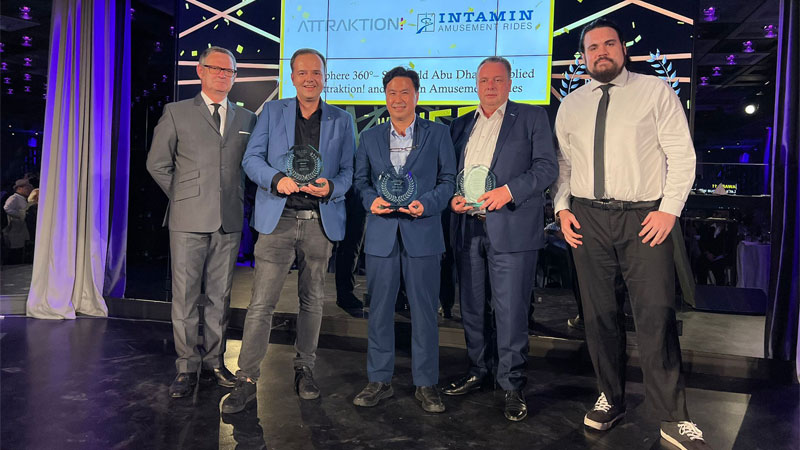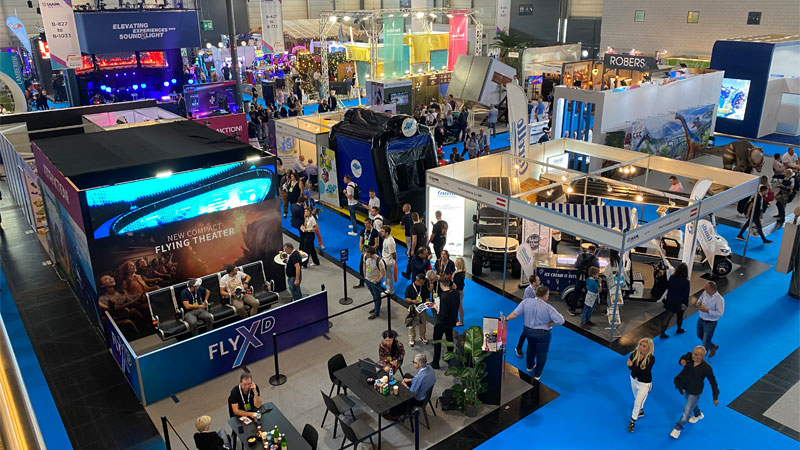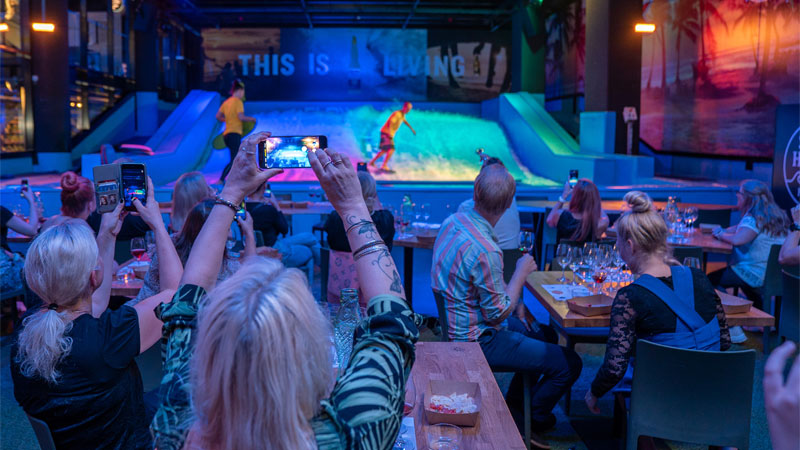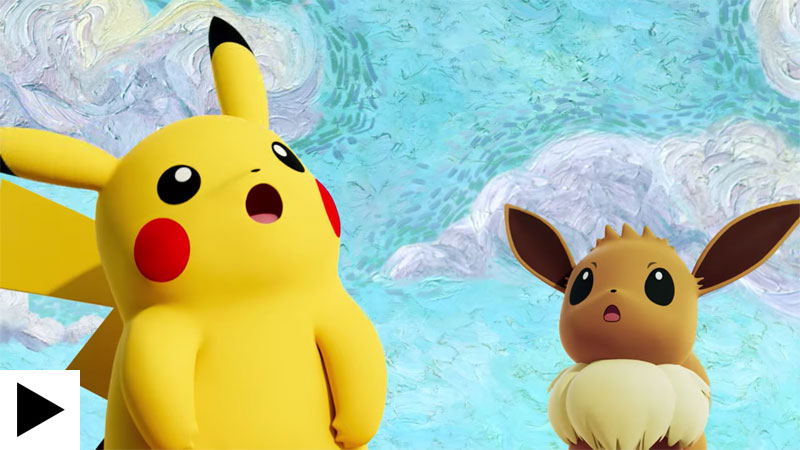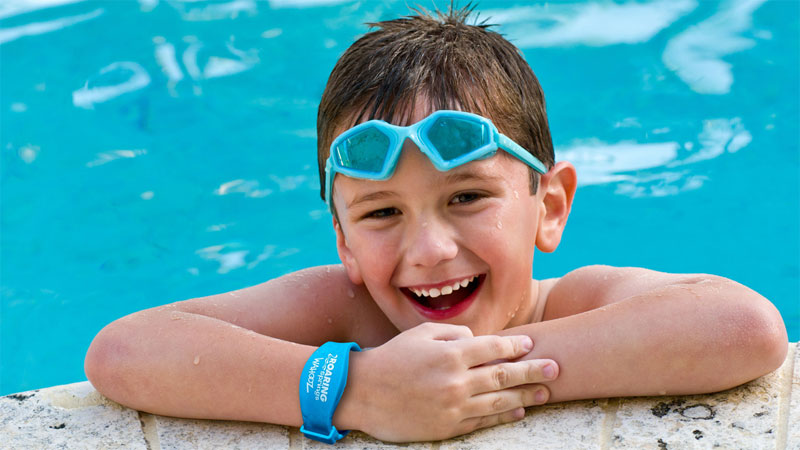 Solving the puzzle: Connect&GO's Anthony Palermo on how technology is rapidly changing attractions management