news

Six Flags veteran Tom Iven replaces Walter Bogumil as new SeaWorld COO

Tom Iven joins SeaWorld following 45 year career working for Six Flags

Iven (top) joins SeaWorld after a 45-year run at Six Flags. Bogumil (bottom) leaves SeaWorld after just over three years with the company
Credit: SeaWorld/SixFlags
SeaWorld has named Tom Iven as its new chief operating officer, with previous COO, Walter Bogumil having his position in the company terminated.

Iven joins SeaWorld following a 45 year career at Six Flags, which dates back to 1976 when he joined the company as a seasonal groundskeeper. Through his career, he would work his way up the corporate ranks, eventually becoming Six Flags' senior vice president of theme park operations.

In his role as SVP, Iven was responsible for the operations management of all of Six Flags' parks and properties. He also led the development and acquisition of numerous parks and other special projects that contributed to multiple years of consecutive record-breaking results for Six Flags.

"Tom brings significant theme park operating experience and a long, successful operating track record," said SeaWorld CEO, Mark Swanson. "I'm confident he will make immediate contributions as we continue to execute on our strategic plans to realise the full, long-term potential of the company,"

Bogumil leaves SeaWorld after three years at the company, joining in June 2018 as chief strategic officer before being named COO in April last year. No reason has been given for his termination.
Theme park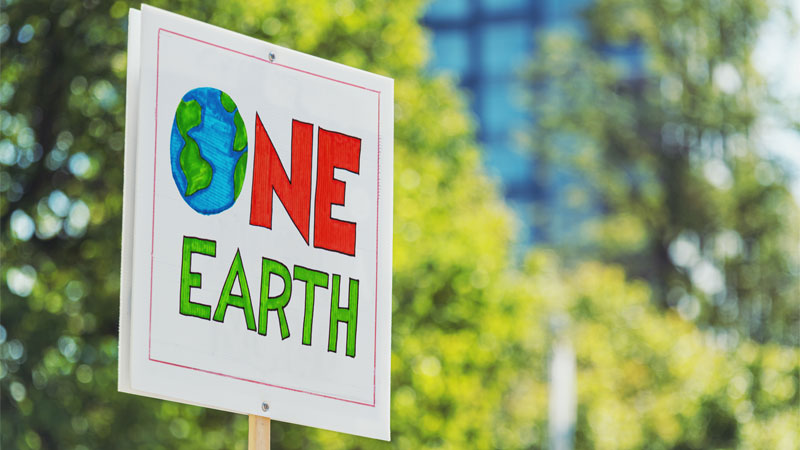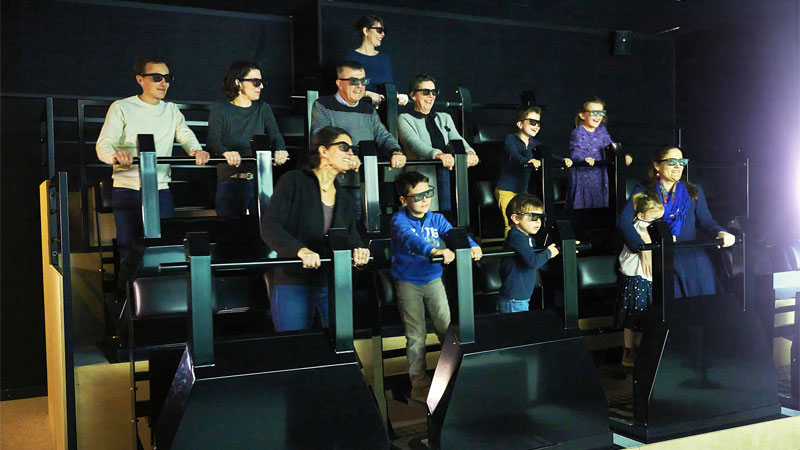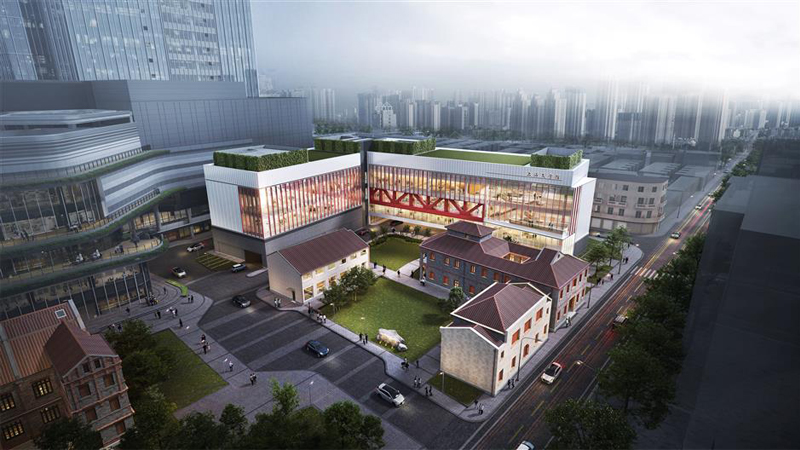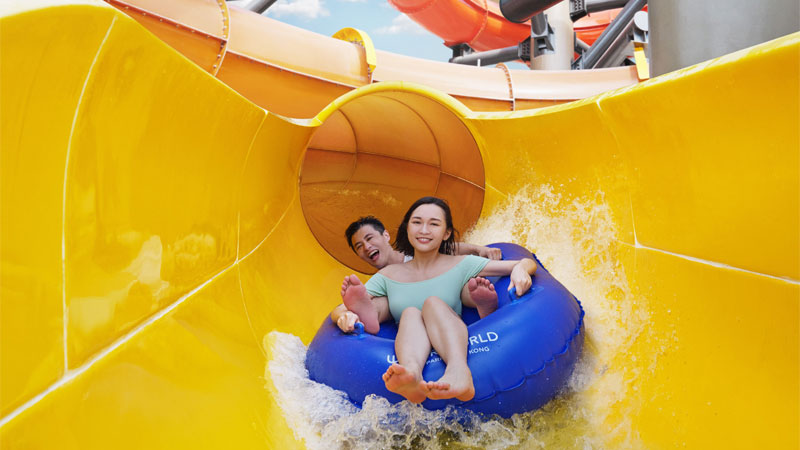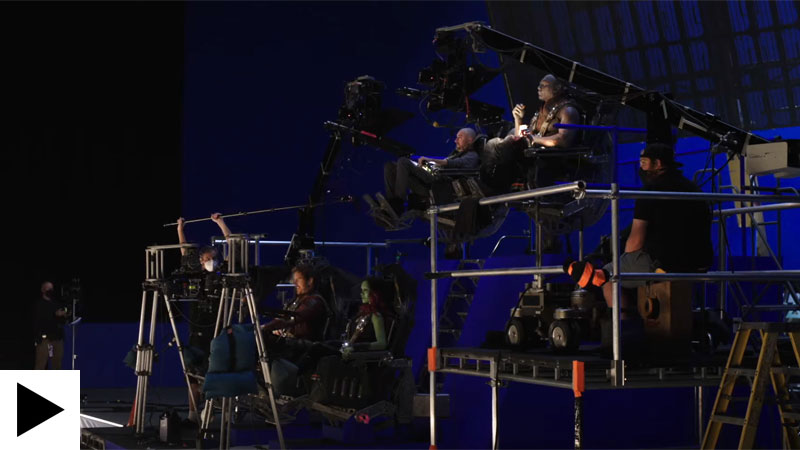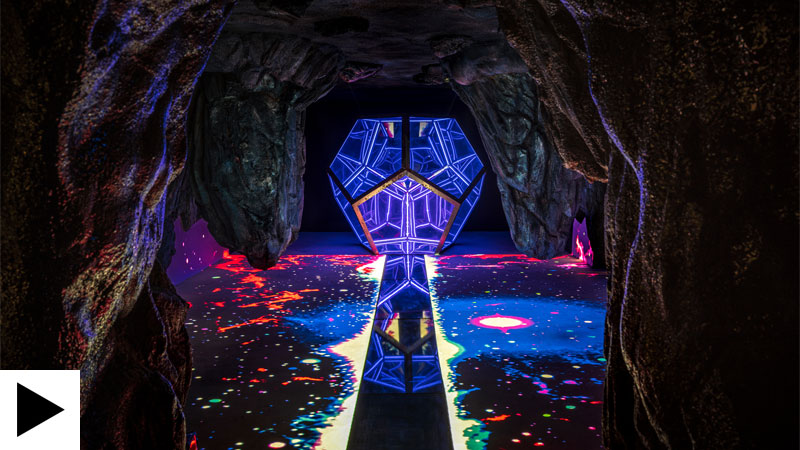 The world's first 'Amazement Park': Wake the Tiger's Graham MacVoy on Bristol's newest immersive attraction