news

Sir David Attenborough advocates for zoos and aquariums in battle for species survival

The renowned naturalist and documentarian has backed zoos and aquariums for their work in conservation and education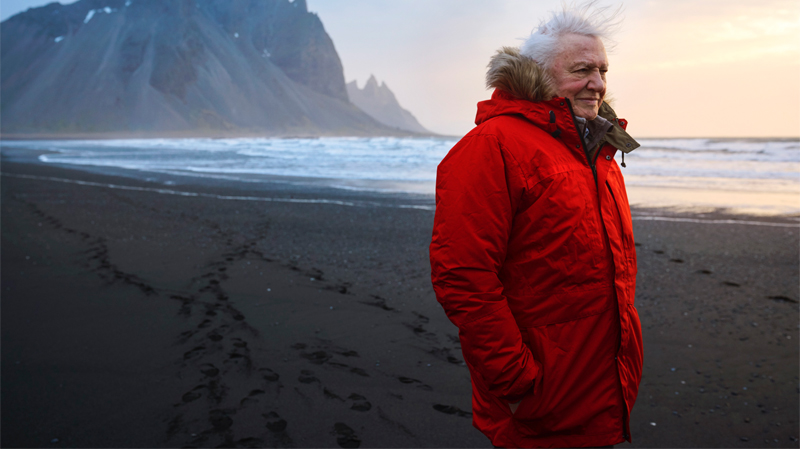 Attenborough's new documentary series, A Perfect Planet, will air on BBC One in the New Year
Credit: BBC Studios/Alex Board
Sir David Attenborough has advocated in favour of zoos and aquariums, calling conservation-focused animal attractions crucial when it comes to ensuring the survival of endangered species.

Speaking during a Q&A session ahead of the launch of his new documentary series, A Perfect Planet, Attenborough took a reflective look at humans keeping animals in captivity, concluding that, in the right circumstances, it was very important for the conservation initiatives around the world.

"If you're talking about animals that have been reduced to less than 100 and the reason they've done that is that something has happened in their environment which has made it impossible for them to survive then you can either sit back and say 'well they can look after themselves' or you can to do something active," he said.

"The Arabian oryx was extinct in the wild and it was only because people realised that zoos in America and Europe, as well as private collectors, had got these animals and they brought them all together, they created a breeding stock, they grew in numbers and now they re-release them in the wild."

Attenborough also looked at general animal captivity, adding that due to different needs and habits, along with interactions with people, it was an impossible topic to generalise on.

"Some animals thrive in captivity and some don't," he said. "Eagles should not be kept in zoos. But there are monkeys for example which do perfectly well and animals in aquaria do very well indeed.

It's important that the public at large should be aware of the reality of these things and get close to them, see what they smell like, what they sound like, what the reality of the thing is.

I justify zoos providing they are scientific, providing they are selective about what they keep and provided they keep them to the highest possible standards. That's okay by me".

Attenborough has backed several campaigns for zoos this year suffering as a result of COVID closures. These include London Zoo and Whipsnade Zoo, both of which have suffered huge losses while continuing to care for their animals through the pandemic at great expense.

The British government launched a £100m Zoo Animals Fund in August, but many members of the British and Irish Association of Zoos and Aquariums (BIAZA) have said the support is difficult to access.

Set to air on BBC One in the New Year, A Perfect Planet will look at how zoos and research have helped to conserve animals, in addition to the various extreme habitats across the globe.

Attenborough's comments echo those recently made by Theo Pagel, president of the World Association of Zoos and Aquariums (WAZA) and director of Germany's Cologne Zoo. To hear more from Pagel, click here.
Animal attractions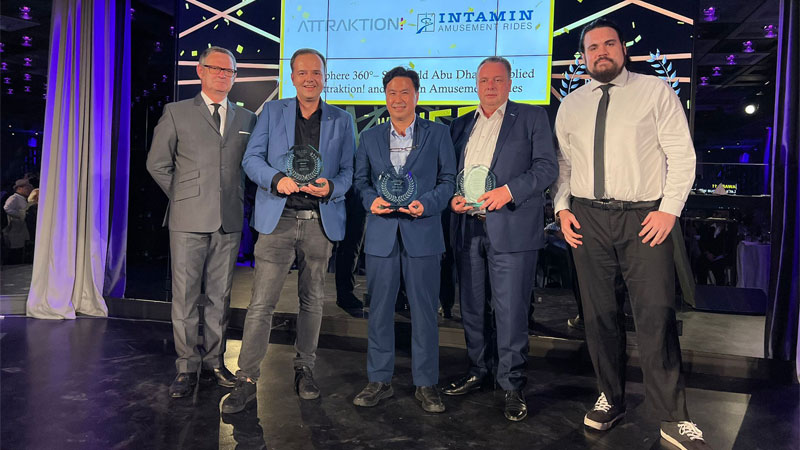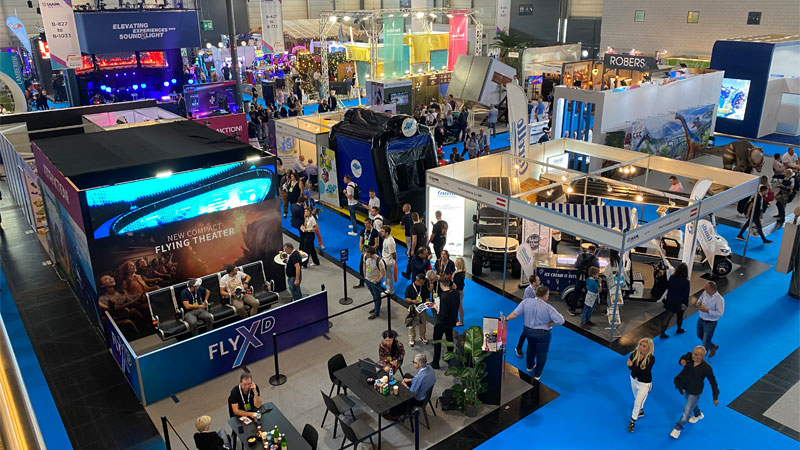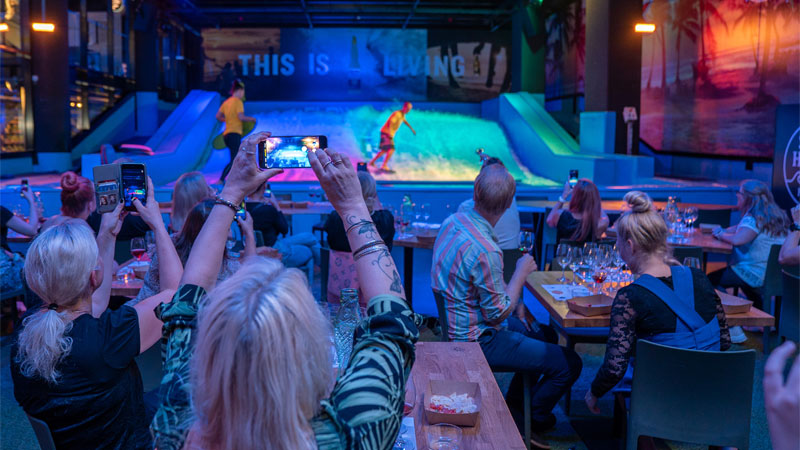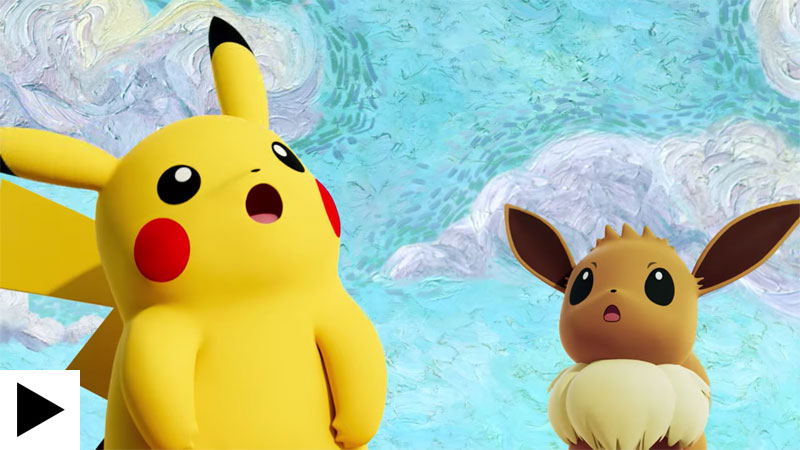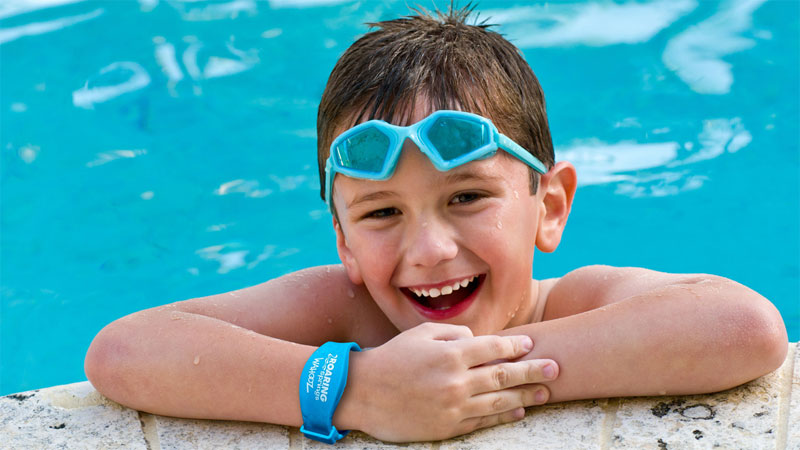 Solving the puzzle: Connect&GO's Anthony Palermo on how technology is rapidly changing attractions management