news

Selim Bassoul takes the reins as CEO and president of Six Flags

Michael Spanos steps down after two years as CEO; Ben Baldanza takes Bassoul's former position as chairman of the board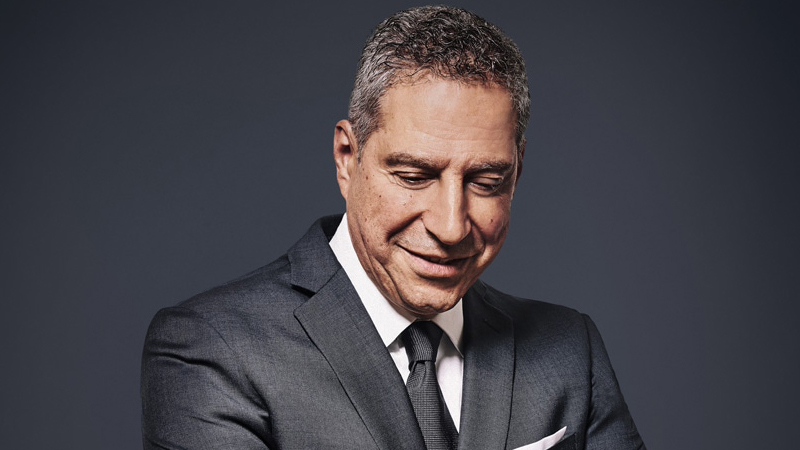 Selim Bassoul will focus on improving guest satisfaction and revenue at Six Flags parks
Credit: Kellogg
Selim Bassoul has taken over from Michael Spanos as CEO and president of Six Flags Entertainment Corporation. The promotion follows a year serving the company as non-executive chairman of the board.

The US regional theme park and waterpark operator has also appointed Ben Baldanza to step into the chairman's role.

Bassoul is a former president and CEO of Middleby - a leading manufacturer of food service and processing equipment – and has a proven track record of growing revenue. Under his leadership, revenues at Middleby increased from US$100m (€82.5m, £75m) in 2001, to US$2.7bn (€2.2bn, £2bn) in 2019, representing annual income of US$535m (€441.2bn, £401m).

On his appointment, Bassoul praised Six Flag employees. "I will do my best to enable our people to fulfill their passion to make a difference, and to harness their creativity to build on a shared vision for guest satisfaction and financial growth," he said. "I am passionate about empowering employees and serving our customers, and together with our team, I know we can set up Six Flags for a new level of success in the months and years ahead."

Beldanza, a former CEO of Spirit Airlines, welcomed Bassoul to the role, and praised the work of Spanos, who steps down after two years as CEO: "The Board would like to thank Mike Spanos for his tireless efforts as he successfully shepherded Six Flags through an exceptionally challenging time through the COVID crisis, including the safe reopening of all our parks."

Six Flags reported an increase in fourth quarter attendance at its parks, eying a brighter 2022 ahead.




© Kazoo 5 Limited 2021