news

Self-driving electric boats are currently being trialled in Amsterdam's canals

The trend for autonomous vehicles continues to grow, with Amsterdam currently testing the use of self-driving electric boats in its waterways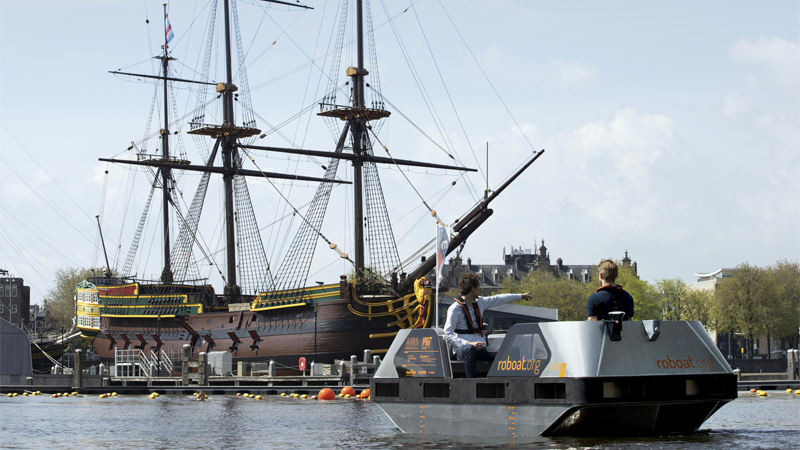 Onlookers were recently given a snapshot of the city's nautical past and future as the electric boat cruised past a full-size replica of the 18th-century three-mast trading ship Amsterdam
Credit: Peter-Dejong
Amsterdam is currently trailing the use of autonomous boats, with a prototype vessel soon to start learning how to navigate the Dutch city's famous waterways.

A five-year research project and collaboration between the Amsterdam Institute for Advanced Metropolitan Solutions and the Massachusetts Institute of Technology (MIT), the robot and the rowboat have been combined to form the potentially game-changing 'Roboat' - a first of its kind autonomous floating vessel.

Starting trials on a full-scale version of the vehicle in April 2021, the team behind Roboat is investigating the potential of self-driving technology to transform the world's cities and their waterways. For the congested city of Amsterdam, its 60 miles of canals offer a route underutilised when compared with the busy roads of the metropolis.

Featuring four thrusters and orange propellers, the Roboat can go about 4mph and can run on a fully-charged battery for 12-24 hours depending on the cargo load. The boat is steered by a computer, which uses cameras and sensors around the vessel to detect stationary and moving objects.

Measuring 4m (13.1m) in length, the driverless, electricity-powered vehicle is modular, meaning that not only will the technology act as a way of ferrying tourists to various destinations, but it can also offer a new kind of "on-demand infrastructure", with the autonomous platform potentially able to form floating stages and bridges, collect waste and deliver goods.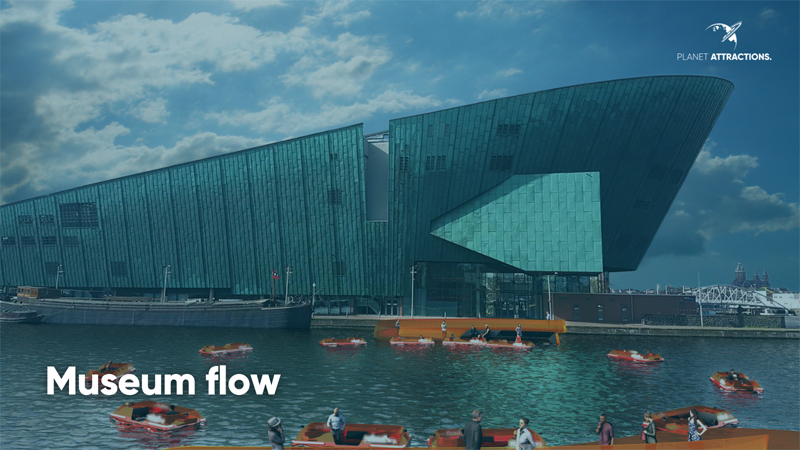 Among its key uses, the autonomous technology has been designed with tourism in mind.

In a recent case study to look at its tourism potential, Roboat was been pitched as an alternative mode of transport to get to museums in Amsterdam.

According to the research conducted by MIT, by strategically combining museum visits and boat tours, the technology can be used as an innovative approach to not only improving Amsterdam's museum experience, but also helping to solve unwanted congestion issues caused by tourist distribution.

"As a positive side effect, while each optimal route always includes one or two top museums, it manages to pick up smaller and lesser known museums along the way and redistributes tourists to these destinations, allowing visitors to gain greater exposure to a diverse cultural landscape," said the study.

"With the future possibility of combining waterborne autonomous vehicle (WAV) routes with tourist packages, it is possible to promote smaller museums while balancing unwanted tourist traffic using WAV, helping the city solve both economic and urban congestion challenges.

"In the future, our model could connect with real-time crowd level data at different museums and generate routes which avoid long waiting times for the visitors."



For people seeking a glimpse at the Roboat, it's currently being trialled in the inner harbour of Marineterrein Amsterdam. Should these tests prove a success, further trials will be carried out in locations across the city.

According to developers, the Roboat is still two-to-four-years away from perfecting its self-steering technology, meaning it could be able to safely navigate the city's canals as early as 2023.
Technology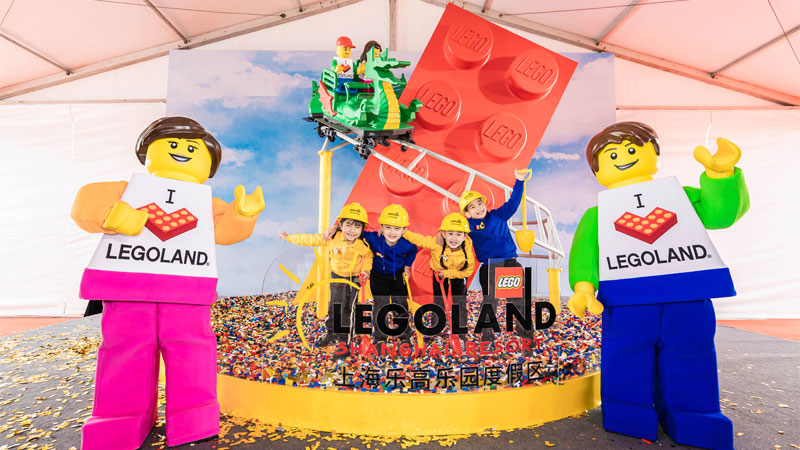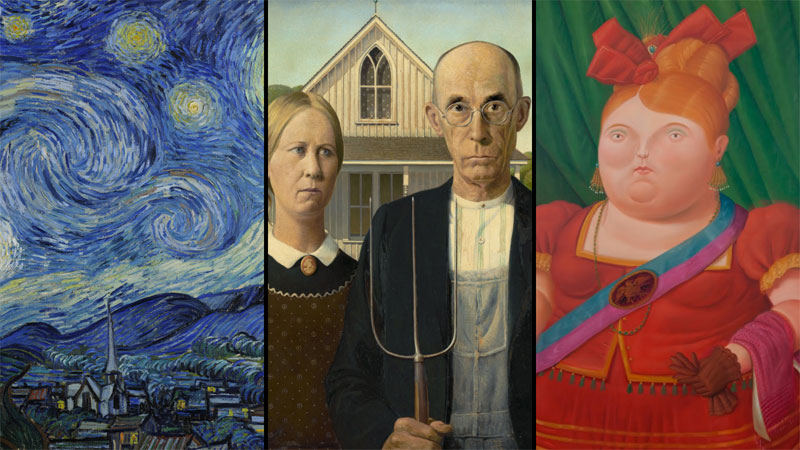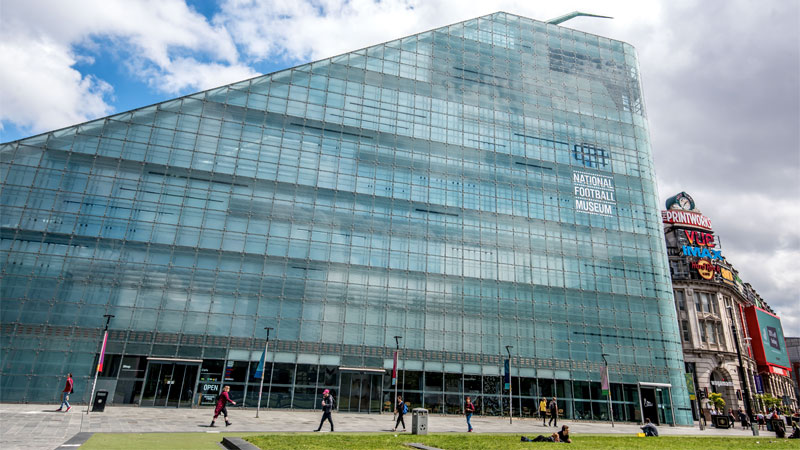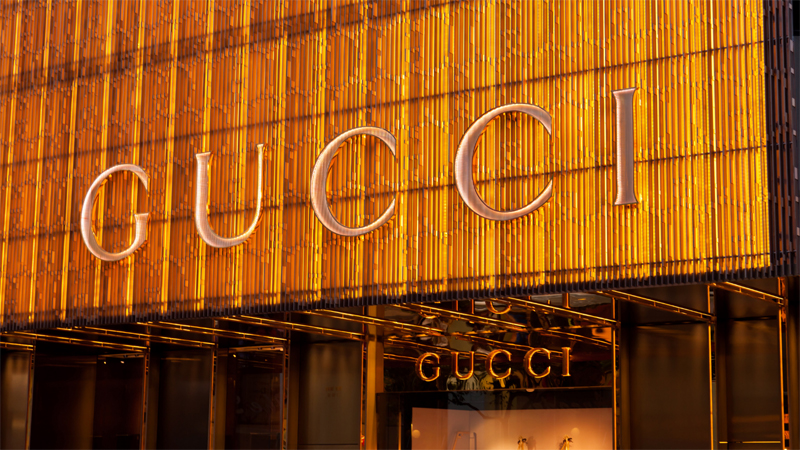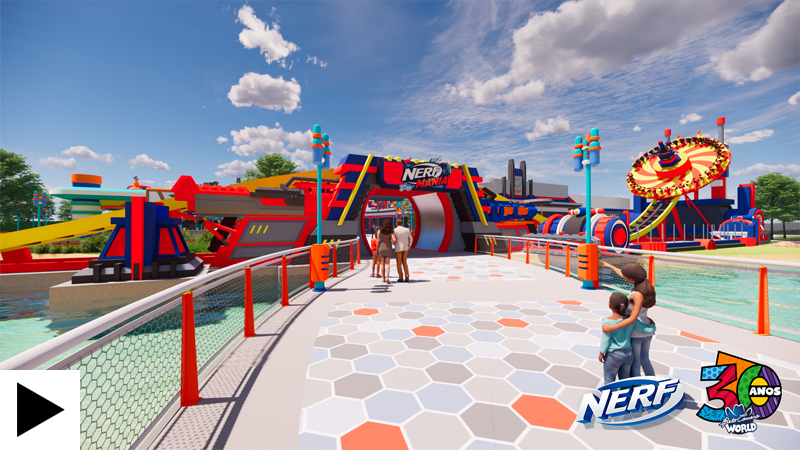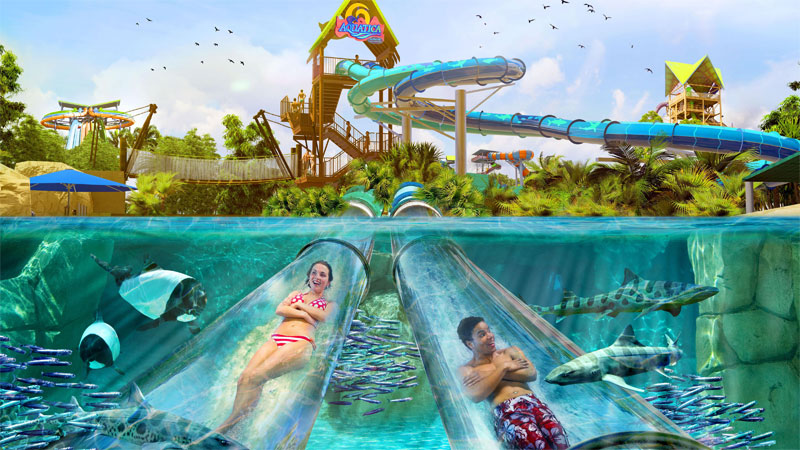 Land, sea and everywhere in between: WhiteWater's global openings for 2022