news

Seatrade Cruise Global 2023: Meyer Group showcases 'cruise ship of the future' concept

Meyer Group has unveiled the cruise ship of the future with its Reverse concept showing what such a vessel could look like in the year 2100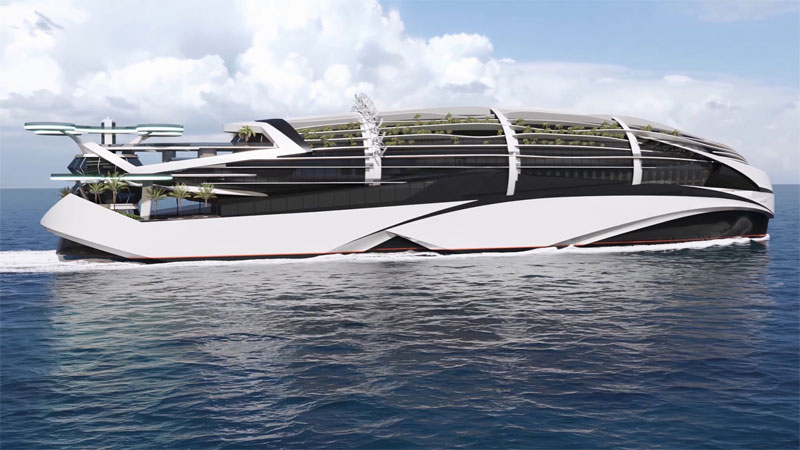 Meyer has developed what it considers to be the cruise ship of the year 2100
Credit: Meyer Group
Ship builder the Meyer Group has showcased what it has called the "most innovative cruise ship of the year" and a "future vision for the year 2100" at Seatrade Cruise Global.

Looking into the future, Meyer has offered its 'Reverse' concept, showing what a cruise ship could look like in the year 2100.

Externally equipped with a closed glass facade and urban gardening areas as well as drone landing pads, central public areas form the focal point of the futuristic ship.

The energy concept on board of the concept also relies on innovation. Thanks to the use of wave energy through horizontal wings on the hull, solar and fuel cells as well as wind energy, the ship manages without the use of fossil fuels.

"The ship is based on global megatrends and is one - but not the only - logical response to them," said Tim Krug, head of Concept Development Group at Meyer Group.

"For example, we have only provided for small restaurant areas that serve more as social meeting places because we imagine that a large part of the nutrients will be consumed in concentrated form like pills.

"From today's point of view, we sometimes come up with extreme approaches, but it is equally important to think them through and develop answers from them."

This year, the company will deliver a new ship for Silversea Cruises - the Silver Nova. This ship features an innovative fuel concept with low-emission LNG, a fuel cell system and batteries, offering the best possible current measures to reduce cruise emissions.

In 2023, the company will also deliver Icon of the Seas - the largest cruise ship in the world and just a few days ago started construction on Mein Schiff 7 - the latest vessel for TUI Cruises that will be among the first to be ready for methanol and green methanol in the future.
Cruise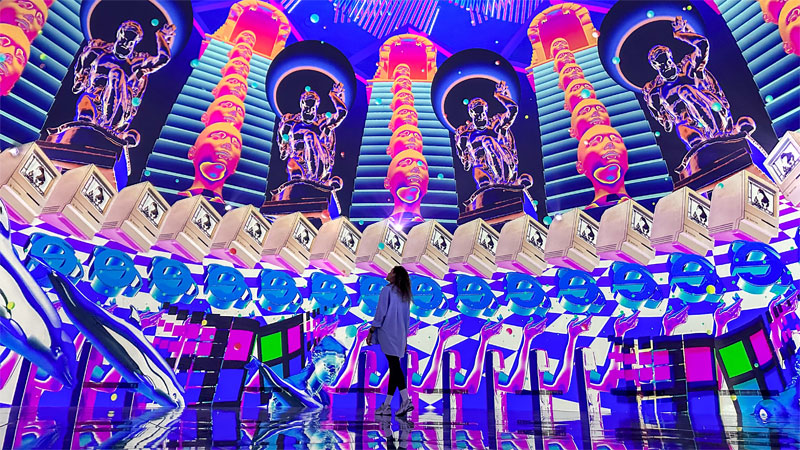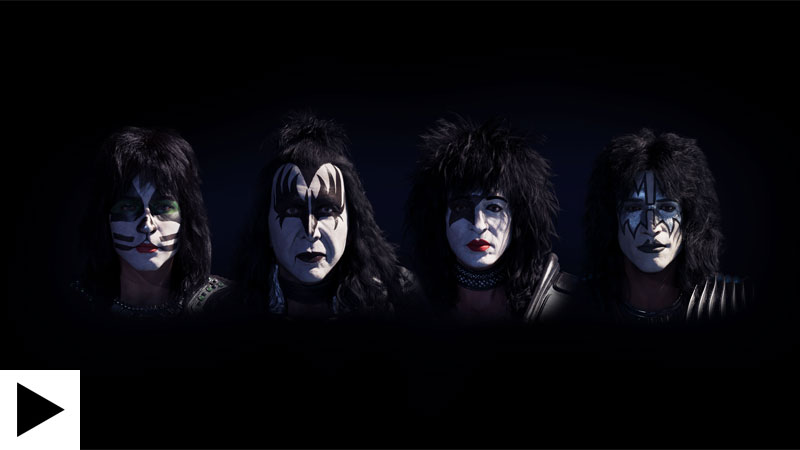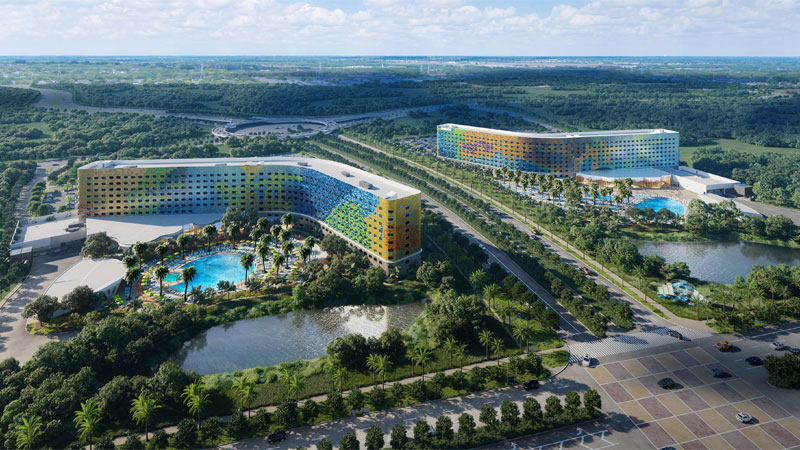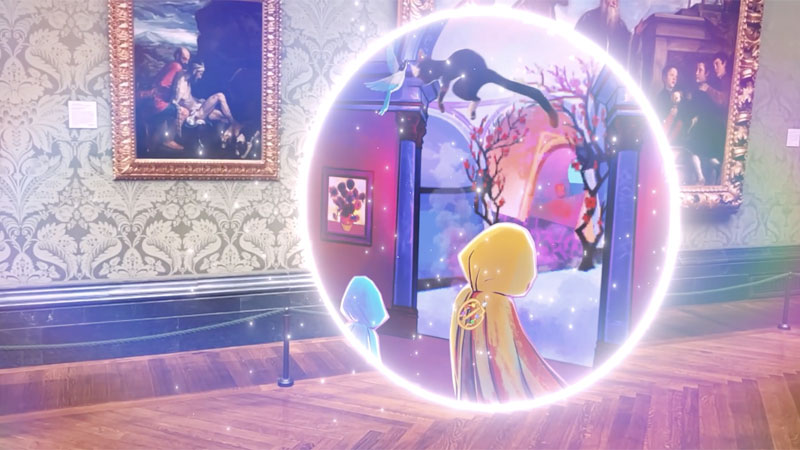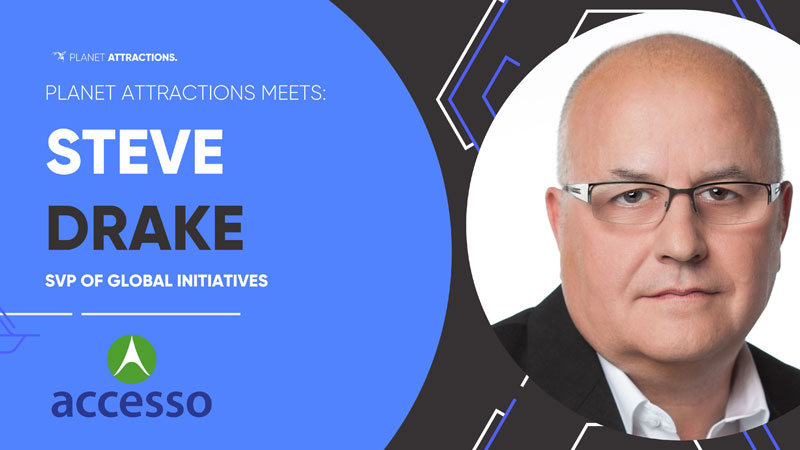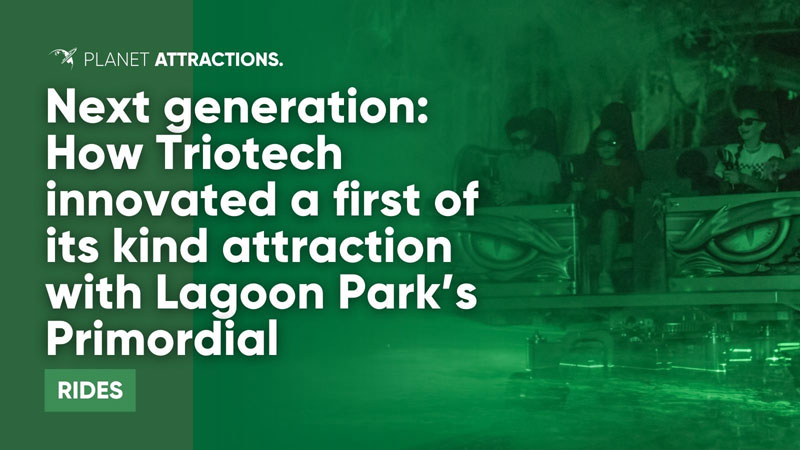 Next generation: How Triotech innovated a first of its kind attraction with Lagoon Park's Primordial