video

SeaWorld releases Lesley the manatee back into the wild

Lesley the manatee has finally returned home

Following a near three-year rehabilitation period, SeaWorld has released a manatee in its care back into the wild.

A new video from the organisation highlights its work with "Lesley", which came following an injury sustained by the manatee following a collision with a boat in March 2018

Following the incident, Lesley's wound became infected, spreading to her ribs and impacting her bones.

During her recovery she required several surgeries for the wound along with a number of minor surgeries and treatments.

The SeaWorld veterinary team confirmed that while she was undergoing her rehab, she was eating most days. This was a hugely positive sign as it indicated her treatments were working well and that she was feeling comfortable in her temporary home.

Following a successful rehabilitation program, Lesley was returned to the water in Blue Springs, Florida, on January 20, a location she was known to visit frequently.

With manatees having only recently been classified as no longer endangered it's crucial that recovery missions like this are successful.

SeaWorld is well known for its conservation work, which is carried out both at its parks and in the wild. SeaWorld San Antonio recently saved 13 endangered green sea turtles, who were struggling to swim due to an unusually cold climate. They will also be returned to the wild following a recovery period.
Animal attractions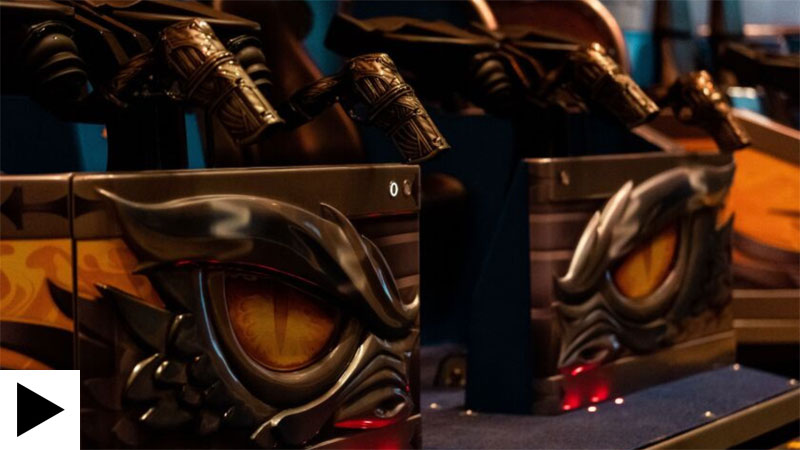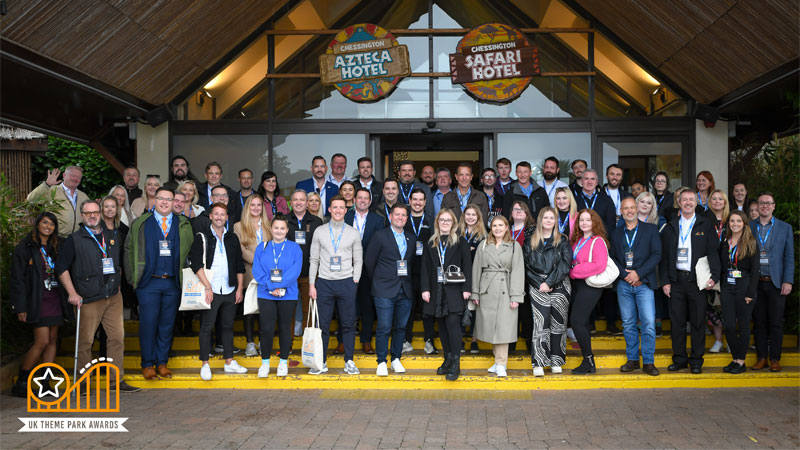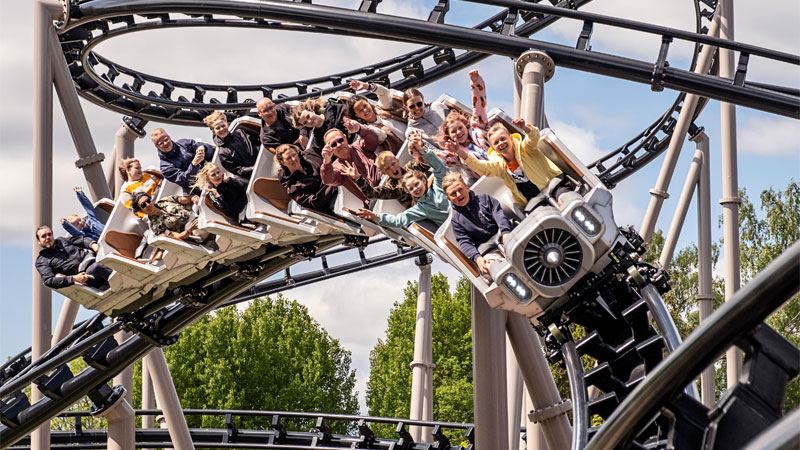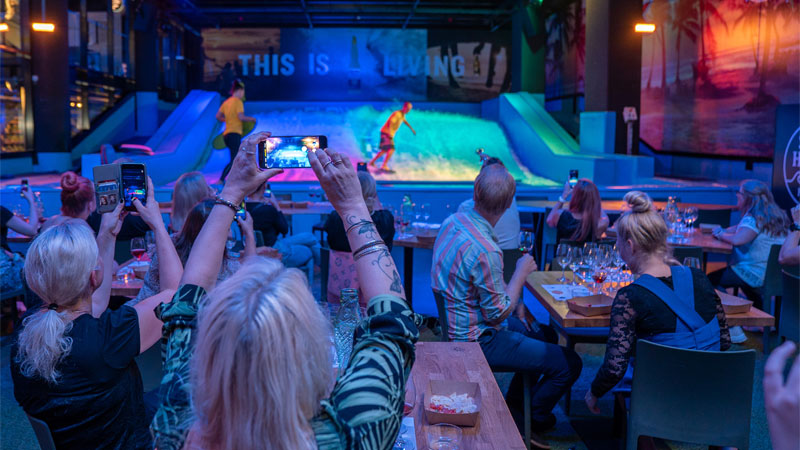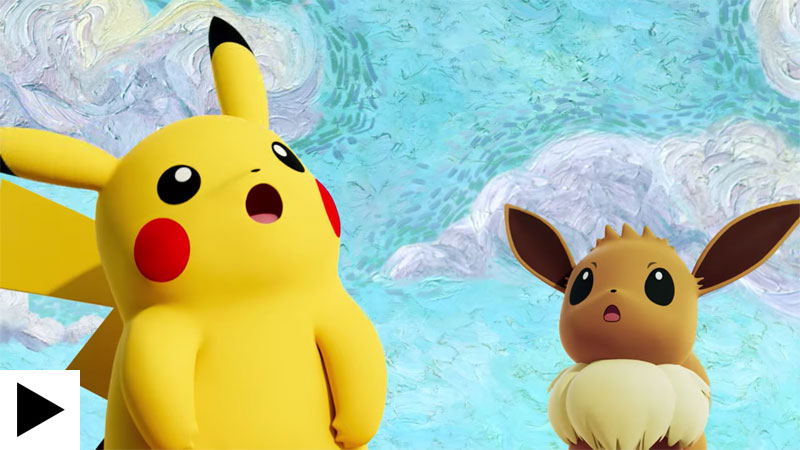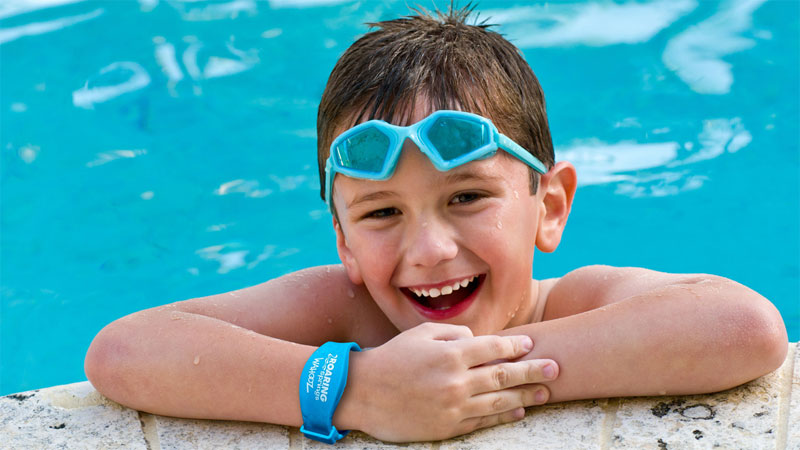 Solving the puzzle: Connect&GO's Anthony Palermo on how technology is rapidly changing attractions management