news

SeaWorld hands Marc Swanson CEO role on permanent basis

SeaWorld veteran Marc Swanson has been named permanent CEO following a year of managing the role on an interim basis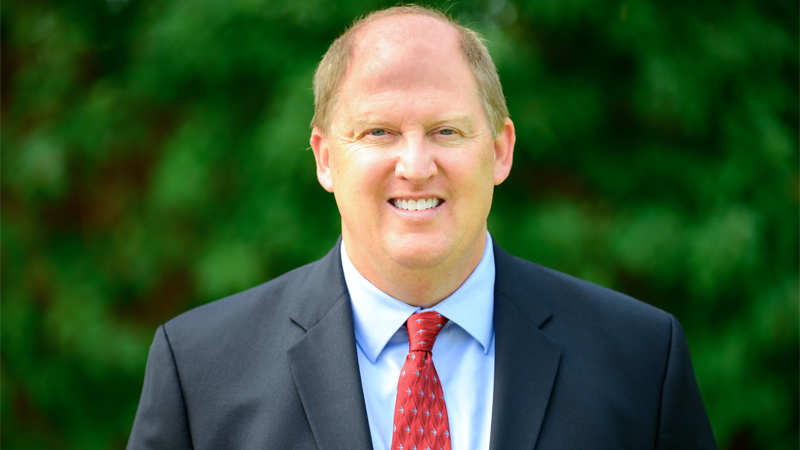 Swanson takes up the position on a permanent basis after a year in the role as interim CEO
Credit: SeaWorld
SeaWorld veteran Marc Swanson has been named permanent CEO of the company after holding the role in an interim position for the last year.

Swanson is the third person to be named SeaWorld CEO in less than two years, following the resignations of Gus Antorcha in September 2019 and Sergio Rivera in April 2020.

Swanson had been serving as interim CEO since Rivera's departure from the company, also holding the position for three months following Antorcha's resignation. Swanson has been a SeaWorld employee for more than twenty years, working in a number of leadership positions including CFO and Treasurer.

"The past year has been a unique and extraordinary period for our company, our industry, and the world," said Swanson. "The capabilities of our management team combined with the complementary expertise of our board allowed us to make the innovative and necessary decisions to address an unthinkable and unprecedented reality.

"Today, we have even more confidence in our long-term strategy, and I look forward to continuing to work with our dedicated team and board to drive long-term value for all stakeholders."

In addition to Swanson's permanent appointment, SeaWorld has also named Elizabeth Castro Gulacsy as its permanent CFO and treasurer.

Gulacsy previously served as interim CFO and Treasurer and has been with the Company for eight years, having most recently served as Chief Accounting Officer.

"We have worked hard over the last few years, including prior to and during the pandemic, to position this company for a significant improvement in profitability," she said. "Our financial position is strong, our strategies are working, our execution is improving, and I look forward to continuing to work with our management team and board to fully capitalise on the significant opportunities ahead."


Visitor attractions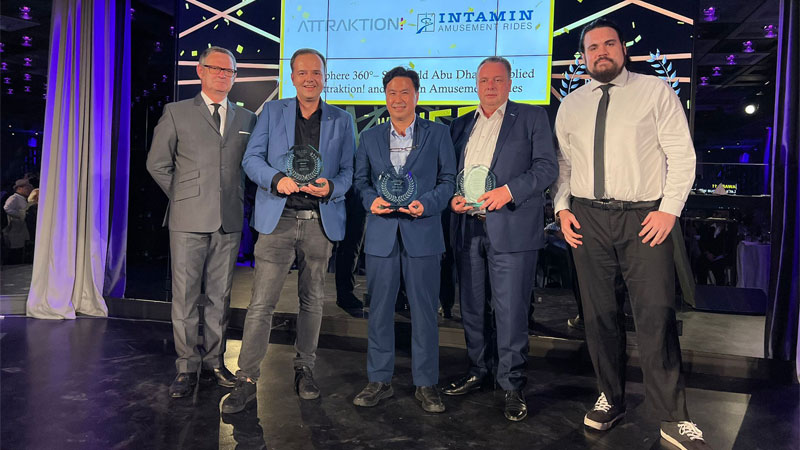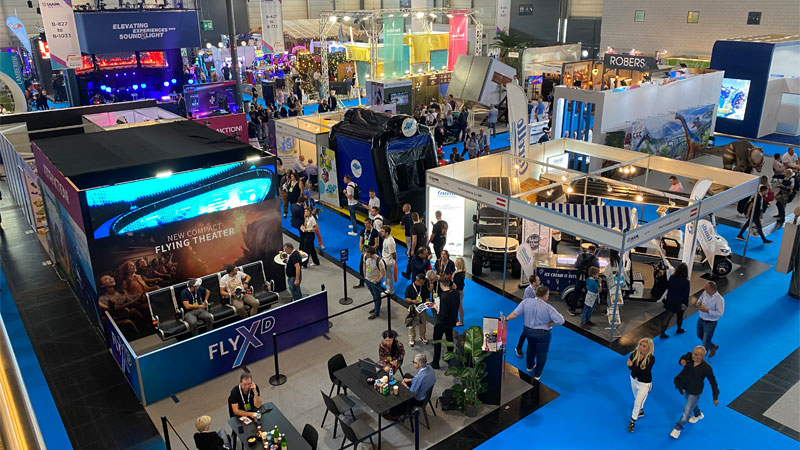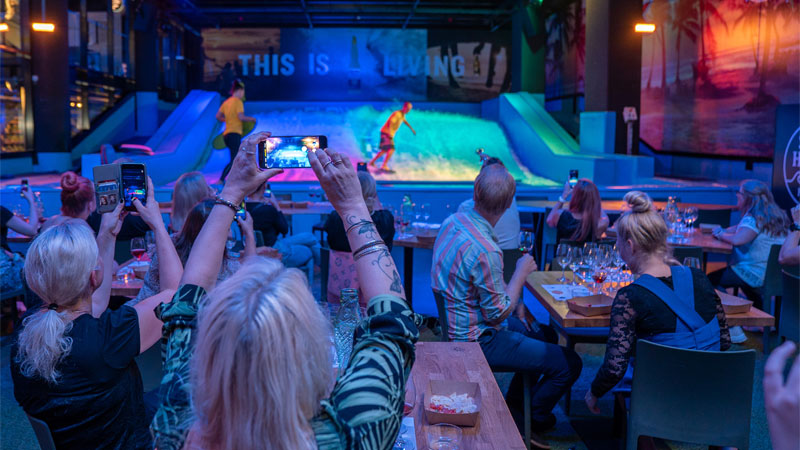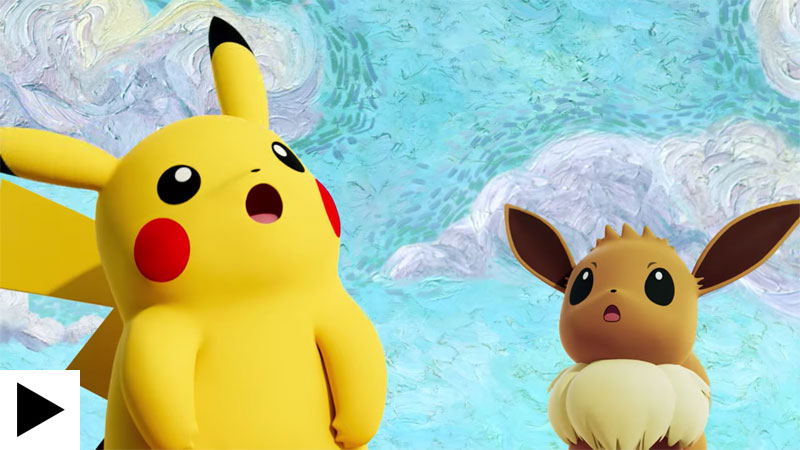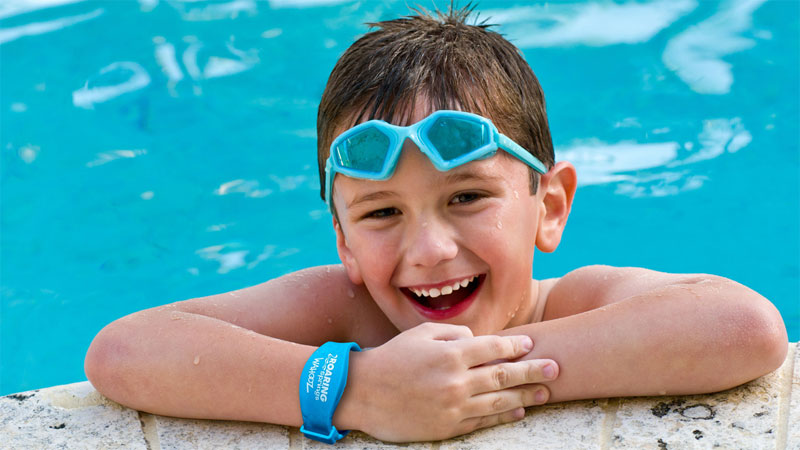 Solving the puzzle: Connect&GO's Anthony Palermo on how technology is rapidly changing attractions management