news

SeaWorld announces unprecedented list of new thrill rides and coasters, plus another Sesame Place, coming soon to US parks

Eleven major new ride attractions to open at waterparks and theme parks in 2022 – the most "significant and exciting lineup" in SeaWorld history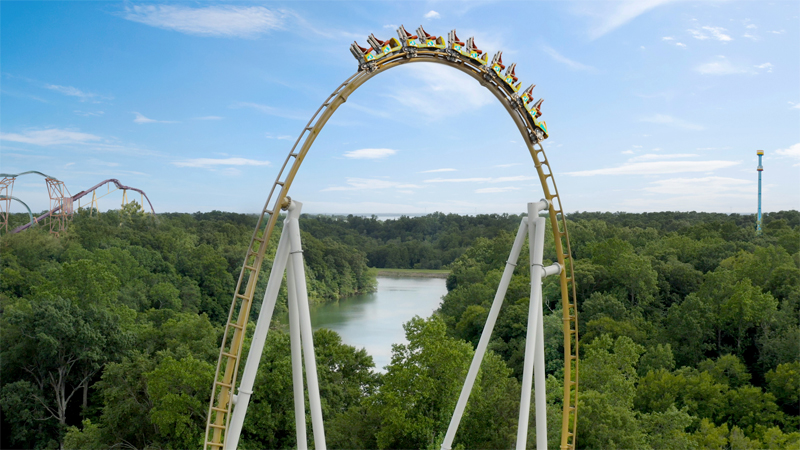 New rides are launching at SeaWorld, Busch Gardens and Aquatica parks nationwide
Credit: SeaWorld Parks & Entertainment
SeaWorld Parks & Entertainment's plan to launch 11 new thrill rides is a record for the company – more than it has ever announced in one year, and a mark of the company's commitment to bouncing back and pleasing guests in the post-pandemic world.

Ten of the company's parks are set to construct new rides, including four major rollercoasters and three water attractions. The coasters are set to break US and global records, attracting new and returning visitors alike.

"We have an ambitious goal of creating something new and meaningful in every one of our parks," SeaWorld CEO Marc Swanson said. "These new rides and attractions are part of that commitment and as we look ahead to 2022, we have what we believe is our most significant and exciting lineup of new rides, attractions, events and upgrades in our history."

Meanwhile, the popular Sesame Place is opening in March 2022 in San Diego, California. It will have seven kid-friendly rides and eleven water attractions, live character performances, parades and play areas, all designed to bring the much-loved world of Sesame Street to life.

New coasters and rides

SeaWorld Orlando: The Ice Breaker will feature a beyond-vertical reverse drop and four zero-gravity launches. It is expected to make SeaWorld the park with the most rollercoasters in Orlando.

SeaWorld San Diego: The penguin-themed Emperor floorless dive coaster will be the fastest, tallest and longest in California, and feature a vertical plunge and speeds of 60mph (97kph).

Busch Gardens Tampa Bay: The Iron Gwazi hybrid coaster will be the fastest hybrid coaster in the world when it reaches its high speed of 76mph (122kph). Looming at a height of 206 feet (63 metres), it will also be the tallest coaster of its kind in North America.

Busch Gardens Williamsburg: Themed around Roman gods, the Pantheon is being billed as the world's fastest multi-launch coaster and will boast 15 airtime moments and speeds of 73mph.

In terms of waterparks, Adventure Island Tampa is looking forward to the Rapids Racer duelling saucers water slide. Aquatica Orlando's Reef Plunge will send waterpark visitors into an aquatic world of dolphins, leopard sharks and fish, while Aquatica San Antonio will unveil an exciting duel racer water slide called Riptide Race. And, at Virginia's Water Country waterpark, a supersensory 864-foot (263-metre) ride experience, Aquazoid Amped, will boast special effects, lighting and music for a unique immersive experience.


Emperor at SeaWorld San Diego CREDIT: SEAWORLD PARKS & ENTERTAINMENT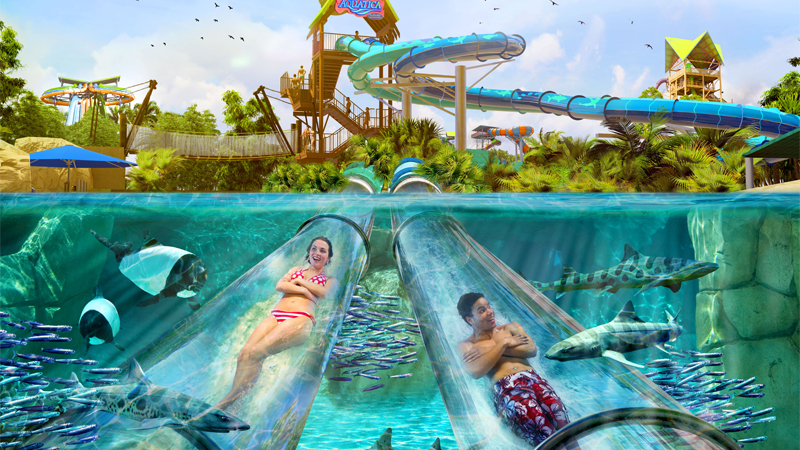 Reef Plunge at Aquatica Orlando CREDIT: SEAWORLD PARKS & ENTERTAINMENT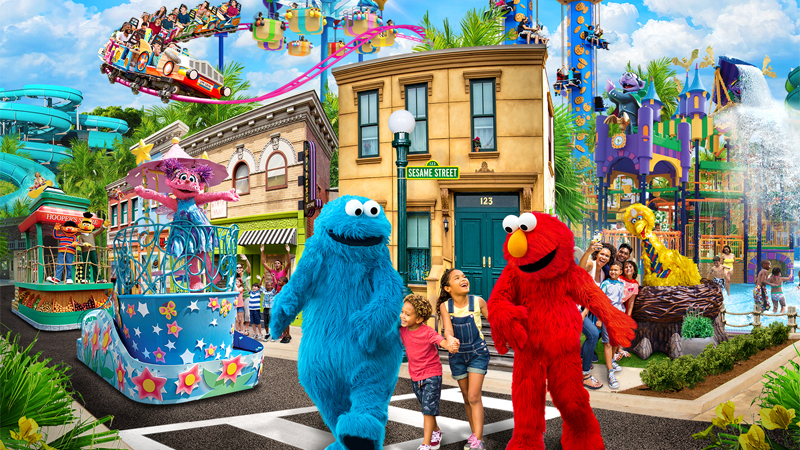 Sesame Place at San Diego CREDIT: SEAWORLD PARKS & ENTERTAINMENT
Theme park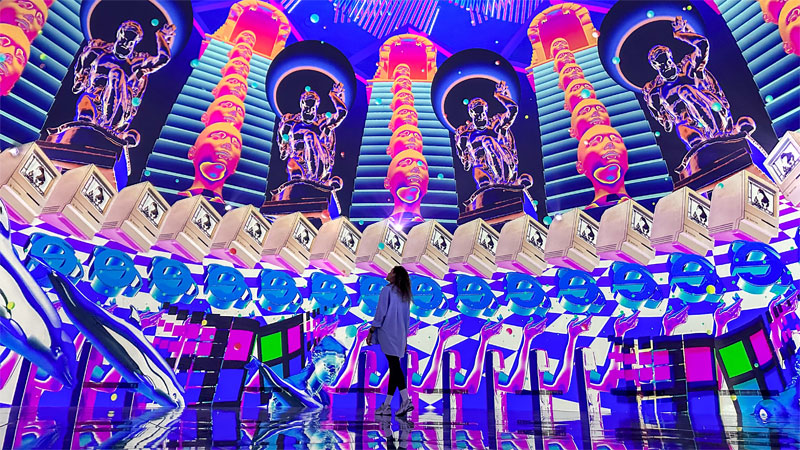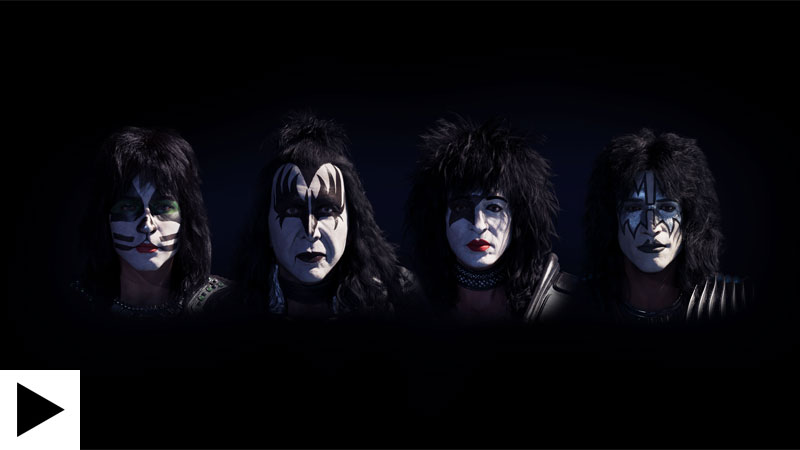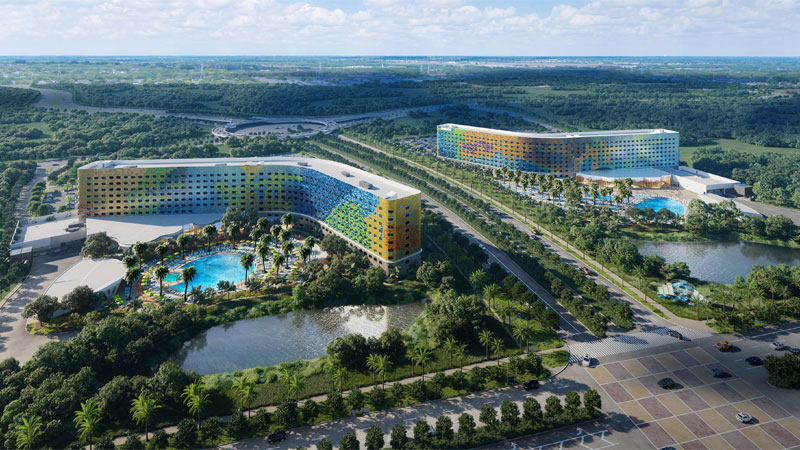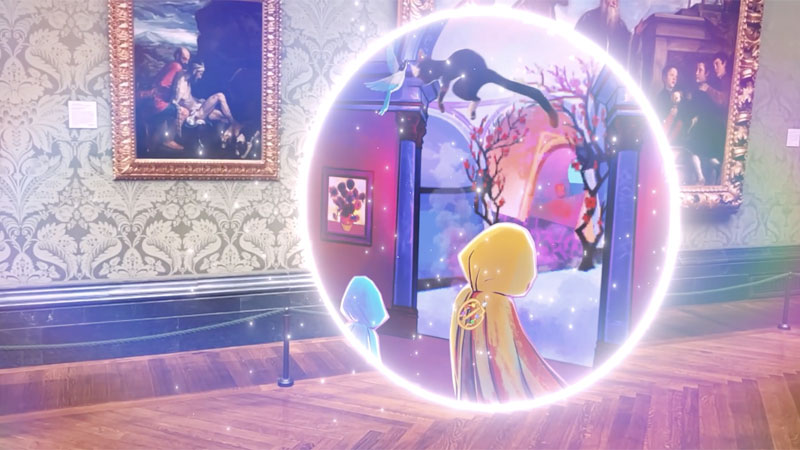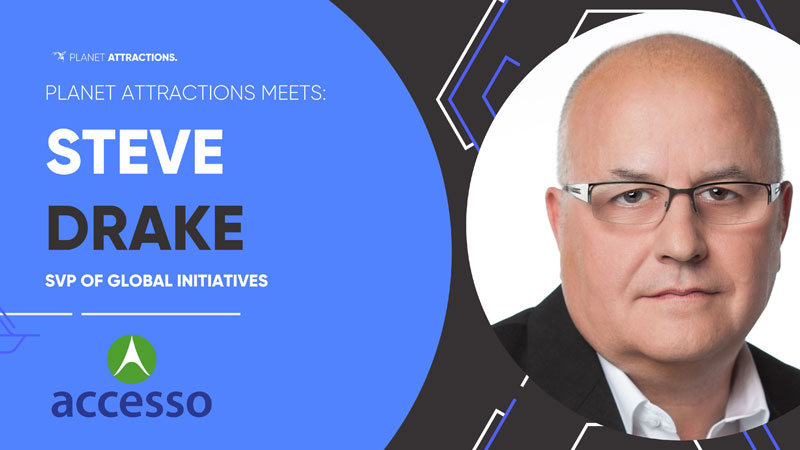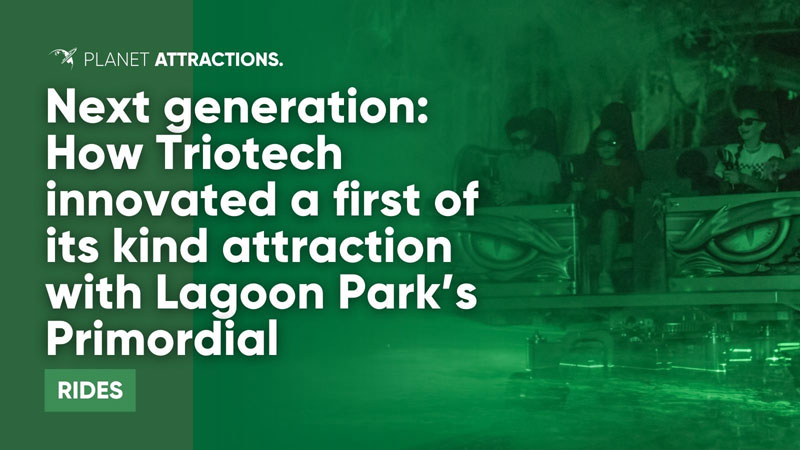 Next generation: How Triotech innovated a first of its kind attraction with Lagoon Park's Primordial