news

Scottish government provides £2.5m in emergency funding for zoos and aquariums

Scotland's animal attractions have been offered some much-needed funding to support animal care and conservation work during the pandemic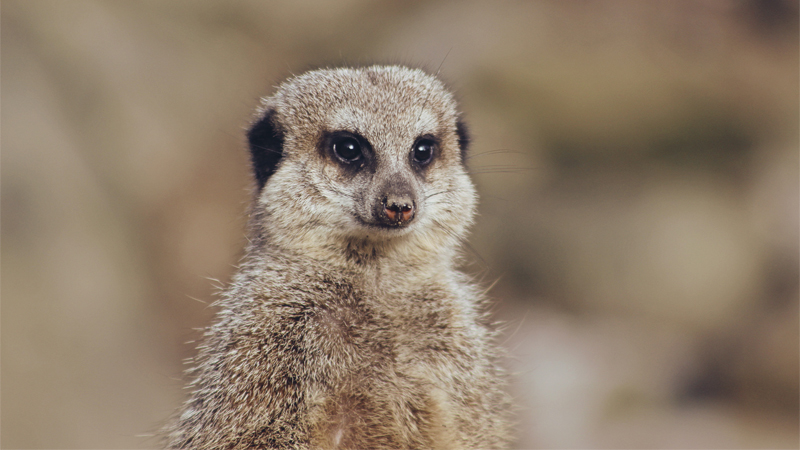 Attractions such as Edinburgh Zoo are being encouraged to apply for the emergency funding
Credit: Paul Kinnear on Unsplash
Scotland's government has established a £2.5m (US$3.5m, €2.85m) fund available to support animal care and key conservation work during the pandemic.

Animal attractions are now being encouraged to apply for the new round of emergency funding, which aims to support projects that would otherwise have to stop due to funding shortfalls.

"We recognise this has been a challenging year for zoos and aquariums across Scotland," said Ben Macpherson, Scotland's minister for Rural Affairs and the Natural Environment.

"COVID-19 has had a significant impact on the sector, with restrictions affecting visitor numbers - an important source of revenue for zoos and aquariums.

While some of the wider business support packages have helped the sector, we recognise that many zoos and aquariums face significant ongoing costs to look after the animals and wildlife in their care.

I would encourage zoos and aquariums to apply to this enhanced fund, as it is important that their conservation work is able to continue."

Applications for the Scottish Zoo and Aquarium Animal Welfare Fund close on March 10, with the conservation element of the fund opening for applications later in February.

Funding inaccessibility

In the wider UK, just £6m (US$8.3m, €6.85m) of the £100m (US$138.45m, €114m) set aside for the British government's Zoo Animals Fund has been awarded so far.

Major animal attractions, such as London Zoo, Chester Zoo and Woburn Safari Park are ineligible for help. Of the more than 300 zoos and aquariums in the UK, the funding has only been approved for 34.

Speaking to Planet Attractions in January, Jamie Christon, Chester Zoo's managing director, said the criteria was too stringent, which made securing finances a difficult challenge.

"You have to have less than three months operating income left in the bank before they will even talk to you about funding," said Christon. "For a zoo, if you get to a point where you only have three months of operating costs left, you would already be closed and in the process of finding new homes for your animals. The fund isn't really suitable for its purpose."

The British and Irish Association of Zoos and Aquariums (BIAZA) has appealed to Downing Street to rethink its zoo policy.

To apply for the Scottish Zoo and Aquarium Animal Welfare Fund click here.
Animal attractions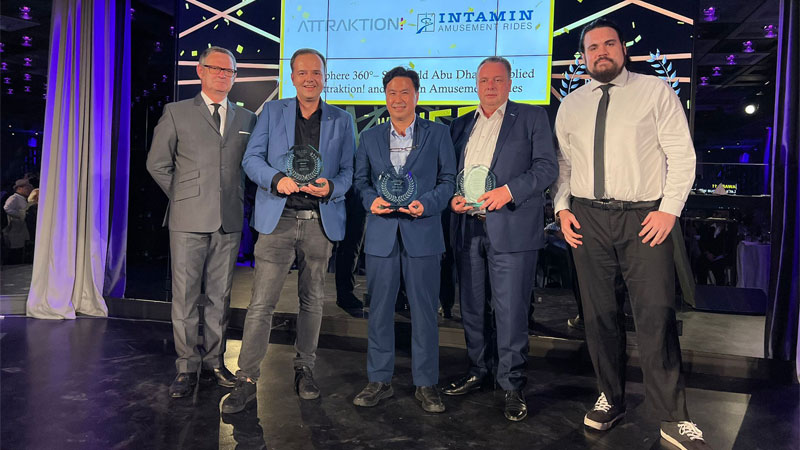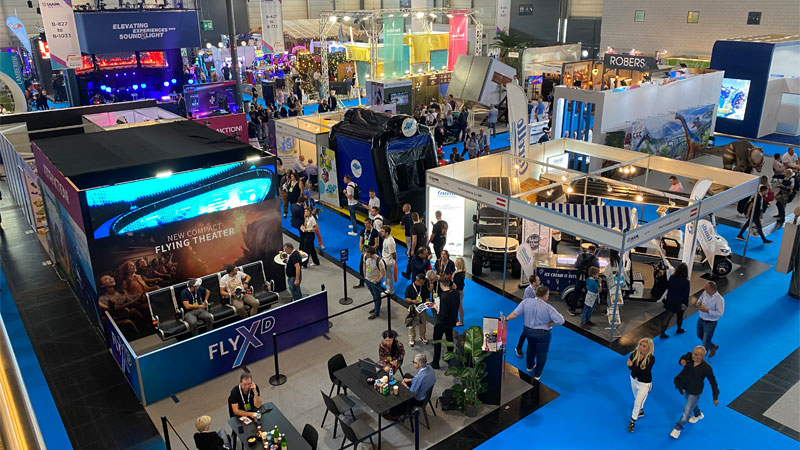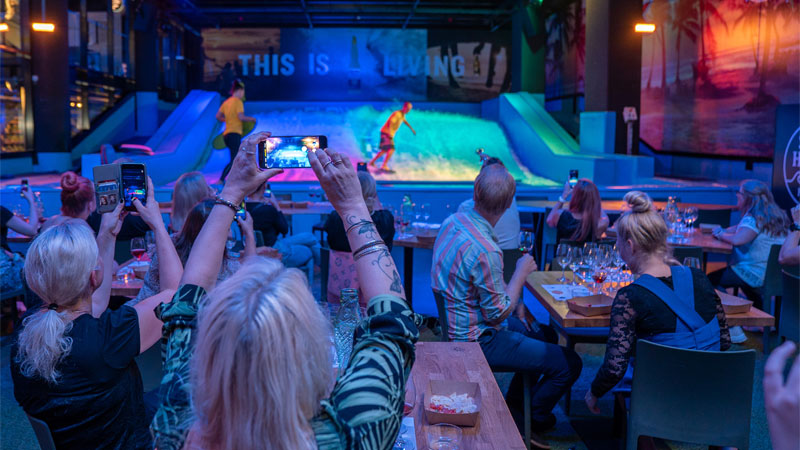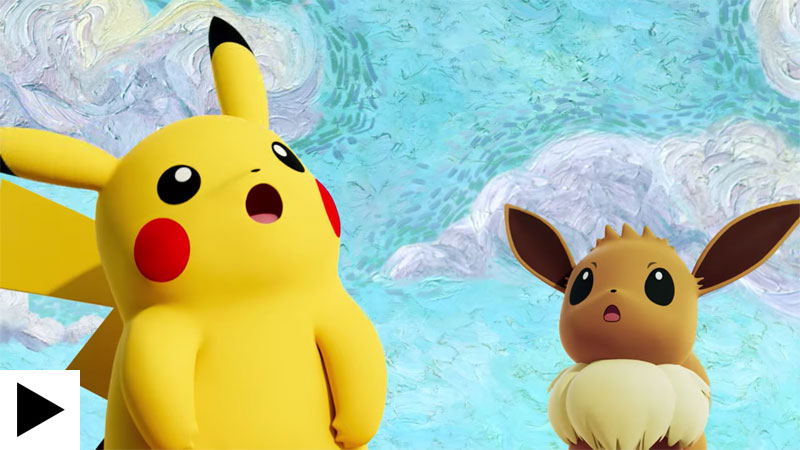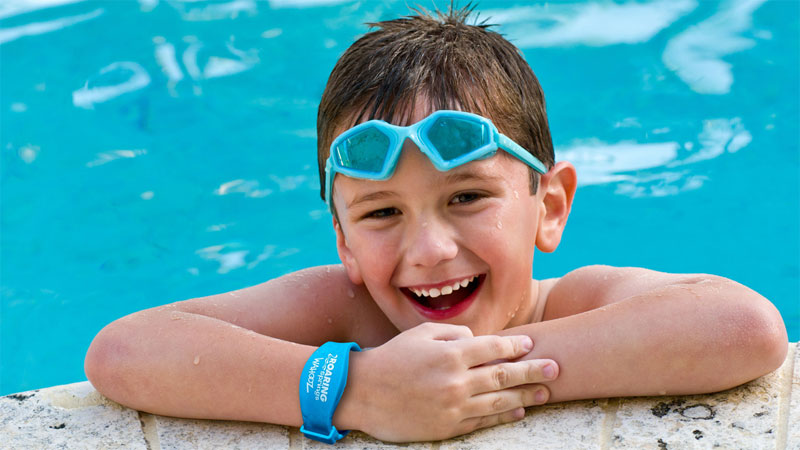 Solving the puzzle: Connect&GO's Anthony Palermo on how technology is rapidly changing attractions management