news

Saudi Arabia's PIF announces US$48bn New Murabba development in Riyadh anchored by giant cube

Saudi Arabia's Crown Prince has announced plans for New Murabba - a US$48bn commercial downtown development in Riyadh, anchored by a cube-shaped skyscraper large enough to accommodate 20 Empire State buildings

The Mukaab will be one of the largest built structures in the world
Credit: New Murabba Development Company
Saudi Arabia's Public Investment Fund (PIF) is behind a new SAR180bn (US$48bn, €45.5bn, £40bn) project that will see the development of New Murabba, the new commercial downtown in Riyadh.

The news was announced in February by HRH Crown Prince Mohammed bin Salman, who will also head up a new business called the New Murabba Development Company, which will lead the development.

Dubbed 'the new face of Riyadh', New Murabba has been described as a 'unique living, working and entertainment experience' and is set to become the largest modern downtown in the world, spanning more than 19sq km (7.3sq miles).

It will be anchored by 'The Mukaab' a 400m3 (1,312ft3) skyscraper that, once complete, will transform the city's skyline and will be one of the 'largest built structures in the world', with the massive construction reportedly large enough to accommodate 20 Empire State Buildings. The building will also act as an artwork, with a façade featuring intricately carved geometric motifs as a nod to the kingdom's Islamic heritage.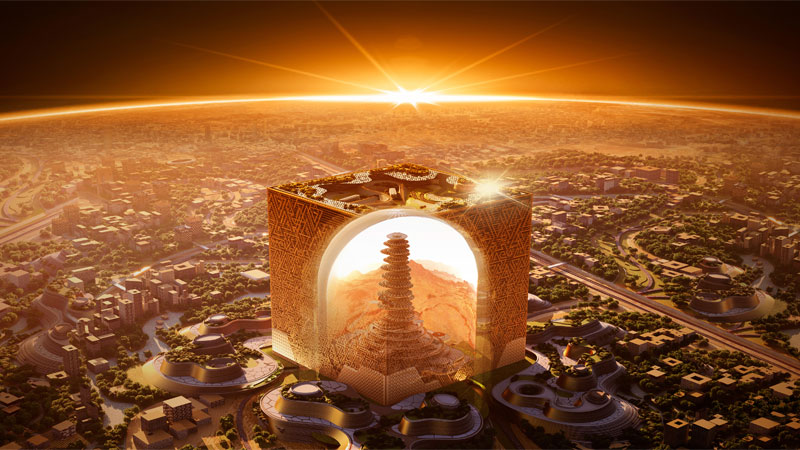 Inspired by Najdi architecture, the structure will feature a tower atop a spiral base at its centre   CREDIT: NEW MURABBA DEVELOPMENT COMPANY


Described as the world's 'first immersive experiential destination', The Mukaab will use digital and virtual technologies and holographics to submerge visitors in different environments.

Inspired by Najdi architecture, the building will feature a tower atop a spiral base at its centre, offering 2 million sq m (21.5 million sq ft) of floor space for premium retail, leisure and hospitality experiences, as well as office space, residential units, recreational facilities and a university.

More than 80 state-of-the-art entertainment venues, including a museum, gallery, concert hall, cinema, opera house and Broadway district, will complete the offering.

"The Mukaab will be the world's first immersive, experiential destination, where you enter a new reality – transported to Mars one day, and magical worlds the next. A gateway to another world," the PIF shared on Twitter.

The development will create more than 300,000 jobs and forms part of Saudi Arabia's Vision 2030 plan to diversify its economy and reduce its dependence on oil by developing tourism and entertainment destinations.
Visitor attractions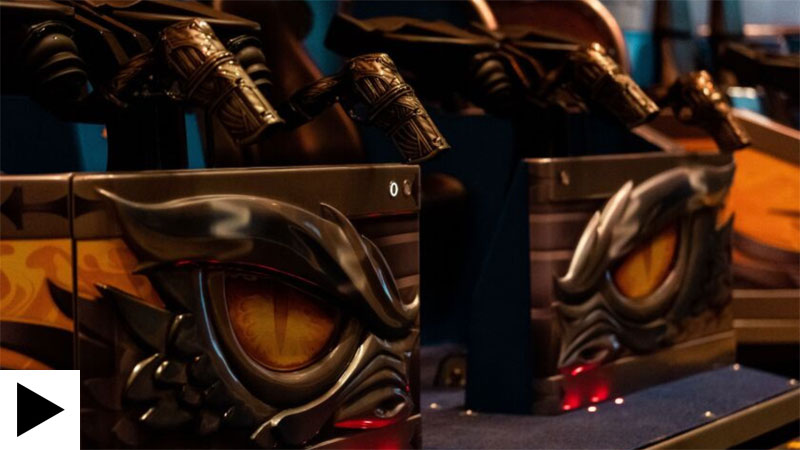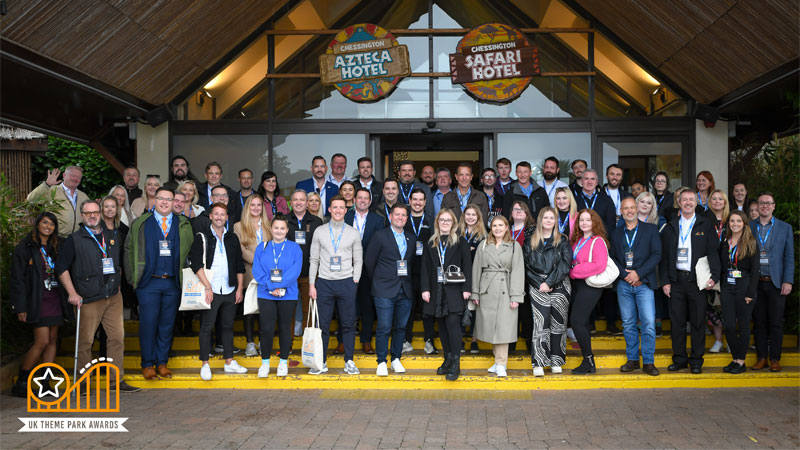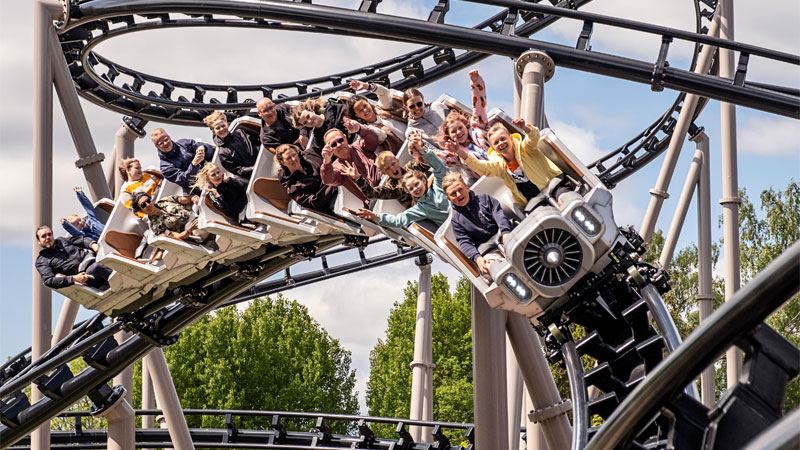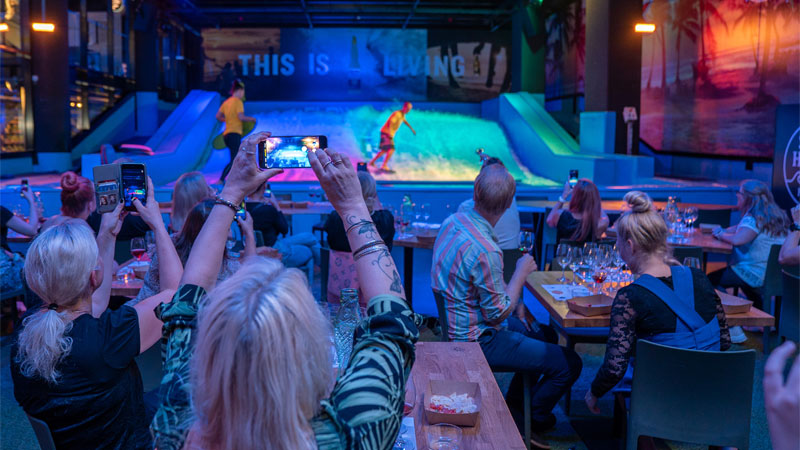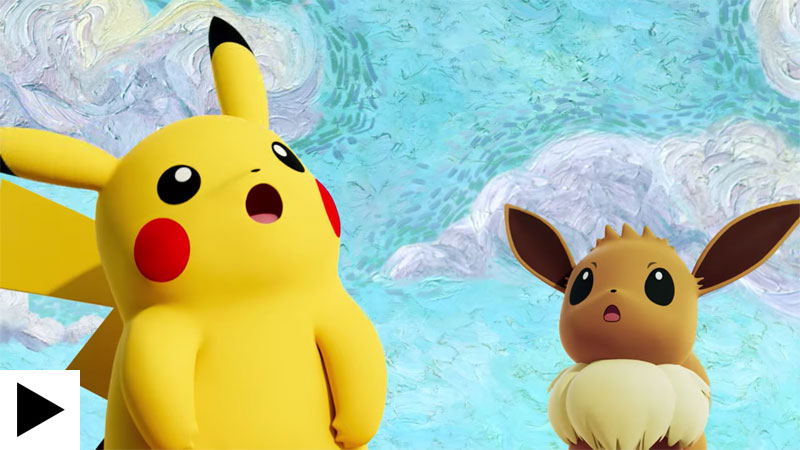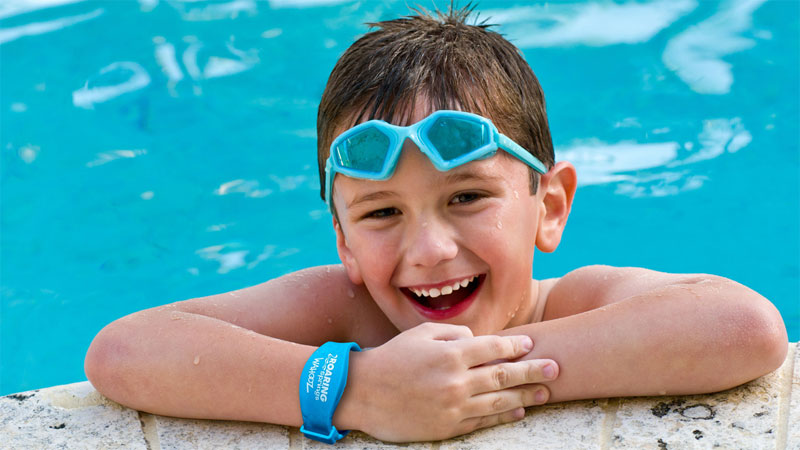 Solving the puzzle: Connect&GO's Anthony Palermo on how technology is rapidly changing attractions management