video

San Diego Zoo's US$69m Wildlife Explorers Basecamp opens to the public

San Diego Zoo has launched one of its most ambitious ever additions, with the brand-new US$69m Wildlife Explorers Basecamp showcasing a number of different ecosystems through a series of immersive experiences

San Diego Zoo has celebrated the launch of Wildlife Explorers Basecamp - a 12,900sq m (139,000sq ft), US$69m (€62.9m, £53m) experience offering guests of all ages an up-close look at nature using state-of-the-art technology.

Inside the immersive multi-ecosystem experience, guests can "feel what it's like to be wild", as they "climb, scramble, and jump in innovative nature play areas".

The experience encompasses eight buildings and habitats dispersed throughout four zones, each of which represents a different ecosystem.

First is the Rainforest zone, which is centred around a 929sq m (10,000sq ft) 'Spineless Marvels' building, which showcases invertebrates including crustaceans, arachnids and insects. Features inside include a pollinator experience with giant beeswax-fragrant honeycombs and an observation pane that gives guests the chance to see the workings of an actual beehive, while animals such as leafcutter ants, spiders, scorpions and stick insects are also displayed.

Next is the Wild Woods area, which offers guests the chance to experience species native to Central and South America such as coatis and squirrel monkeys. The area's centrepiece is a giant 6.1m (20ft) -tall tree house and a series of rope bridges for guests to explore. Water play is another focus of the woodland-themed zone, which includes a waterfall that flows into a stream, splash pad, water jets, and a boulder scramble made to encourage exploration.

The third zone, Marsh Meadows, is focused on marsh-like habitats such as swamps and estuaries. The pathway through this area was designed to help convey a sense that guests are inhabiting the marsh along with frogs, fish and other wildlife that lives there. The Jake's Cool Critters building - a two-story herpetology and ichthyology structure with more than 650sq m (7,000sq ft) of immersive environments, digital media, learning opportunities and educational classroom spaces - is the central hub of Marsh Meadows. Inside, guests will come across a variety of snakes, amphibians, crocodilians, turtles and lizards, including endangered Fijian iguanas.

The fourth and final zone, Desert Dunes, is a dry desert wash-themed area, with boulder play areas for climbing and sculptures and petroglyphs for exploring. Animals in the desert area include the fennec fox, prairie dog and burrowing owl.

In addition to creating an immersive, entertaining experience for guests, conservation has also been at the forefront of everything in its design - from concept to creation.

Using advanced sustainable materials throughout, a portion of the Spineless Marvels building was made with ethylene tetrafluoroethylene (ETFE) - a fluorine-based plastic that is created to be more resistant to corrosion. The zoo's horticulture team also worked to identify more than 100 trees from the previous habitat to preserve and replant within the new environment.

"Wildlife Explorers Basecamp speaks to the budding conservationist within us all and shows us the marvels of the natural world," said Paul Baribault, president and chief executive officer of the San Diego Zoo Wildlife Alliance. "Through these gates, millions of world changers will begin their journey with nature, and demonstrate the power of empathy and compassion as they join us to become allies for wildlife".

The attraction opened to the public on March 11, with Baribault along with a group of San Diego Zoo Wildlife Alliance team members, youths from across the city, and Dr. Seuss's The Lorax, on hand for the launch. The Basecamp is the zoo's largest endeavour to date with billionaire banker and philanthropist Denny Sanford donating US$30m (€27.4m, £23m) of the cost.

The experience is included with zoo admission.
Animal attractions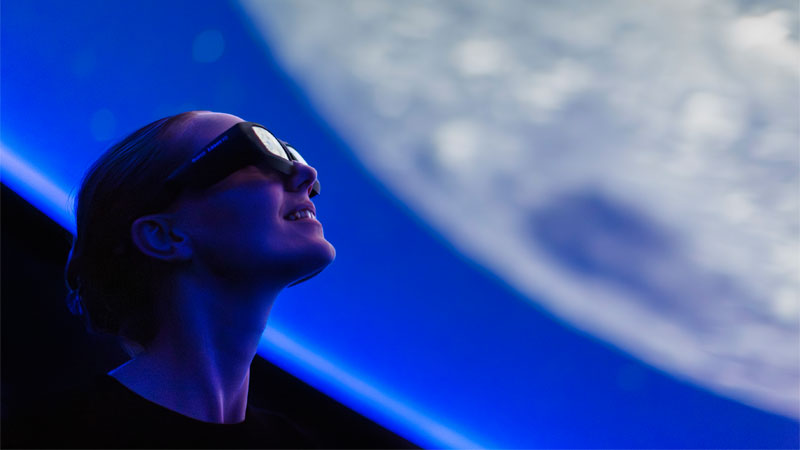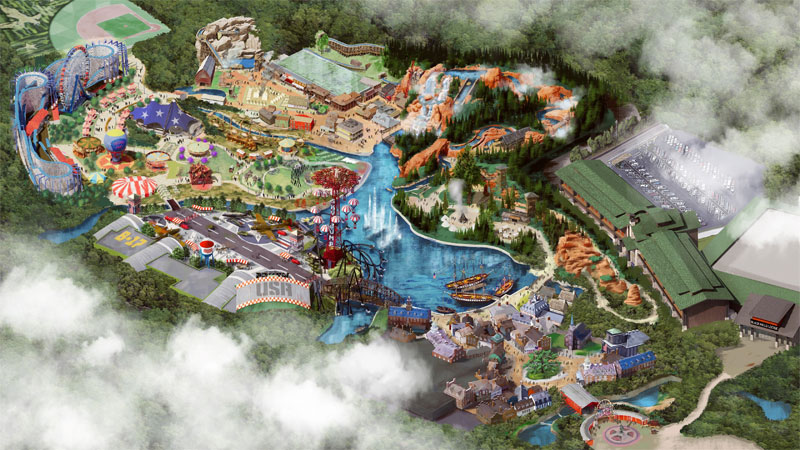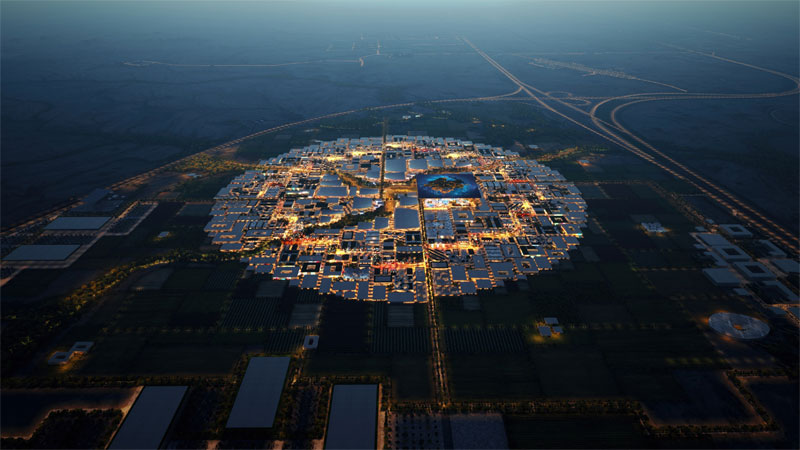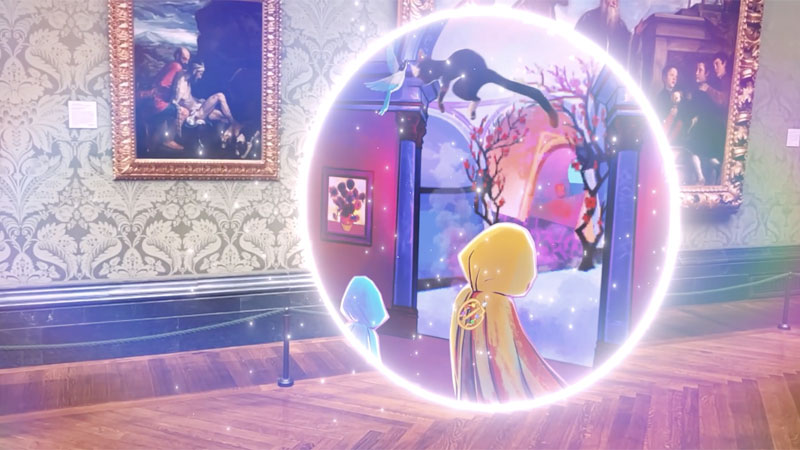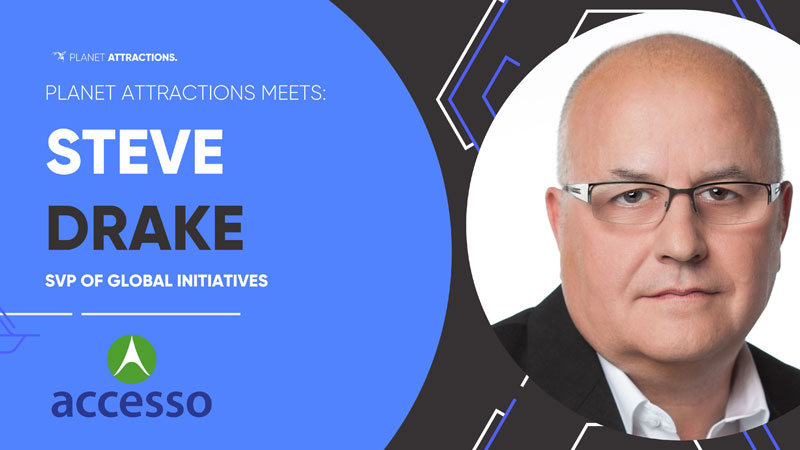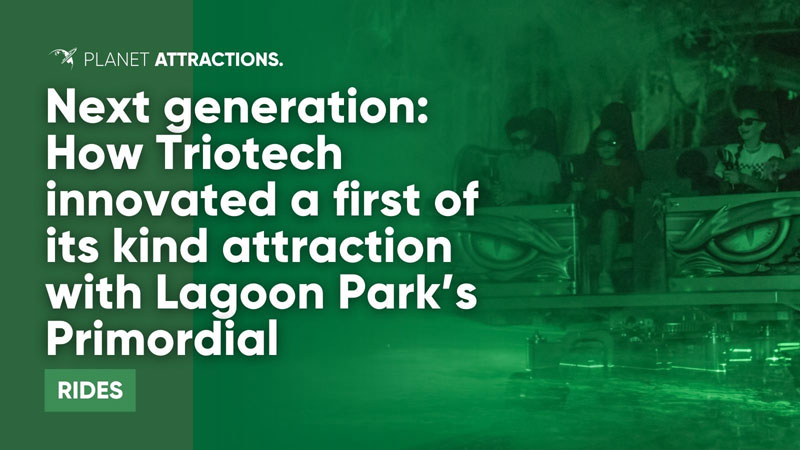 Next generation: How Triotech innovated a first of its kind attraction with Lagoon Park's Primordial