news

Record quarter for SeaWorld despite attendance decline on pre-COVID numbers

Despite a lack of international visitors and a decline in overall visitor numbers, SeaWorld Entertainment has seen record earnings for its third quarter, marking continued recovery from a COVID-hit 2020 for the operator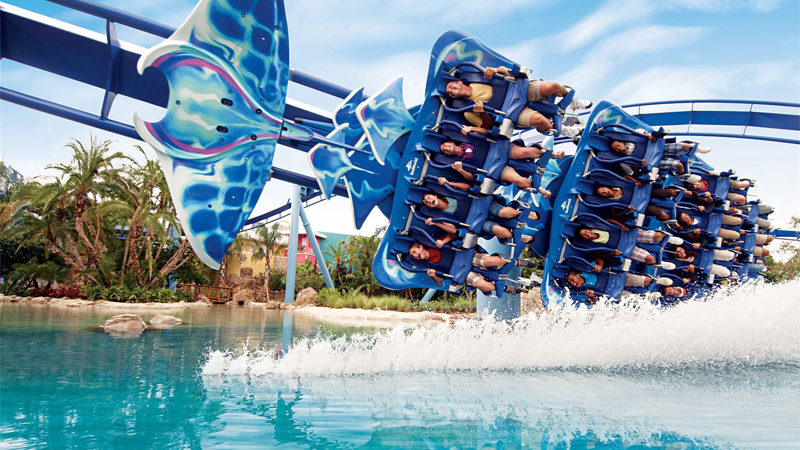 Attendance at SeaWorld has picked up since the start of the pandemic but not to pre-COVID numbers
Credit: SeaWorld
SeaWorld has seen significant recovery from a COVID-hit 2020, though the operator recorded an attendance decline for its Q3 compared to 2019.

Attendance in the third quarter was 7.2 million visitors - an increase of 5.7 million from the same period last year. Compared to the non-Covid third quarter of 2019, however, attendance was down by 900,000 - an 11% decline.

Revenue for the quarter was US$521.2m (€450m, £385m) - an increase of US$47.5m (€41m, £35m) compared to 2019 and an increase of US$415.1m (€358.4m, £306.6m) compared to 2020.

In positive news, adjusted earnings came in at a record US$265.3m (€229m, £196m) - an increase from 2019 by US$58.4m (€50.4m, £43.2m) or 28.2%. Having recorded a loss in 2020, the earnings represented an increase of US$276.5m (€238.7m, £204.2m) year-on-year.

"In the third quarter, we generated among our highest revenue and net income ever reported and another quarter of record adjusted EBITDA," said SeaWorld Entertainment CEO, Marc Swanson.

"Our record-breaking financial performance through the first nine months of the year is a testament to the resiliency of our business and the relentless efforts and dedication of our ambassadors.

"While we have made good progress, we continue to believe there are significant additional opportunities to improve our execution and continue to drive meaningful growth in both revenue and Adjusted EBITDA."

The company's third-quarter 2021 financial results continued to be impacted by the COVID-19 pandemic. While all 12 parks were open and operating without COVID-19 related-capacity limitations in the third quarter, international travel restrictions for guests outside of the US and limited group-related attendance adversely affected attendance and revenue for the quarter. Eyes will be on attendance for Q4, with the US finally opening up to the rest of the world earlier this month.

Looking ahead to 2022, SeaWorld has announced its most significant and exciting line-up of new rides, attractions, events and upgrades, including, "something new and meaningful in every one of our parks".

Among the new slated attractions is the Ice Breaker rollercoaster at SeaWorld Orlando, the Iron Gwazi rollercoaster at Busch Gardens Tampa Bay, the Pantheon rollercoaster at Busch Gardens Williamsburg, the Emperor rollercoaster at SeaWorld San Diego, the Big Bird's Tour Bus ride at Sesame Place Philadelphia, the Tidal Surge screaming swing at SeaWorld San Antonio, the Reef Plunge waterslide at Aquatica Orlando, the Rapids Racer and Wahoo Remix waterslides at Adventure Island Tampa, the Aquazoid Amped waterslide at Water Country USA, and the Riptide Race waterslide at Aquatica Texas. In addition, SeaWorld Entertainment will launch a brand new theme park in March 2022, with the arrival of Sesame Place San Diego.


Theme park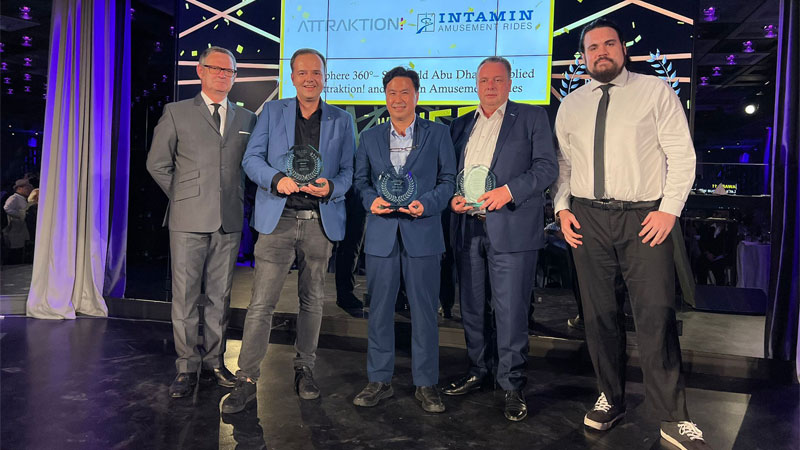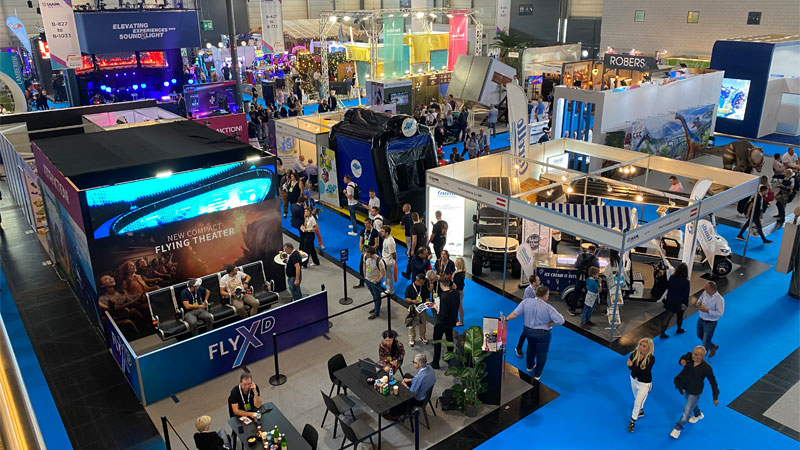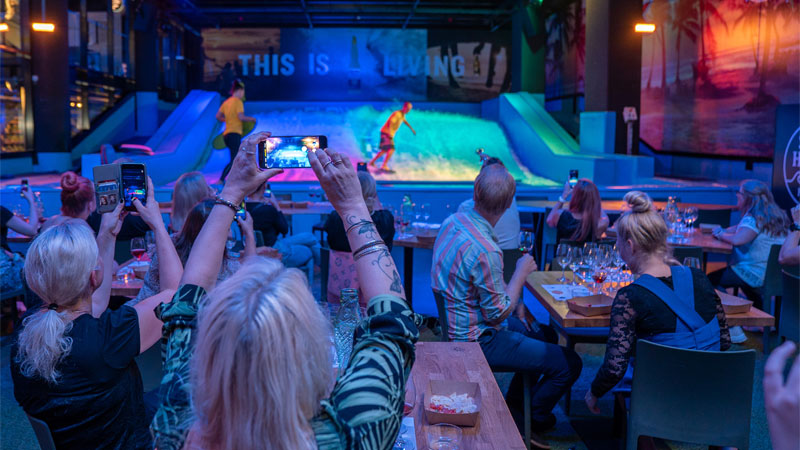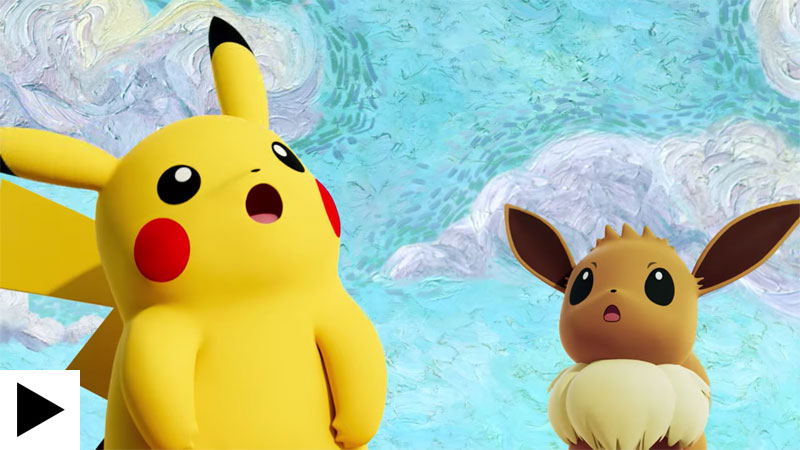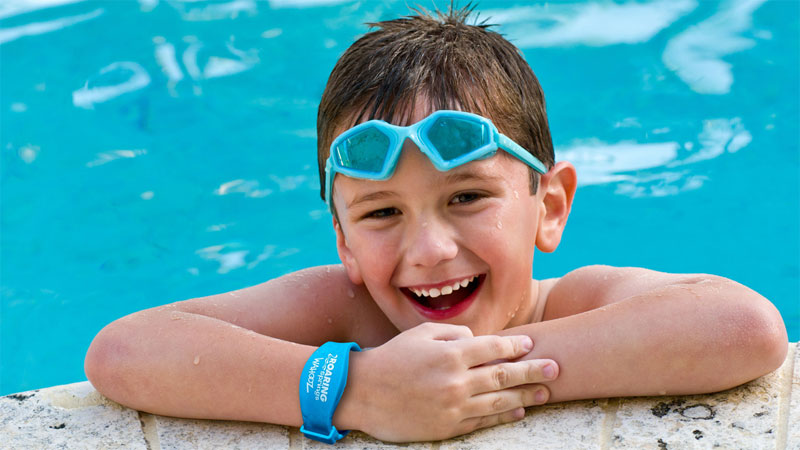 Solving the puzzle: Connect&GO's Anthony Palermo on how technology is rapidly changing attractions management