news

RWS to showcase full capabilities at IAAPA Expo Europe following key multi-national acquisitions

RWS Entertainment Group will showcase its capabilities as a full-service provider of visitor attractions and experiences at this year's IAAPA Expo Europe following two major acquisitions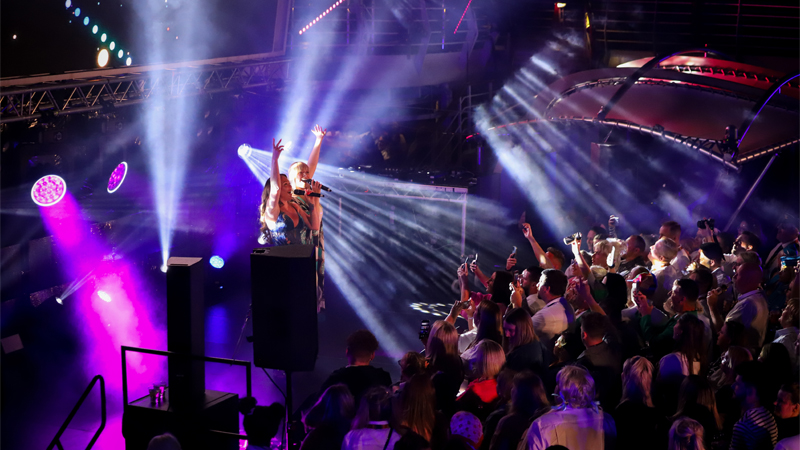 RWS is one of the world's largest full-service providers of visitor attractions and live entertainment experiences
Credit: RWS
At this year's IAAPA Expo Europe, RWS Entertainment Group will be showcasing its expanded capabilities, following two major multi-national acquisitions that have positioned the company as one of the world's largest full-service providers of visitor attractions and experiences.

Earlier this year, the group acquired UK-based The Experience Department, also known as ted, a major industry player specialising in entertainment, audio-visual, fitness and custom merchandise.

The ted acquisition came shortly after the announcement that the company had expanded its portfolio to include award-winning experience design and project management company JRA.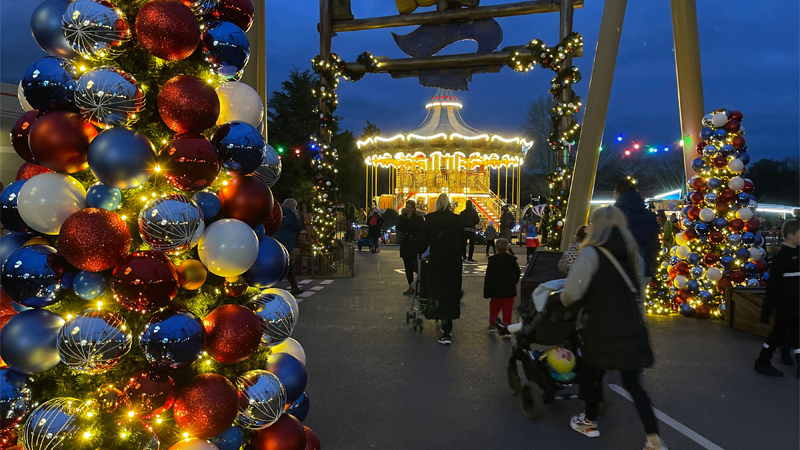 RWS will once again transform Paultons Park's Tornado Springs into a Christmas attraction   CREDIT: RWS


Upcoming projects

Throughout 2022, RWS companies will deliver almost 500 live experiences and provide 6,500 jobs for performers, technicians and designers in 50 countries.

Later this year, RWS will once again transform the Tornado Springs area of Paultons Park in Hampshire, UK, into a spectacular Christmas attraction. Renamed the Holiday Highway, it has been described as an immersive Retro-Americana experience and will feature engaging photo-ops and elaborate decoration and lighting. The company will also continue its partnership, creating Instagrammable moments with Chester Zoo.

ted will also continue its ongoing partnership with Roompot, a collaboration that to date has encompassed attractions, live entertainment, resort and themed-accommodation design, interactive and immersive spaces, kids' clubs, retail and merchandise design and digital applications.

Meanwhile, JRA has several international attraction and museum openings in the pipeline and will also continue its ongoing relationship with Superfly X, which has seen the creation of several travelling IP-based attractions currently touring North America. The company has also recently celebrated the openings of several new experiences including the Cincinnati Black Music Walk of Fame and a new exhibit at the National Comedy Center.

"The past 12 months for RWS have been nothing short of remarkable," said RWS CEO Ryan Stana.

"With the acquisition of the award-winning creative studio JRA and the addition of ted's animation, AV, lighting, fitness, wellness and retail merchandise capabilities, we can raise the experience of more clients and broader audiences than ever before."

"We look forward to showcasing our combined expertise at IAAPA Expo Europe and expanding our reach into the dynamic EMEA leisure market."


---

Taking place at Excel London in the heart of the British capital, this year's IAAPA Expo Europe will feature an extensive trade show floor with more than 500 exhibitors taking part, including Planet Attractions.

On the show floor, the Planet Attractions Media Zone will be located at Booth 234. The show will also feature several networking opportunities and a comprehensive education programme, including a panel hosted by Planet Attractions' editor-in-chief, Tom Anstey, titled 'How to Make Friends and Influence People - Working with Influencers'. The session takes place September 15 from 10:30 - 11:30 am.

To book a meeting with Planet Attractions at IAAPA Expo Europe or for exhibitors to book an interview slot in the Media Zone, please send an email to our publisher Paul Thorman, who can be contacted at

[email protected]

.
Events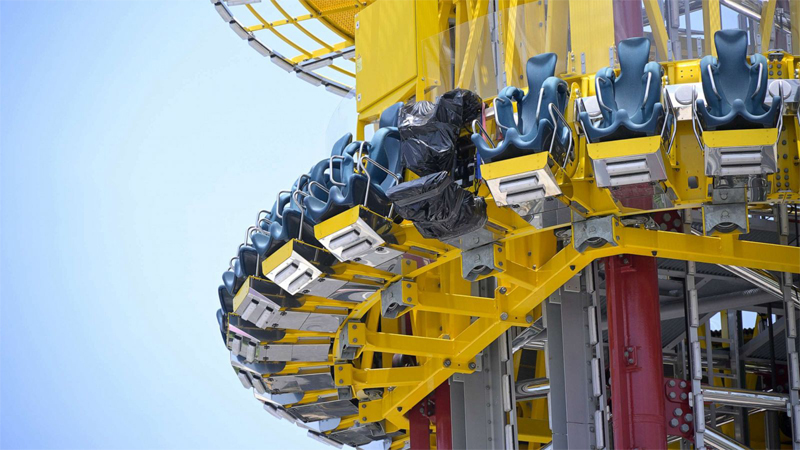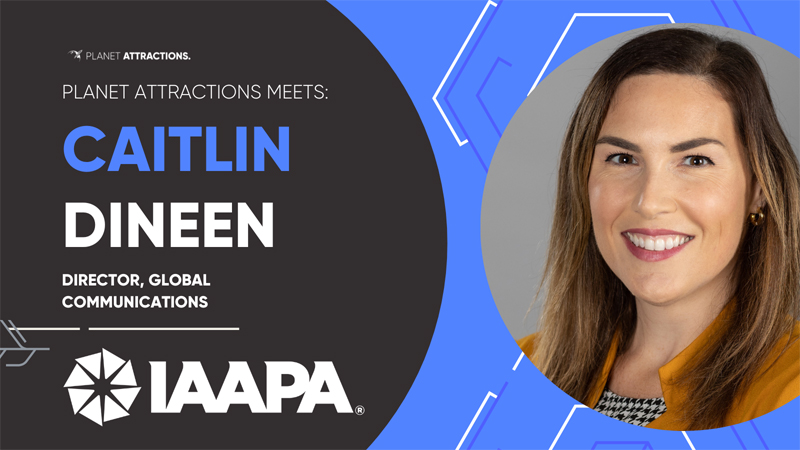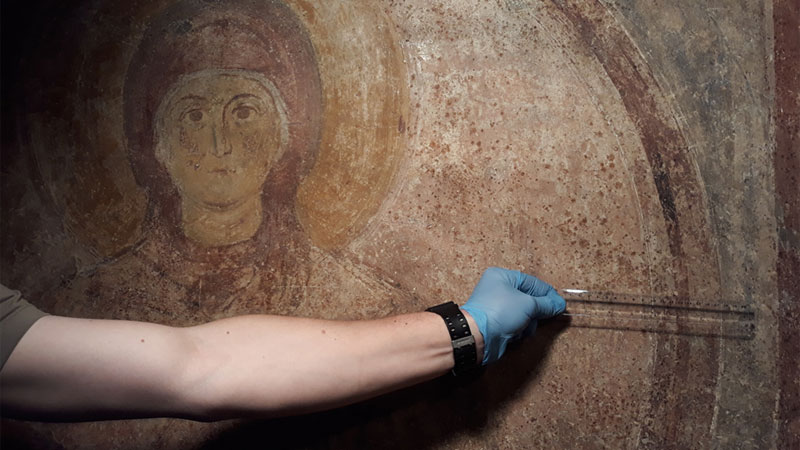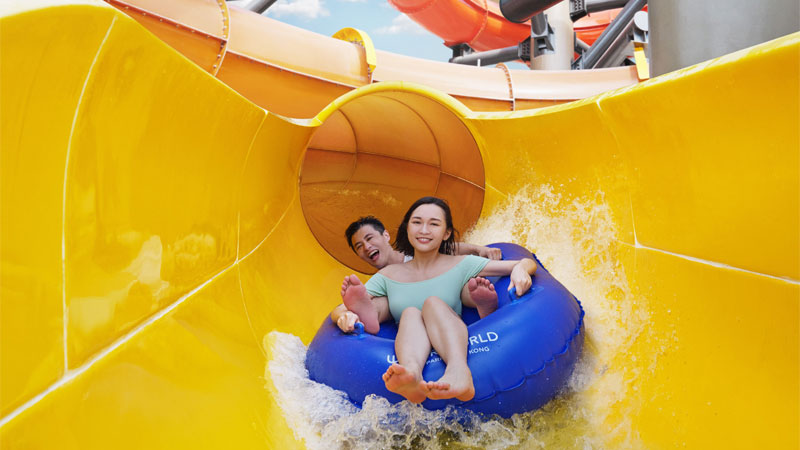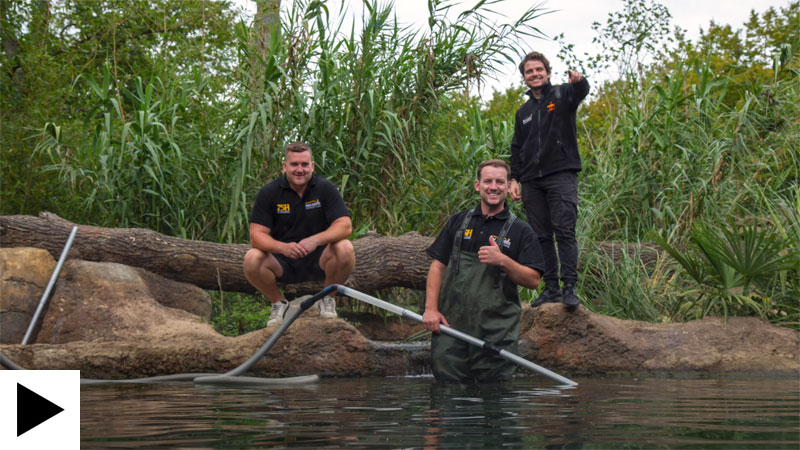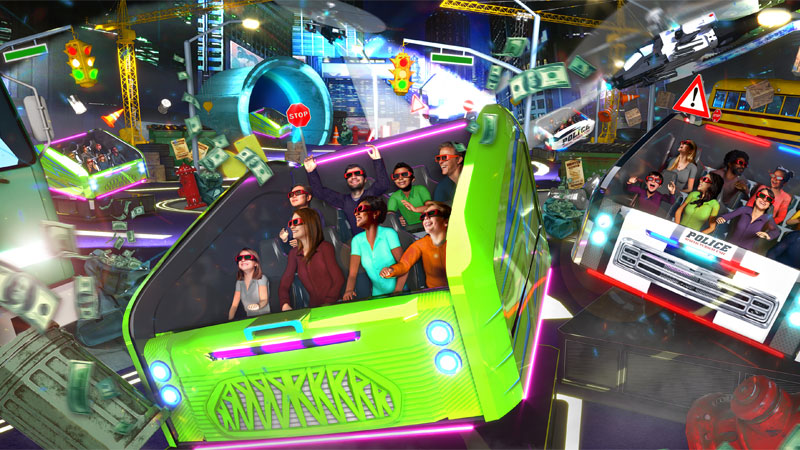 Into Overdrive: Inside the innovative new dark ride from Simworx