news

Qatar unveils 'next generation' of cultural institutions at Venice Biennale

Qatar has launched an exhibition showcasing plans for four new museums, with the Art Mill Museum, Lusail Museum, Qatar Auto Museum and Dadu Children's Museum of Qatar all to open in the country by the end of the decade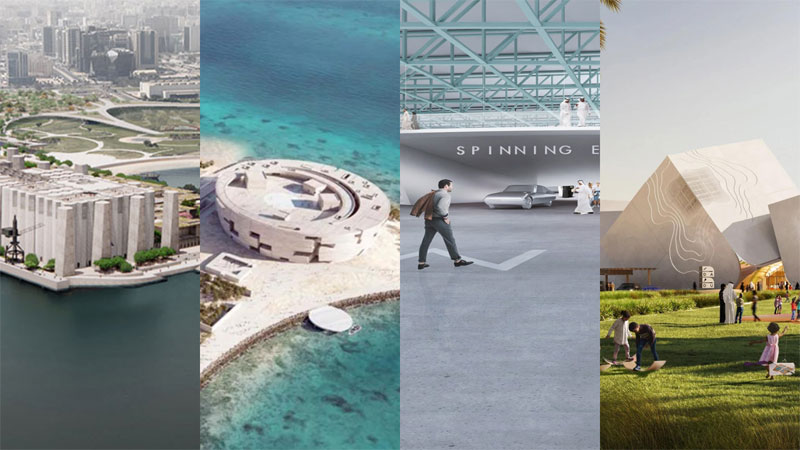 Qatar has announced plans for four new museums, with the cultural venues part of an ongoing transformation plan that will see the country share and celebrate its culture and heritage with the rest of the world.

Building on a legacy of investment in world class museum projects over the last 15 years, the announcement also looks ahead to the National Vision 2030 plan, which aims to make Qatar an advanced society capable of sustaining its development and providing a high standard of living for its people.

The four new venues, alongside a school, were unveiled at the 18th Venice Architecture Biennale in an exhibition called Building a Creative Nation.

The exhibition showcases renderings, studies, models and video of the projects, which include the Art Mill Museum, Lusail Museum, Qatar Auto Museum and Dadu Children's Museum of Qatar.

"This is a great moment in our modern history to reveal the extent of Qatar's cultural programme, among one of the greatest displays of architecture and most important showcases anywhere for epoch-making designs," said Sheikha Al Mayassa bint Hamad bin Khalifa Al Thani, Qatar Museums' chairperson.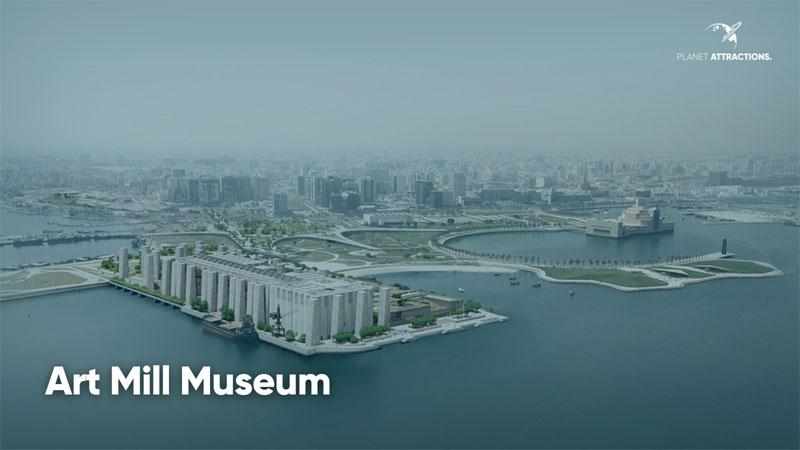 Designed by Chilean architects Elemental, the Art Mill Museum is set inside a former flour mill on the Doha waterfront, with the former industrial to be transformed into a cultural space for the masses.

Set to open in 2030, the museum will become a home to both modern and contemporary art, hosting a collection from 1850 to the present day.

According to its leaders, the museum's collection will represent all regions of the globe on an equal basis, engaging local and international audiences through multiple narratives.

An outdoor creative village is also included in the plans, with the space offering public streets, plazas, theatres, and more for creative exploration to continue outside of the museum itself.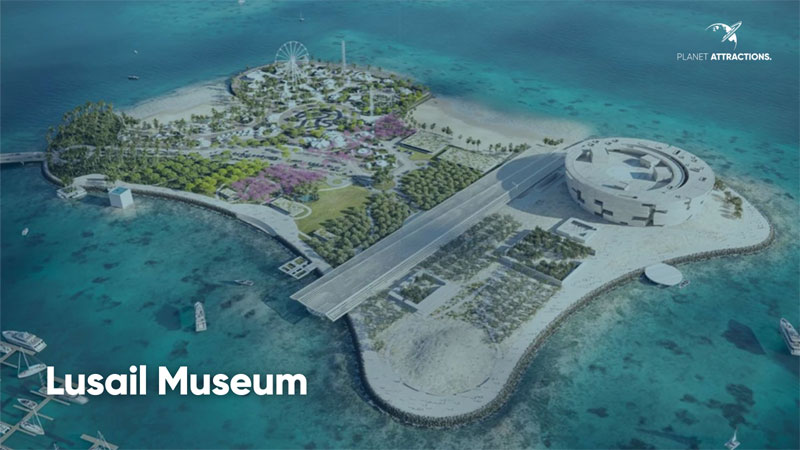 Also announced was Lusail Museum, a project of architects Herzog & de Meuron which broke ground on Al Maha Island in Lusail City earlier this year.

Set to house a collection of 19th-century paintings, photography, film, fashion and decorative arts, the museum, say authorities, will be a dynamic platform for shaping a global future through dialogue and debate about art, identity, and power.

According to Herzog & de Meuron, the building's design supports themes of movement, identity, and exchange, with a form that reinforces institutional and national goals to foster cultural interaction and understanding. Included in the design are key anchor rooms that represent important sites of cultural influence.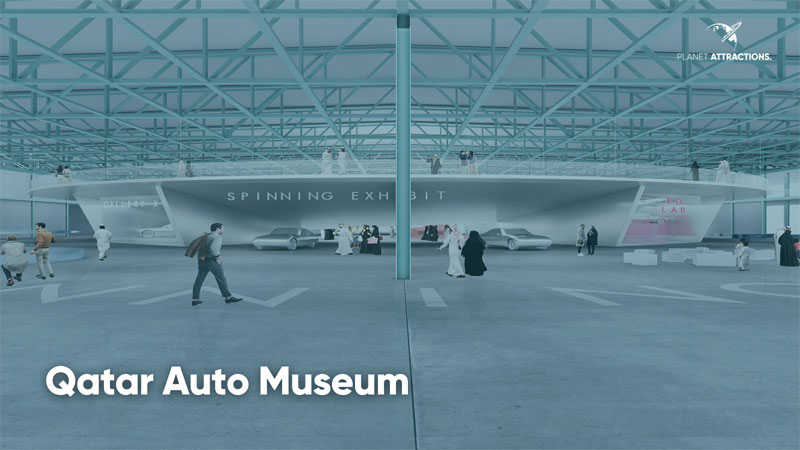 The Netherlands' Office for Metropolitan Architecture - led by Rem Koolhaas and Samir Bantal - is behind the third development, which is the Qatar Auto Museum.

Covering 30,000sq m (322,900sq ft), the building will showcase a selection of vehicles, exploring their impact on global culture and highlighting how they have affected Qatar's growth as a nation.

The museum adapts a convention centre close by to Doha's Katara Cultural Village and will feature exhibition spaces, labs, a vault for the museum's collection of cars, a restoration and customisation centre, and a technology hub.

Coming "at the end of the oil age", the museum will also act as an engine driving design, research, inspiration, and innovation in new forms of mobility, with programmes powered by a series of public-private partnerships.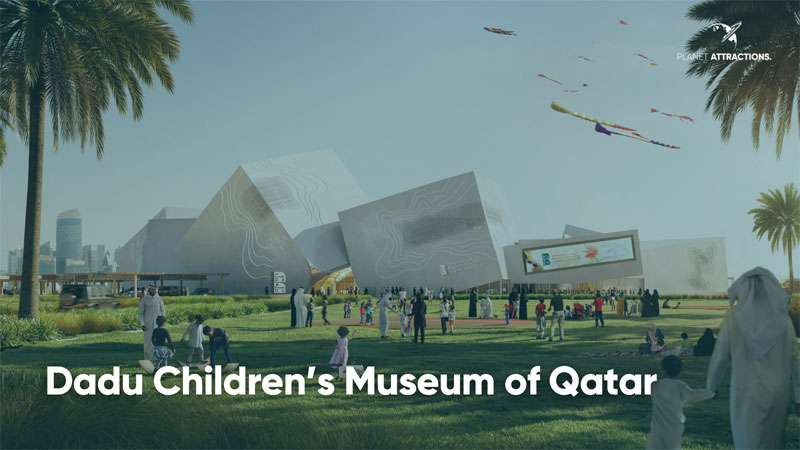 The final museum announced is the Dadu Children's Museum of Qatar. Designed by Dutch architects UNStudio, the museum's design is made up of 15 architectural cubes that enclose a central space surrounded by gardens.

Providing "a unique place for learning and growth through inclusive, open-ended play, exploration, and experimentation", Dadu is envisioned to nurture children's development, inspire their curiosity, encourage collaboration and dialogue, provide the tools to fuel creativity, and instil a sense of social responsibility.

The design, says UNStudio, addresses the needs of different age groups, creating a place where parents feel supported, and children can cement a positive relationship with museums that will remain as they grow older.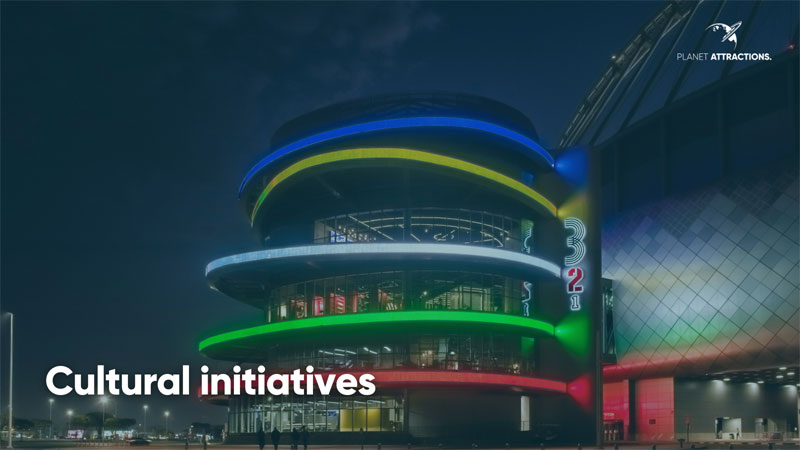 Qatar has been doubling down on its cultural attractions with much coming last year ahead of the Fifa Football World Cup, which took place in December 2022.

As the country emerges as a Gulf tourist destination, Qatari officials are seeking to welcome six million visitors each year by 2030.

To achieve this. Qatar has invested heavily in a number of tourism projects, including one of the biggest waterpark construction projects in the Middle East, a major indoor theme park and a range of museums.

Among the major cultural developments to come to Qatar in recent times are the Museum of Islamic Art (2008); the Arab Museum of Modern Art (2010); Fire Station (2015); Qatar National Library (2017); National Museum of Qatar (2019); M7 (2021); and 3-2-1 Qatar Olympic and Sports Museum, (2022).
Museums and galleries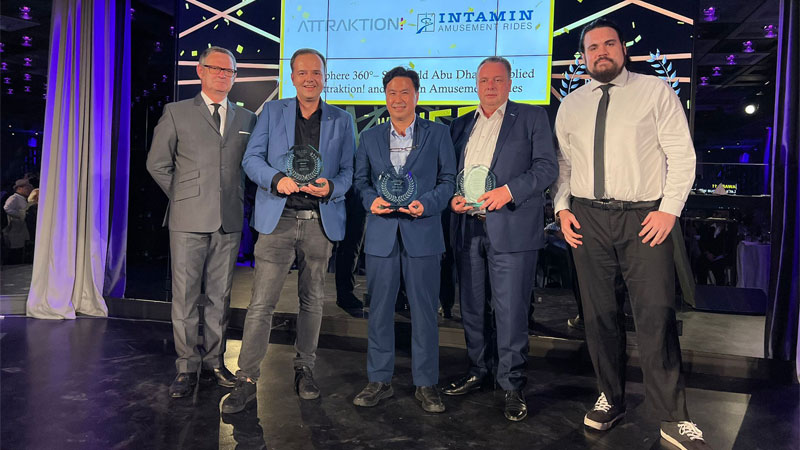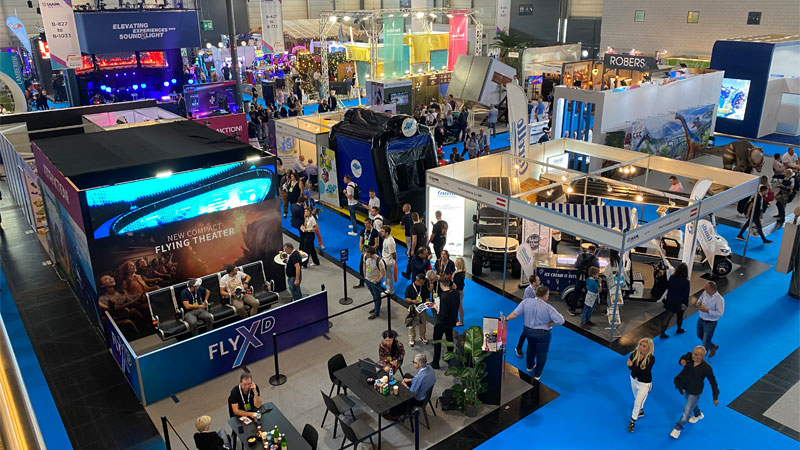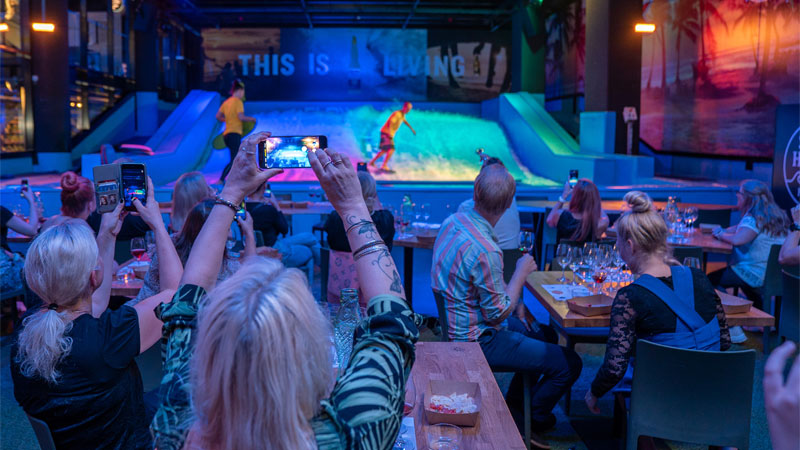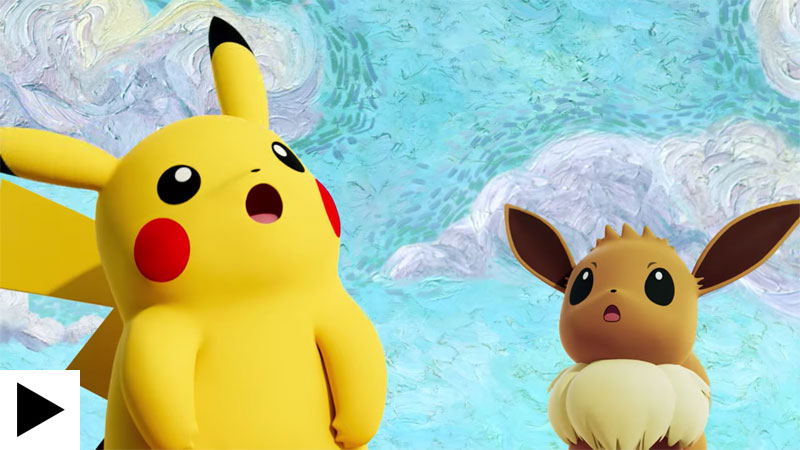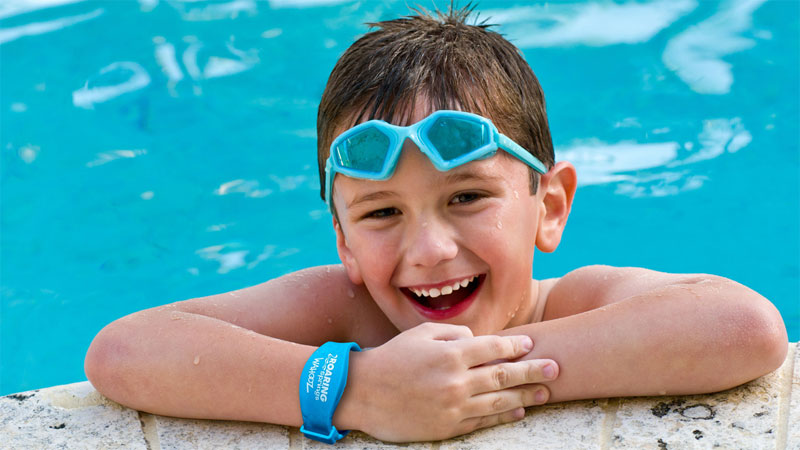 Solving the puzzle: Connect&GO's Anthony Palermo on how technology is rapidly changing attractions management