news

Puy du Fou releases new promo as renowned French attraction gets ready for 2021 season

The trailer showcases the latest spectacles coming to Puy du Fou for its next season of shows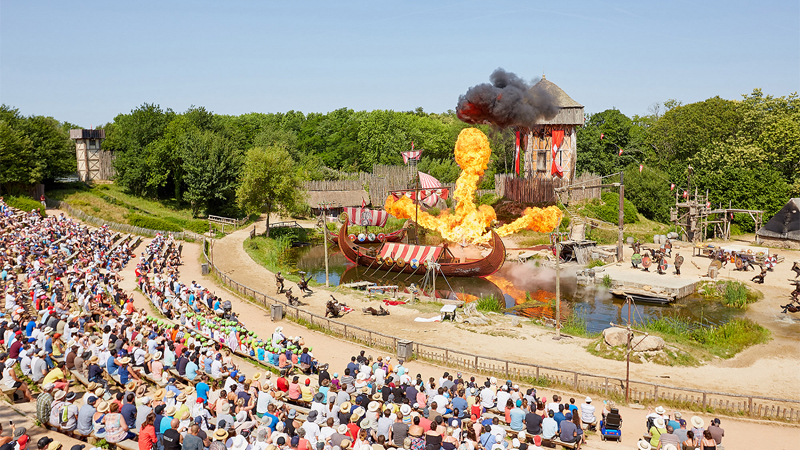 Puy du Fou is working on its 2021 season alongside a global expansion
Credit: Puy du Fou
Puy du Fou is gearing up for its 2021 season with the debut of a new promotional trailer, showcasing a range of exciting content the operator has planned for its mega-spectacle.

The historical theme park in Les Espesses, France, which features more than 2,500 live performers during its shows, will celebrate the 400th birthday of French fabulist and poet Jean de La Fontaine, with the debut of its "Imaginary World of La Fontaine" wooden garden.

In 2020, their night show "Les Noces de Feu", "Le Grand Siècle" hotel and "Le Théâtre Moliere" added to the experience as they were named TripAdvisor's Travellers' Choice 2020.

The operator has huge ambitions for the park, with plans to introduce eight new attractions by 2030.

Next year also represents a milestone for Puy du Fou, with the full launch of its new Spanish version of the attraction. Opening in March 2021 following a launch hampered in 2020 by COVID-19, visitors will be transported back to the days of Admiral Christopher Columbus with their "Allende La Mar Oceana" immersive show, which will look at the entire history of Spain.


Theme park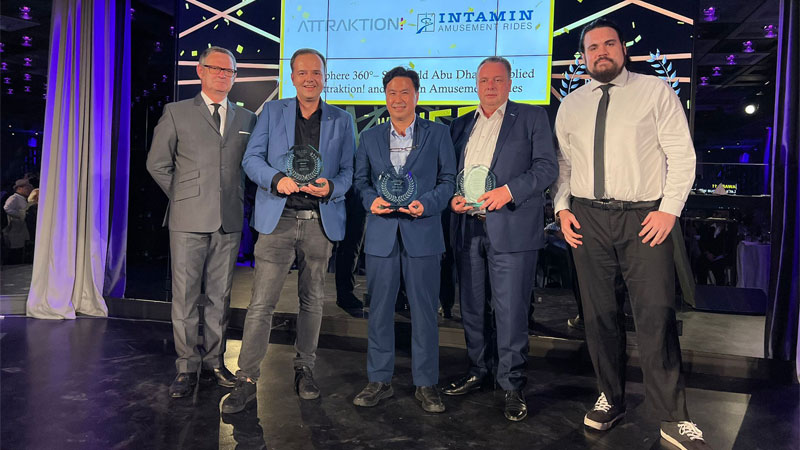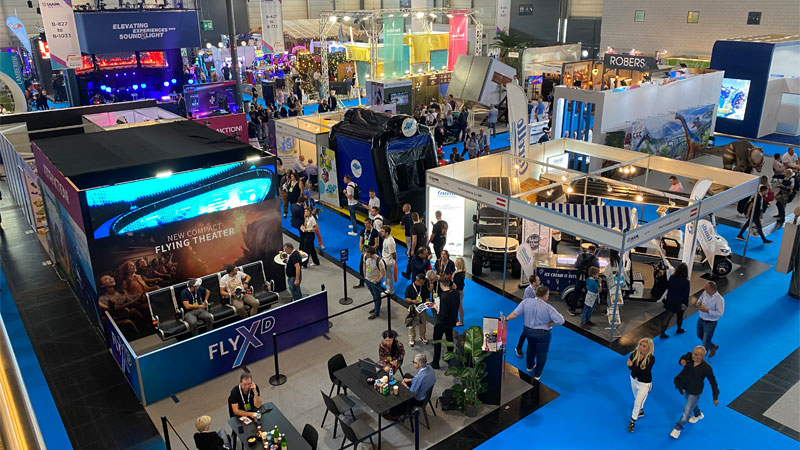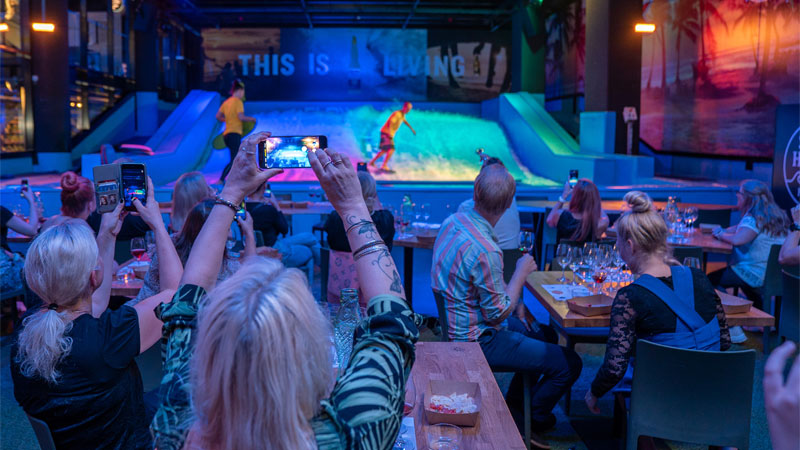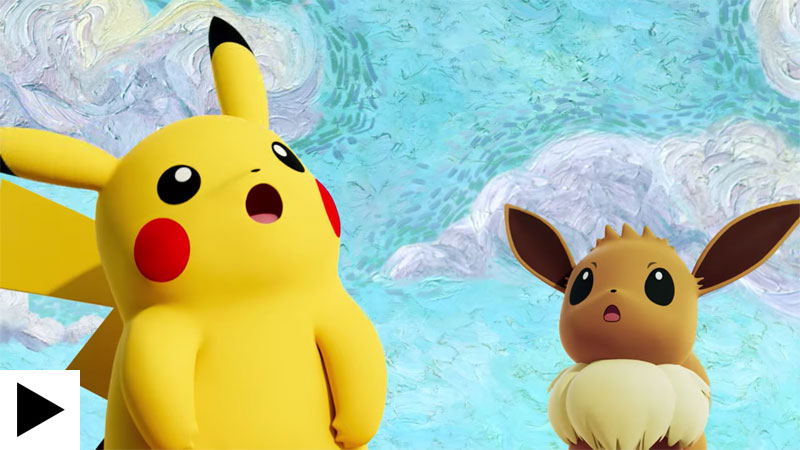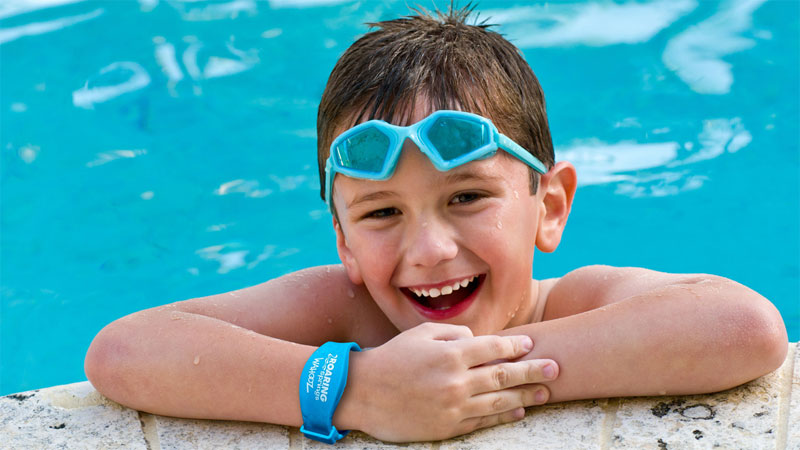 Solving the puzzle: Connect&GO's Anthony Palermo on how technology is rapidly changing attractions management