Princess Cruises: 'Something extraordinary is coming'





Princess Cruises has teased that "something extraordinary is coming" with a new video hyping 360 - a currently unknown "extraordinary experience".

Coming soon to the Discovery Princess and Enchanted Princess cruise ships, what the experience will be is a mystery, though it hasn't stopped guesses from excited cruise goers, with predictions ranging anywhere from immersive movies to restaurant experiences.

Watch this space for more info on this mysterious addition.
Live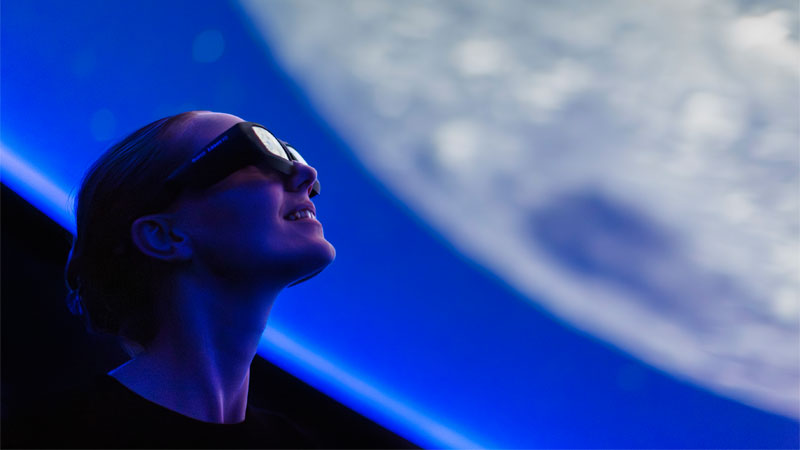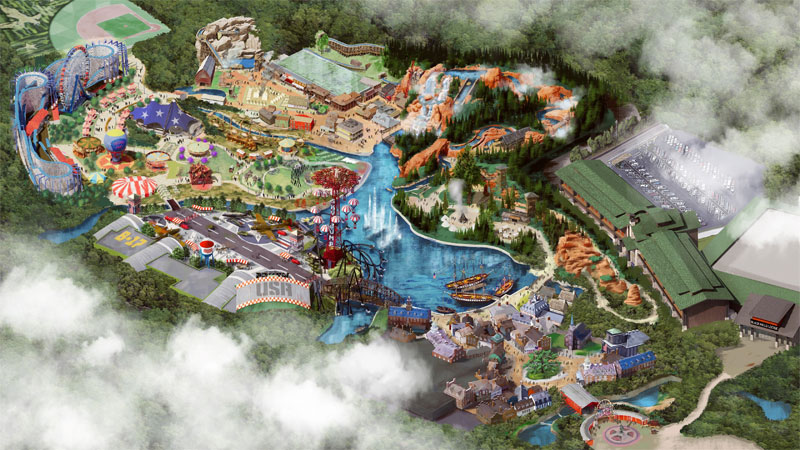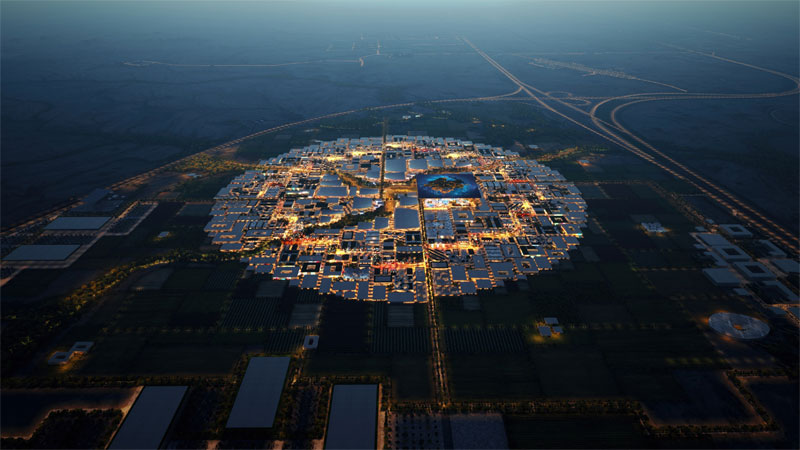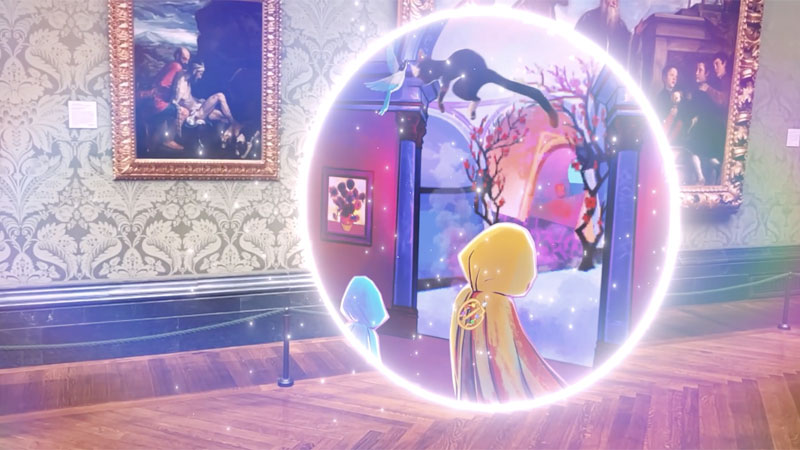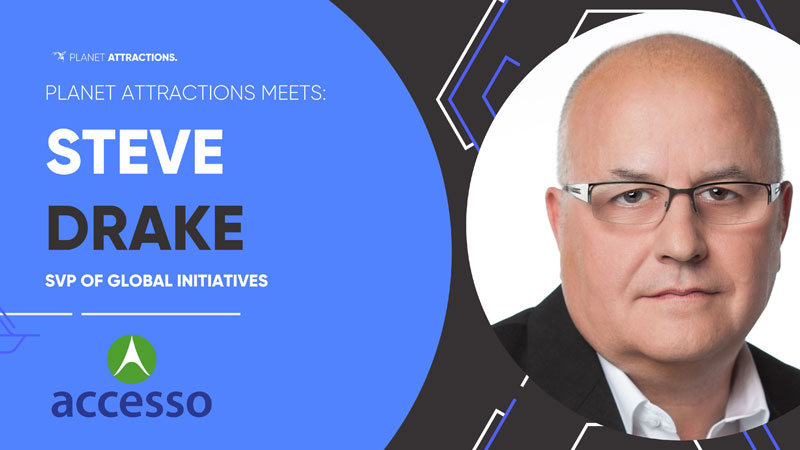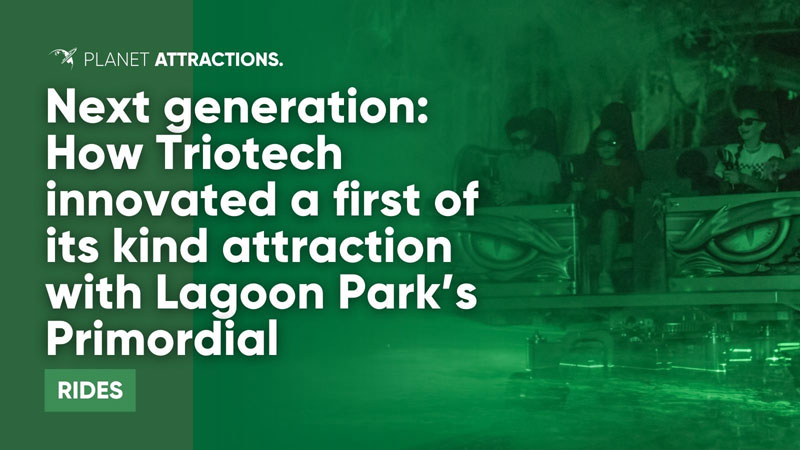 Next generation: How Triotech innovated a first of its kind attraction with Lagoon Park's Primordial