The Van Gogh Museum in Amsterdam has announced an unlikely team up with The Pokémon Company with a new video announcing a partnership that will see the Pokémon undergo a post-impressionist makeover.

A teaser video released on the official Pokémon YouTube channel shows Pikachu and Eevee running and playing in a field of sunflowers before looking up into the sky, which transforms into Van Gogh-style painting. We then see the field of sunflowers transformed into the Sunflora Pokémon before seeing a Sunflora added to Van Gogh's iconic painting Sunflowers.

Announcing a launch date of September 28, the details of the collaboration are still being kept quiet, with further news to be announced.

2023 marks the 50th anniversary of the Van Gogh Museum, which aims to inspire people with the artworks of Vincent van Gogh and his contemporaries. The Pokémon collaboration is the latest announcement for the museum's anniversary programme, following events including the Sunflower Art Festival, a tribute to Van Gogh's family and Van Gogh in Auvers - a chance to see the masterpieces that the artist painted in the final months of his life.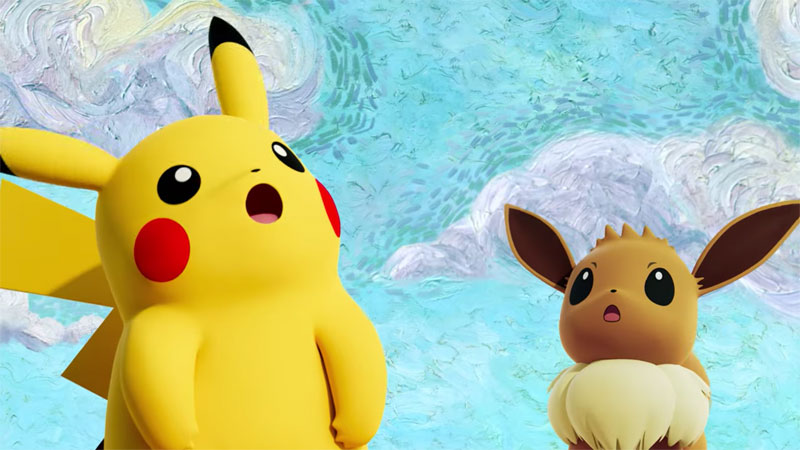 Pikachu and Eeevee will be among those making their way to the Van Gogh Museum in September   CREDIT: THE POKÉMON COMPANY