news

Playstation and Ghostbusters among IPs on the table for potential Merlin-Sony attractions, say bosses

Merlin's Scott O'Neil and Sony's Jeffrey Godsick have hinted at the use of further Sony IPs in Merlin attractions following the launch of World of Jumanji at Chessington World of Adventures in the UK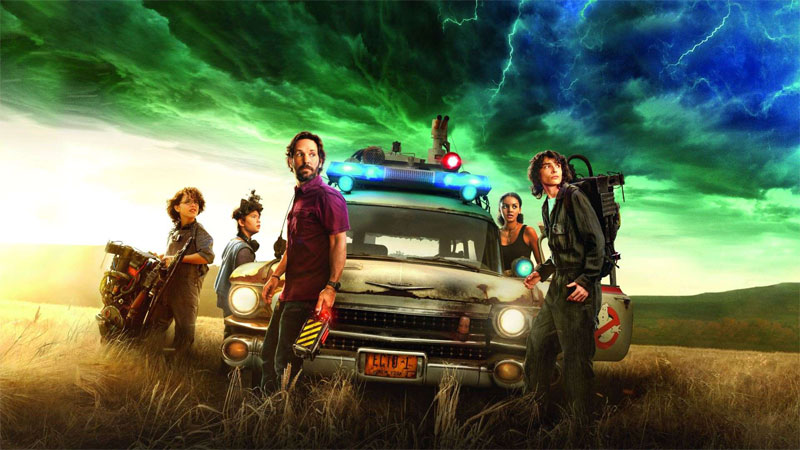 Ghostbusters: Afterlife is a recent reboot of the original 1984 film
Credit: Sony
Following the opening of World of Jumanji at Chessington World of Adventures, Merlin Entertainments CEO Scott O'Neil and Sony Pictures partnerships EVP Jeffrey Godsick have hinted at the possibility of further use of Sony licences, with themed attractions, music experiences and even an entire Sony theme park touted as potential additions to the Merlin roster.

The Merlin-operated Chessington has just opened the world-first Jumanji-themed attraction - a major addition for the UK-based theme park. Anchored by Mandrill Mayhem - a B&M wing coaster which is the first to utilise the Jumanji IP - the land was developed at a cost of £17m (US$21m, €19.5m) - the largest single investment in Chessington's history.

World of Jumanji is just the start for Sony and Merlin, who have a long-term agreement to develop rides, lands, retail outlets and themed hotel rooms based on Jumanji and other Sony IPs.

This opens up a vast range of possibilities, with Sony owning a film library featuring more than 4,000 titles, as well as a range of TV, anime, kids content, music and of course its collection of PlayStation titles.

Highlighting the success of Super Nintendo World with Universal, O'Neil told Variety: "it's not lost on us what's been really successful", which could hint at licensing of the iconic PlayStation brand and related IPs.

Godsick added that an entirely-themed Sony theme park could become a reality. " I would say yes, without being more specific," he said when asked the question.

Sony also has a number of artists tied to its record label - Sony Music - opening the door for potential themed music experiences based on artists such as Pink, Bob Dylan and Harry Styles.

"Internally we're talking about it," said Godsick. "We've started to speak to some of our artists and there is a great interest."

In the short term, Godsick hinted there could be news to come related to the Ghostbusters IP, which already has a presence at the Merlin-operated Heide Park in Germany with 'Ghostbusters 5D'.

"We're looking at everything across the board – not just in movies – in all of the IP content that we have," he added.
IP and Brands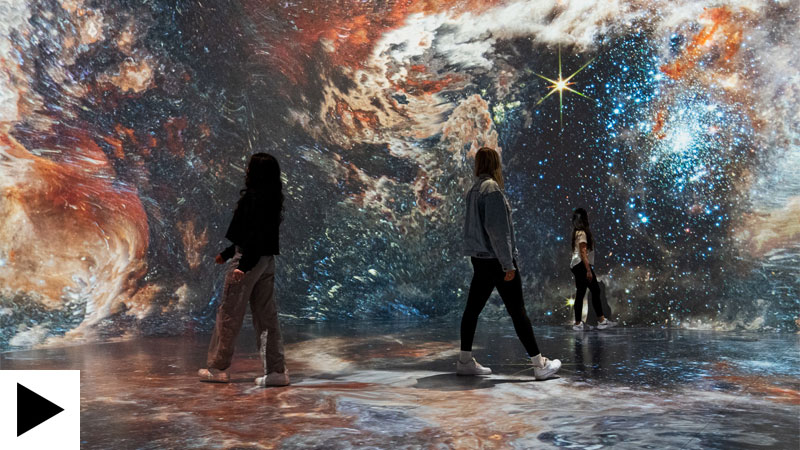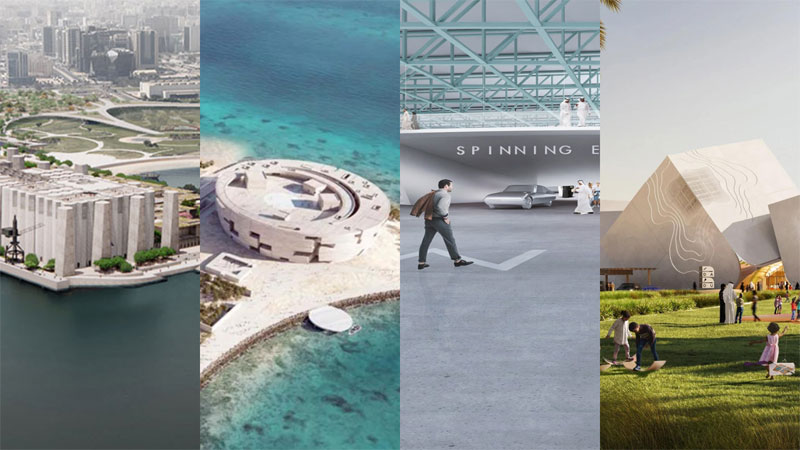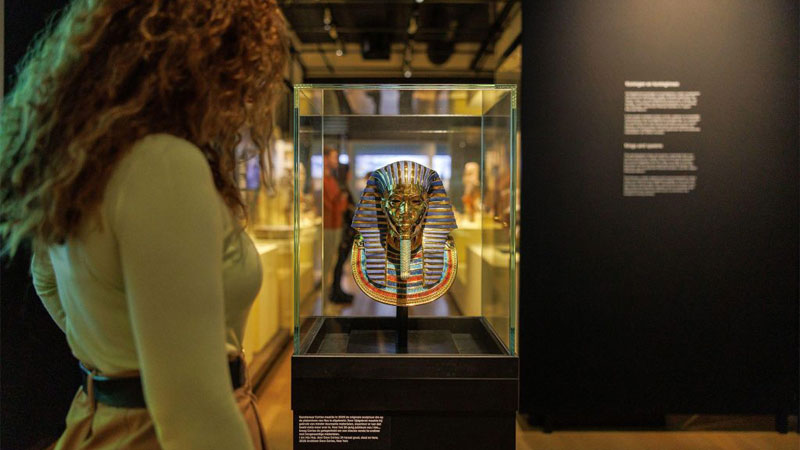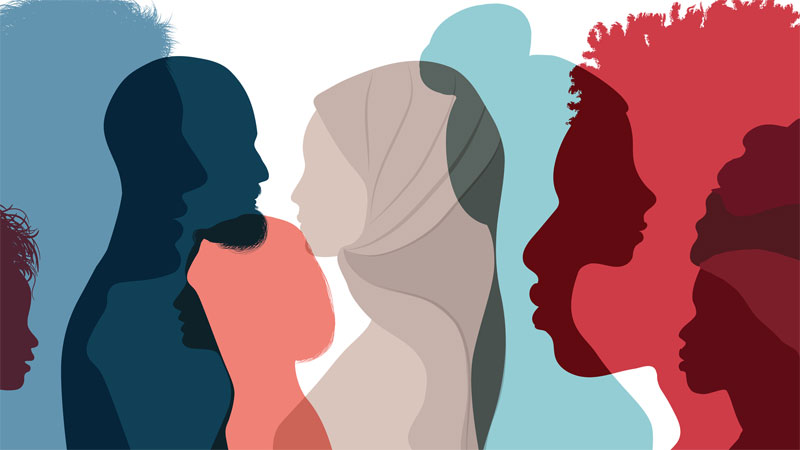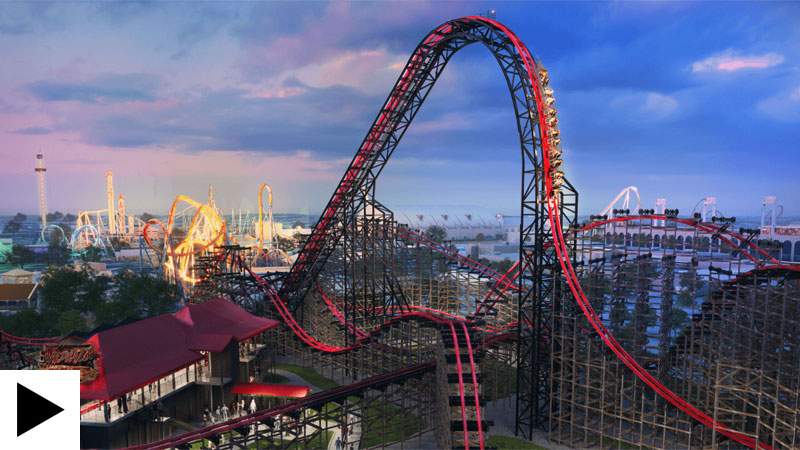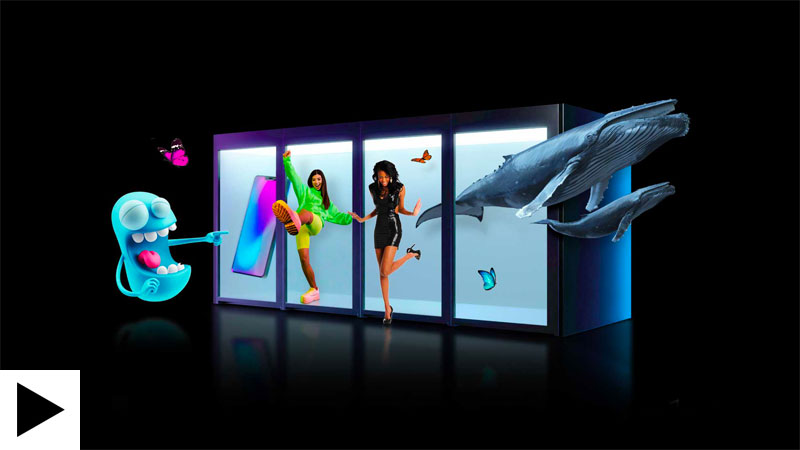 Bridging realities: How Miirage's no-glasses holographic experience could change the game for immersive experiences