news

Planet Attractions partners with Park World on Park World Excellence Awards

Planet Attractions and Park World have announced a new partnership that will see both publications work in partnership on this year's Park World Excellence Awards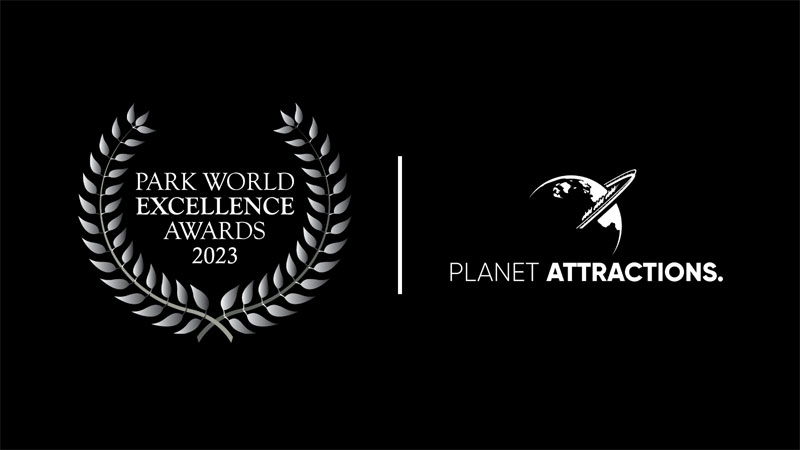 Planet Attractions and Park World will work in partnership on this year's Park World Excellence Awards
Planet Attractions and Park World have jointly announced a new partnership that will see both publications work together on this year's Park World Excellence Awards.

Firmly established as one of the attractions industry's leading award schemes since its inception in 2018, the Park World Excellence Awards will take place this year on September 27 in Vienna, Austria.

Through the awards, global manufacturers and suppliers working on projects in the EMEA region are given the chance to be recognised for their work. An independent jury reviews and selects winners based on a strict set of criteria, ensuring impartiality in the award process. Those who take home a Park World Excellence Award truly reflect the industry's elite projects and companies.

"The Park World Excellence Awards have built a name for themselves as one of the attractions industry's most legitimate and leading award events," said Tom Anstey, Editor-in-Chief, Planet Attractions.

"We have huge respect for this industry and its various outlets. Park World is one we have wanted to work with for a long time. Partnering on the Park World Excellence Awards 2023 was an absolute no-brainer.

"We can't wait to head to Vienna to celebrate everything that is great about our industry."

Manufacturers, suppliers and operators are all encouraged to enter their latest projects and products. More than 20 categories are featured, as well as the Best of the Best, which will see the judging panel each put forward a park, ride or attraction from any point in time, that they believe is the best of all time. This award is considered the pinnacle of the Excellence Awards, with the winner to be revealed on the night.

"We are pleased to have Planet Attractions as our first media partner alongside Park World magazine and Global Amusements & Play," said Paul Ryder, Media Director at Park World.

"This further demonstrates the importance and credibility of the Park World Excellence Awards amongst its peers."

For more on this year's Park World Excellence Awards and to enter/nominate a project or product, click here.

Events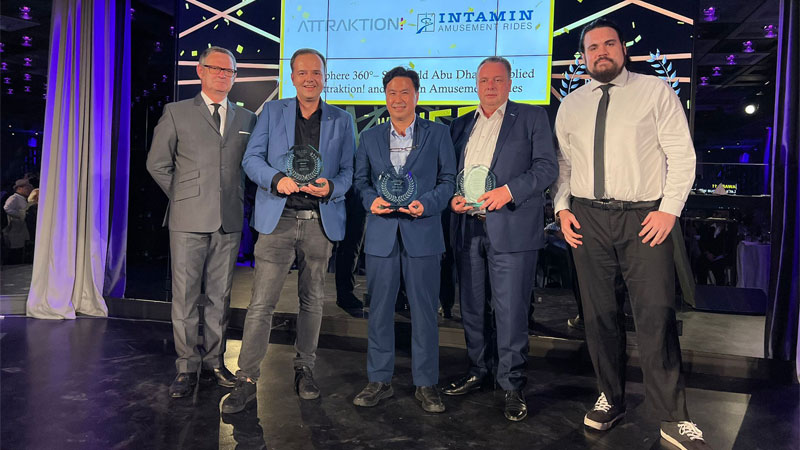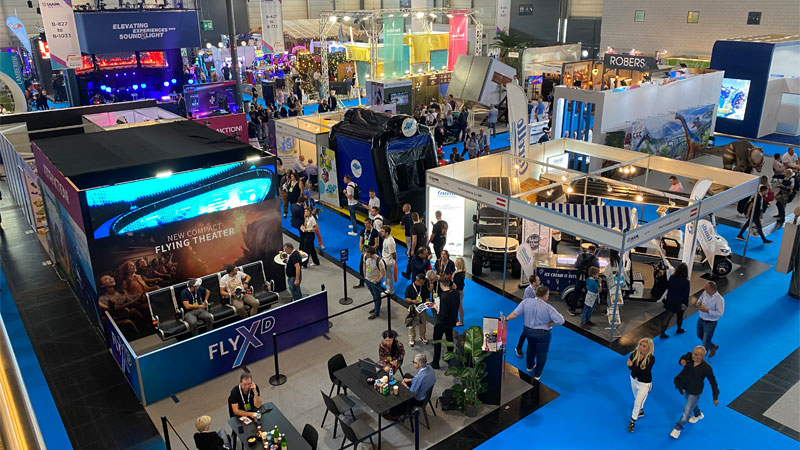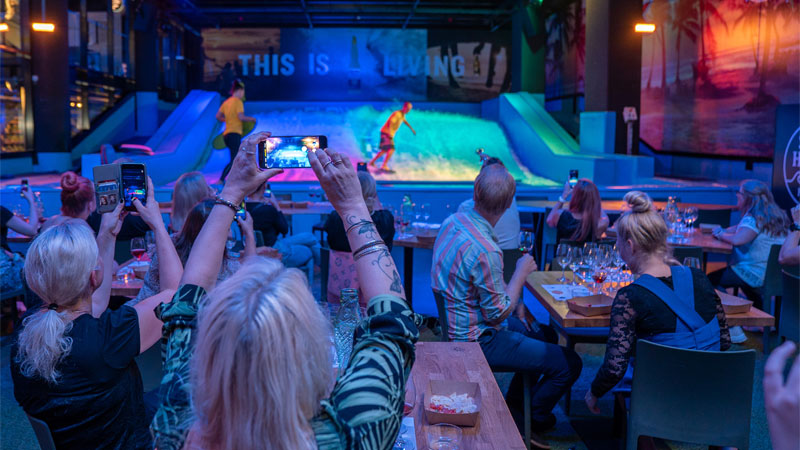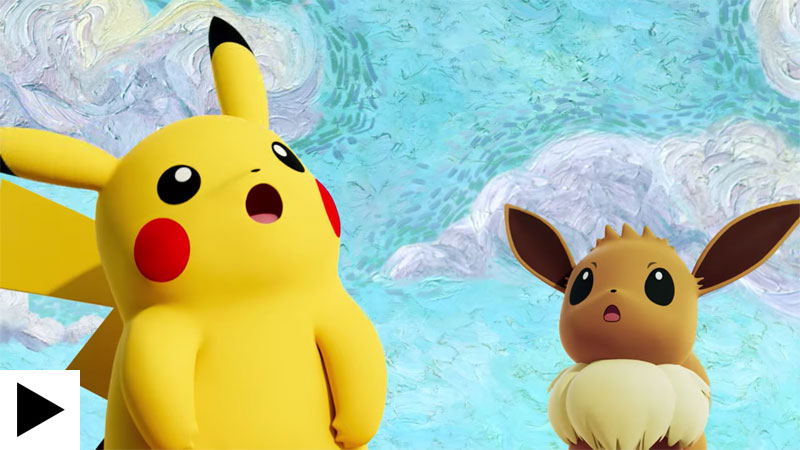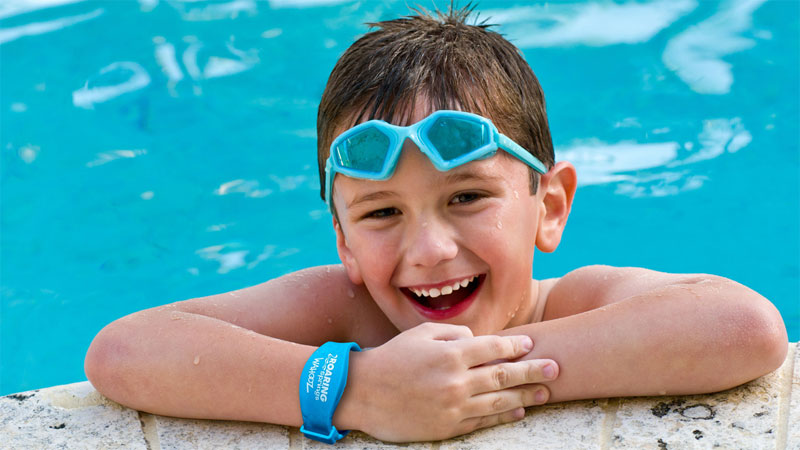 Solving the puzzle: Connect&GO's Anthony Palermo on how technology is rapidly changing attractions management