In depth

Pilsner Urquell: BRC's Christian Lachel on Prague's new 'Original Beer Experience'

A new brand home dedicated to Pilsner Urquell has opened its doors in Prague. BRC's Christian Lachel tells Planet Attractions how the attraction celebrates the brand's place in Czech history and culture

BRC Imagination Arts is celebrating the launch of its latest creation - a new brand home for Pilsner Urquell in the heart of Prague, Czech Republic.

First created in the city of Plzeň in 1842, Pilsner style beer now accounts for 70% of beer drunk worldwide, with the new immersive attraction on Prague's Wenceslas Square telling the story of the world's first Pilsner and celebrating the brand's place in the country's history and culture.

Called Pilsner Urquell: The Original Beer Experience, the tour, which opened at the end of April, tells its story through multimedia experiences, including a 360° interactive game zone. Guests also get to sample the famous Pilsner Urquell, with the attraction's Beer Hall offering tastings. Further tour options include the Tapster Academy, where visitors can learn the art of pouring the perfect Pilsner. A street taproom also operates independently of the tour experience.

BRC, which has worked on other brand homes including Jameson Distillery Bow St. and the iconic Guiness Storehouse in Dublin, Ireland, has designed the brand experience. The attraction is being managed by The Original Experience Company.

Christian Lachel is BRC's chief creative officer, where he leads creative practice in an ever-expanding global portfolio. Planet Attractions spoke to Lachel about the new experience, the company's role in the project, the creative process, and more.


---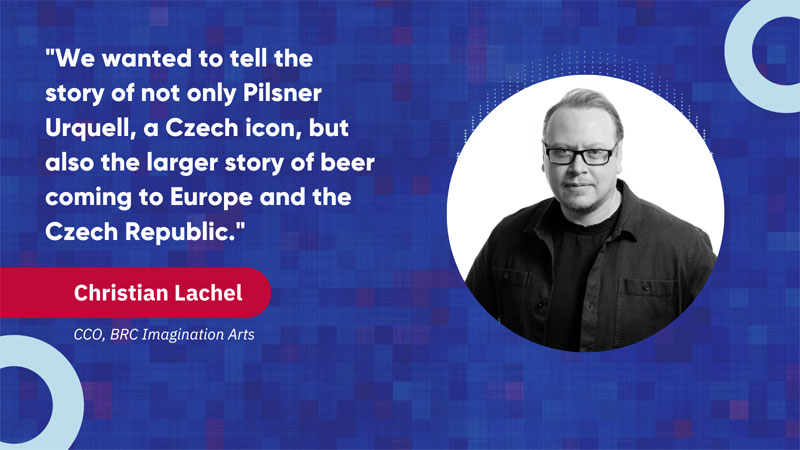 ---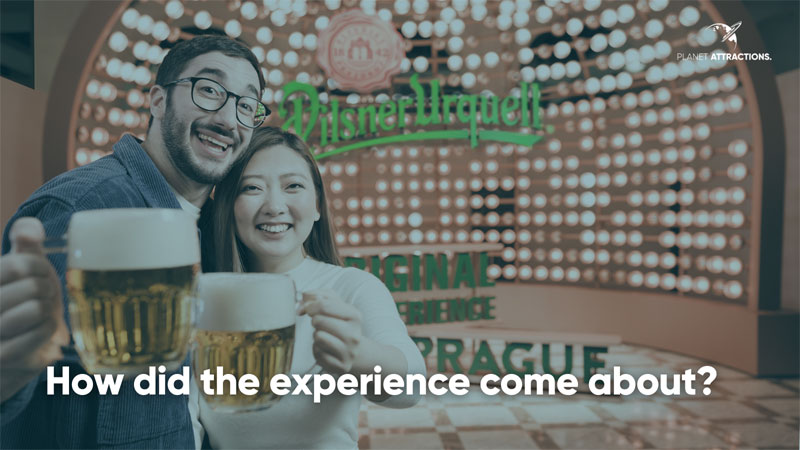 "The Original Beer Experience was years in the making. BRC was engaged by The Original Experience Company to create something that would drive tourism to Prague once the pandemic was over and travel restrictions had been lifted. We knew that people would be craving in-person experiences post Covid, and we're beyond pleased to have delivered something new and entirely unique to the region to meet this demand.

Prague is a beautiful city, complete with art and amazing architecture; It's also the beer drinking capital of the world. Beer is a huge part of the city's culture so we wanted to tell the story of not only Pilsner Urquell, a Czech icon, but also the larger story of beer coming to Europe and the Czech Republic.

The result is an immersive, interactive, audio-visual voyage into the history of Pilsner Urquell, the Czech Republic's favourite beer. Guests are invited to discover the origins of the first ever golden pilsner, how it's crafted today, how to pour it perfectly - with foam, the Czech way - and much more."




"BRC was hired as the lead experiential agency, charged with bringing this fantastic story and a new flagship beer experience to life.

We started with strategic development, before moving to concept, design, production, supporting training, operations, and ultimately delivering the project through to opening day and beyond."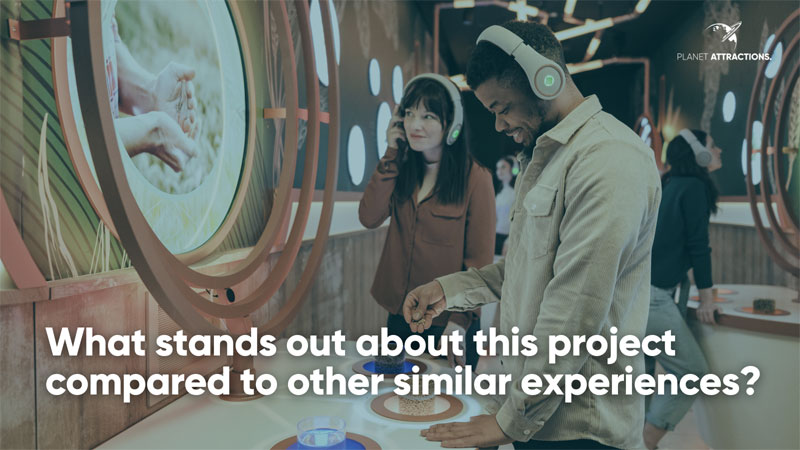 "At BRC we're constantly innovating and looking for new ways to tell stories for a wide variety of audiences. This project was no different and is unique for a few reasons. For one, we developed a new state-of-the-art audio guide system with Tonwelt that allows guests to experience the brand home story in eight different languages simultaneously. The devices are over the ear, but not on the ear, which allows for visitors to still engage and have conversations with friends and family.

We're also excited to host live performances, or what we call 'Tapster Shows' in our Beer Hall, which activate the space with trivia, songs, celebrations, and Tapster competitions. This ensures every visitor leaves having had an authentic Czech bar experience.

What's more, the building is a historic heritage structure, so we were not allowed to touch certain walls or the decorative ceilings during installation. This created a creative challenge for our design team, but also an opportunity to further tie the brand home to the capital city's treasured history."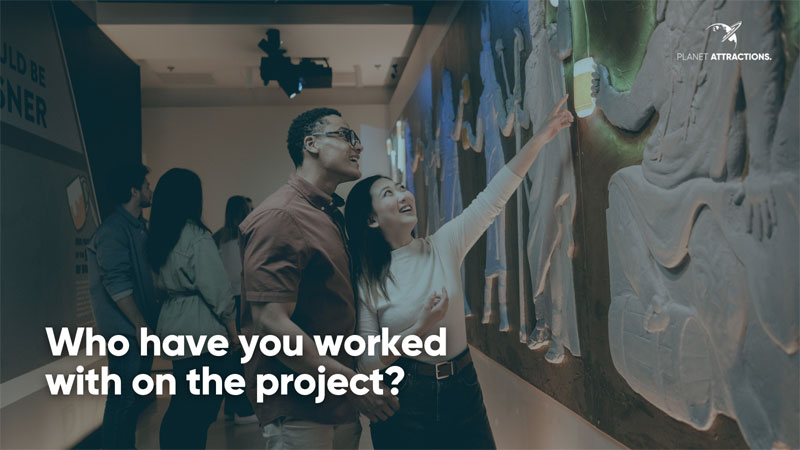 "As we always say: It takes a village. We loved having the opportunity to collaborate not only with our client, The Original Experience Company, and the Pilsner Urquell brand and brewery team but also our many partners and vendors that include Clockwork Productions (Media Production), Ears Up (Audio Production, Composition, Mixing), NYXDesign and Clearwing Systems Integration (Lighting Design & Engineering), 181 Lighting (Lighting Integration), Kraftwerk (AV and Lighting Integration), DB Show Control & Automation (AVC Systems design, integration, and programming), Nineyards (Fabrication), Hypsos (Fabrication), WildVC (Graphics Design Development), Eclipse (Graphics Production), and Tonwelt (Audio Guide Systems)."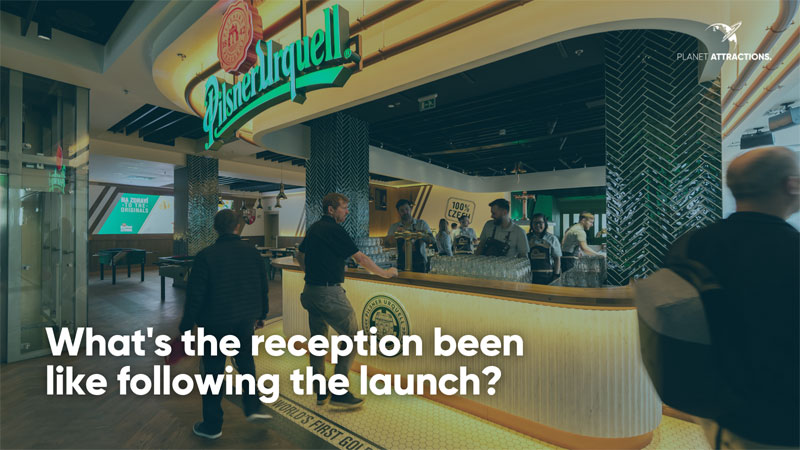 "The project just opened last week, so early feedback is still coming in, but our first guests have loved the experience saying that this is exactly what Prague needs, with some people calling it 'The Kingdom of Beer'."
Visitor attractions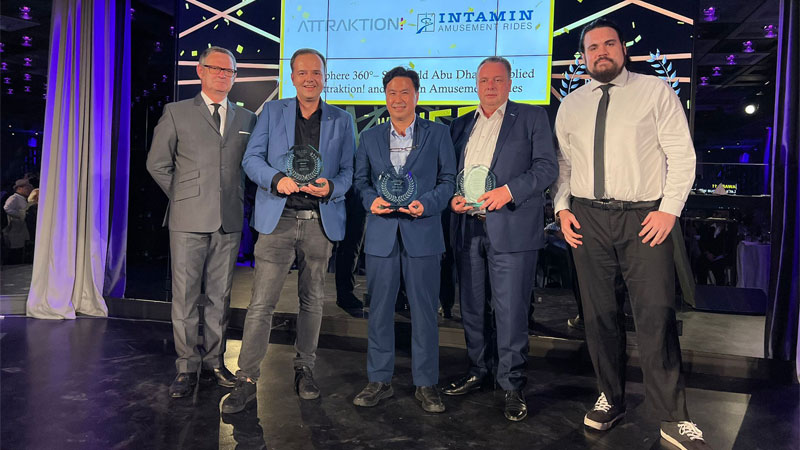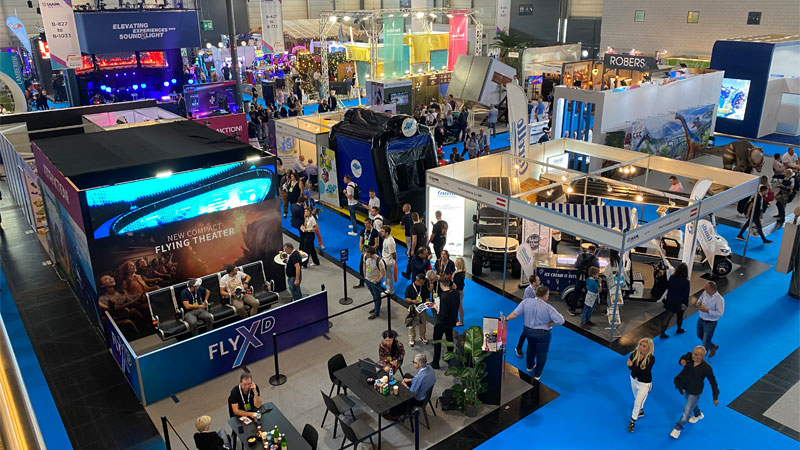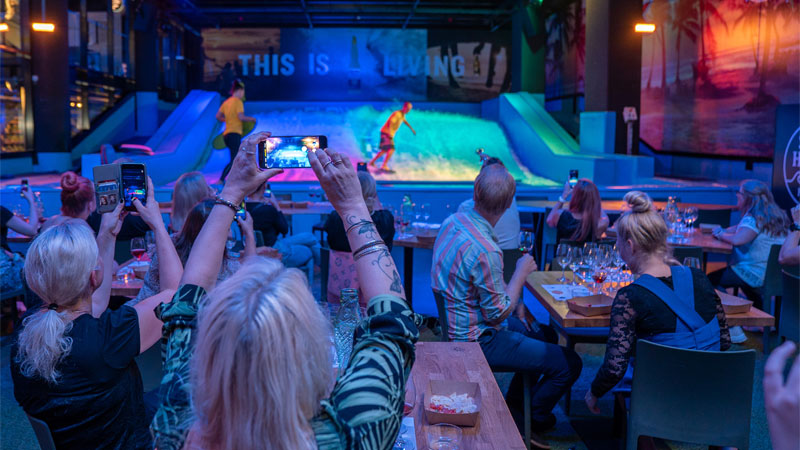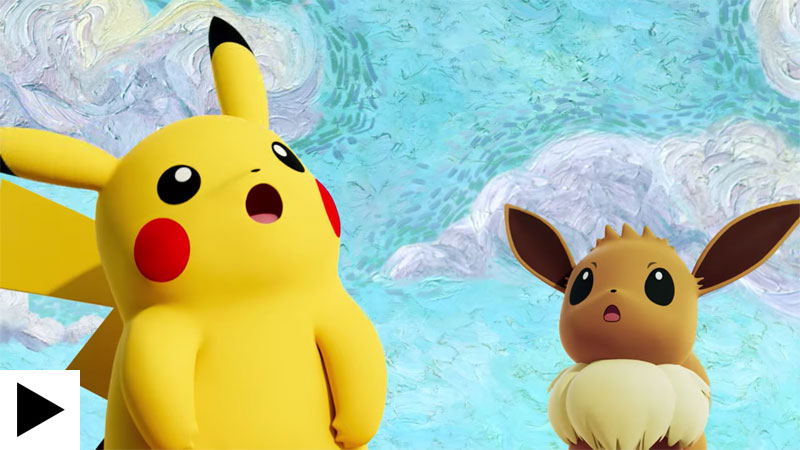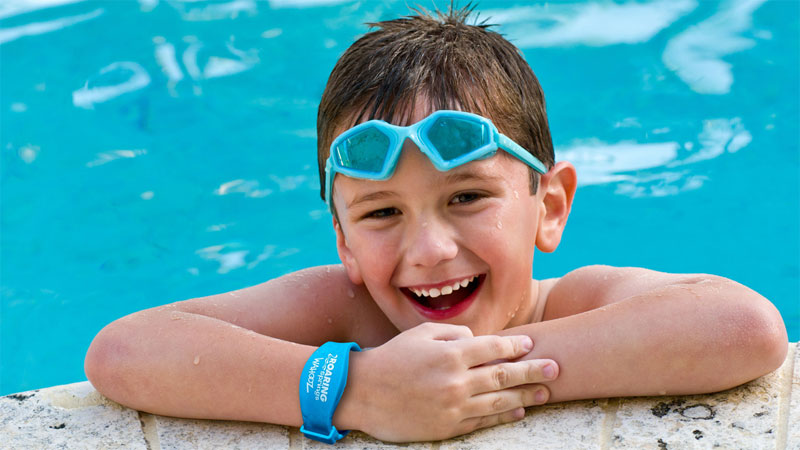 Solving the puzzle: Connect&GO's Anthony Palermo on how technology is rapidly changing attractions management