news

Pearl Harbor's Ford Island Control Tower opens to public following decade-long restoration

The Ford Island Control Tower at Pearl Harbor is now open to the public for the first time in decades following a US$7m restoration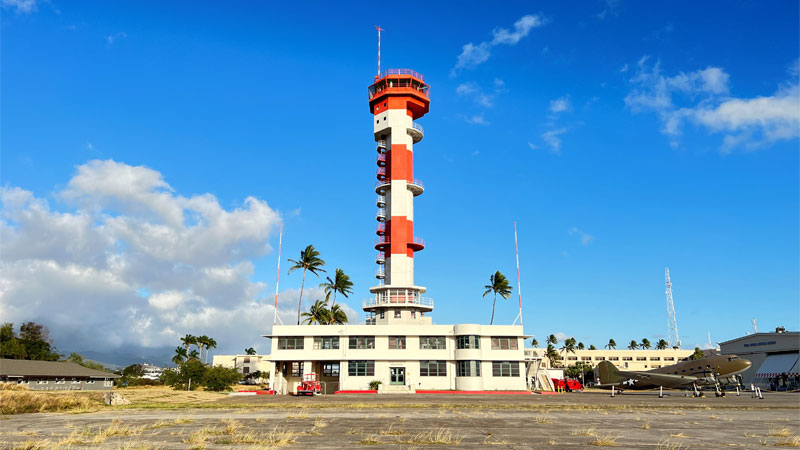 The tower has undergone a 10-year, US$7m restoration
Credit: Pearl Harbor Aviation Museum
The Ford Island Control Tower - a historic part of the Pearl Harbor site in Hawaii, US - has reopened to the public following a decades-long closure and a multi-million-dollar refurbishment.

The tower, which had remained in a state of disrepair for many years, has undergone more than US$7m (€6.7m, £5.8m) of work, including the restoration of historic windows and walls, replacing 53 tons of steel in the tower itself to stabilise the structure, and updating ceiling, flooring, electrical conduits, lighting, restrooms, and office space. Air conditioning was also added and a working elevator was installed.

The renovated tower is part of the wider Pearl Harbor Aviation Museum. Following the opening, a new tour sees visitors given access to the historic Operations Building, the Firehouse Exhibit, and an elevator ride to the upper cab of the control tower. Standing 168ft (51.2m) high, visitors can take in unique views of the surrounding area, as well as historic videos and pictures that show the impact and aftermath of the infamous 1941 Pearl Harbor attack.

"From the tower, it's easy to imagine the thunderous rain of bombs and bullets coming down, erupting in fire, chaos, and death," said Rod Bengston, director of Exhibits, Restoration, and Curatorial Services at the Pearl Harbor Aviation Museum. "Now, however, visitors will also be able to grasp a sense of peace and tranquillity that comes from the historic view."

Funding for the multi-phase, decade-long restoration came from a number of private/public sources, including the State of Hawaii, Emil Buehler Perpetual Trust, Freeman Foundation, Historic Hawaii Foundation, James Gorman Family Foundation and the U.S. Department of Defense.

Tickets are now available with up to 120 spaces available each day for the special tour.
Heritage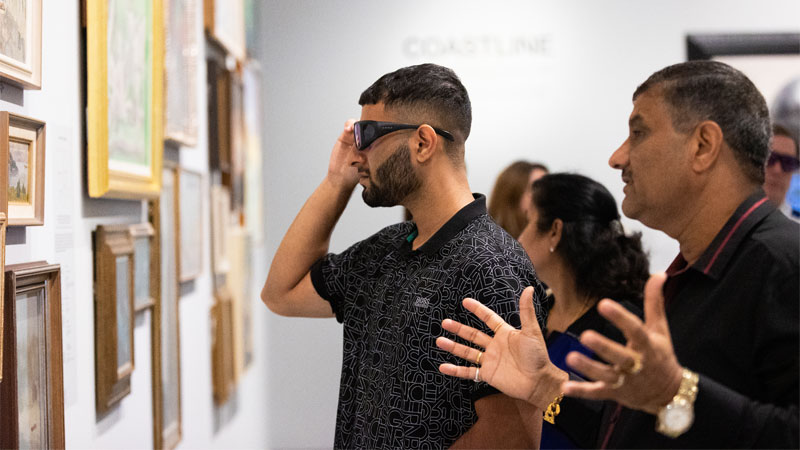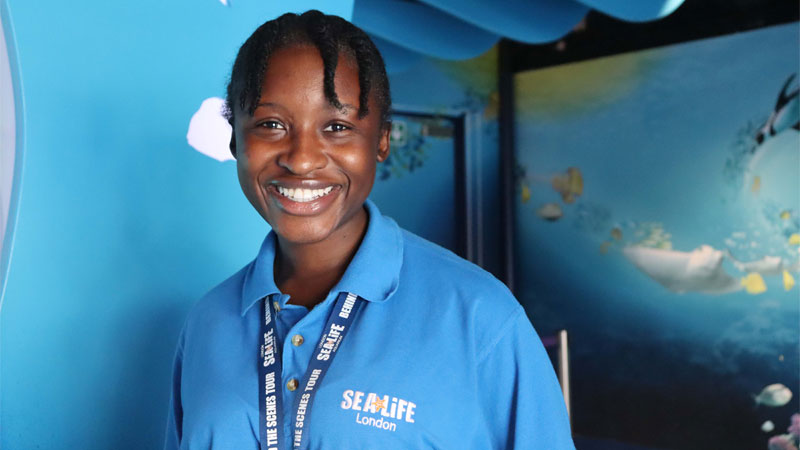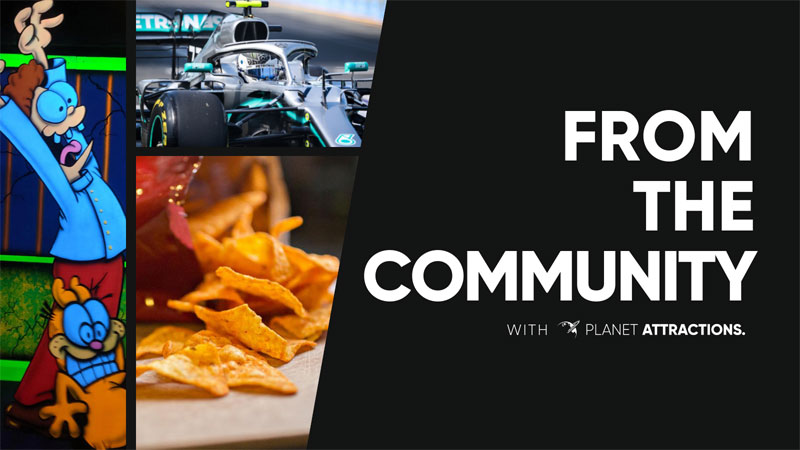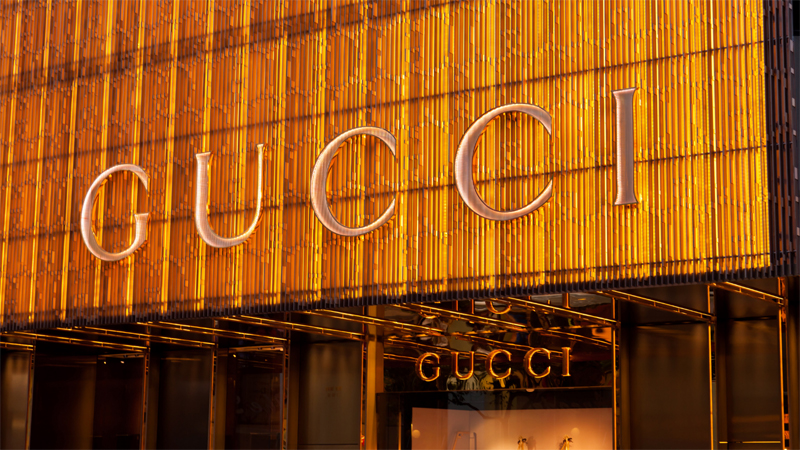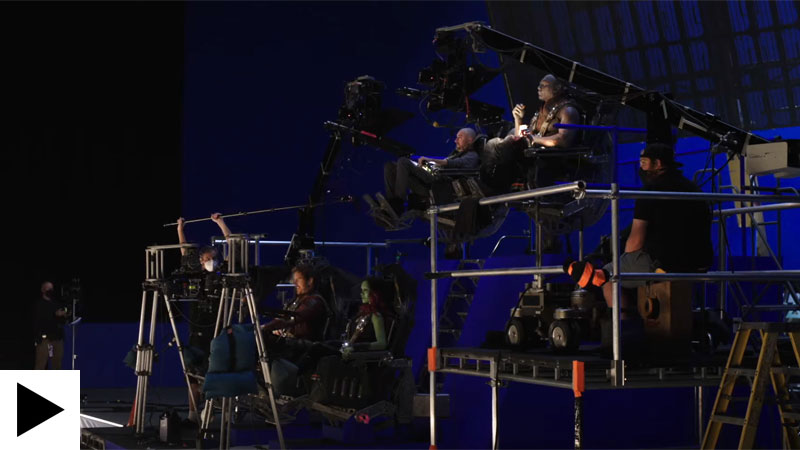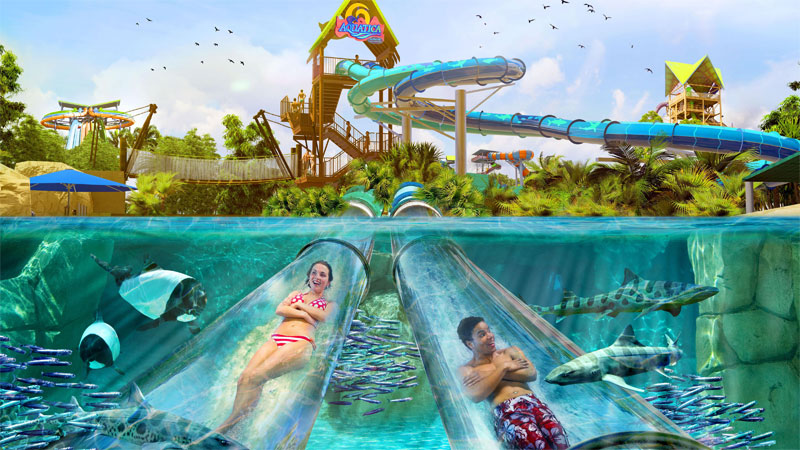 Land, sea and everywhere in between: WhiteWater's global openings for 2022