news

Paris Hilton supports digital artworks by female artists with LACMA donation

Paris Hilton has made a significant donation to the Los Angeles County Museum of Art that will enable the museum to acquire digital artworks by female artists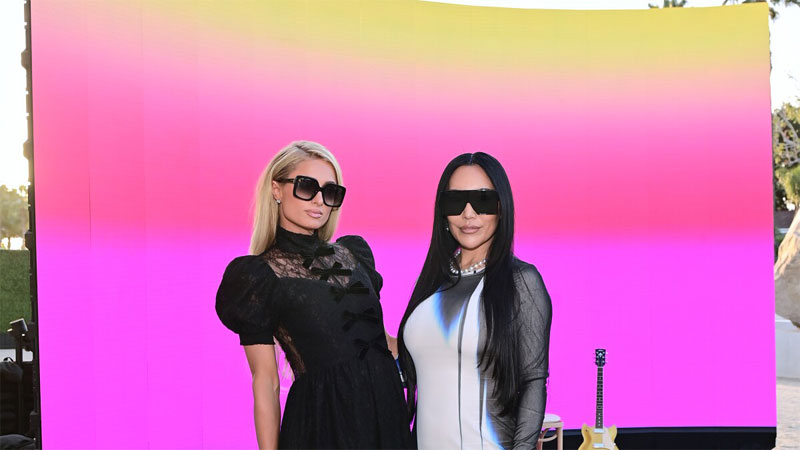 Paris Hilton with Canadian-Korean artist Krista Kim, who donated an NFT artwork to the museum
Credit: LACMA
Media personality and socialite Paris Hilton has made a significant donation to the Los Angeles County Museum of Art (LACMA) for the acquisition of digital artworks created by female artists.

The funds will be used to grow the museum's collection of digital art. This includes NFTs, augmented reality, artificial intelligence, animation, multi-media installation, graphics, photography, performance, and sound and video and software, as well as emerging technologies.

While the museum hasn't revealed the exact sum of the endowment, Dhyandra Lawson, assistant curator in LACMA's photography department, told The Times that it would "allow us to survey a diverse array of art practices within the broad scope of digital art," also adding that the acquisition effort would "significantly impact our collection and expand our scholarship and ideas around digital art."

Speaking to The LA Times, Hilton said that the donation was driven by a desire to support female artists.

"With my media company 11:11 and this current chapter of my career uplifting and empowering females is a focus of mine, along with my social advocacy," she said.

"LACMA has always been at the forefront of supporting both female and digital artists so partnering with LACMA to launch this initiative made perfect sense, and I was so excited to be a part of it."

Hilton went on to say that she herself creates and collects digital artworks, adding: "I've always loved LACMA , and now with my husband (author and entrepreneur Carter Reum) being on the board of the museum, I'm very excited to be part of LACMA's journey into the future."

Coinciding with the donation, LACMA has recently announced the addition of two new digital works to its permanent collection. One by British artist Shantell Martin and the other by Canadian-Korean artist Krista Kim. Kim's work was gifted to the museum, while Martin's was commissioned via Hilton's acquisition fund.

According to LACMA, both pieces are video works, delivered as NFTs, that 'explore digital technology's effects on human perception and interaction.'

Called The Question, Martin's work "uses digital technologies to engage drawing," while Kim's Continuum: Los Angeles is a 40-minute piece inspired by the changeable LA skies. It's soundtracked by electronic duo Ligovskoï.

Both pieces will be featured in an upcoming exhibition, presented in partnership with Arizona State University, that will spotlight digital innovation in works by women artists.
Museums and galleries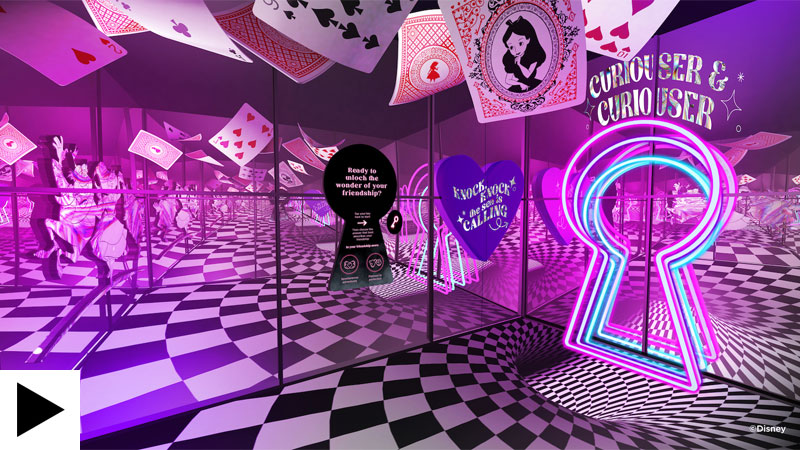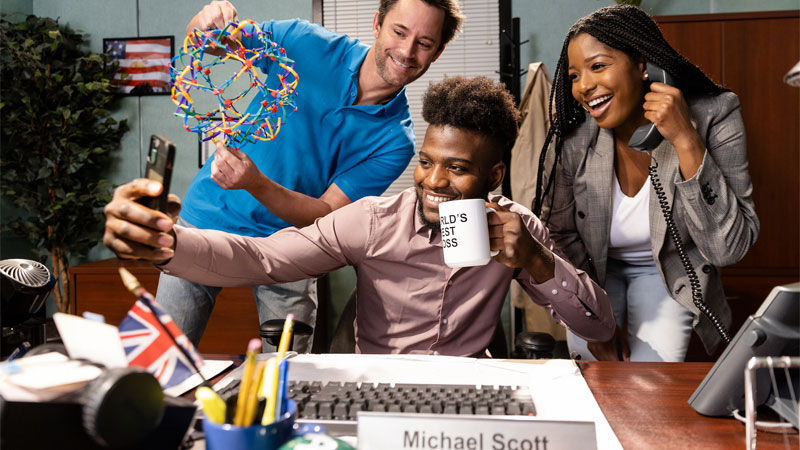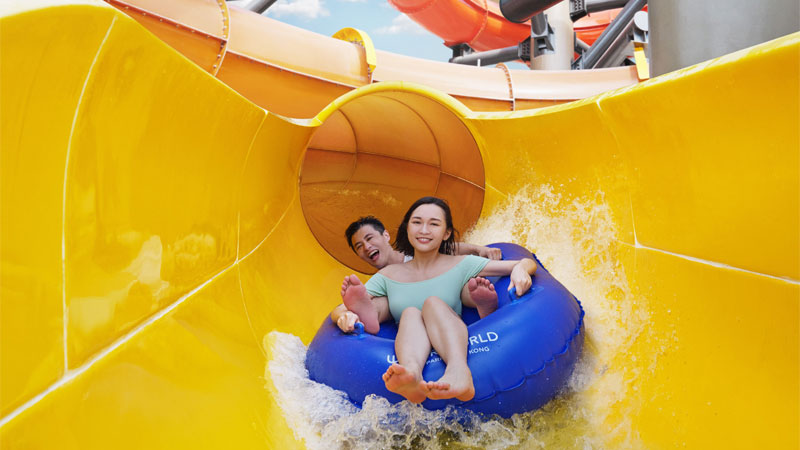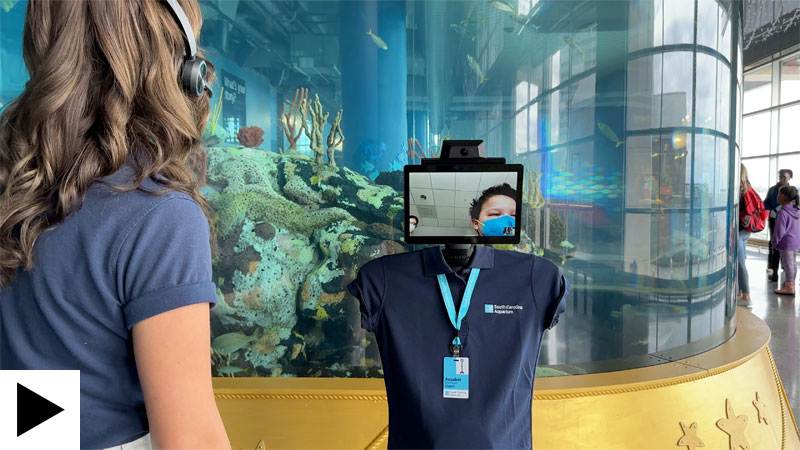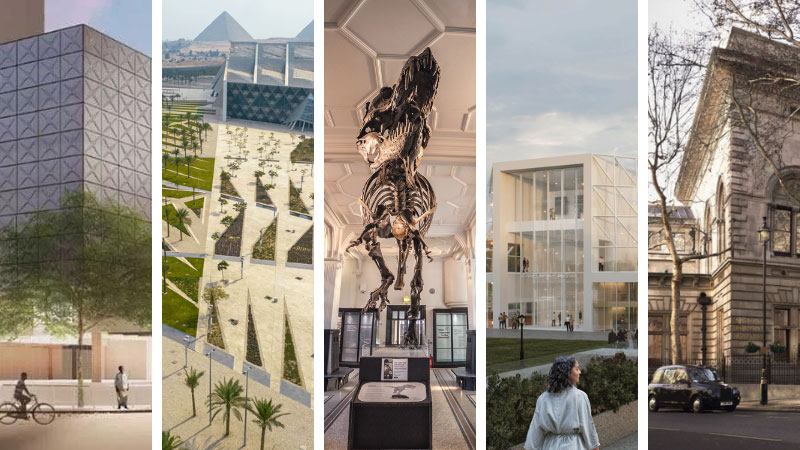 Fourteen of 2023's most anticipated museum openings