video

One of China's most bizarre new attractions is dividing public opinion

The Flying Kiss has firmly planted itself as one of China's strangest attractions since its official launch in 2020

Since it opened in 2020, the Flying Kiss attraction near Chongqing has garnered a lot of attention – but not necessarily for the right reasons.

It has been described as the "world's only Gemini interactive flying island" but despite some impressive engineering, it's not the type of attraction many would like to see replicated - while some netizens claim the Flying Kiss is cute and romantic, the attraction was voted one of the ugliest structures in China last year.

Located in a beautiful natural scenic area, part of the Wulong Baima mountains, and perched right beside a kilometre-high cliff edge, the attraction consists of two 52-metre-tall (170ft) statues, a 'Prince Charming' and a nymph or fairy woman.

For the visitor experience, visitors board one of the rotating observation decks where they can freely roam around. The decks are then 'held' in the raised hands of the gigantic semi-naked figures.

The statues lie horizontally, top to toe, but when the ride starts, they gradually rise and circle to a standing position, eventually meeting with their faces close together at the top in a gesture that's supposed to represent the kiss.

If you'd like to ride, a ticket costs about RMB120 (£13, US$18) and despite its looks, the Flying Kiss will offer some fantastic views of the surrounding area.
Visitor attractions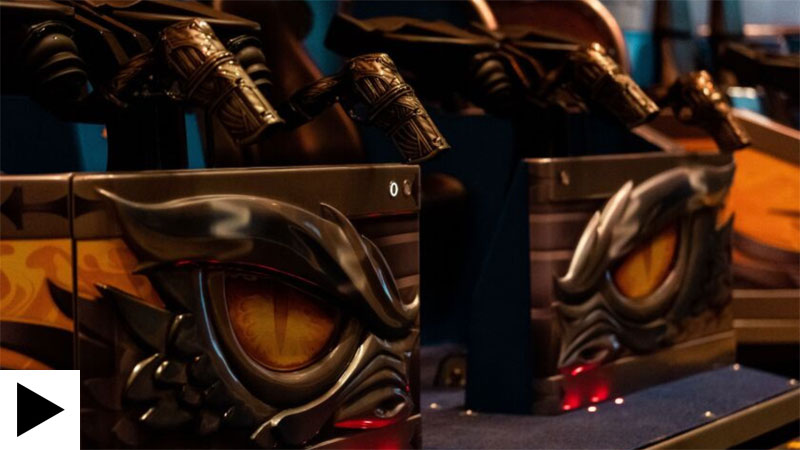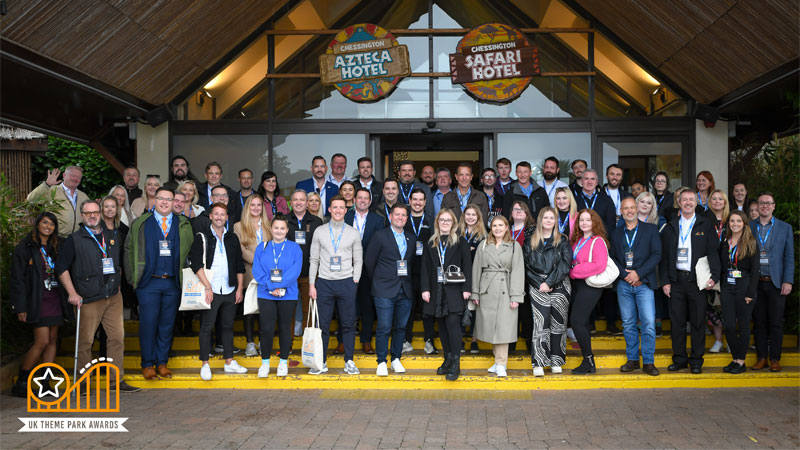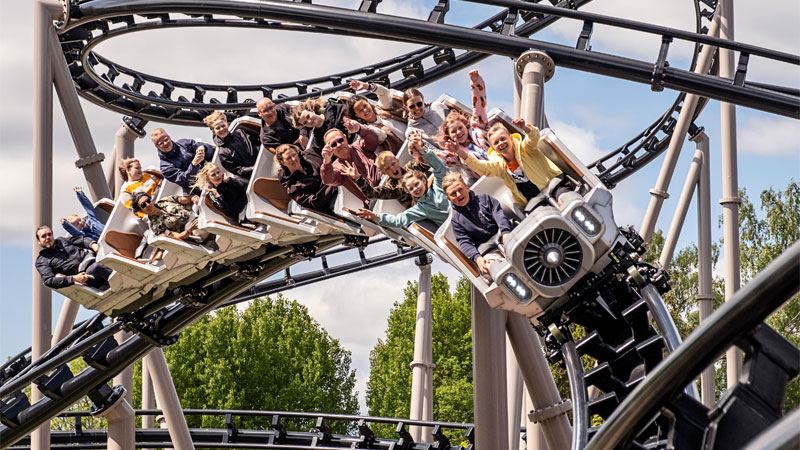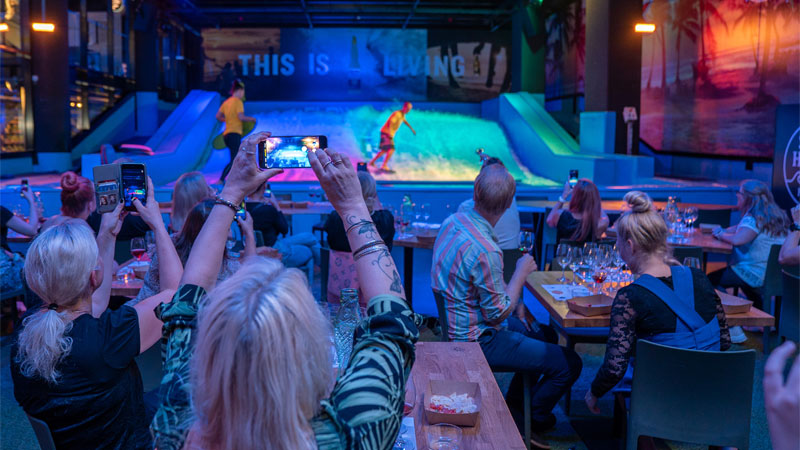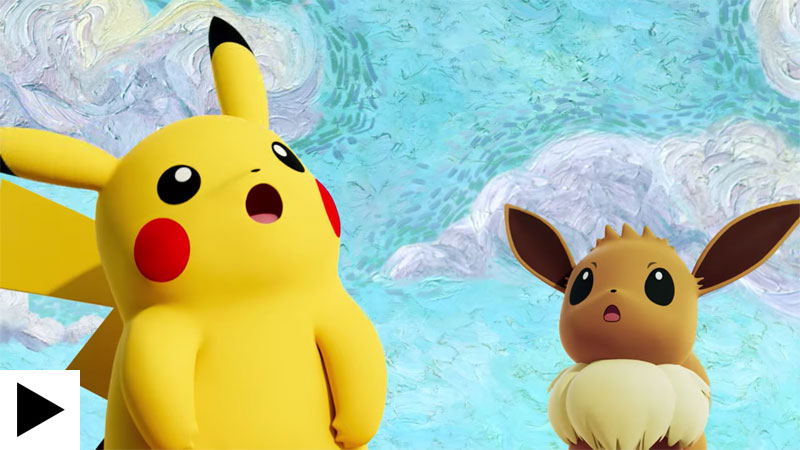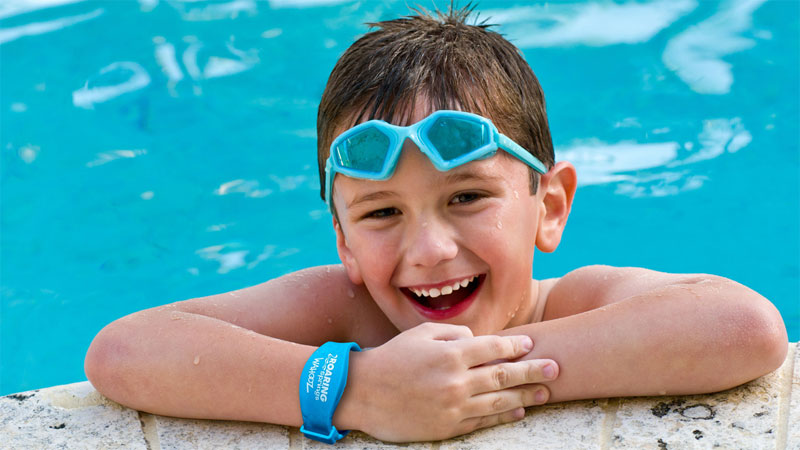 Solving the puzzle: Connect&GO's Anthony Palermo on how technology is rapidly changing attractions management