news

Nominations are now open for the fourth annual Clamshell Awards

Who do you think are the best content creators and influencers in the theme park community?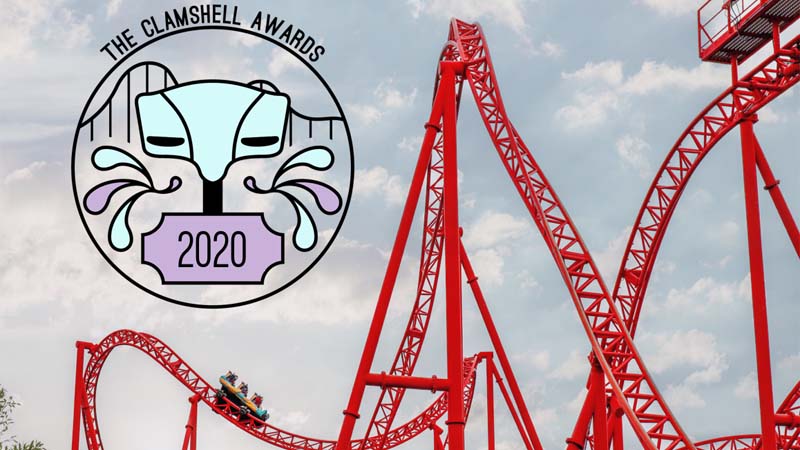 The Clamshell Awards recognise enthusiasts creating content for theme parks and rollercoasters
Credit: Cupcakes & Coasters
Nominations are now open for the fourth annual Clamshell Awards - a mark of excellence created to celebrate content creators across the community of theme park and rollercoaster enthusiasts.

The awards, created by Jordan Middleton of Cupcakes & Coasters, have been running since 2017 and were created as an answer to the Thea Awards, Golden Ticket Awards and IAAPA Awards, which all recognise excellence in industry, but don't acknowledge content creators and influencers.

"I created the Clamshell Awards as I wanted to recognise all of the hard work and passion that goes into creating such fantastic content from themed attractions fans the world over," says Middelton. "From podcasts to vlogs and from photography accounts to blogs, the theme park community is absolutely brimming with enthusiastic talent who deserve their moment in the sun as much as the fantastic attractions we love, and those who create and operate them do!"

There are 12 different categories for this year's awards. These include:

• Best established channel
• Best newcomer channel
• Best small channel
• Best production
• Best vlogger
• Best Instagrammer
• Best Facebook Group
• Funniest account
• Best gamer
• Best podcast
• Best blogger
• Best live content

Anyone can be nominated for an award until midnight GMT on 9 December. From those nominated, a shortlist will be created and a voting period will follow.

Check back with Planet Attractions as we take a look in the coming weeks at all of the shortlisted creators.

For more information and to submit your nominations, click here.
Theme parks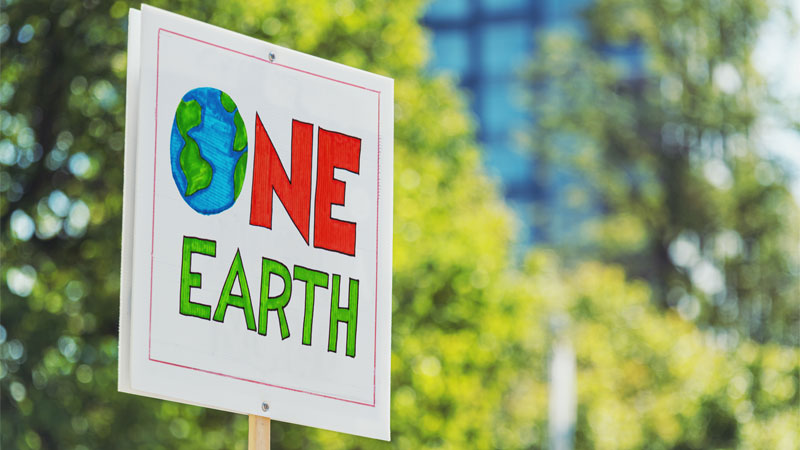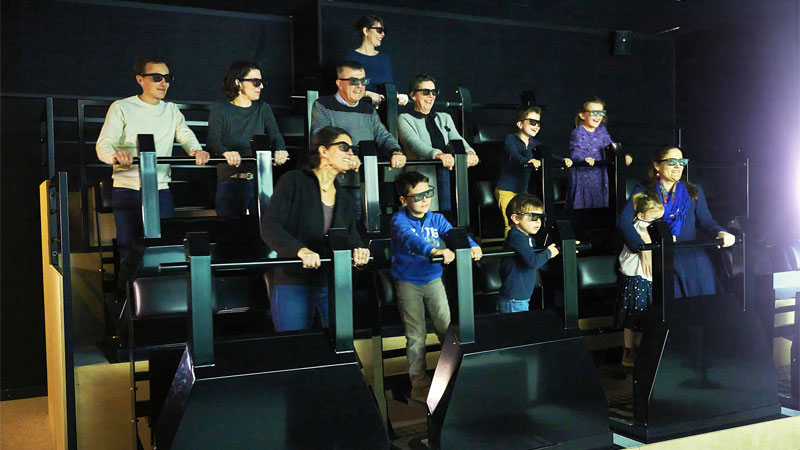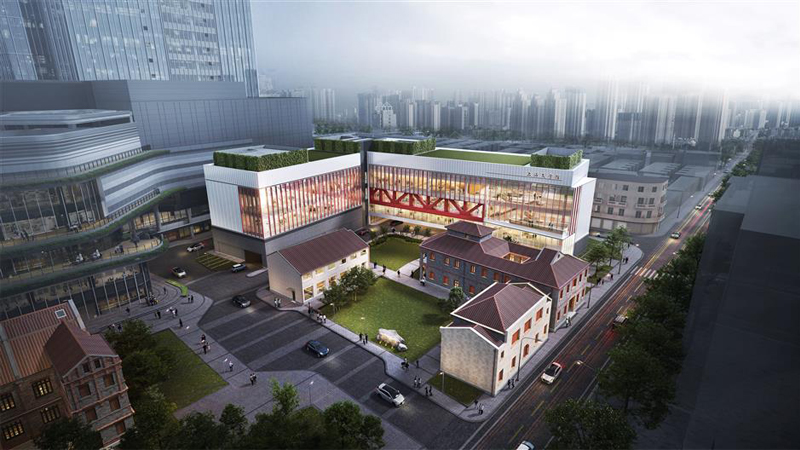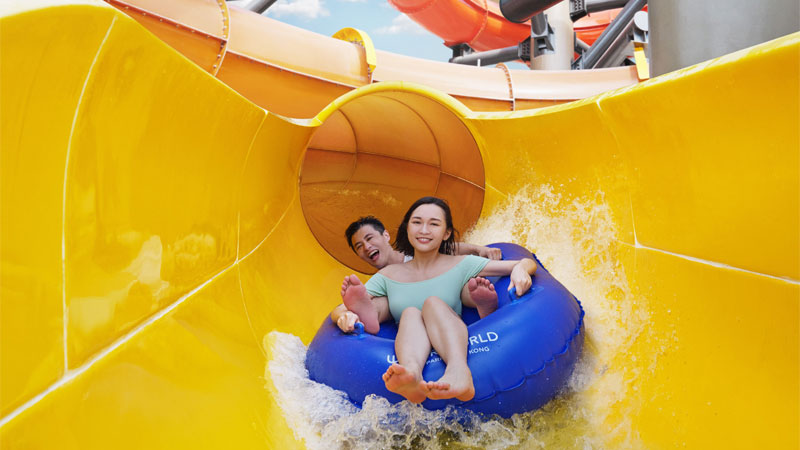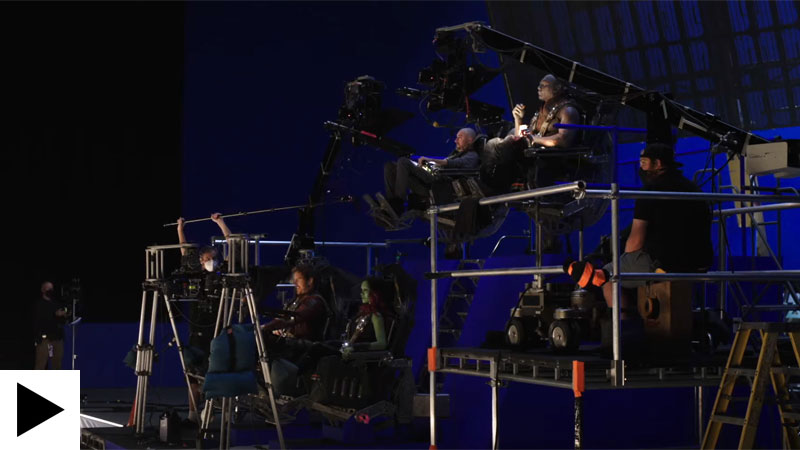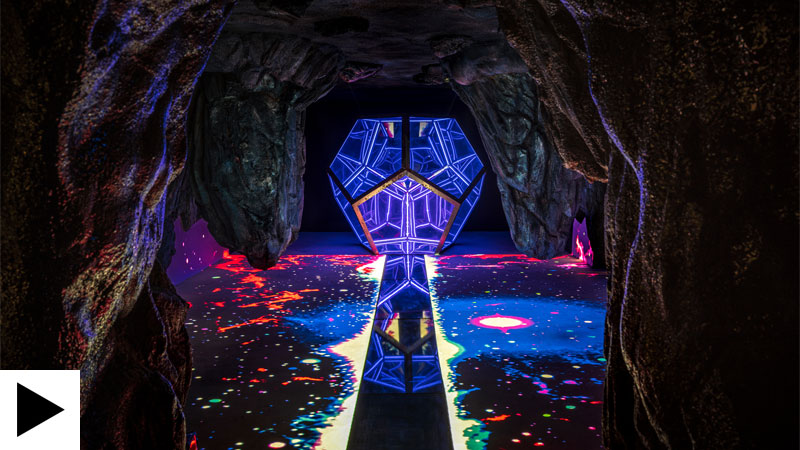 The world's first 'Amazement Park': Wake the Tiger's Graham MacVoy on Bristol's newest immersive attraction