news

Nintendo and Seattle Aquarium partner on Animal Crossing exhibits

Seattle Aquarium is promising comic mischief following the launch of an Animal Crossing exhibit at the popular attraction with the Nintendo partnership running through to the end of the year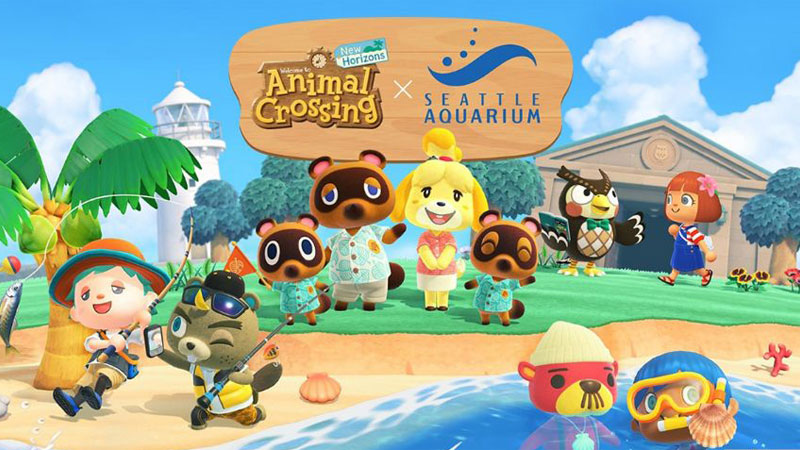 Animal Crossing has arrived at the Seattle Aquarium
Seattle Aquarium has partnered with Nintendo for a first-of-its-kind partnership that sees characters from the Animal Crossing IP appear at the attraction.

Launched on October 7, visitors to the animal attraction can learn about the aquarium's mission of inspiring conservation in marine environments, while interacting with characters from Animal Crossing: New Horizons in a number of formats.

Through the aquarium, in what is a first for the North American market, visitors will come across standees of characters from the franchise, with attendees also able to take part in a bingo scavenger hunt via smart device and read themed creature descriptions with information directly from the game.

The aquarium also now features an Animal Crossing: New Horizons photo opportunity, with an aquarium-themed background featuring characters from the game.


The Nintendo partnership runs through to December 31, with additional themed activities to follow.
IP and Brands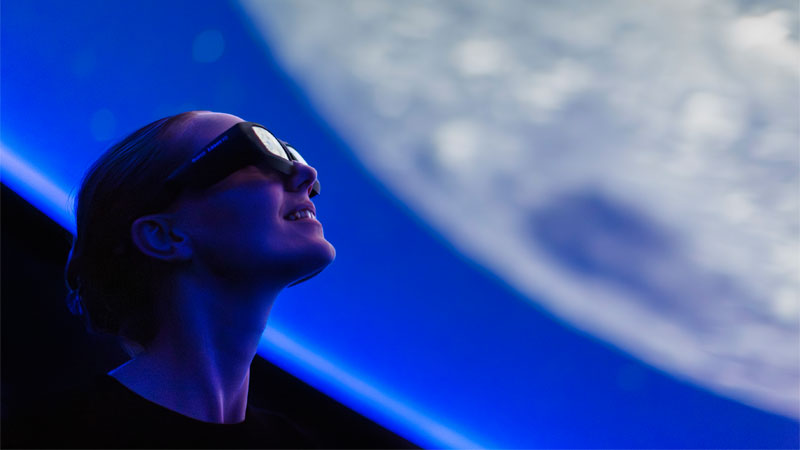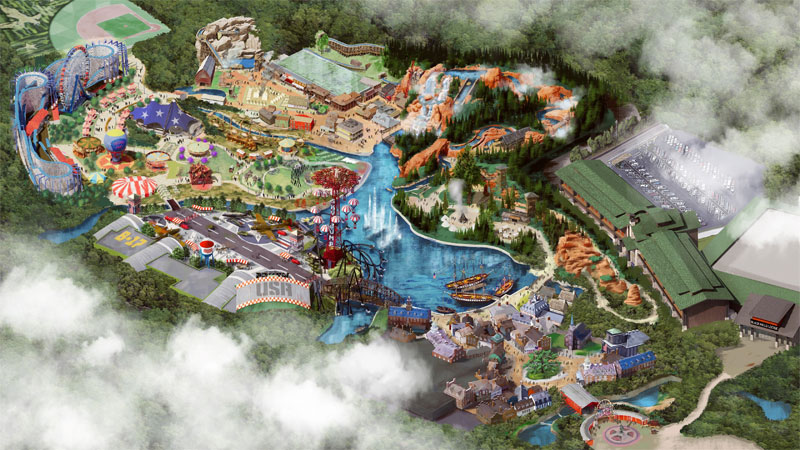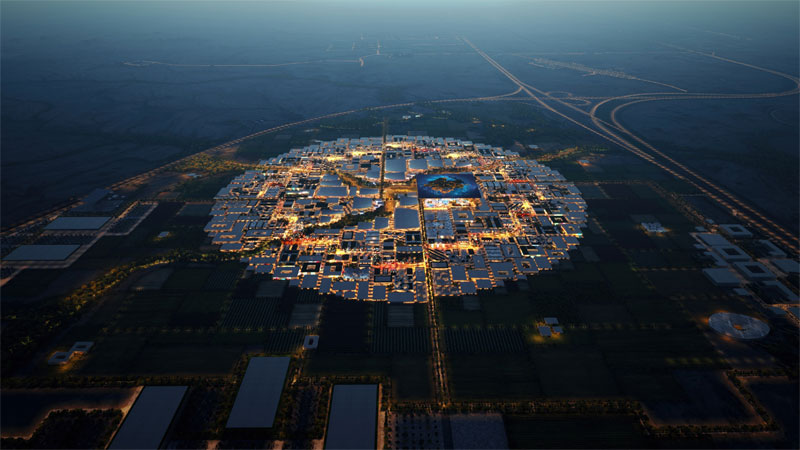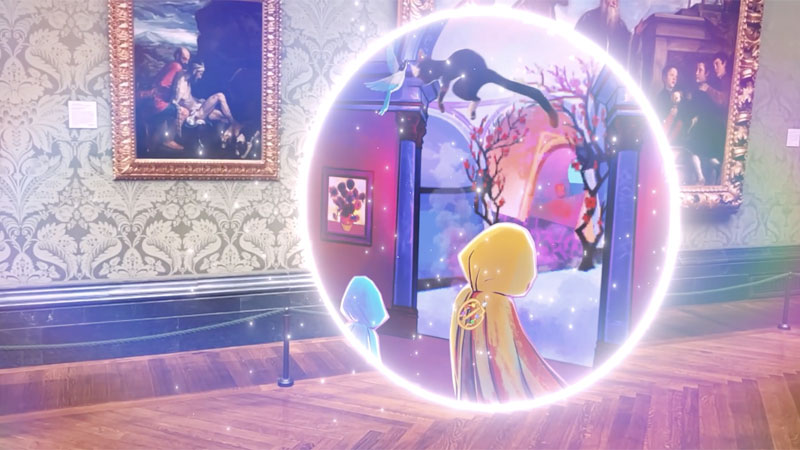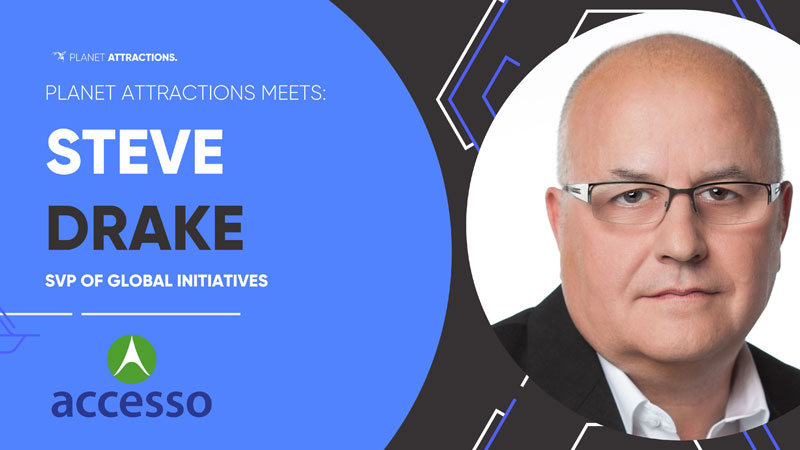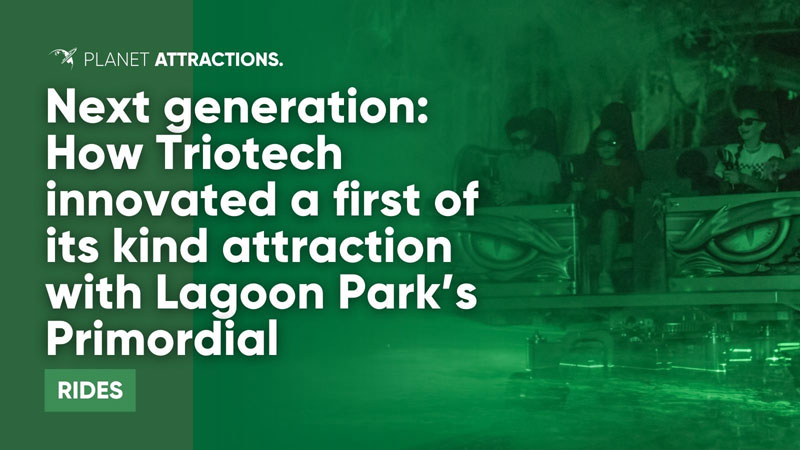 Next generation: How Triotech innovated a first of its kind attraction with Lagoon Park's Primordial