video

New theme park sim from Tropico developer turns genre on its head

Park Beyond's 'impossification' system promises to let your imagination run wild with a new theme park simulator unlike any we've ever seen on modern systems

Best known for its development of Tropico 6, Limbic Entertainment has decided to take a break from its satirical political world-building simulator game in order to focus on a new venture - Park Beyond.

If you're looking for a direct competitor to the likes of Planet Coaster then this isn't quite that. While the game will operate like a traditional theme park simulator, its creators have thrown in a twist - 'impossification'.

What this means is the player will be able to take a traditional ride and transform it into a near impossibility, blending simulator and fantasy with the result being some truly fantastical creations.

Starting out with these normal rides as a base model, players will be able to add to them, using special features to create, for example, a ten-wheel Ferris wheel, a multi-tier extending carousel, or even a rollercoaster with a jump in the middle.

While the game will be taking place in the realm of fantasy, it will still act like a traditional simulator - players will have to take into account elements such as gravity, speed and g-force when dreaming up their creations.

Confirmed features in the game include a sandbox mode and a story-driven campaign. In each, players will be able to analyse data to work out what guests want and how to make their park thrive.

"Our success depends on your creativity my friend", says the character playing the eccentric inventor in the new trailer.

Park Beyond is set to be released in 2022. The game will be available on Windows, PS5 and Xbox Series X. Check out the trailer above for a sneak peak at what to expect.
Theme park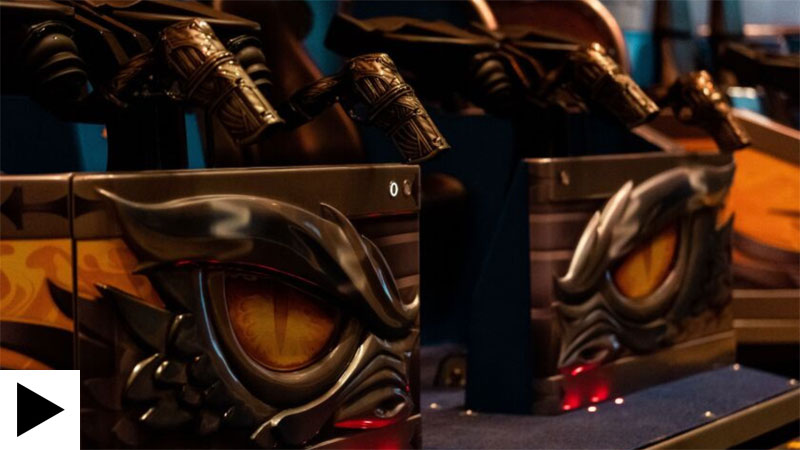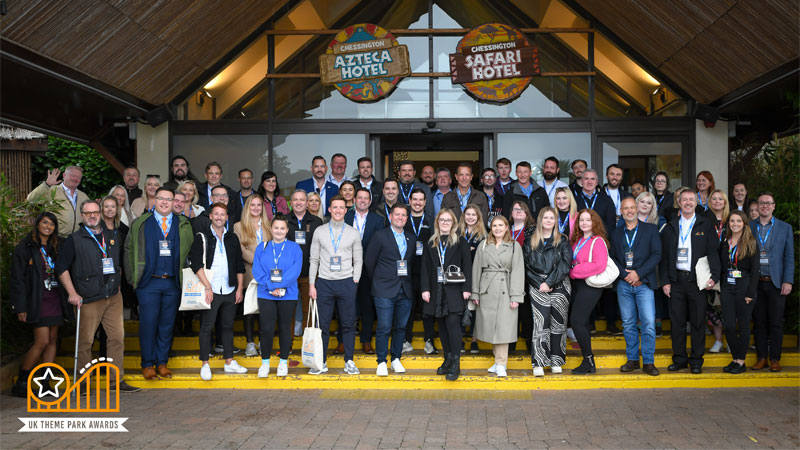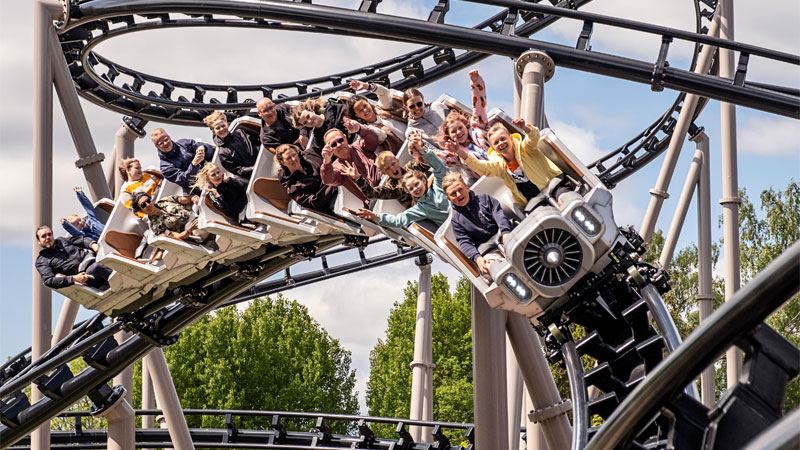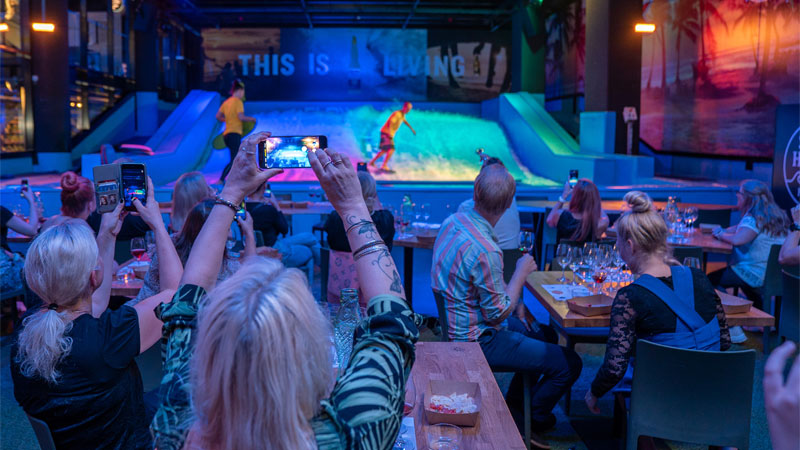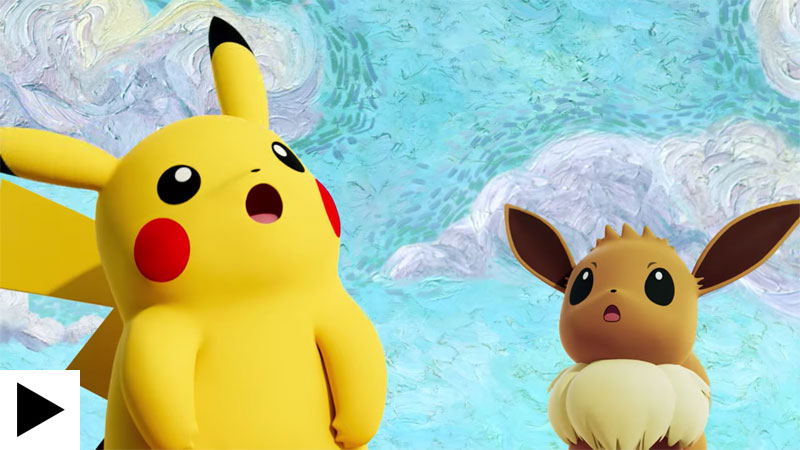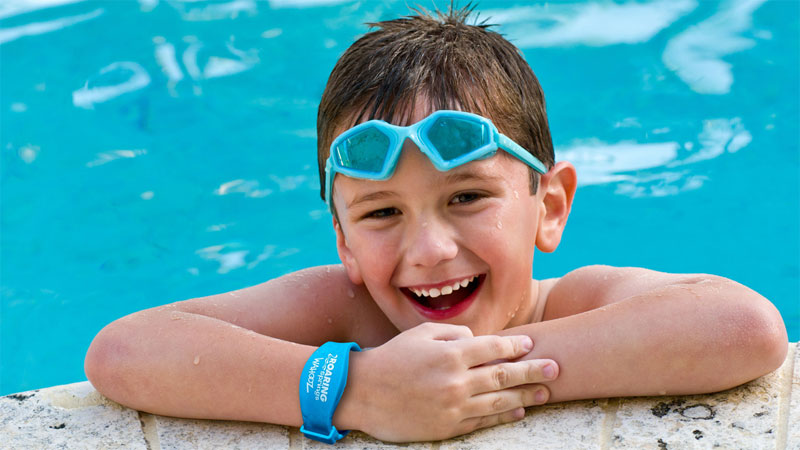 Solving the puzzle: Connect&GO's Anthony Palermo on how technology is rapidly changing attractions management