news

New LGBTQ+ arts space coming to London in June

A new arts space highlighting work from LGBTQ+ artists will open its doors in London next month

The arts space is located south of the river in Greenwich's Design District
Credit: Design District
London is about to welcome a new permanent art venue dedicated to LGBTQ+ artists next month.

Led by Queercircle, an LGBTQ+ charity working in arts, culture and social action, the new gallery is scheduled to open on June 9 and will be situated in Greenwich's Design District in south London.

The purpose-built venue, described by Queercircle founder Ashley Joiner as "less traditional" than a museum, will consist of a main gallery, project spaces and library.

The project has been supported by a £40,000 (US$49,400, €46,800) crowdfunding campaign, with further funding coming from the Greater London Authority and Arts Council England.

The new addition will open with a solo show, entitled Let Me Hold You, with ceramics, mounted sculptures and a painted environment created by London-based artist Michaela Yearwood-Dan.

The arts space will also host an archival show that will run concurrently in the venue's library. Called The Queen's Jubilee, the exhibition has been curated by Joiner in partnership with 82-year-old author and gay rights activist Stuart Feather and will explore the evolution of drag from 'a performative gesture to a way of life'. It will also track the history of the UK Gay Liberation Front (GLF) from its inception in the 70s, documented through back issues of the organisation's newspaper Come Together, as well as press cuttings and photography.

The charity has also revealed details of its five-year strategy for the space with plans to generate income by selling limited edition prints from queer artists and renting studio space.

Other plans include an artist-in-residency programme and weekly art, design and creative workshops to treat mental health issues, such as social isolation, which is common in members of the LGBTQ+ community. The scheme, Joiner says, will see the creation of a first-of-its-kind report on how the arts can be used in a "socially prescribed model of healthcare in the UK."

This is the second major LGBTQ+ cultural space to open in London in recent months, with the Queer Britain, museum - the first of its kind in the UK - having opened in the King's Cross area of the city earlier this month.

Founded and run by the charity of the same name, Queer Britain is supported by the Art Fund and features four galleries, a workshop, education space and gift shop.
Museums and galleries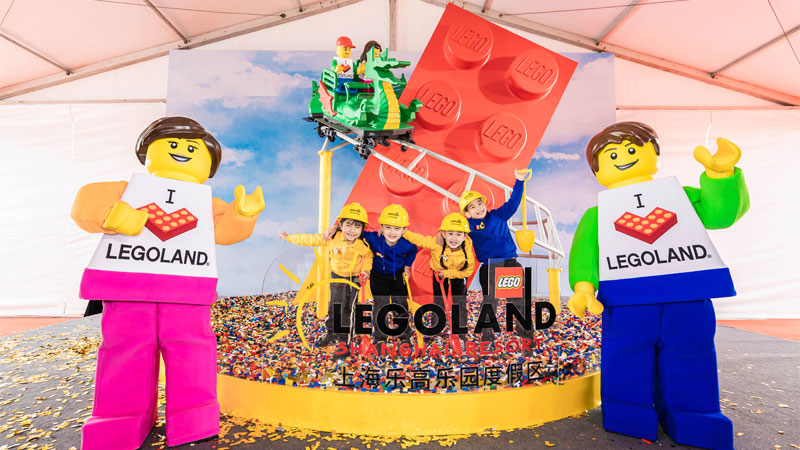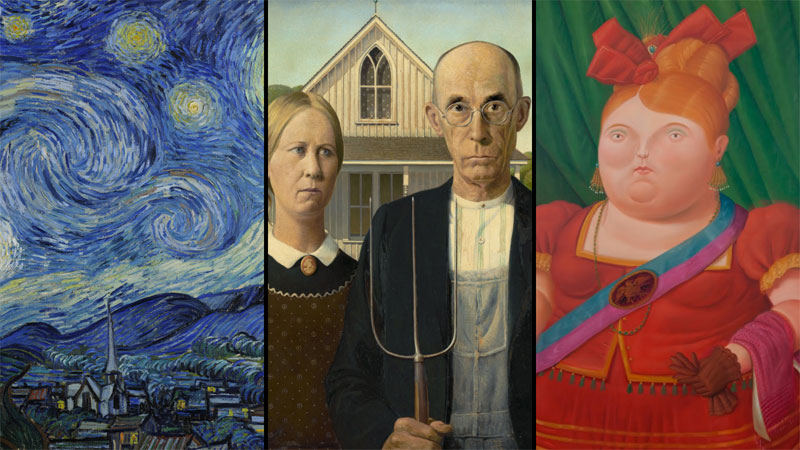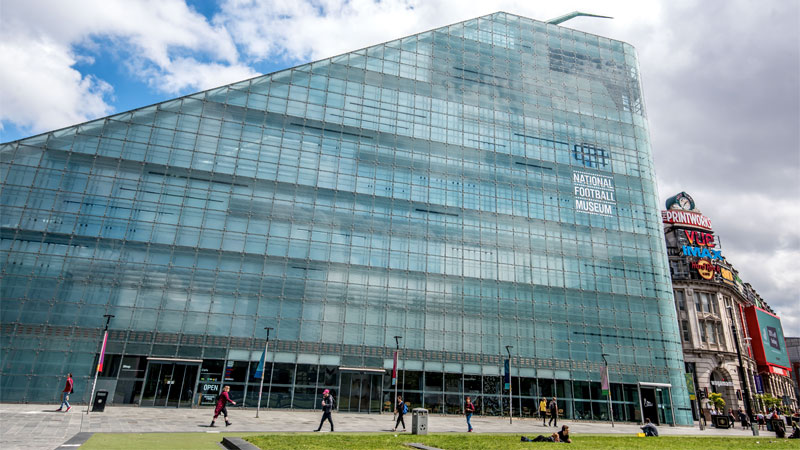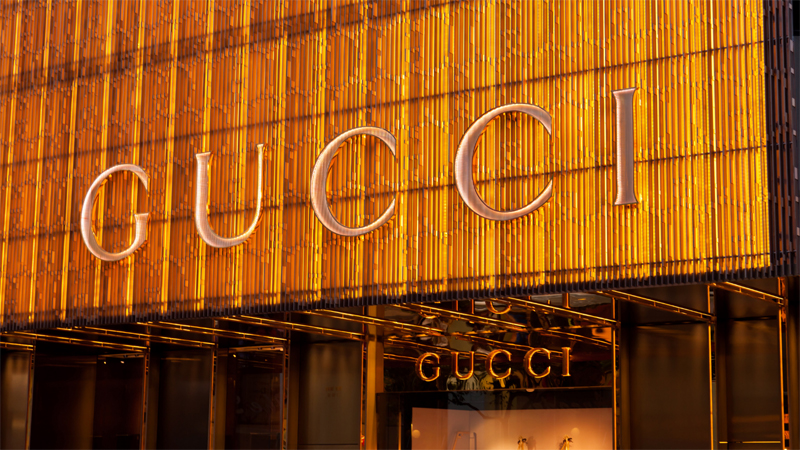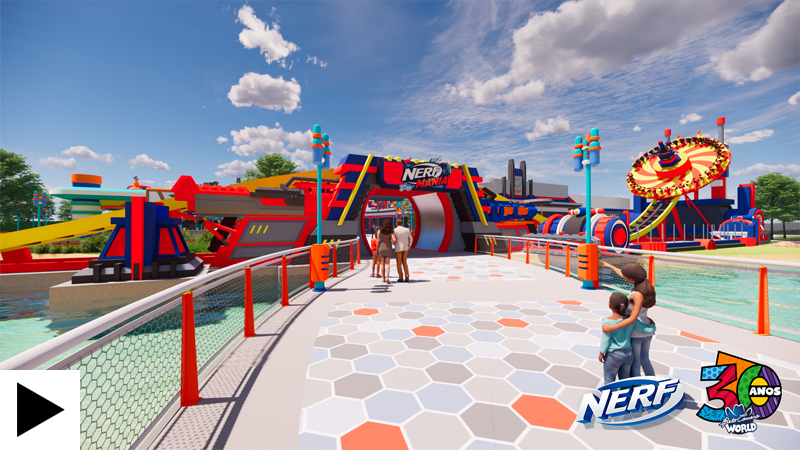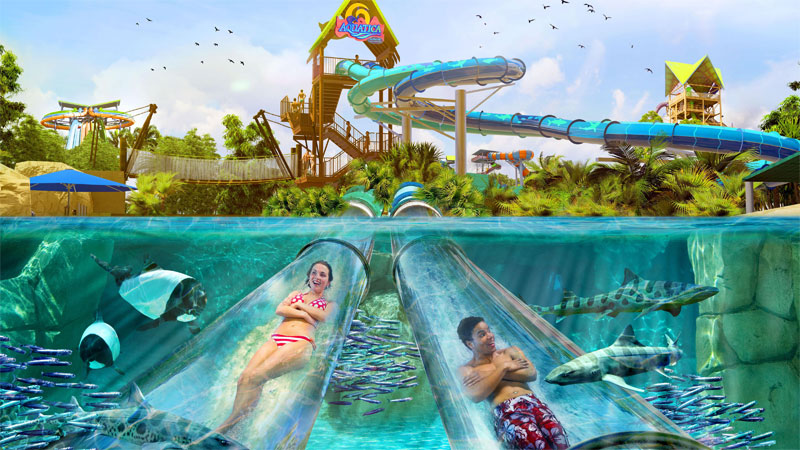 Land, sea and everywhere in between: WhiteWater's global openings for 2022