news

Natural History Museum's Dippy headed to Coventry for three-year exhibition

Arguably Britain's most well known dinosaur - the Natural History Museum's iconic 'Dippy' the diplodocus - is set for a three year move to Coventry starting next month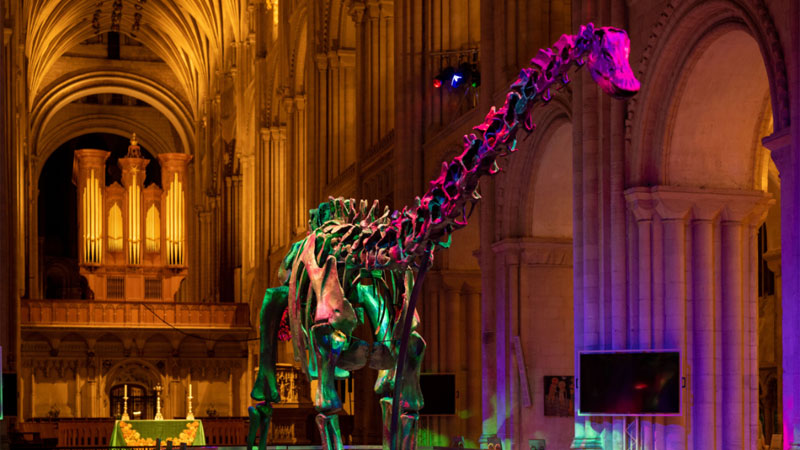 The installation comes after Dippy's nationwide tour, which attracted two million visitors to venues in Norwich (pictured), Birmingham, Belfast and Glasgow
Credit: Bill Smith
Dippy - the London Natural History Museum's (NHM) famous diplodocus skeleton cast - is heading north, with a three-year move to Coventry's Herbert Art Gallery & Museum on the cards for the iconic dinosaur.

Standing as the centrepiece in NHM's famed entrance hall for more than 110 years, in 2018, Dippy embarked on a nationwide tour, attracting more than two million visitors to venues in Norwich, Birmingham, Newcastle, Glasgow, Belfast and Dorchester, with operators dubbing the social and economic benefits from the success of the tour as the 'Dippy effect'.

Now set to go on display at the Herbert starting February 20, Dippy will be the featured attraction in a free-to-visit exhibition called 'Dippy in Coventry: The Nation's Favourite Dinosaur'.

The Herbert has recently completed an extensive refurbishment to enable the gallery to display more works and host major exhibitions, such as Dippy in Coventry.

"Dippy is the UK's most popular dinosaur so to have something so huge, so iconic, coming to Herbert Art Gallery & Museum is just fantastic," said Paul Breed, CEO of the Herbert's operator, CV Life.

"This kind of world-class exhibit should be available to all and I'm glad with our free ticketing system Dippy will be accessible to everyone - it's going to be a brilliant three years."

While physically in Coventry, Dippy will continue to have a presence at NHM, with a bronze cast of the skeleton set to go on display in the museum's grounds in 2024 as part of its Urban Nature Project.

Tickets for the Coventry installation will be available from January 20, one month ahead of the opening.
Museums and galleries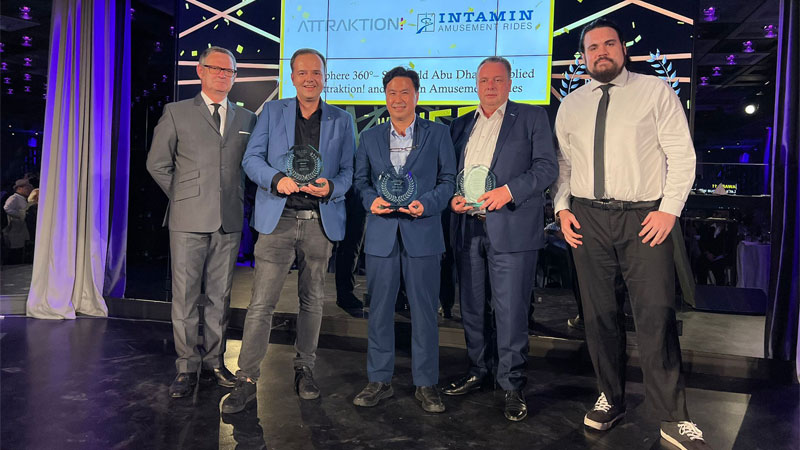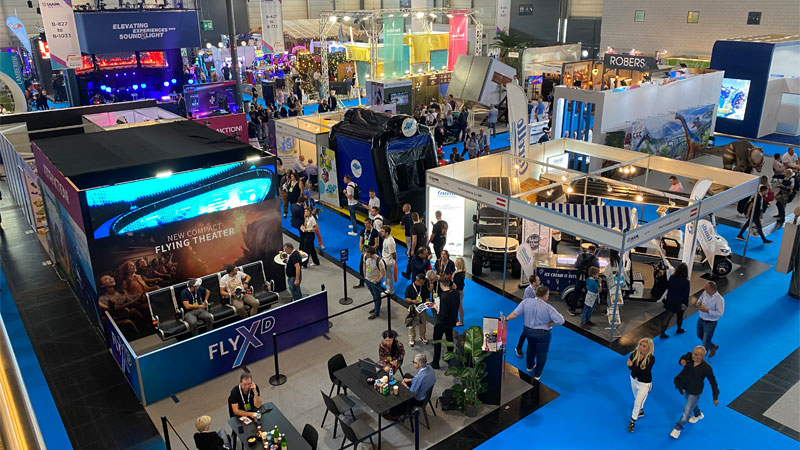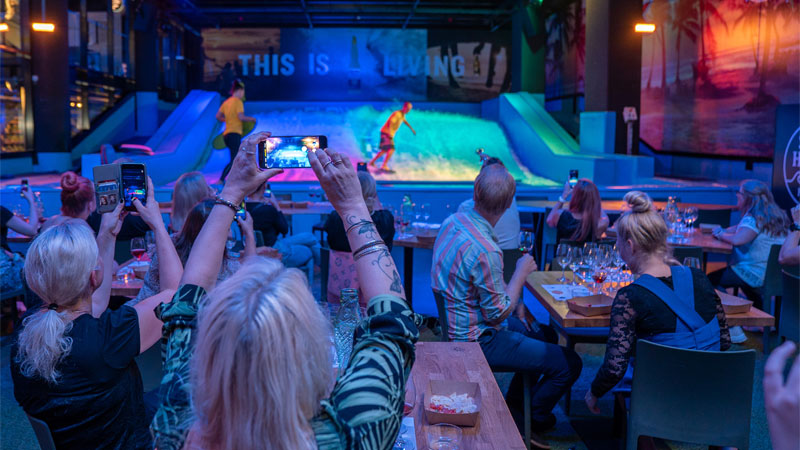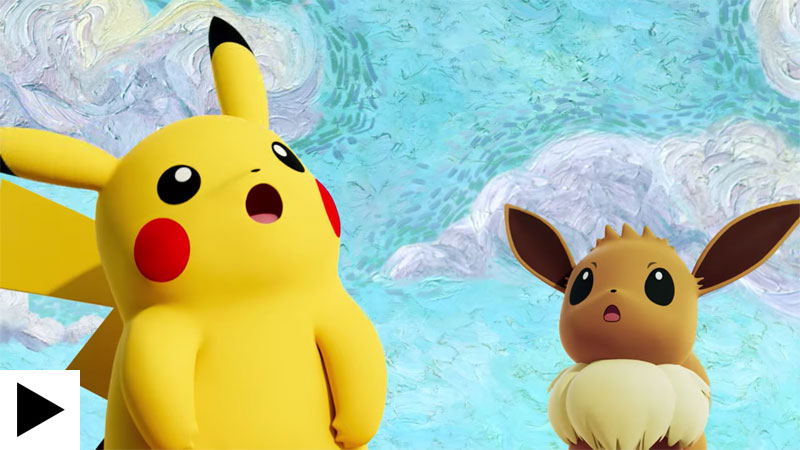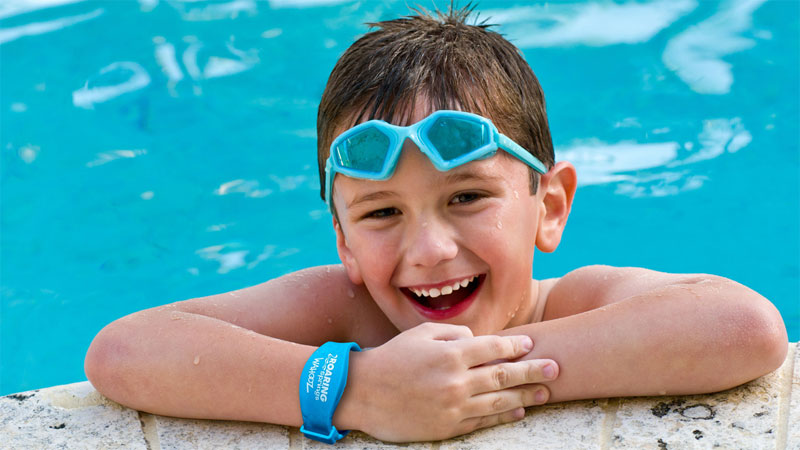 Solving the puzzle: Connect&GO's Anthony Palermo on how technology is rapidly changing attractions management