news

National Museum of Brazil completes first phase of restoration following catastrophic 2018 fire

Progress slow and hampered by financial woes, but museum soldiers on with hopes of a full reopening in 2027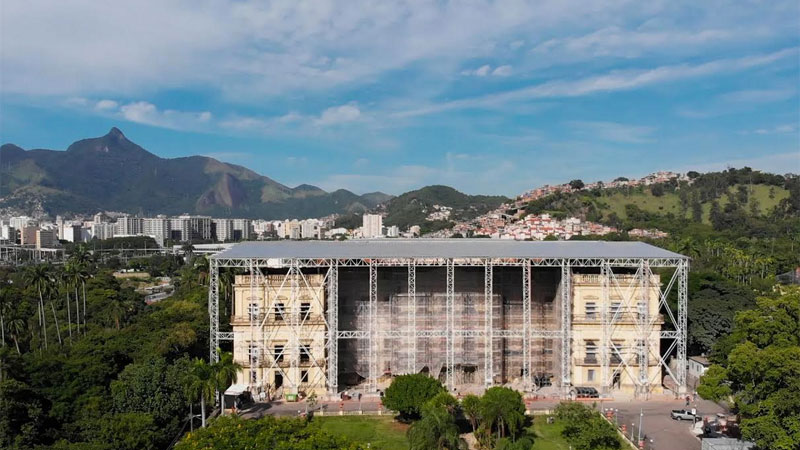 The façade of the Rio de Janeiro attraction is the first element to reach completion
Credit: Felipe Cohen. Museu Nacional-UFRJ
The restoration of the National Museum of Brazil reached the first important milestone in its restoration following a devastating fire that ravaged the building in 2018.

The façade of the Rio de Janeiro attraction is the first element to reach completion, as well as some replicas of the rooftop marble statues. The museum is estimated to have lost almost 20,000 artefacts and more than 20 million items from its archives, as the fire spread around the building. A lack of water reportedly hindered firefighters attempts to put out the fire.

Works on the museum have been slow to progress due to the Covid-19 pandemic and severe funding problems, and the opening date was initially hoped to coincide with the current celebrations of Brazil's 200 years of independence. A more realistic prediction now pushes the completion of the museum's renovations back to 2027.

The recovery works could cost up to US$97 million (£84.5m, € 97m). Some funding is coming from the city's local government and the Brazilian Development Bank, while the national government is said to be contributing less than US$60,000 (£52,000, €60,000) annually to the renovations.

The museum is relying on future donations from the global museum community in order to replenish its once plentiful collection.
Museums and galleries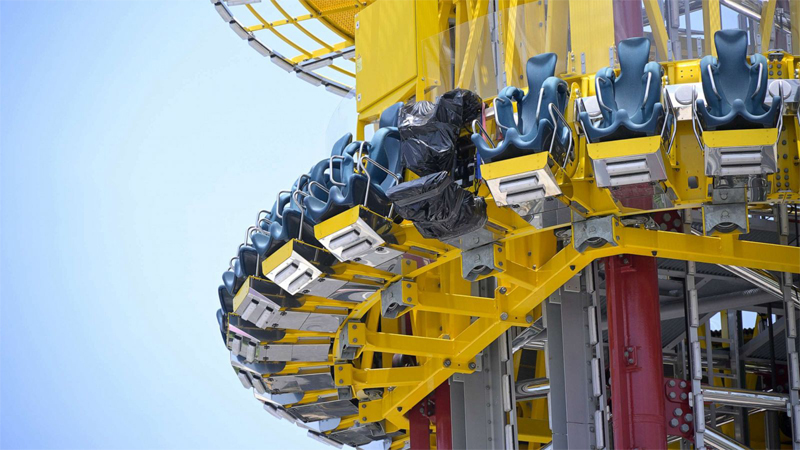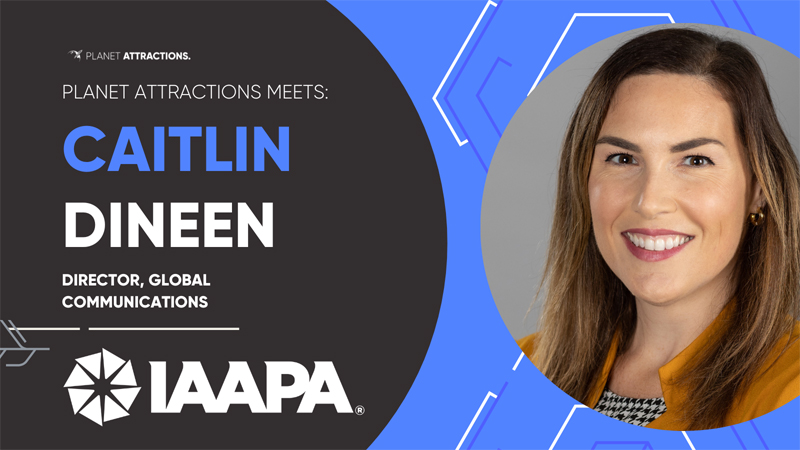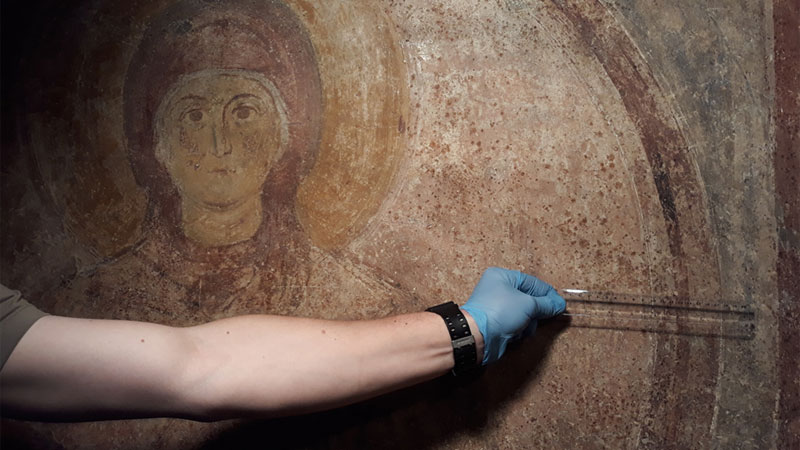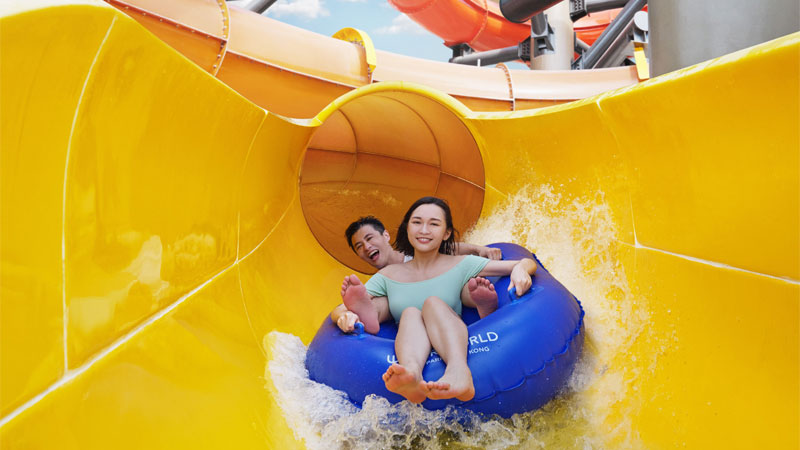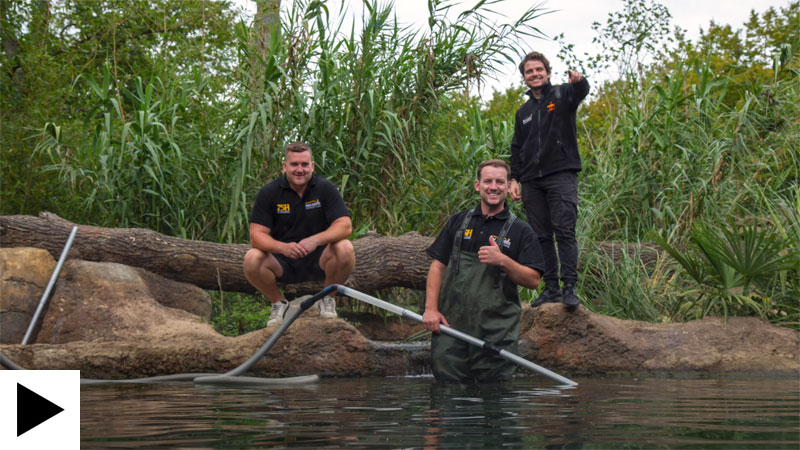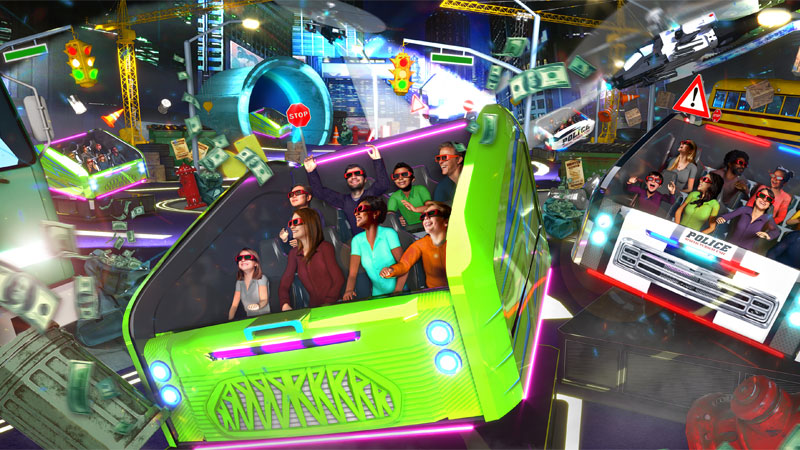 Into Overdrive: Inside the innovative new dark ride from Simworx