news

Mystic Aquarium beluga import on hold following lawsuit

Friends of the Animals is seeking an injunction against the the Mystic Aquarium, which is trying to import five beluga whales from Canada's Marineland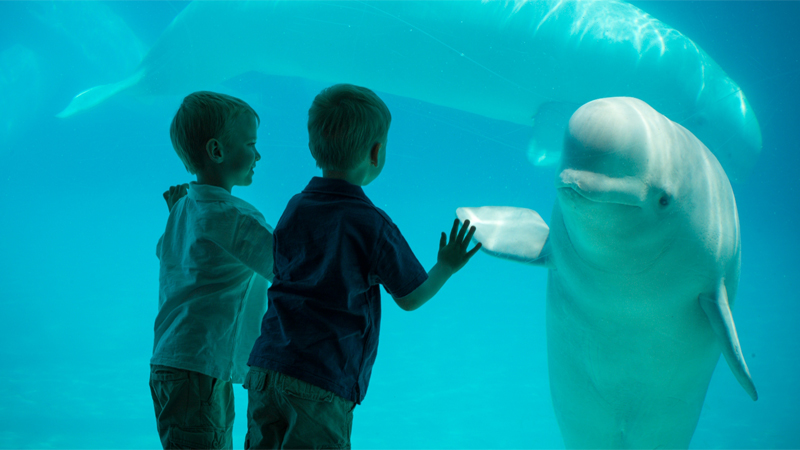 The five belugas currently reside in Ontario's Marineland
Credit: Marineland
Connecticut's Mystic Aquarium has agreed to delay it's import of five beluga whales from Canada, following a lawsuit filed by an animal rights group trying to halt the process.

The belugas, which currently reside in the MarineLand Park on the Canadian side of Niagara Falls in Ontario, were set to join three others already at the park, but the move has been delayed until at least the end of March.

The lawsuit has been filed by animal rights group, Friends of Animals, which wishes to obtain a preliminary injunction to stop the delivery.

According to the group, the move would harm the cetaceans, as they would be removed from long-term relationships with others of their species also residing at Marineland.

"This is a great result for the belugas because it means that they won't be removed from their current situation and transported to Mystic until the court has the opportunity to determine whether the permit that the government issued complies with the law," Stephen Hernick, a lawyer for Friends of Animals, told The Associated Press.

The aquarium says that the move would allow it to conduct non-invasive research vital to help boost endangered and depleted beluga whale populations, specifically at the Cook Inlet in Alaska and the Sakhalin Bay-Nikolaya Bay-Amur River region in Russia.

Despite Friends of Animals claiming that the permit violates the Marine Mammal Protection Act and the National Environmental Protection Act due to government officials not "adequately addressing the potential harm of moving the belugas", the aquarium has said that its 2.8-million-litre outdoor habitat will provide a safe, healthy and spacious environment for the whales.
Animal attractions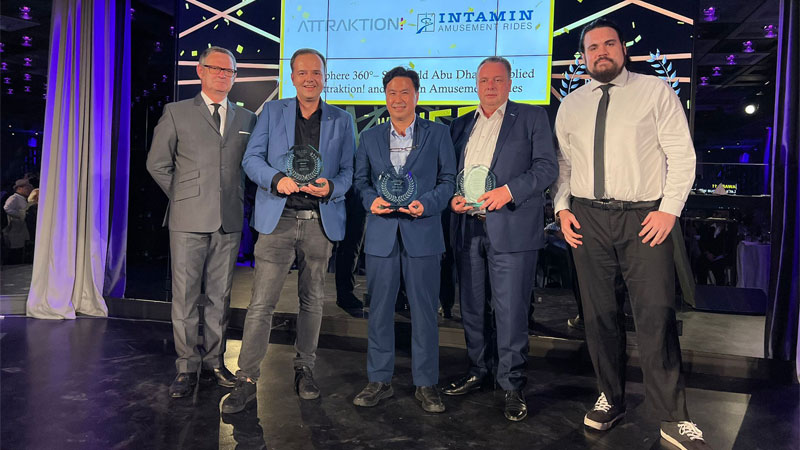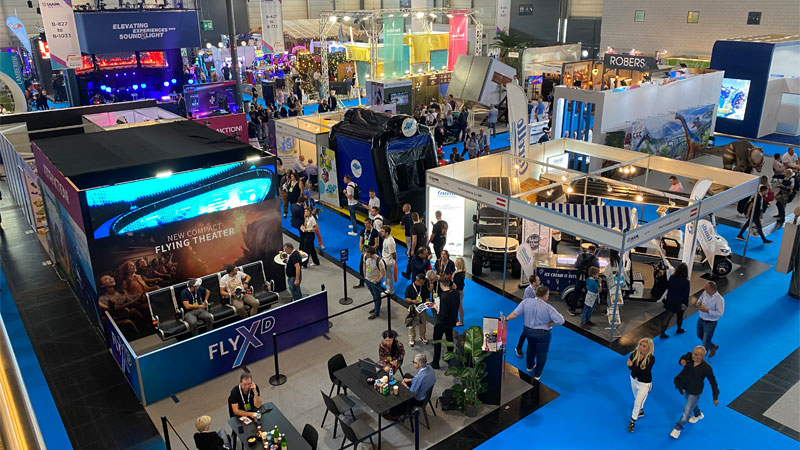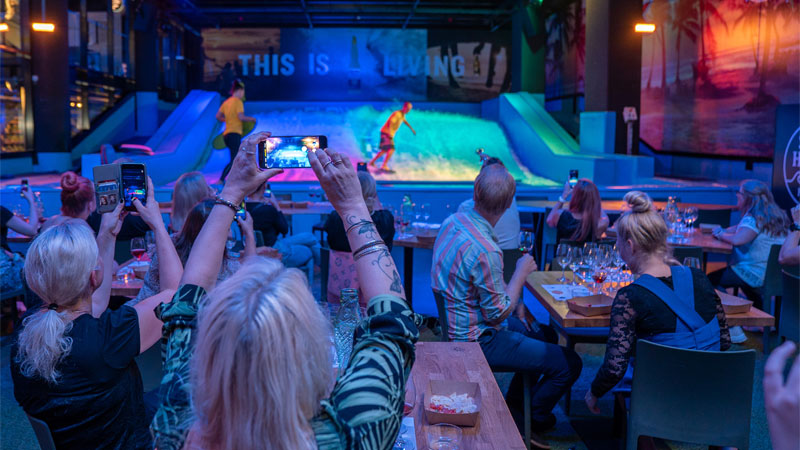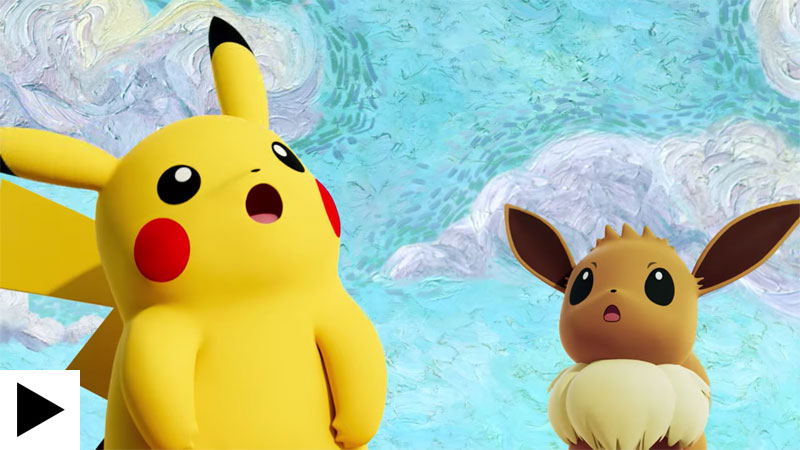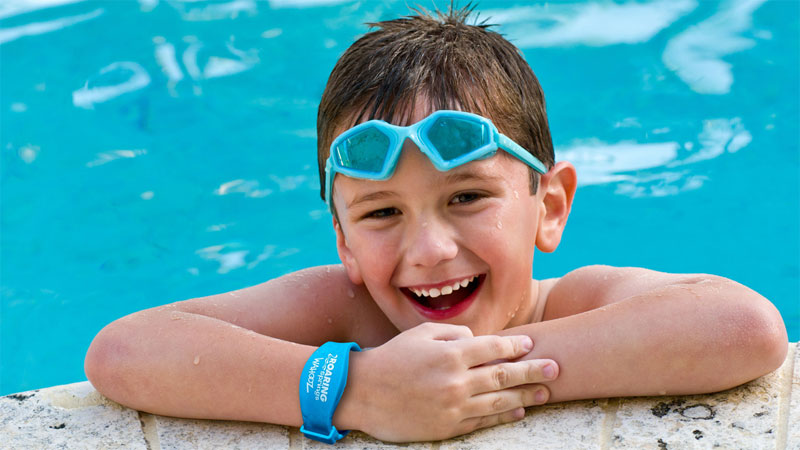 Solving the puzzle: Connect&GO's Anthony Palermo on how technology is rapidly changing attractions management