video

Moonraker steps into full-dome market with launch of 'Moonbase: The Next Step'

Award-winning visual effects studio Moonraker is eyeing the planetarium market with the launch of its latest product - a full-dome experience that shows guests what it would be like to live and work on the moon

Visual effects studio Moonraker VFX is launching a new immersive experience designed for full-dome theatres, with the 4K show taking viewers to the moon where they will test the limits of what mankind can potentially achieve there.

Called Moonbase: The Next Step, the film has been under development for a year and has been created specifically for the planetarium sector.

Placing visitors in the spacesuits of astronauts, Moonbase will explore what it would be like to work and live on the moon as mankind embarks on the next chapter of its journey into space.

Based in Bristol, UK, Moonraker has previously created visual effects and CGI content for museums and other visitor attractions, as well as film and television for the likes of the BBC, Sky, National Geographic and PBS.

The new film, says the Emmy Award-winning and BAFTA-nominated studio, leans on its wealth of experience in immersing audiences by creating worlds that can't be filmed on camera, or that existed billions of years ago. Using photorealistic computer-generated imagery to create the film, this is Moonraker's first step into the full-dome market.

"As a studio, we've thrived on the creative challenge that comes with breaking into a new market," said Simon Clarke, co-founder and creative director at Moonraker.

"Combining the two elements of cinematic visuals and the dome screen can be incredibly powerful - not only enhancing the storytelling experience but immersing visitors in breathtaking worlds of astronomy and planetary science that feel almost tangible. We're looking forward to stretching the boundaries of what's possible in this space."

In addition to its full-dome format, Moonraker says that it's planning spin-offs of the project, with a television production in the works, as well as an alternate format for augmented reality and flying theatres. The full-dome experience is set to launch this summer.
STEM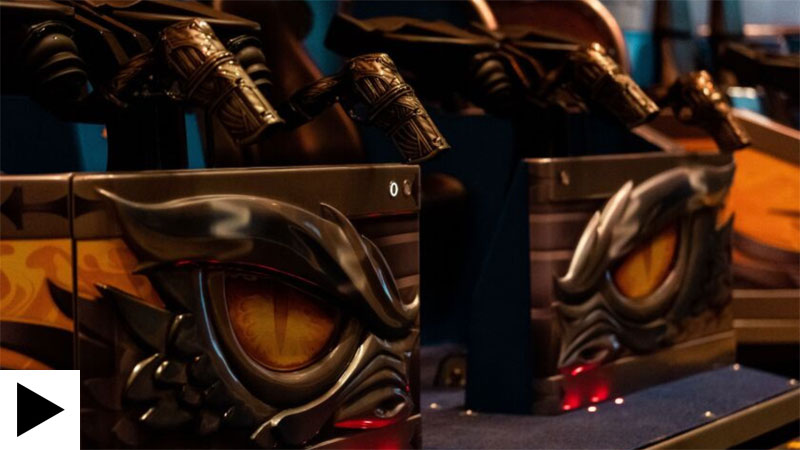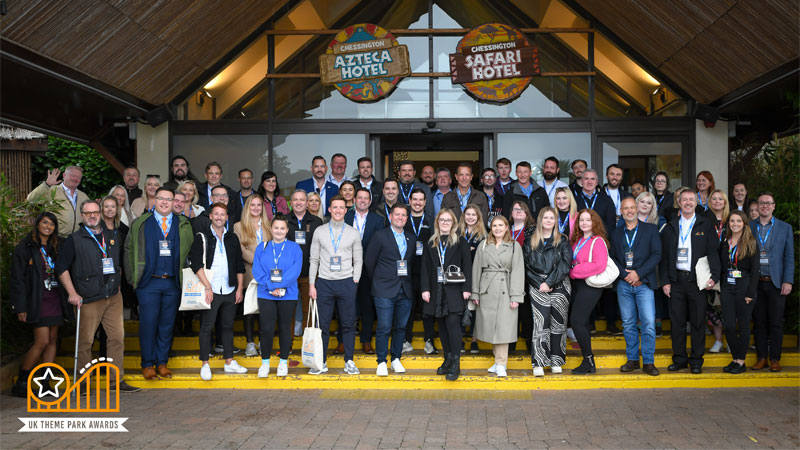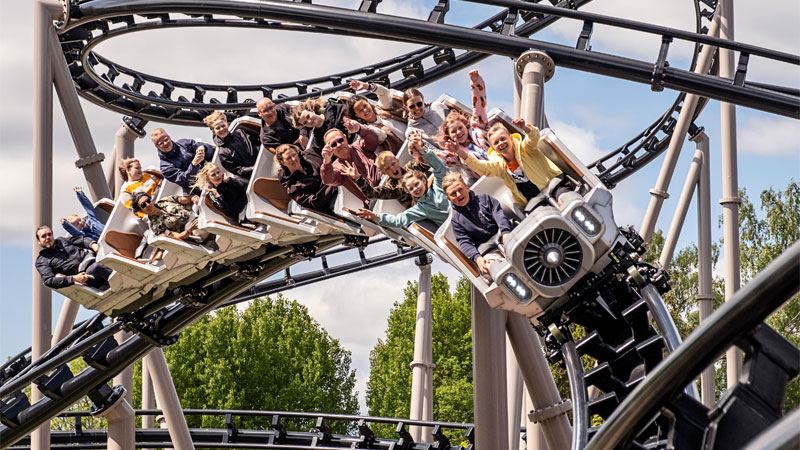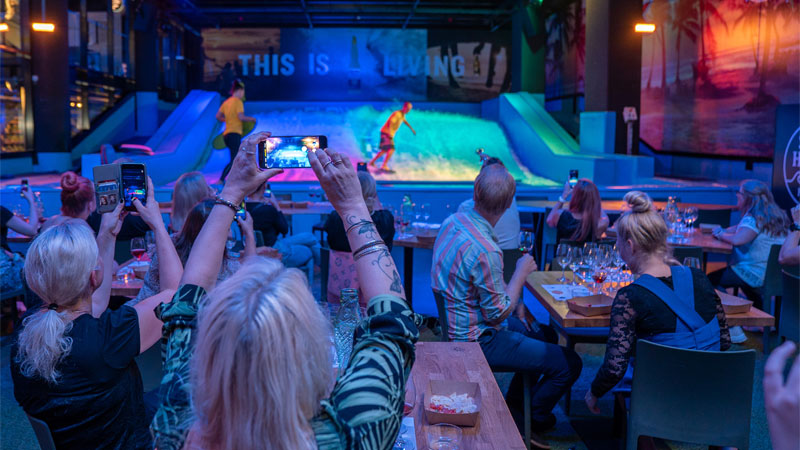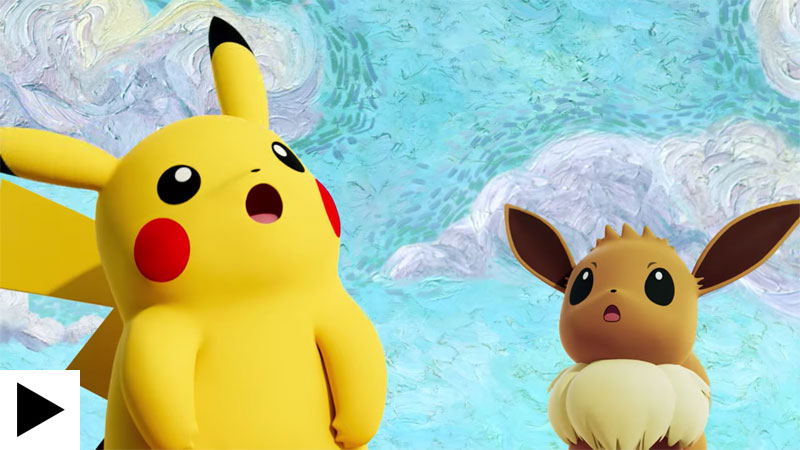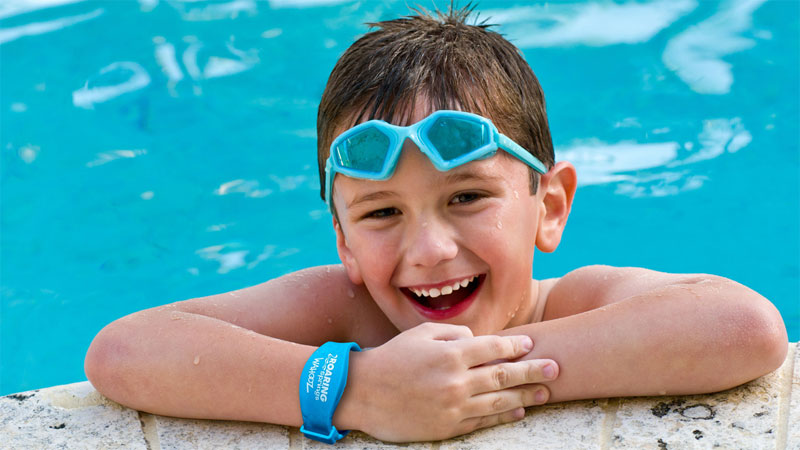 Solving the puzzle: Connect&GO's Anthony Palermo on how technology is rapidly changing attractions management