news

Mona Lisa goes digital as Grand Palais unveils new initiative for immersive art exhibitions

A new initiative from France's Grand Palais will see the development of digital experiences for some of the world's most iconic artworks, starting with a debut exhibition on the Louvre's Mona Lisa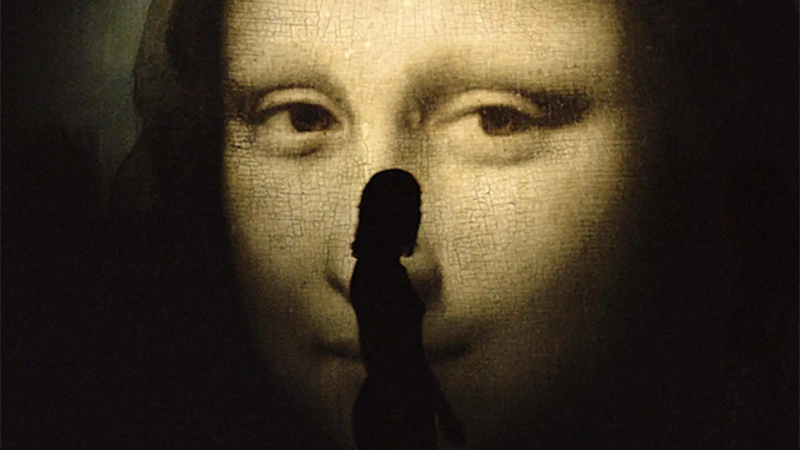 'The Mona Lisa, immersive exhibition' will makes its public debut in Marseille this March
Credit: Grand Palais Immersif
France's iconic Grand Palais museum is planning to look at the past through the lens of the future when it reopens in 2024, with a new dedicated area for immersive digital experiences.

Called 'Grand Palais Immersif', the initiative will be spread both nationally and internationally, starting with an audiovisual exhibition in Marseille, France, organised by the Louvre and focusing on the world-famous Mona Lisa.

The Grand Palais closed its doors in 2021 in order to undergo extensive renovations ahead of the 2024 Olympic and Paralympic Games, which are scheduled to be hosted in Paris. Following these renovations, the historic building will feature a space dedicated to experiences under the Grand Palais Immersif banner. While renovation work is ongoing, exhibitions will take place in "dedicated spaces" throughout Paris.

Réunion des Musées Nationaux-Grand Palais (RMN) - the government agency that handles management of the Grand Palais - is working with property developer Vinvi Immobilier and Banque des Territoires on the new project under the state's Future Investments Program (PIA).

"Digital exhibitions are relevant to our time, combining creativity an new approaches to art history," said Roei Amit, director of Grand Palais Immersif, speaking to Kunstavisen. "This can generate a large audience in France, and can also have an appeal and interest throughout the world".

A number of shows are currently in the pipeline for Grand Palais Immersif, including future shows with Fondazione Musei Civici di Venezia and technological startup Iconem, which specialises in the digitisation of heritage sites. An exhibition with the Mucha Foundation in Prague looking at the work of Czech artist Alphonse Mucha is also in the pipeline.

The Mona Lisa, immersive exhibition will be overseen by Vincent Delieuvin, chief curator of paintings at the Louvre. The exhibition is scheduled to open at the Stock Exchange Palace on March 10 and run until August 21.

For more information, click here.
Museums and galleries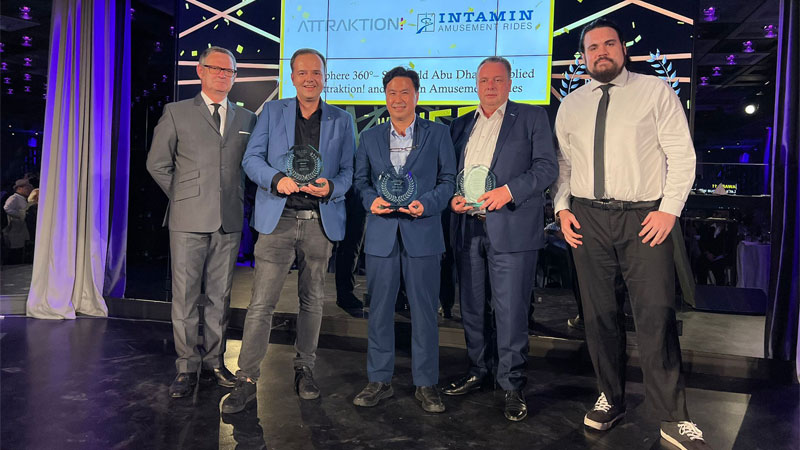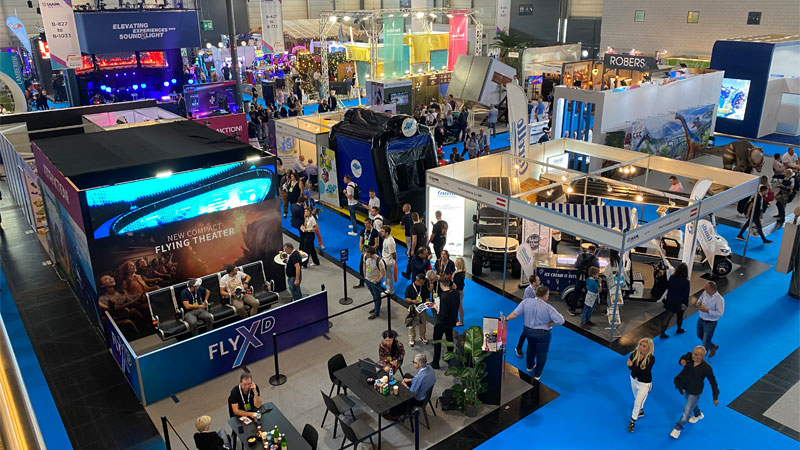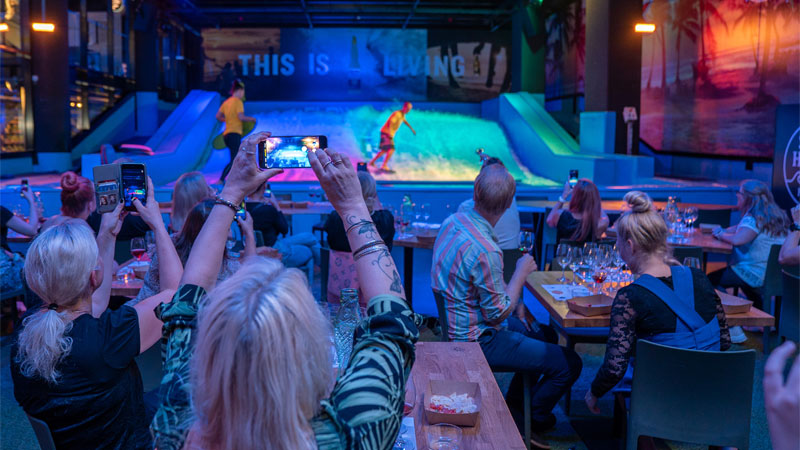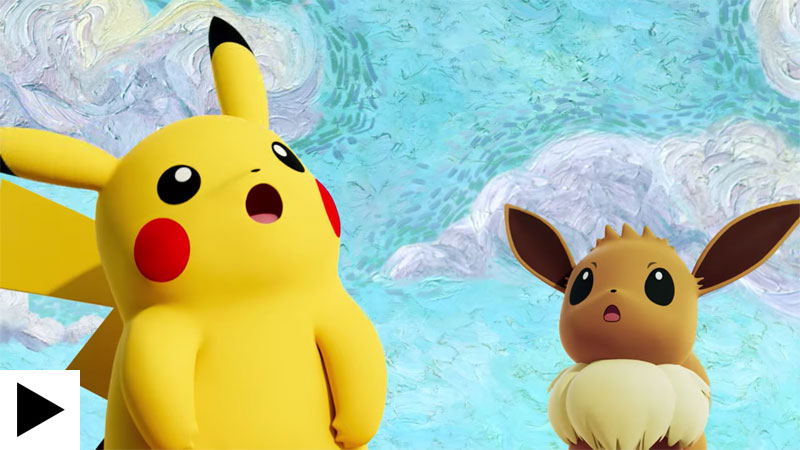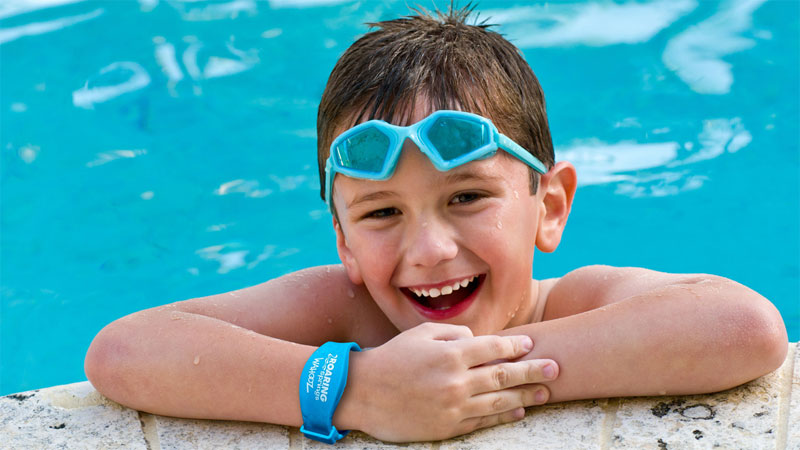 Solving the puzzle: Connect&GO's Anthony Palermo on how technology is rapidly changing attractions management