news

Michael Myers set for Halloween Horror Nights return at Universal

Universal has revealed the return of Michael Myers for this year's Halloween Horror Nights, with the iconic slasher set to deliver the frights for the always popular horror spectacular

Halloween is the second announcement for this year's Horror Nights events
Visitors to Universal Studios are again being invited to step into the 1978 horror classic Halloween, with a face-to-face encounter with Michael Myers in an all-new horror maze for the popular event.

Starting September 2 at Universal Orlando and September 8 at Universal Studios Hollywood, this year's Horror Nights events will bring the John Carpenter classic to life as guests are transported to Haddonfield, Illinois, where the cult classic and its subsequent releases are set.

Inside, guests will walk through some of the most iconic scenes from Halloween as they explore Myers' dilapidated home while trying to avoid becoming one of his victims.

"Halloween is one of the most popular horror films of all time and to many fans, spawned the most-feared antagonist in horror movie history - Michael Myers," said a press release from Universal.

"As the franchise's latest trilogy concludes with Universal Pictures' release of Halloween Ends on October 14, guests will venture back to where it all began in Halloween - eerily authentic haunted houses that depict the most chilling moments from the critically-acclaimed original film."

This year's Horror Nights event will feature eight mazes in Hollywood and ten in Orlando. Halloween is the second to be confirmed after Universal Monsters: Legends Collide, which will feature a trio of horror icons, including Dracula, The Wolf Man, and The Mummy.

Both Horror Nights events at Universal Orlando and Universal Studios Hollywood will run on select nights through to October 31, and additional details and haunted houses will be revealed soon.
IP and Brands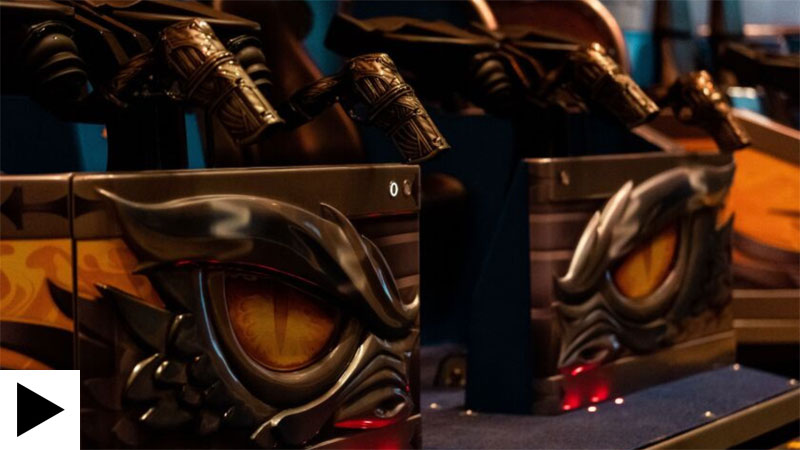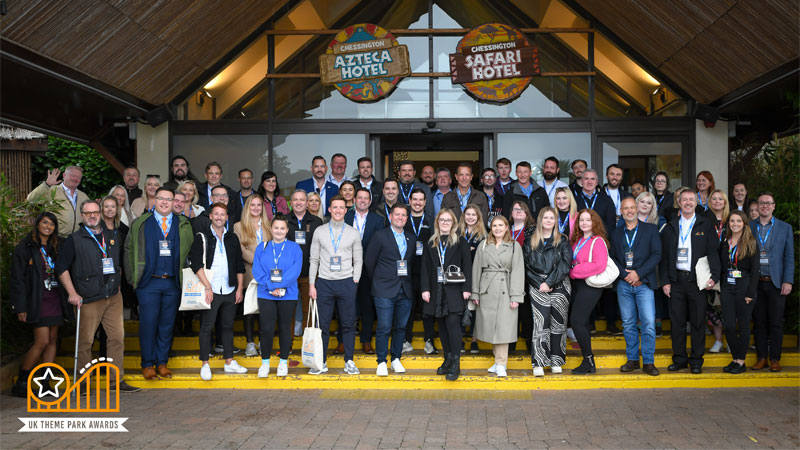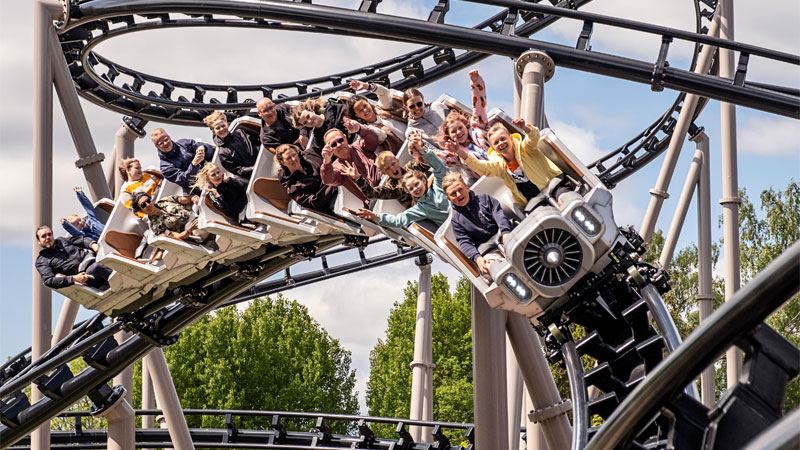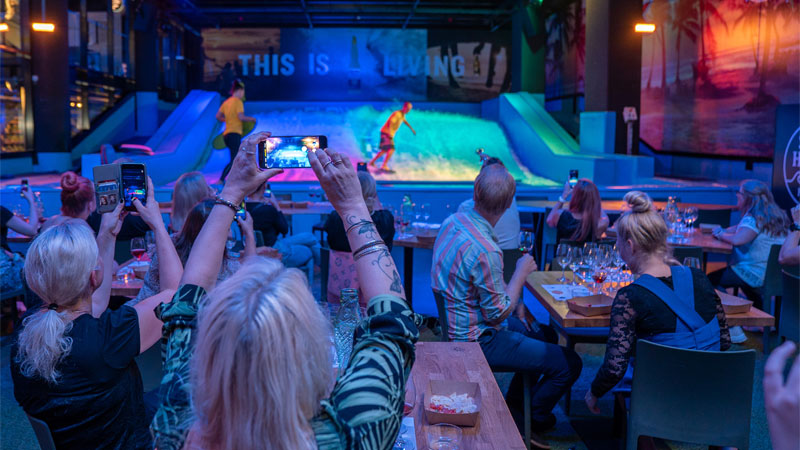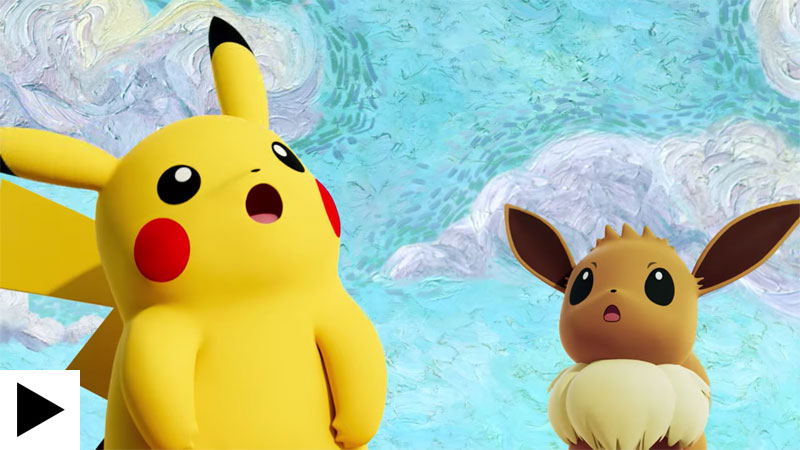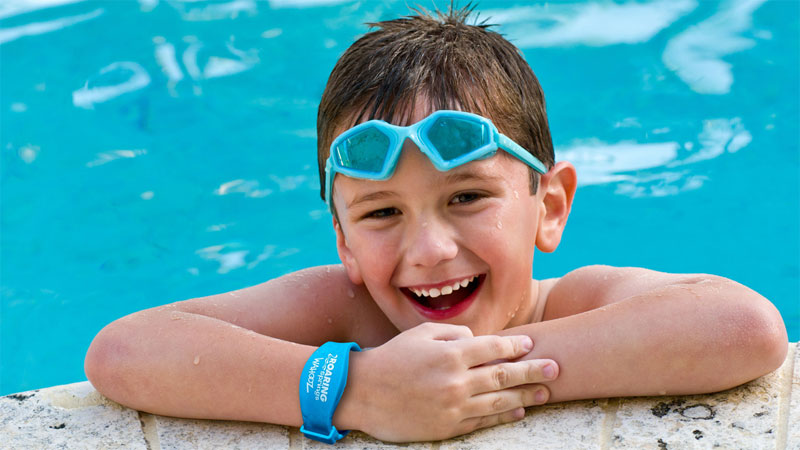 Solving the puzzle: Connect&GO's Anthony Palermo on how technology is rapidly changing attractions management