news

Mexico's first Nickelodeon resort to open in June

The resort will include a 260,000 sq ft water park and luxury themed suites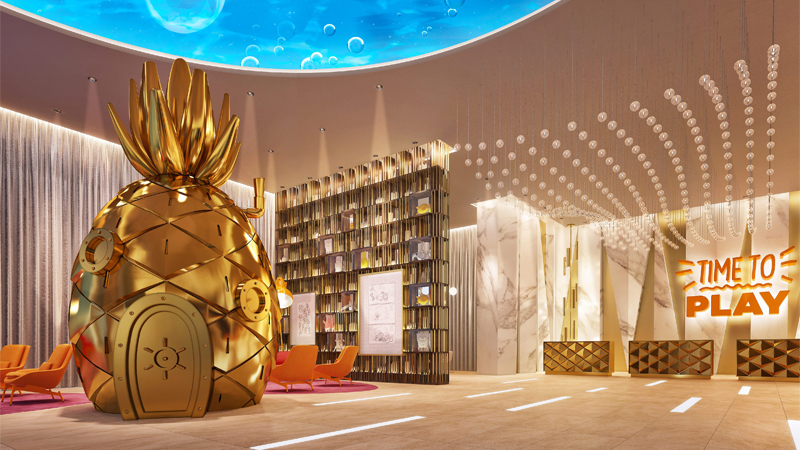 The resort will be themed around some of Nickelodeon's most beloved IPs including Sponge Bob Square Pants and Paw Patrol
Credit: Karisma Hotels & Resorts
Nickelodeon's first Mexican resort is set to open at Riviera Maya in Cancun, Mexico later this year.

The resort, which is operated by Karisma Hotels and Resorts, is scheduled to open in June. It will feature a suite-only hotel with 280 oceanfront rooms, each outfitted for a family of five with two bathrooms and a private infinity pool.

The suites will be themed around some of Nickelodeon's most beloved IPs including Dora The Explorer, SpongeBob SquarePants, Paw Patrol, Blue's Clues and Teenage Mutant Ninja Turtles. Guests can also expect to see a lot of lime green - a tribute to the network's iconic slime.

One of the hotel's signature suites is themed around Teenage Mutant Ninja Turtles. dubbed the Turtle Lair Suite, the 3,000sq ft (279sq m) penthouse suite is described as a luxurious version of the Turtles' subterranean lair. It includes a 700sq ft (65sq m) terrace and a private butler service. A second signature suite draws inspiration from Sponge Bob's pineapple abode.

Aqua Nick

The resort will boast a 261,360sq ft (24,281sq m) waterpark. Called Aqua Nick, the attraction will be one of the largest waterparks in Mexico, offering numerous slides, as well as two river attractions; a lazy river ride and a faster-paced adventure river ride.

The resort will also feature a fitness centre and spa, as well as six restaurants and three bars.

Prices start from US$453 (€373, £323) per person per night, including food, drink, airport transfers and COVID-19 antigen tests for guests travelling from the US.

Prices for the Turtle Lair and Pineapple Suite start from US$8,800 (€7,252, £6,286) per night. Resort guests will also receive exclusive early access to Aqua Nick.

"This property features many firsts such as the new Turtle Lair Suite, even more dedicated entertainment spaces such as the Snick Lounge and Mainstage and the one-of-a-kind Aqua Nick with its epic slides, river rides, and the teen-friendly Soak Summit, which will be a destination in itself," said Mario Mathieu, senior VP of business development, design and construction of Karisma Hotels & Resorts.



The hotel offers 280 oceanfront suites, as well as two signature suites themed around Teenage Mutant Ninja Turtles and SpongeBob SquarePants - Credit: Karisma Hotels & Resorts
Waterparks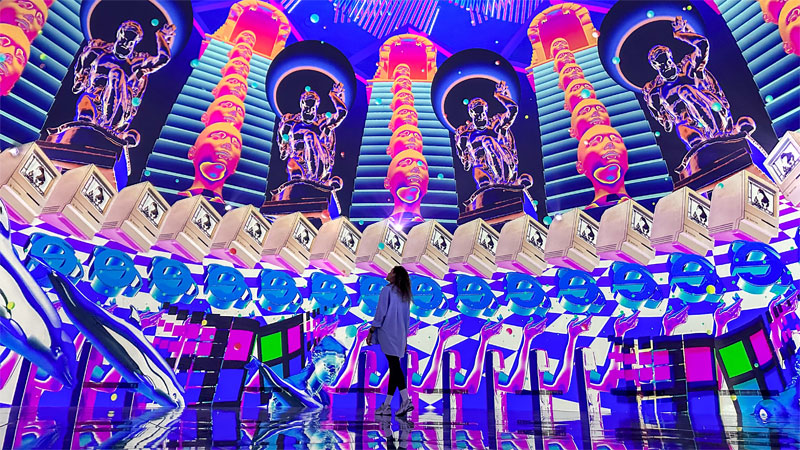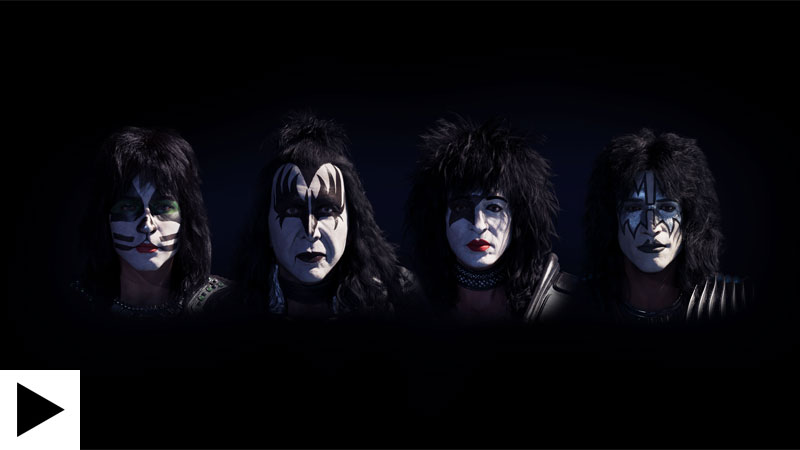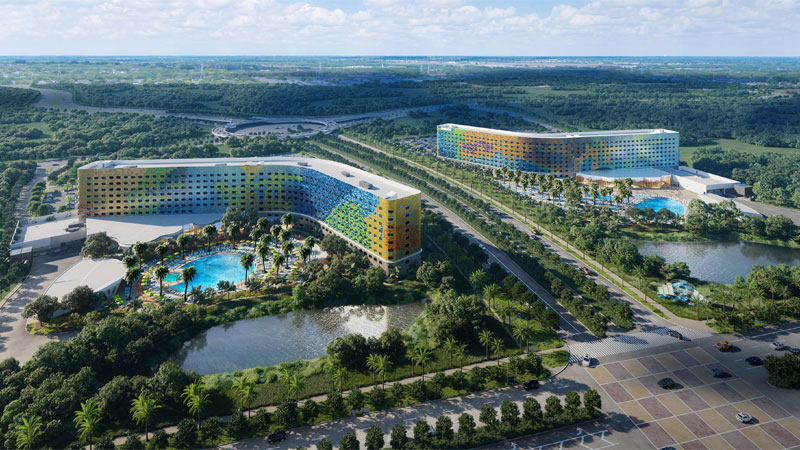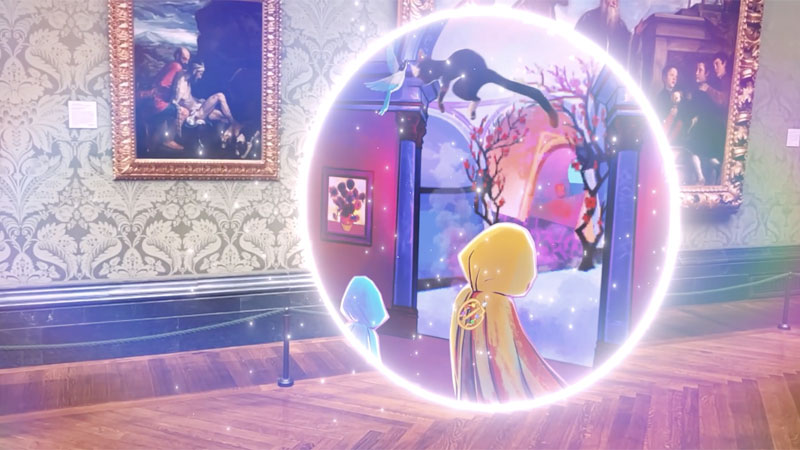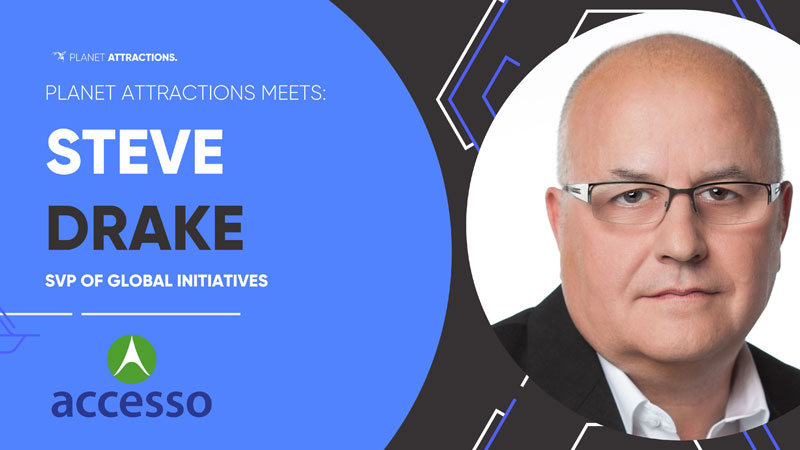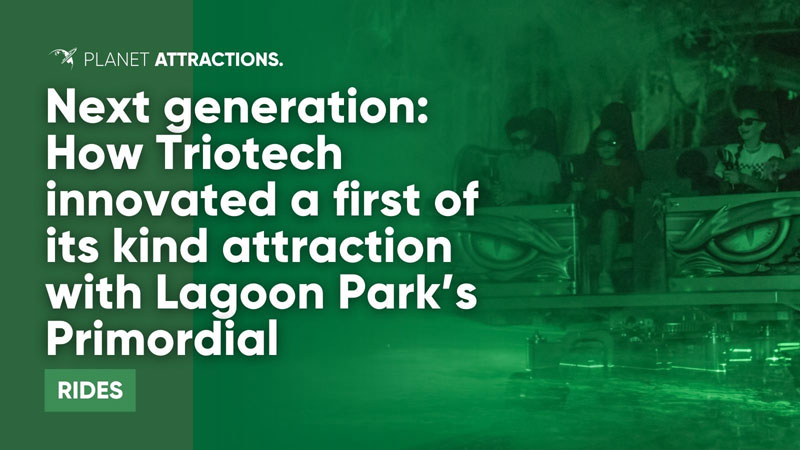 Next generation: How Triotech innovated a first of its kind attraction with Lagoon Park's Primordial