news

Mexican President wants to build XCaret rival on controversially-seized cargo port

A cargo port controversially seized from a US company last week by the Mexican government has been earmarked for an XCaret style water and theme park, as well as a docking point for cruise ships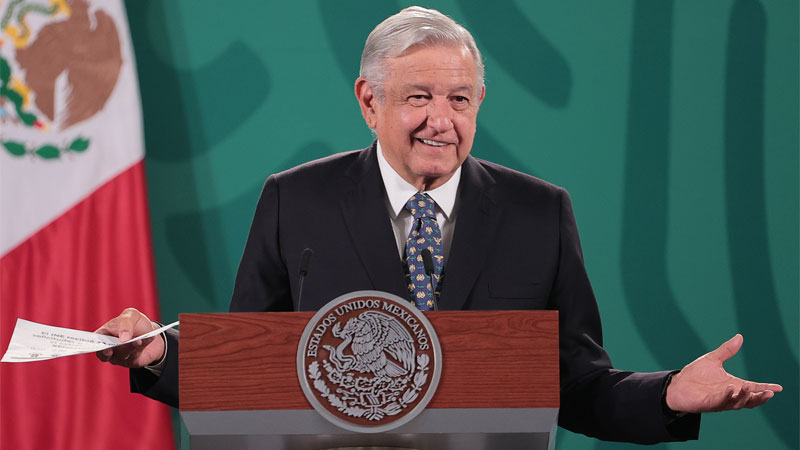 López Obrador wants to use a controversially seized gravel quarry and port to build a theme park and cruise port in the style of XCaret
Credit: Getty
Mexico's President, López Obrador, has said that he would wish to build a waterpark to rival XCaret, as well as a cruise ship dock, on a cargo port and quarry seized by the country's government last week.

Owned by Vulcan Materials, the site was seized following a dispute between the US manufacturer, Mexican cement company CEMEX, and the Mexican government.

The dispute comes after a lease agreement between the Alabama-based Vulcan and CEMEX expired on December 31, 2022 without renewal. As a result, Vulcan says that there is no contract permitting CEMEX's use of the port.

A statement from Vulcan says that CEMEX, aided by armed Mexican police and military, forcibly entered Vulcan's facility near Playa del Carmen, on the eastern Yucatan Peninsula coast near Cancun, and are still occupying the property.

The timing of the seizure is interesting, as a report from May 2022 by AP said that Obrador would like to use the water-filled quarry as a theme park to rival the nearby XCaret.

The report also said that the President wanted to additionally build a cruise ship dock at a freight terminal operated on the coast line and had previously attempted to get the company to sell the property to the government or to open a waterpark attraction there itself.

"The Mexican government continues its illegal shutdown of Vulcan's quarrying, processing and shipping operations," said the Vulcan statement.

"Rather than looking for a mutually agreeable solution, CEMEX officers threatened to seek the aid of the Mexican government, including its armed forces, to use Vulcan's port facilities."

The award-winning Xcaret is one of Mexico's most popular destinations, with the attraction incorporating nature into a theme and waterpark experience. Built on the site of an old Mayan port, the attraction was conceptualised as an environmental offering rather than a tourist one, with activities on offer including its underground river, jungles trails, and its vast Caribbean sea. Wildlife and culture also play a key role, with a coral reef aquarium, tropical bird aviary and a theatre among the park's offerings.
Theme park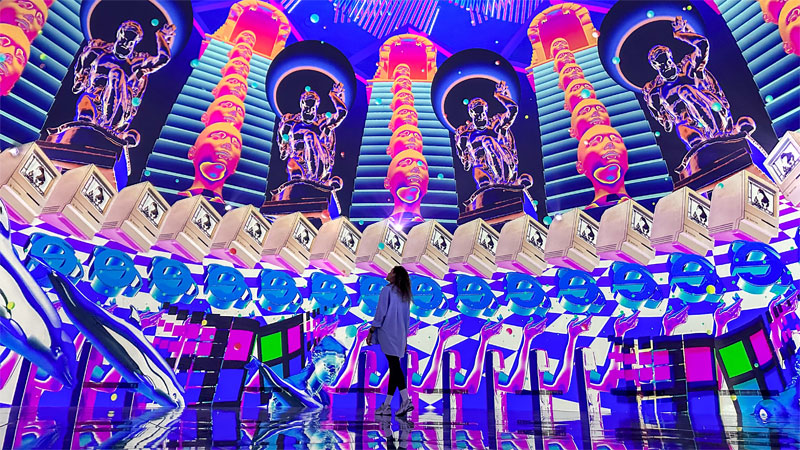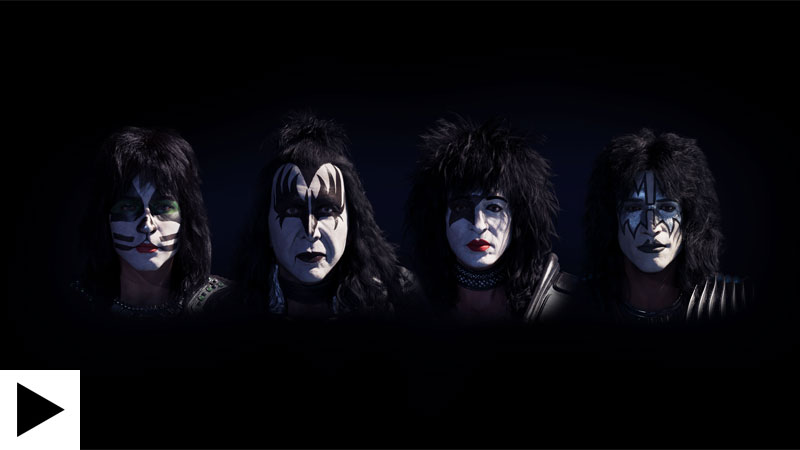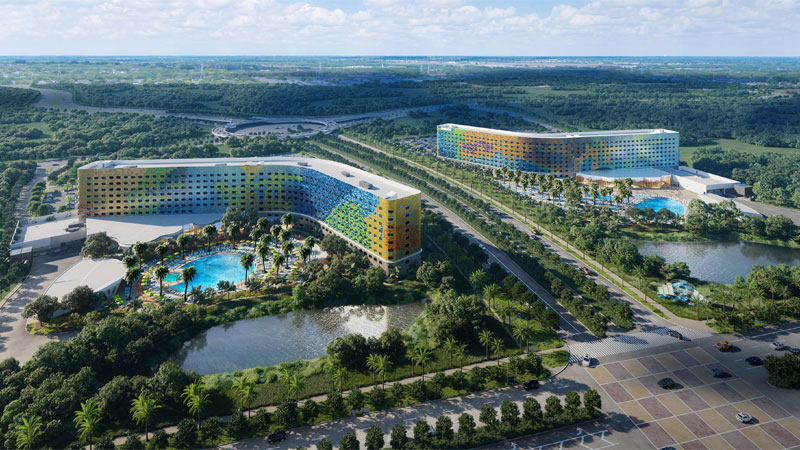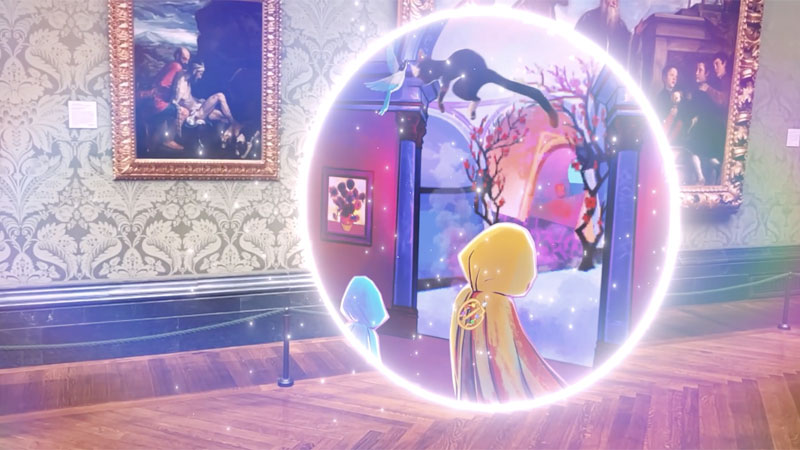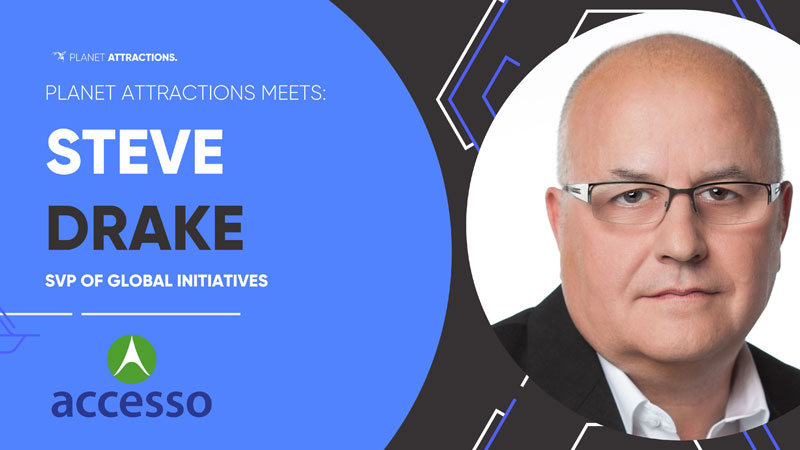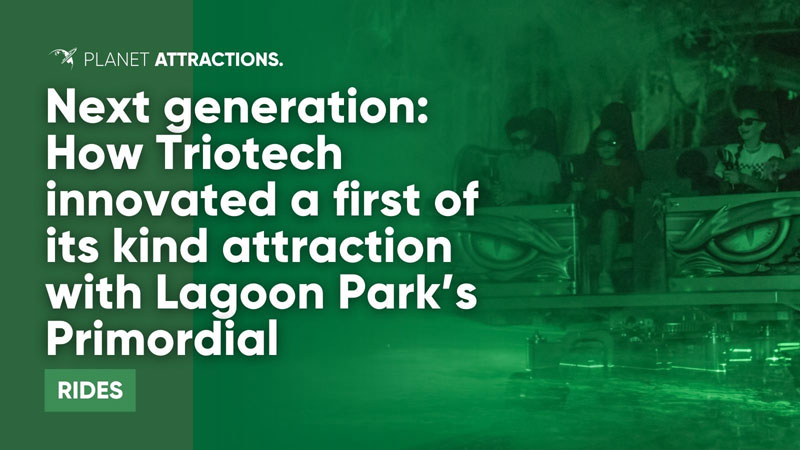 Next generation: How Triotech innovated a first of its kind attraction with Lagoon Park's Primordial